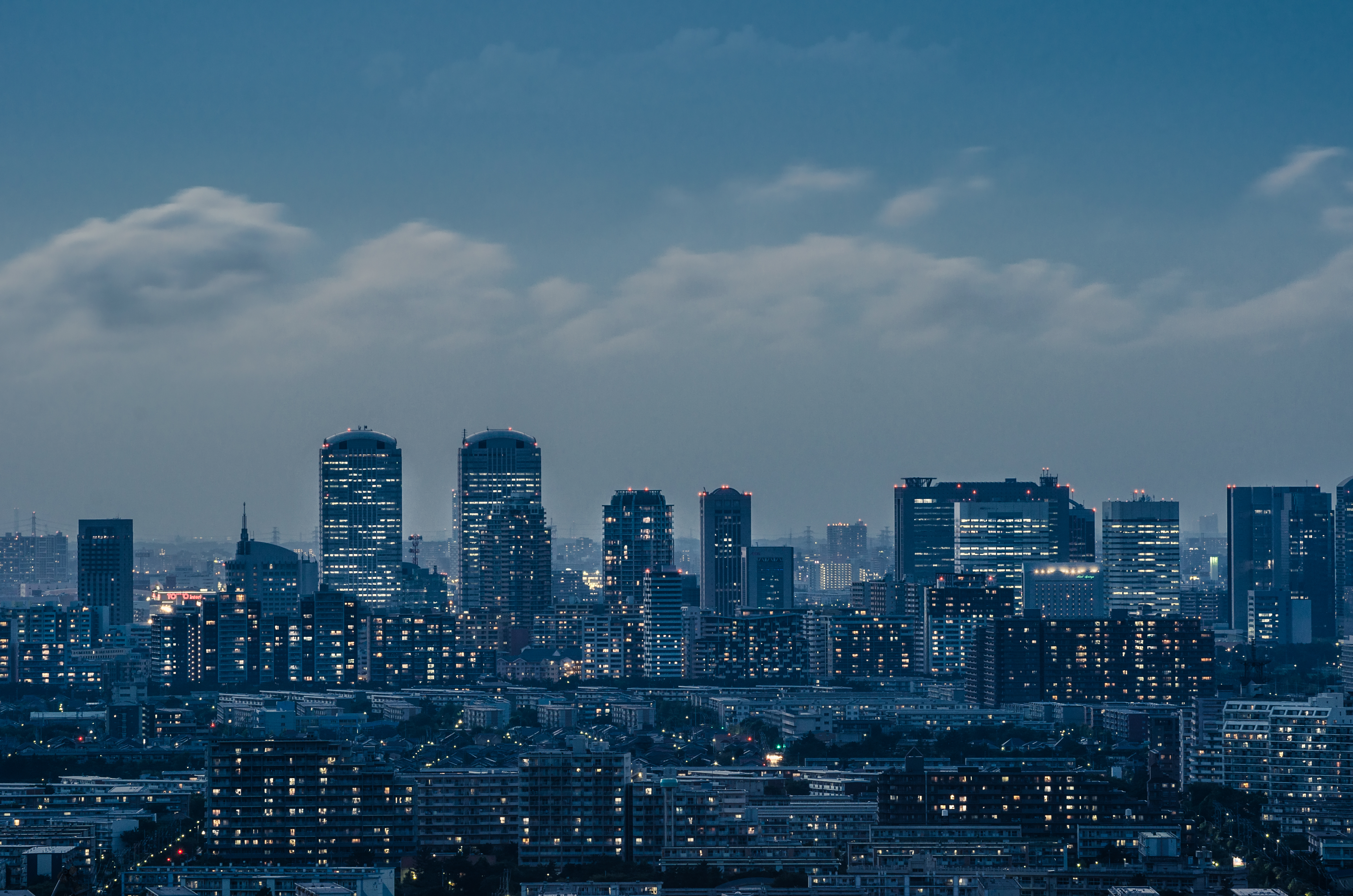 I mentioned in my last post that my daughter and I recently took a visit to the Chiba Port Tower in Chiba City. This tower is very interesting and quite unique. At 125 meters tall (over 400 feet) this tower would normally be around 40 stories, but it actually only has 4 floors. The first floor is where you enter and access the elevators, while the other three floors are all at the upper levels....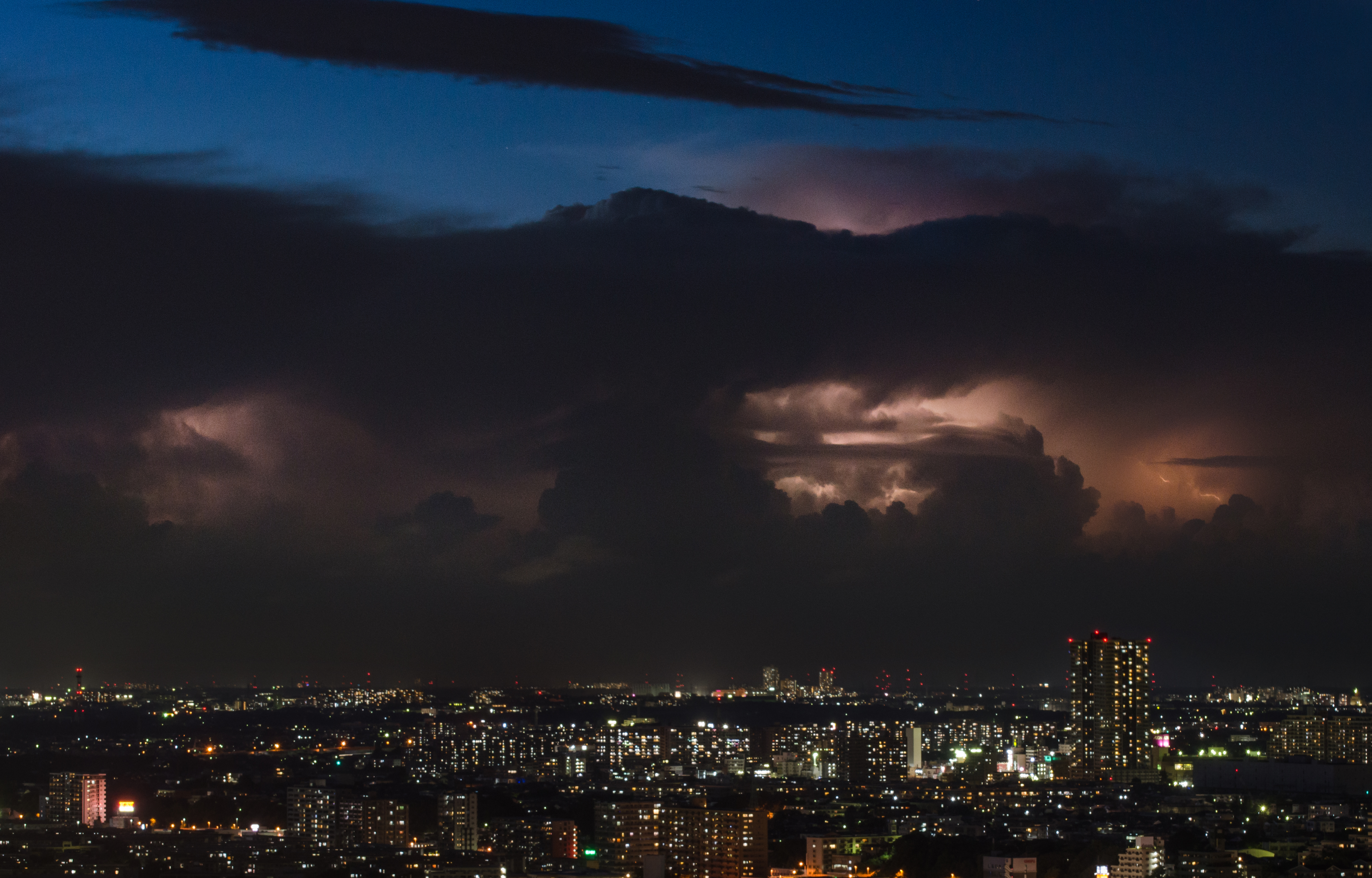 Last night I took an impromptu trip to check out the Chiba Port Tower with my daughter. It's summer in the Northern Hemisphere, and in Japan that means lots of humidity, heat, and otherwise fatigue inducing weather. As a photographer, that's not especially inspiring to go out and shoot, but it has been several weeks at least since I really went out just to shoot last, so I figured a nice indoor observatory would be...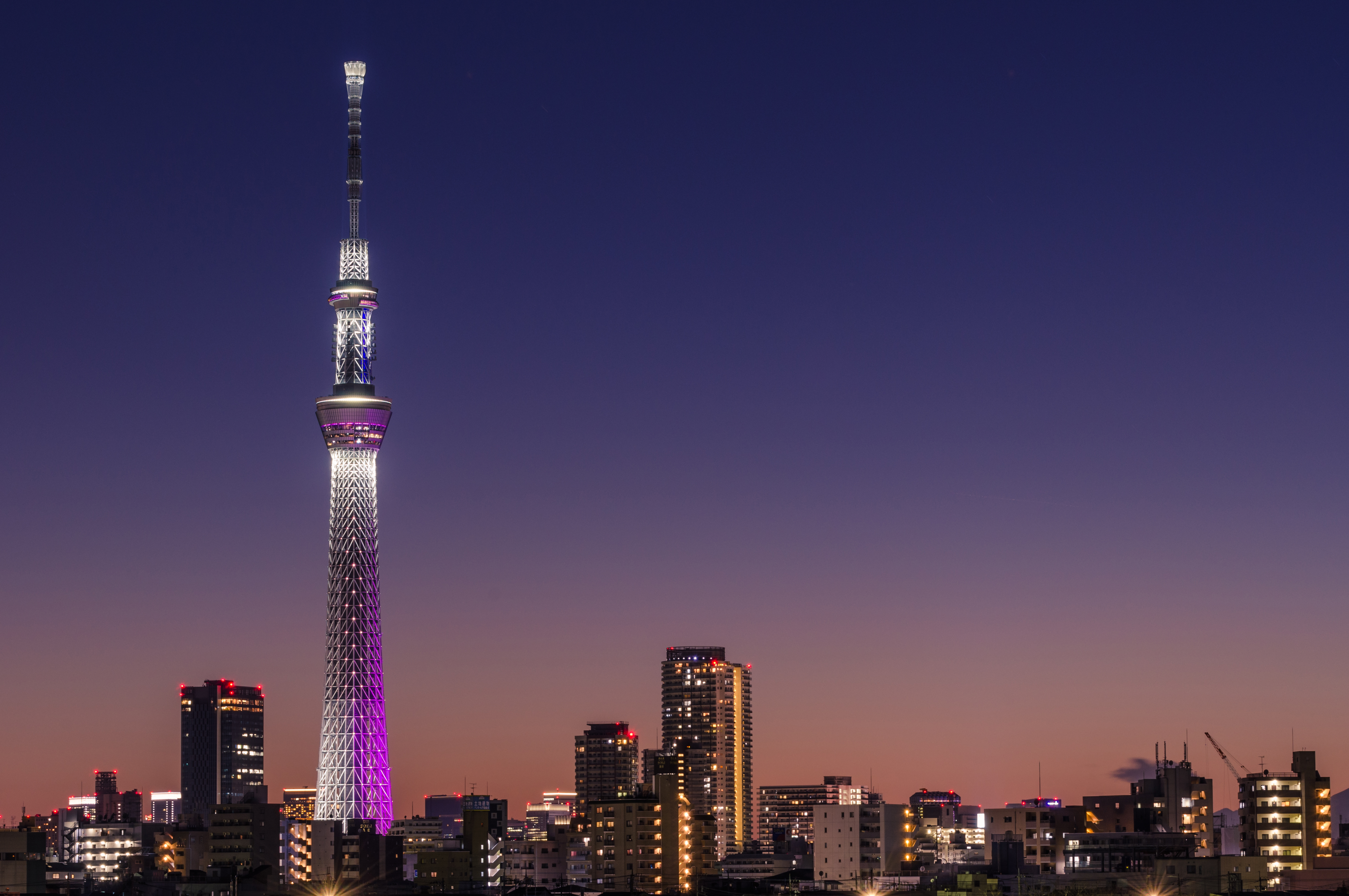 There's a reason magic hour is called that – the colors in the sky in the hour after the sun goes down can be incredible. Unfortunately, aside from the various observatories in Tokyo, there aren't a whole lot of great places to photograph those colors. While I still prefer the combo of those colors with a great scenic beach or mountainous landscape, the view of the Tokyo Skytree and surrounding buildings from the Arakawa River...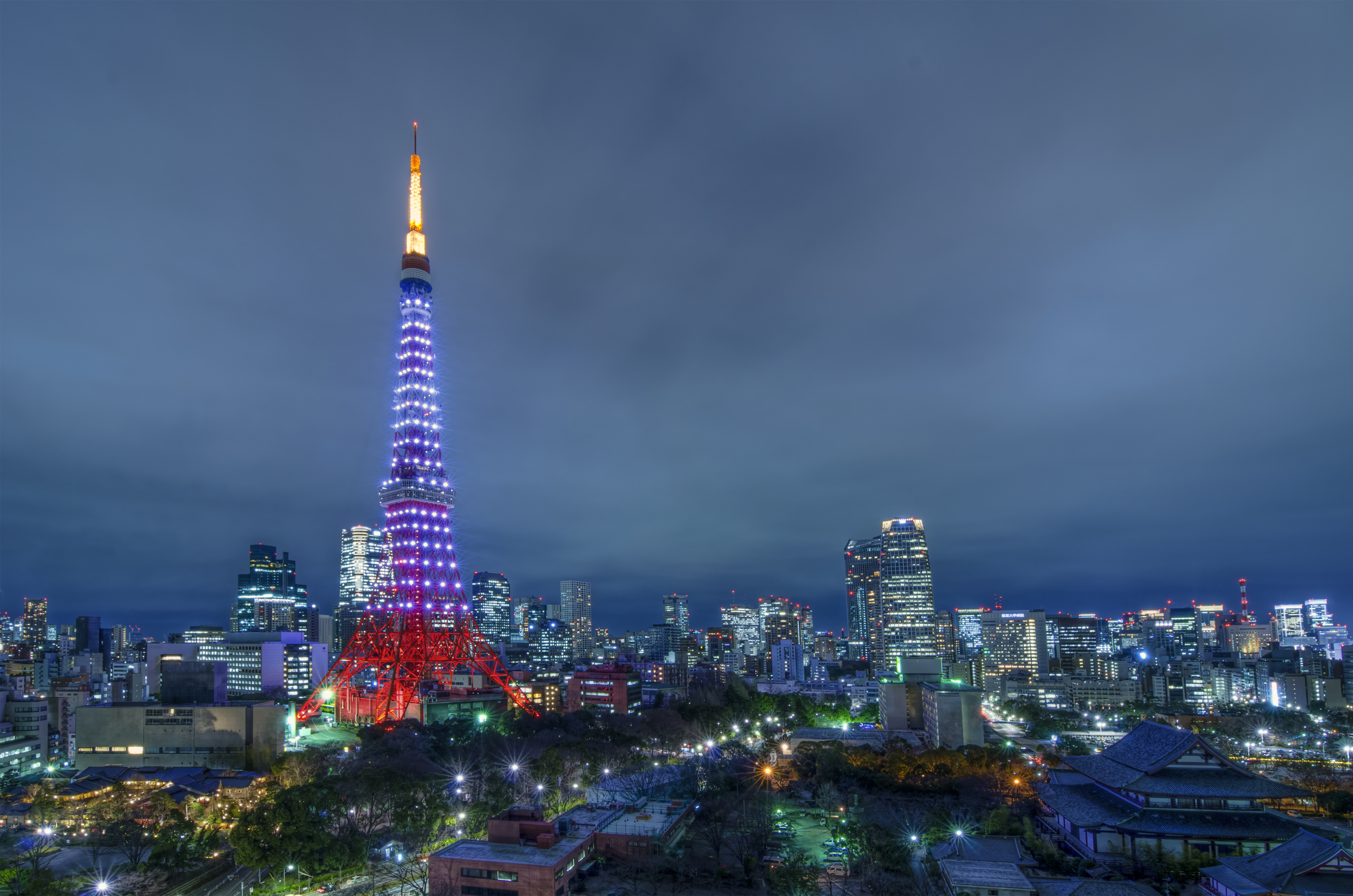 In early March I had the opportunity to, in cooperation with JapanTravel.com, spend an evening at the Prince Park Hotel in Tokyo. This hotel is amazing, and boasts not only great service and comfort, but an awesome view from the room. As a photographer, getting an opportunity to shoot this kind of view is always welcome. I actually did a full photo story for the hotel and Japan Travel, so I hope you'll enjoy seeing...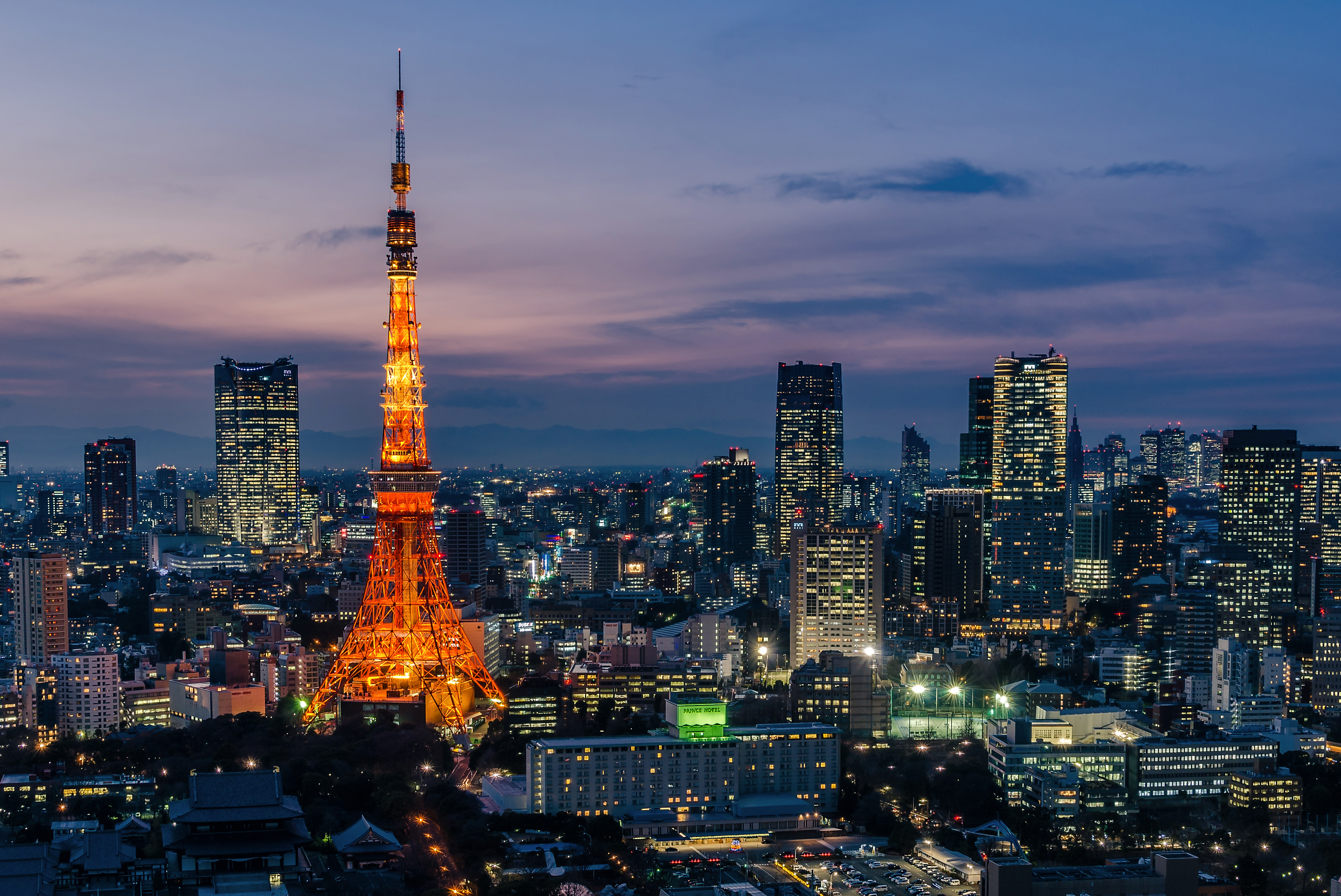 A couple of nights ago I took a visit to Tokyo's World Trade Center. I had heard they were pretty lax about their tripod policy, and with a great view of the city, it seemed like a good stop for the evening. I got quite a few pictures I like which I'll be sharing over the coming weeks I'm sure. This wasn't my favorite, but I think it gives a good idea of how nice...