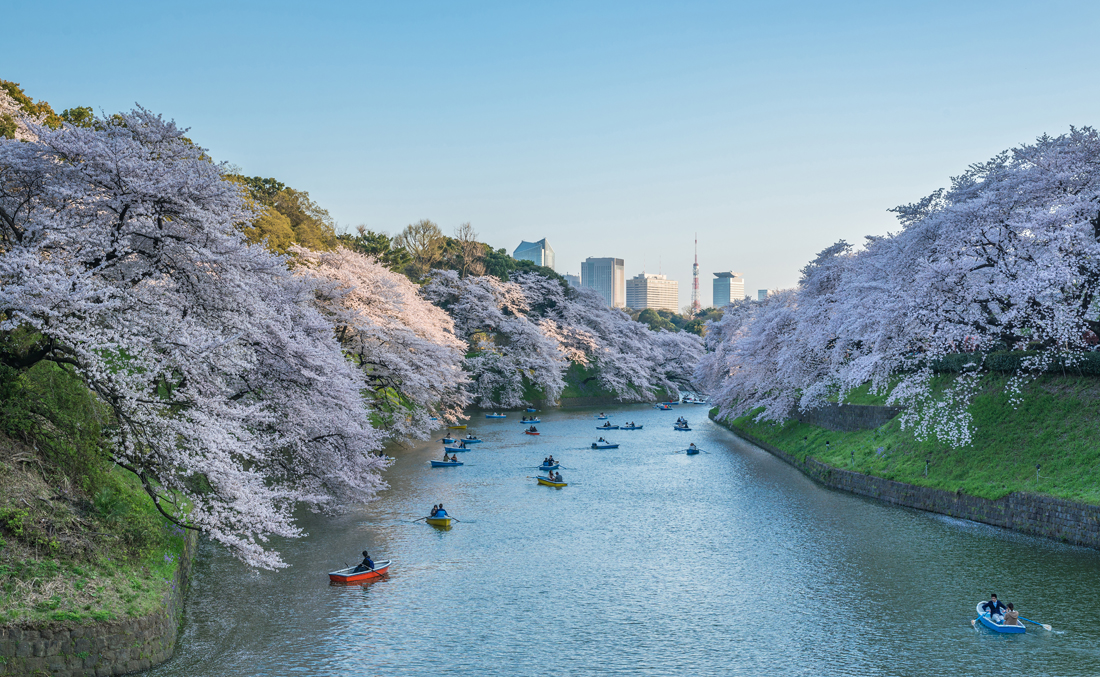 It's no secret – I love cherry blossom season in Japan. There are lots of amazing events all year long here, but really nothing tops the cherry blossoms. If I'm totally honest though, I enjoy the season more out in the countryside away from the skyscrapers and crowds, exploring in the relative peace and quiet. Yet, there is something to be said for the sakura season around Tokyo. It's such a massive city with so...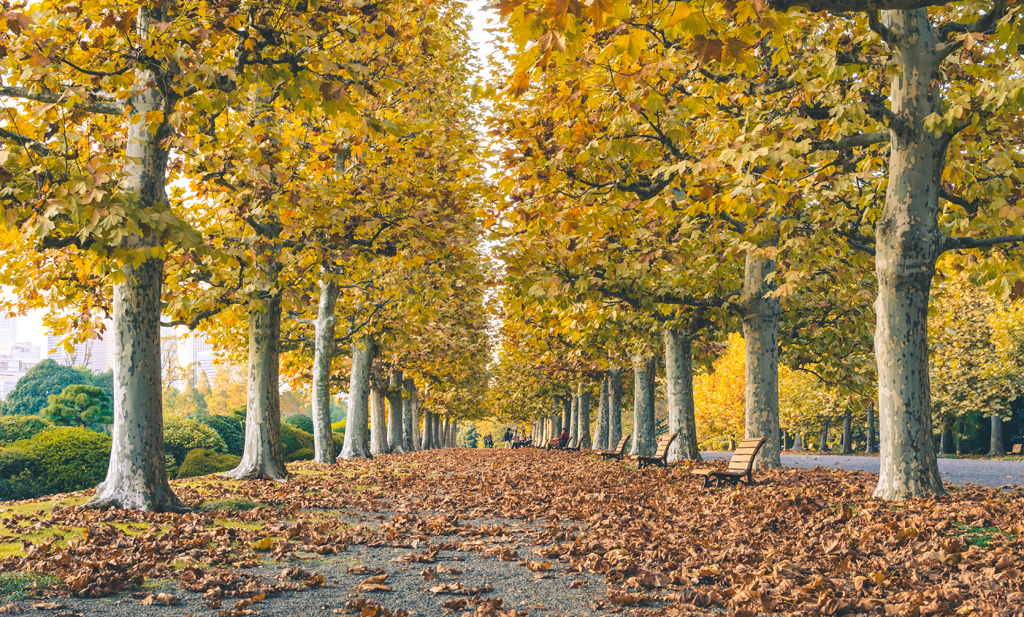 Welcome to September everyone! I don't know about you, but the 'tembers mark my absolute favorite months of the year. I do love a good winter snow storm, and of course adore the cherry blossoms and other flowers of spring, but nothing compares for me to the hues in the trees combined with the crisp air of autumn. Add in a couple of fantastic holidays, and there's little the rest of the year can do...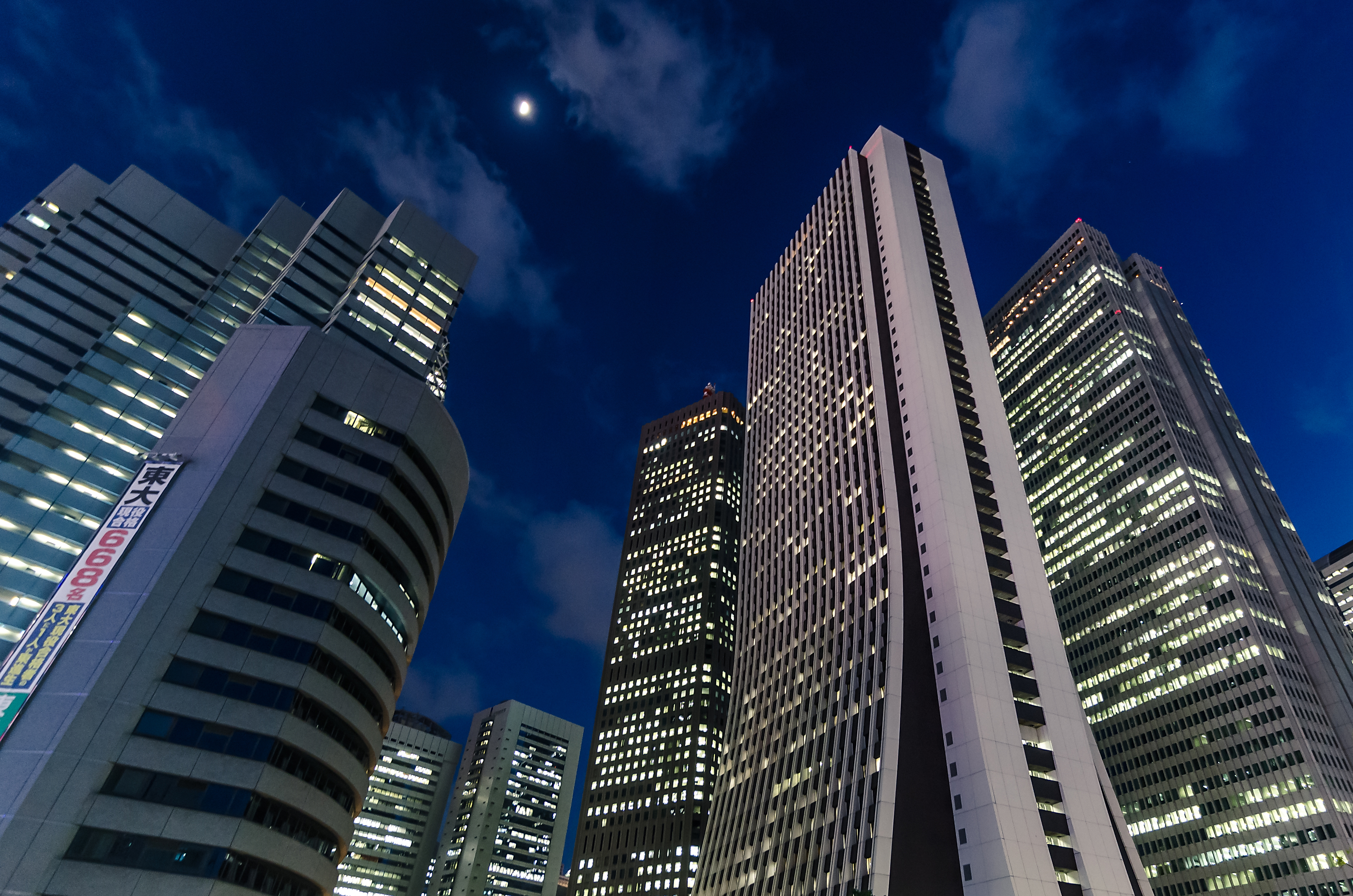 I took this down in Shinjuku a week or so ago. I didn't really intend to take any photos of the buildings, but as I was walking by and saw this scene I decided to give it a try. As it happens, it reminds me of the intro to a certain TV show of my childhood. Any guesses what show I'm talking about? Click Here To Purchase A Print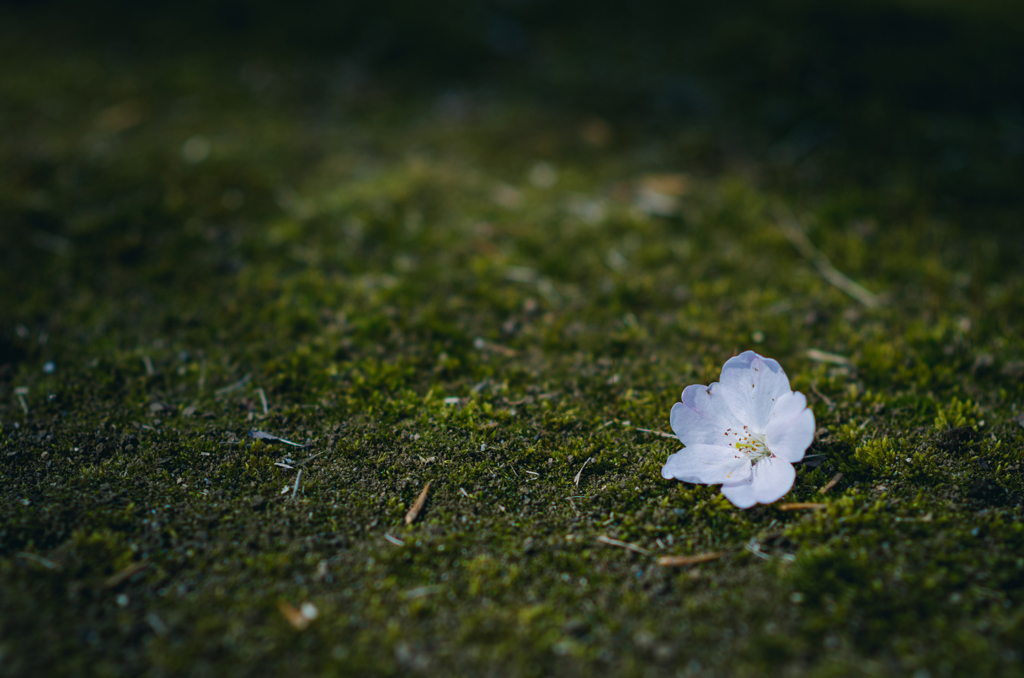 This photo is one of the first ones I took during this year's cherry blossom season around Tokyo. I went out early one morning to Shinjuku Park, where thankfully several trees had already begun to bloom quite beautifully. For whatever reason, this full flower had fallen off and landed on the soft green moss beneath. With the lighting it was just perfect! So many photographers were there and all pointing the cameras up into the...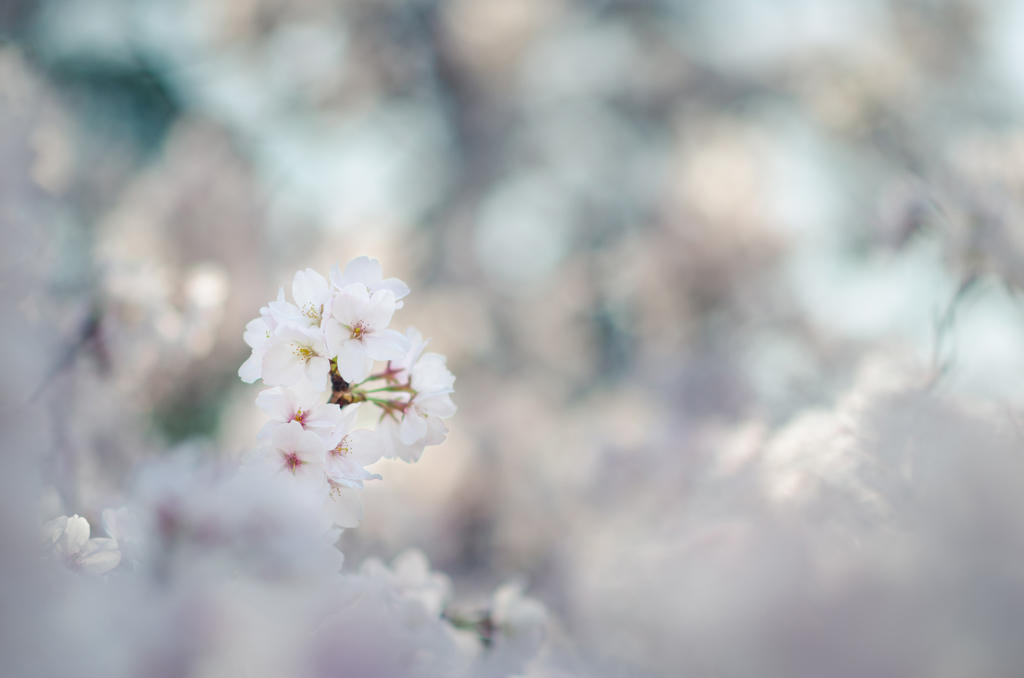 One of the many things I love about Sakura is how there are so many different ways to look at and enjoy them. This shot comes from the same tree as in this picture from a few days back. That one was taken with a wide angle lens, while this was taken with my 85mm (which on my cropped sensor body is a bit of a zoom). Two completely different views, but both just as...