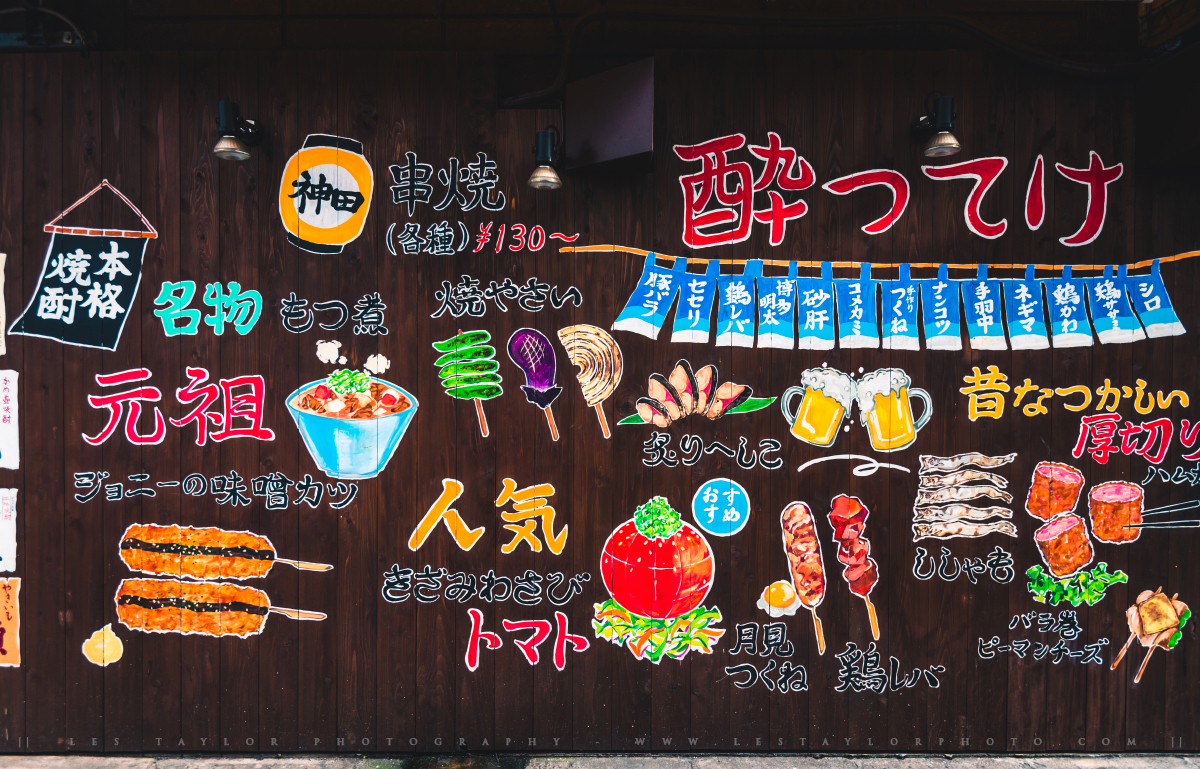 Tokyo is, to quote the eminent philosopher Forrest Gump, "like a box of chocolates, you never know what you're gonna get." This is especially true for photographers. Wandering around Tokyo is akin to a treasure hunt. The city is full of unique scenes to photograph, tucked in places that could be easily overlooked, and may well have never been discovered by any camera before. You could be walking down a relatively uninteresting street, only to...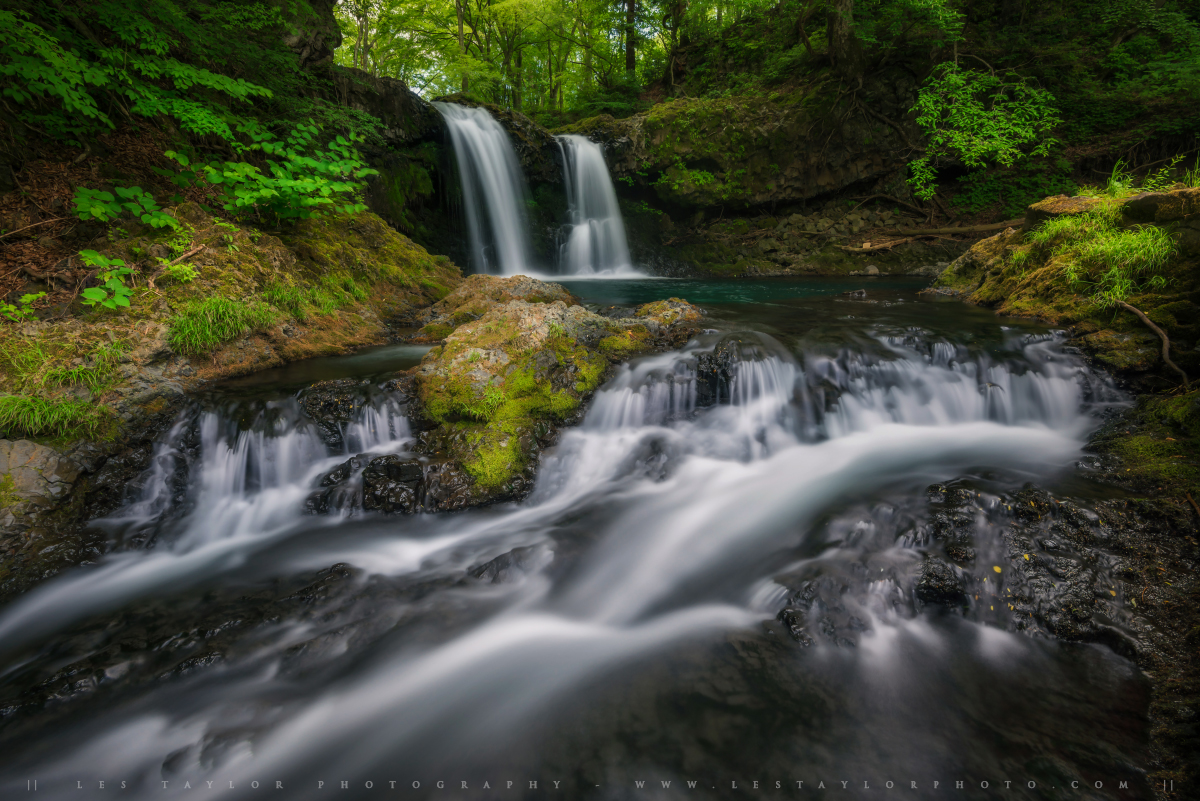 Last week I took a brief trip to the Fuji Five Lakes area, which is at the base of Mt. Fuji. This area is known for its five lakes which were formed from eruptions of Fuji long in the past. Obviously the main attraction is Mt. Fuji itself and the great views of it from these lakes, but there are some other great places in the area to visit as well. The Kaneyama Waterfall is...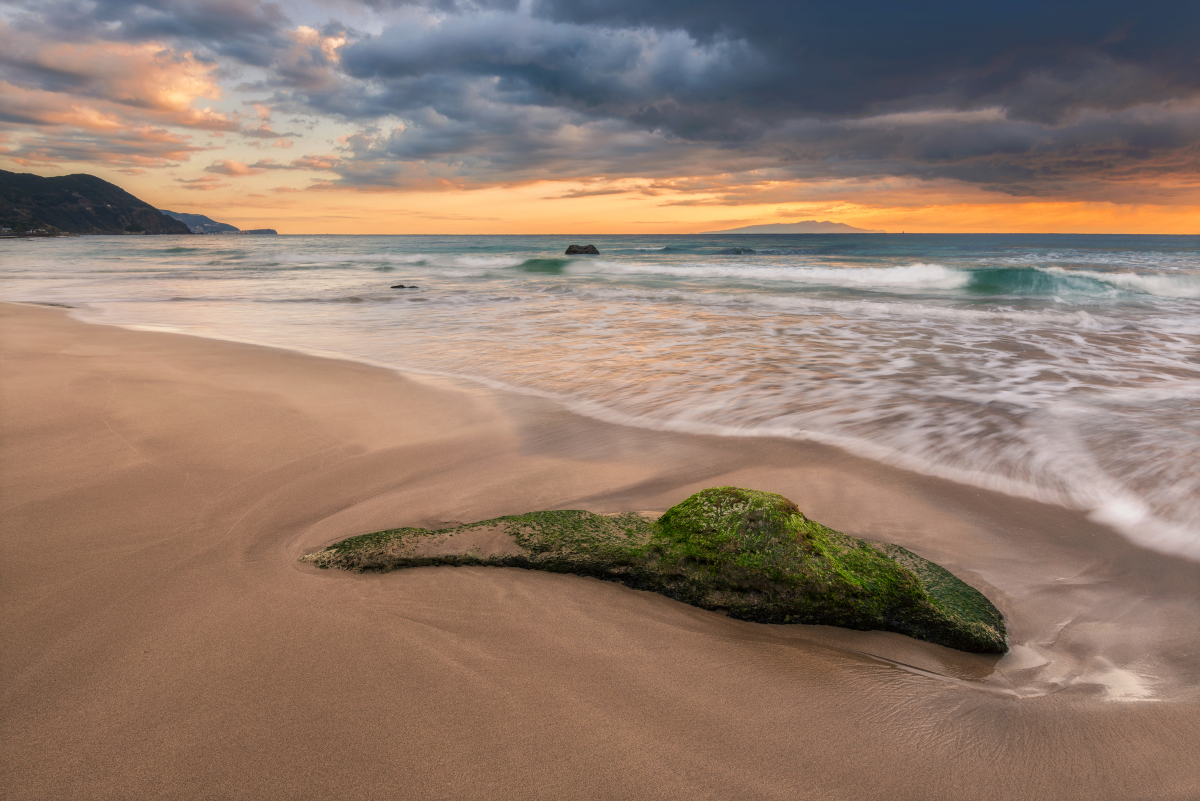 The photo below is one I was able to take in Izu a few weeks back. I had been shooting that morning along the beach and it was really a race against the sun to get some nice beach photos before the light became too strong. Thankfully the clouds prolonged the nice light and colors longer than a normal sunrise, and made for a nice scene overall. Along with this photo, check out my new...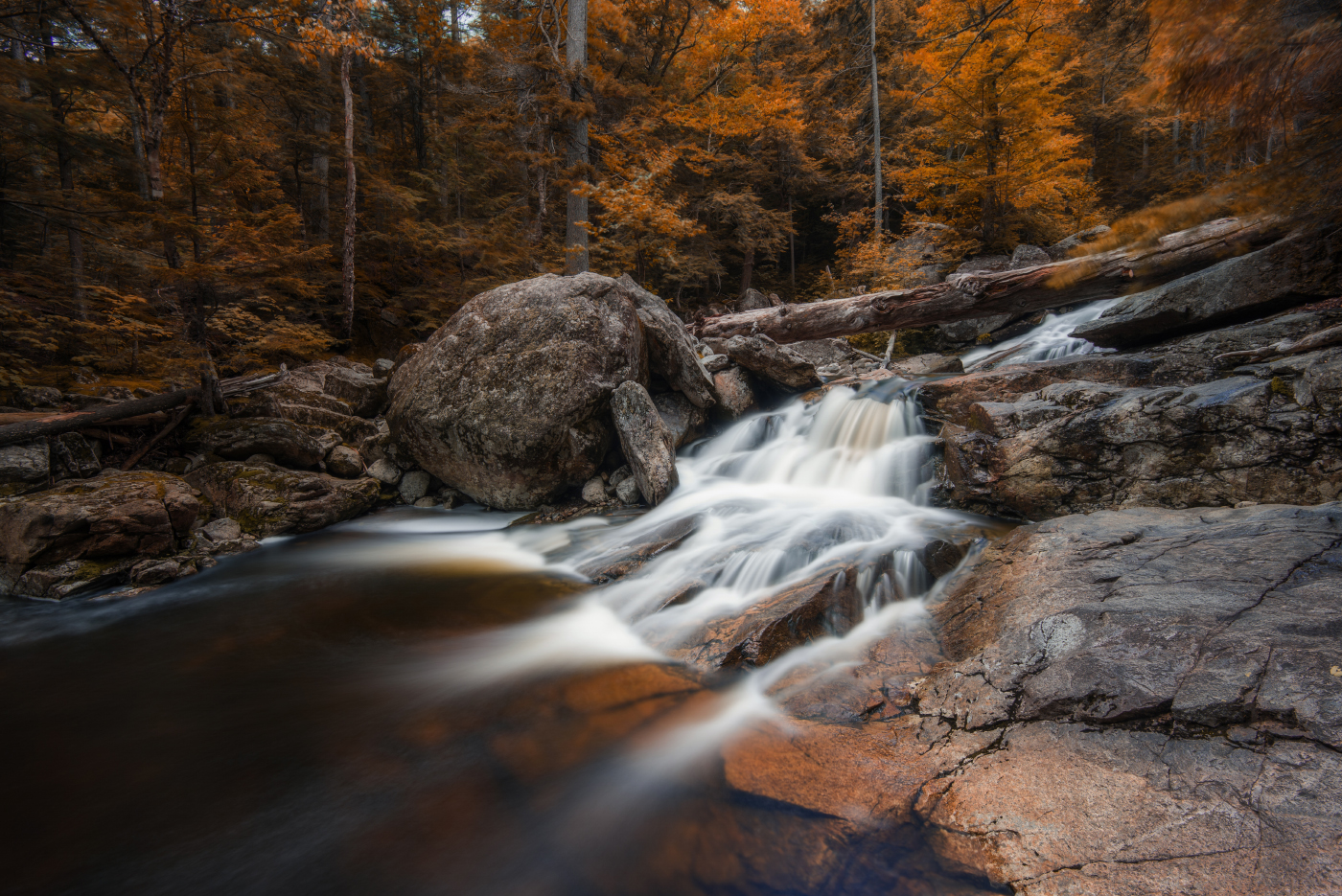 Generally when I'm photographing something I prefer to keep my image at least reasonably close to what I saw in person. For example, I don't like to mix the sky from one location and time to the mountains of a completely different location and time. I don't even like to manipulate colors too heavily – I might enhance them, but completely changing them isn't how I normally operate. However, there are situations where you need...