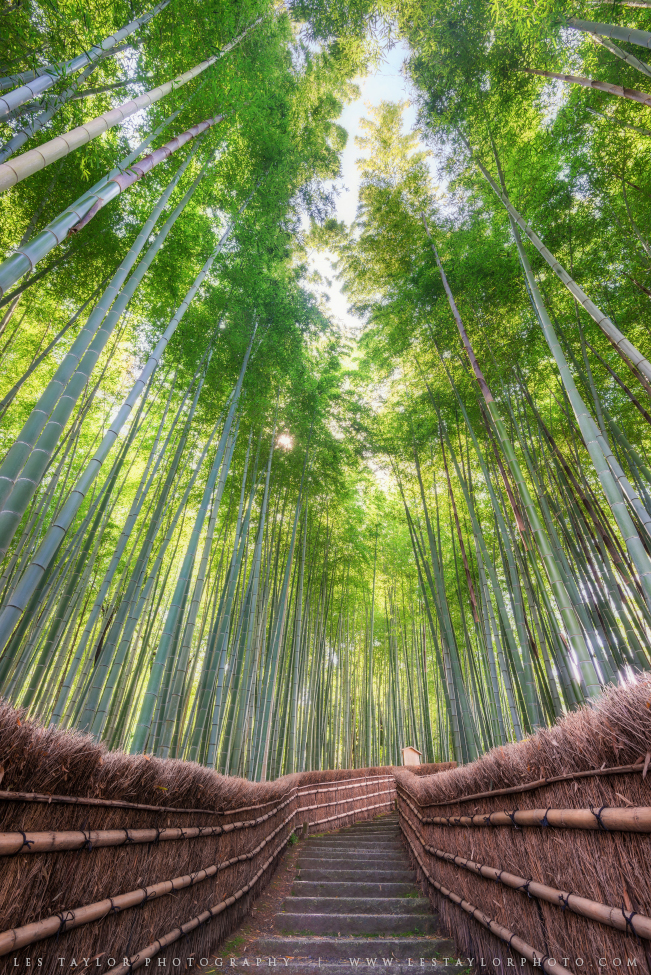 As is the case in many countries in Asia, Japan has lots of beautiful bamboo groves. The most famous one is almost certainly the aptly named "bamboo forest" in Arashiyama, Kyoto, but there are others throughout the country that offer their own unique version. In fact, there are others in Kyoto as well, and today's photo comes from one of them. You have to wander off the beaten path a little bit to find it,...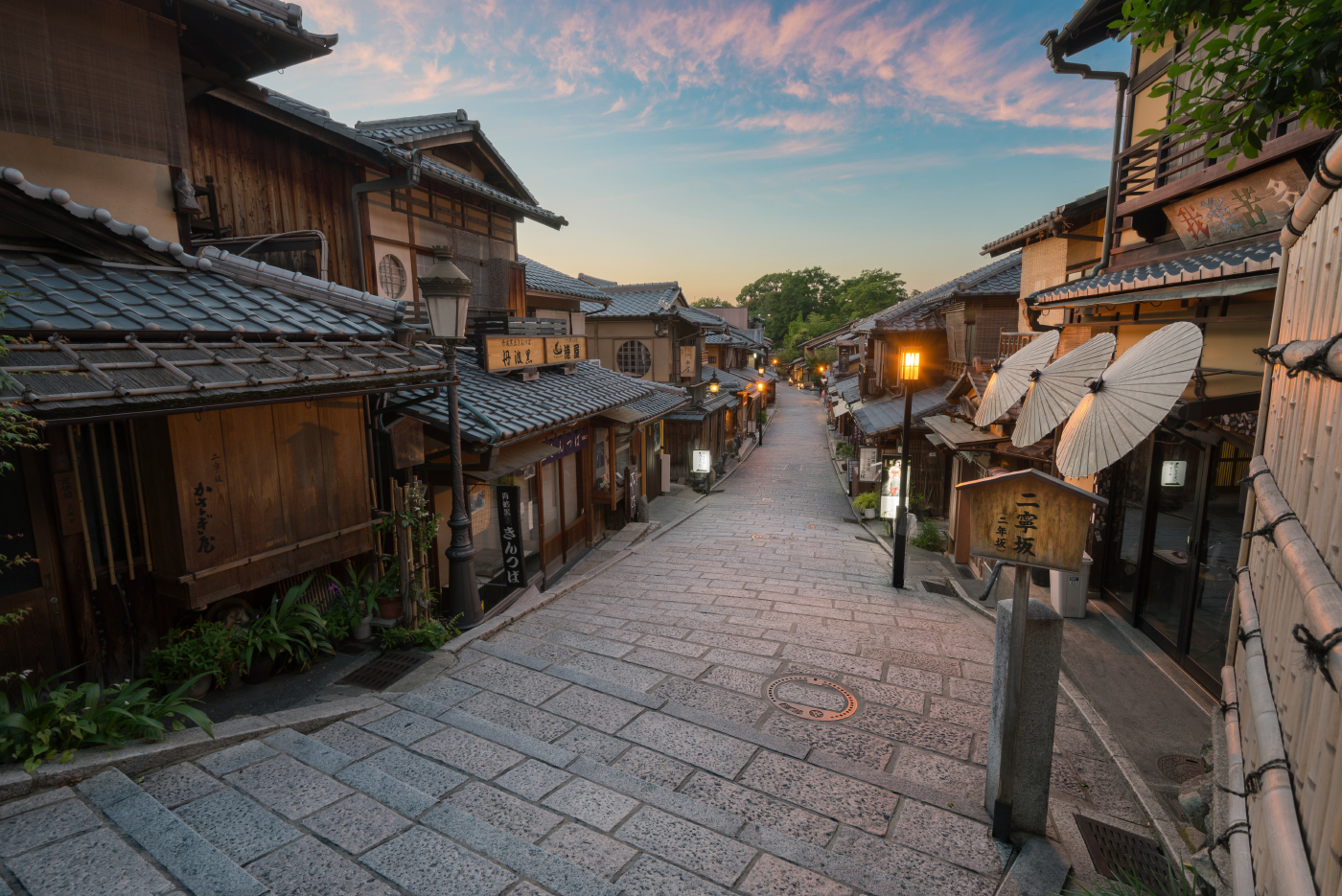 Kyoto boasts a number of great places to enjoy the feeling of old Japan, and Ninenzaka (pictured in the photo below) is one of them. Ninenzaka literally means "two year slope," though it takes far less than two years to traverse the slope unless you're an extremely slow mover. Actually the two year part refers to a year of an imperial rule, but that's not as fun. Anyway, as you can see the area has...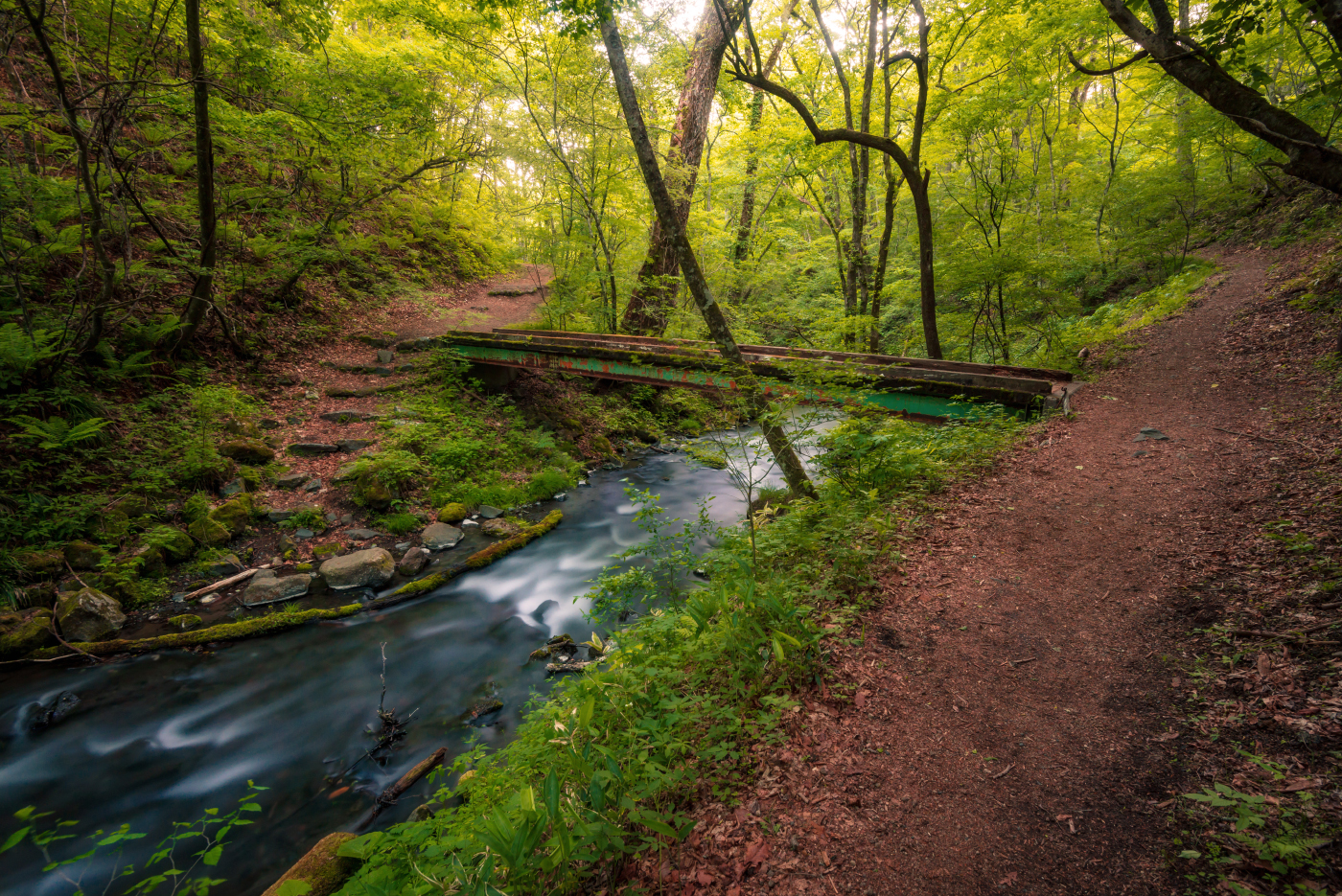 I've tried to be more pointed in my photography throughout this year. That is to say, when I go someplace, I try to have a better idea of what I want to shoot, rather than just wandering around aimlessly shooting anything and everything. That's not to say there's anything wrong with shooting like that, but with landscape photography, especially when you're doing long exposures and/or working with a very specific lighting situation, discipline can be...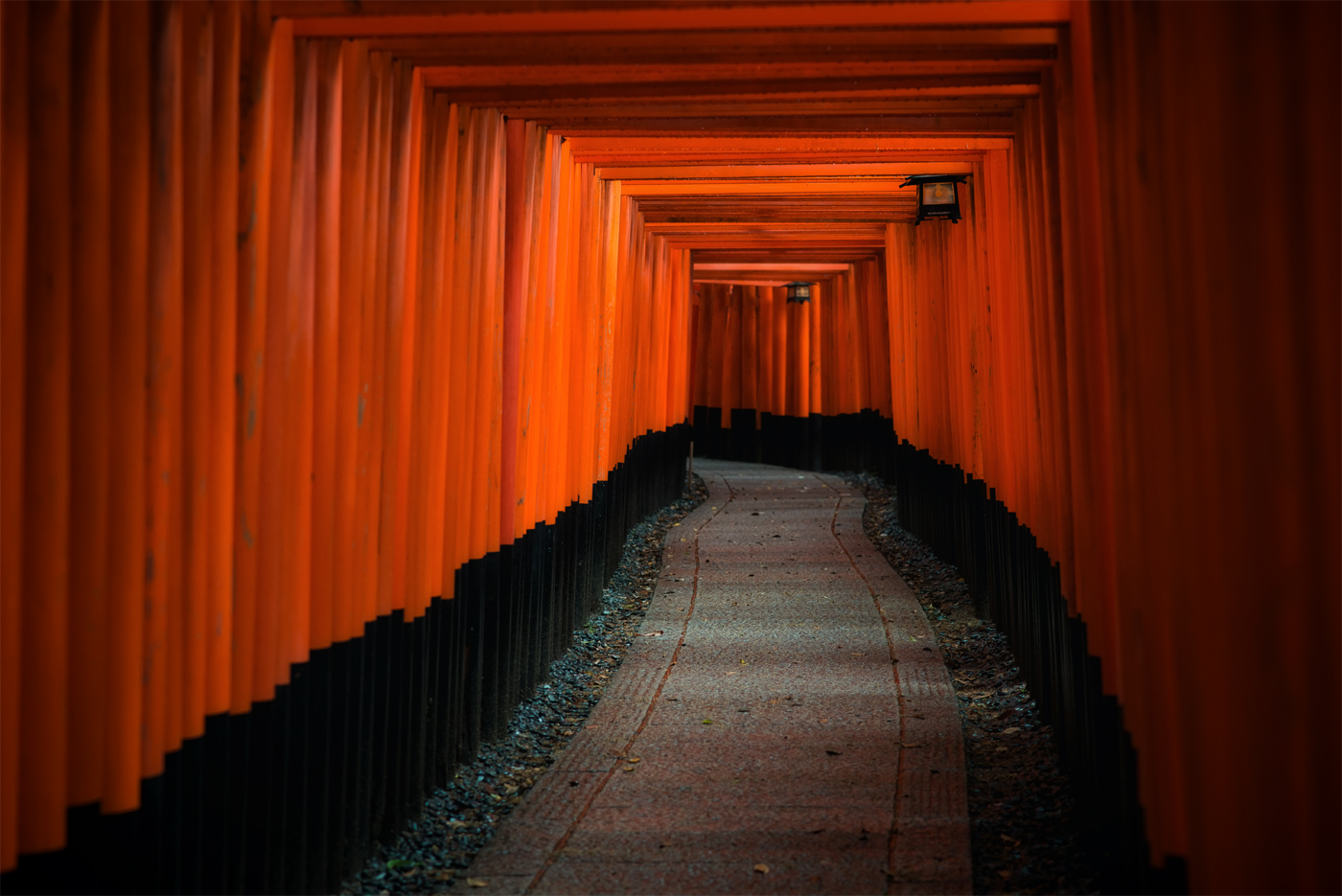 On my first morning during my trip to Kyoto, I had planned to start shooting for the digital workshop I'm currently working on. Unfortunately, the forecast called for rain, which meant my morning plans were not to be. Thankfully, I had planned out my trip pretty well so I had some places I could check out even with undesirable weather, and among them was Fushimi Inari Shrine. Click Here To Purchase A Print I first... After seeing the first sunrise of 2015 with my family, we drove further north a bit in Chiba Prefecture to the town of Choshi. Since I was with my family, I didn't really have a ton of time to take photos. I wasn't really there to take photos at all, but of course being a photographer you just can't pass some opportunities up (and thankfully I have a family who understands this)! Knowing I had...