Last year I went on a hike with Anthony Wood in the Unasawa Valley – a rather remote area near Okutama, Japan. There are several waterfalls in the area, which was the main reason we went, but there ended up being some other sights worth seeing as well. I thought this particular view which is at the beginning of the hike was very nice. With a blanket of wet autumn leaves all around, it gave...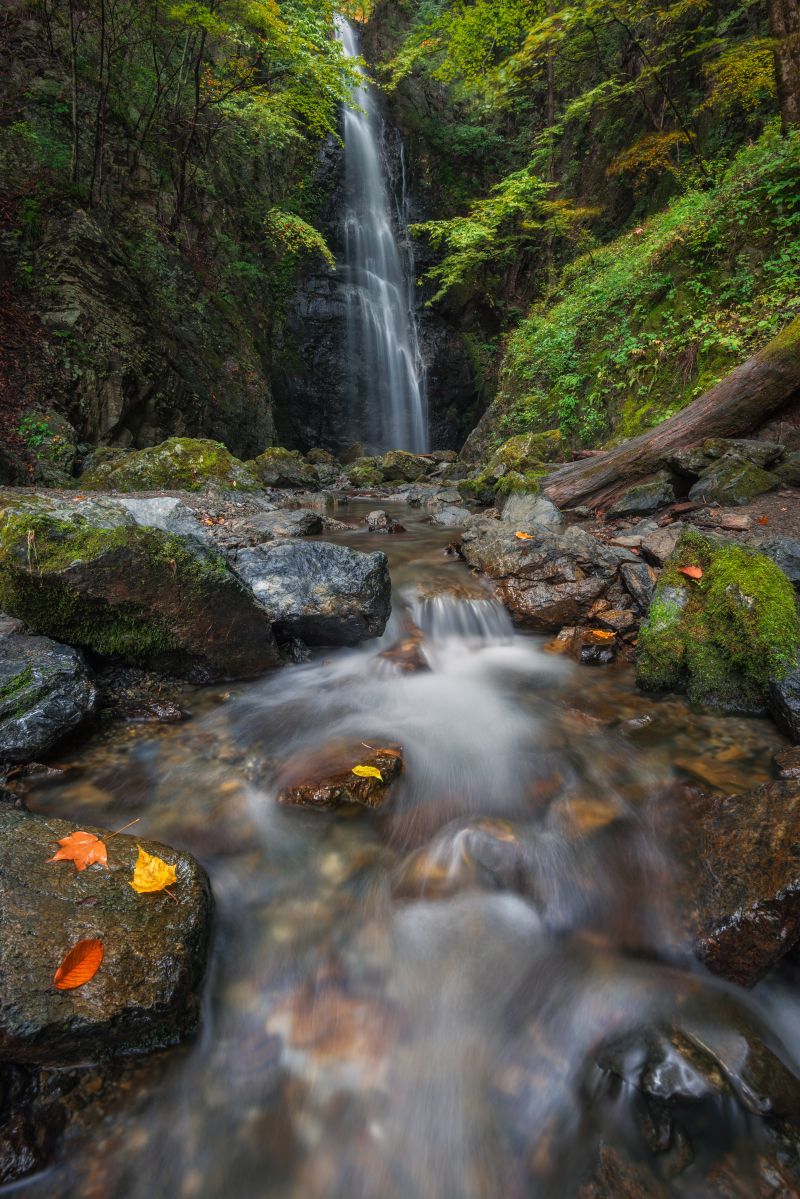 Some time ago I came across a photo of the Hyakuhiro Waterfall in Okutama, and ever since I wanted to take a visit. The name Hyakuhiro means "100 hiros," with a hiro being an old Japanese unit of measurement. While the waterfall isn't exactly 100 hiros tall, which would be over 4 times its actual height, it is 40 meters tall (~130 feet), making it one of the largest waterfalls near Tokyo. I was finally...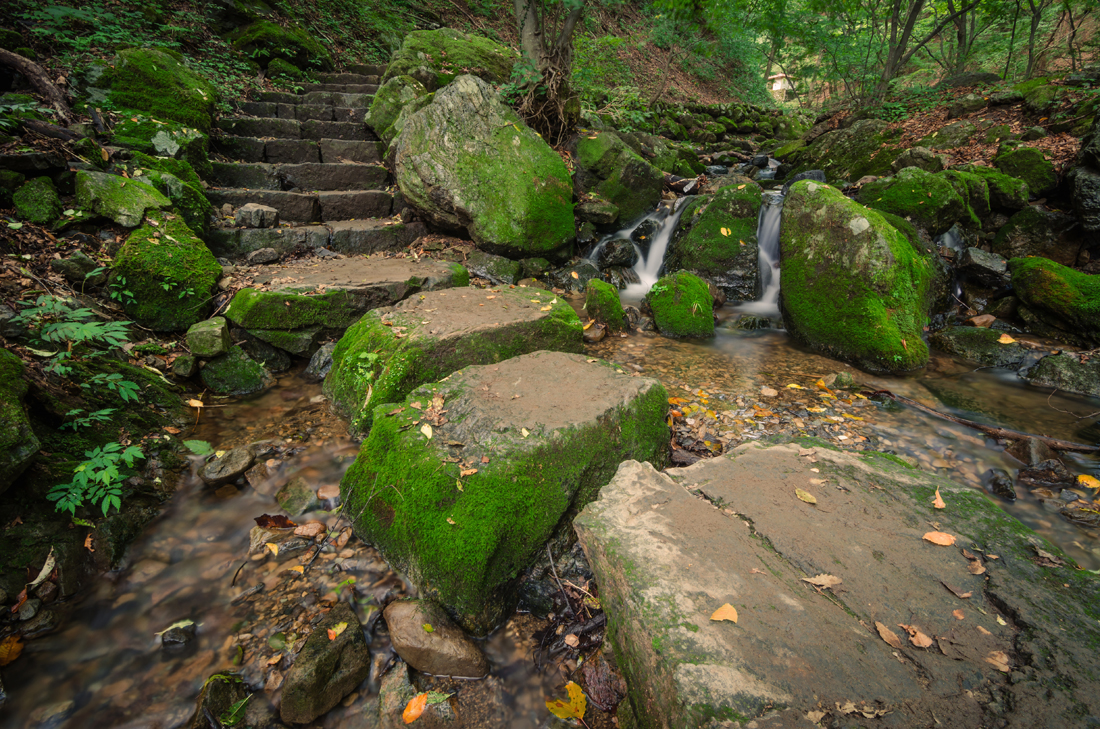 I've been sitting on this shot since I took it last September while hiking around Mt. Mitake. I did an edit a while back on my iPad, and I liked it, but I thought I could do better, so I gave it a go in Photoshop over the last week or so. A lot of subtle but important edits went into this image, primarily centered around coloring and lighting. Most of the coloring edits were...
Today's photo comes from the lovely Shiraito Falls in Shizuoka Prefecture, Japan. I posted several photos from this waterfall several months ago, but I had a lot of work to do on this one before it would be ready for sharing. The main reason it took so much processing is that I didn't expose for the shot as I should have. Check out the three exposures I used for today's photo: As you can see,...