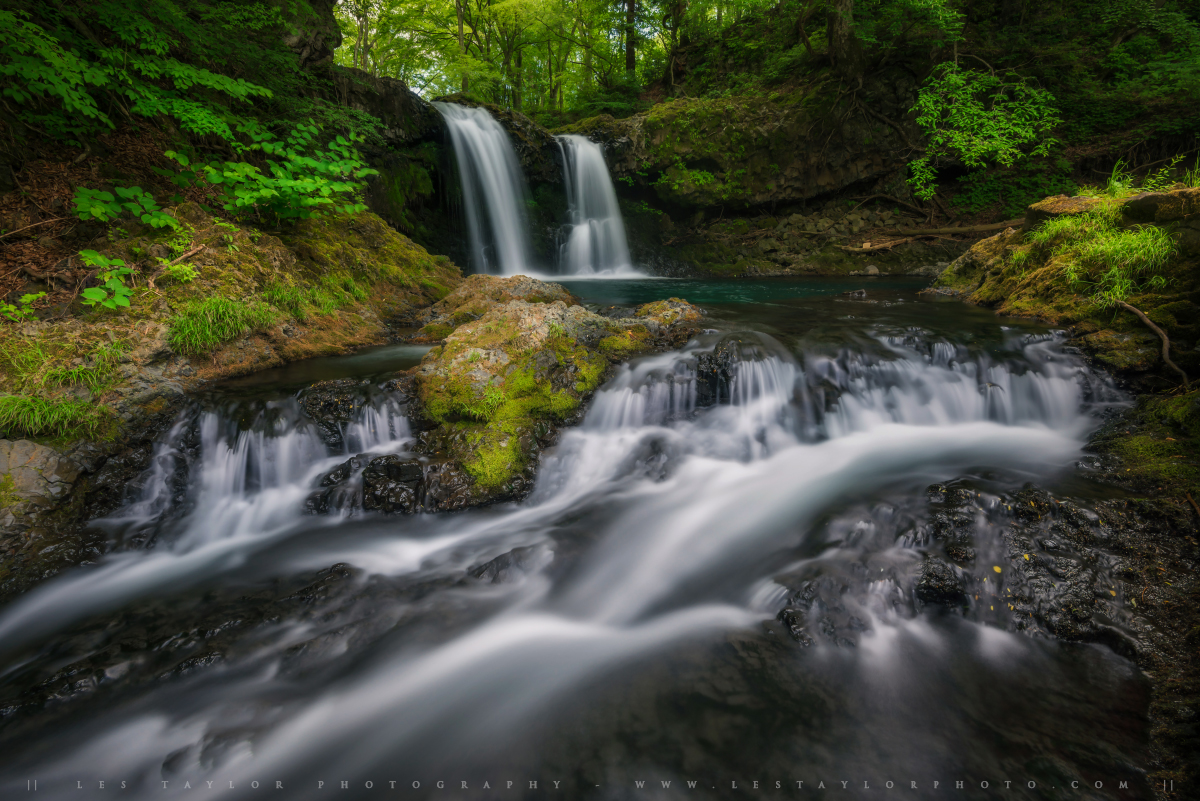 Last week I took a brief trip to the Fuji Five Lakes area, which is at the base of Mt. Fuji. This area is known for its five lakes which were formed from eruptions of Fuji long in the past. Obviously the main attraction is Mt. Fuji itself and the great views of it from these lakes, but there are some other great places in the area to visit as well. The Kaneyama Waterfall is...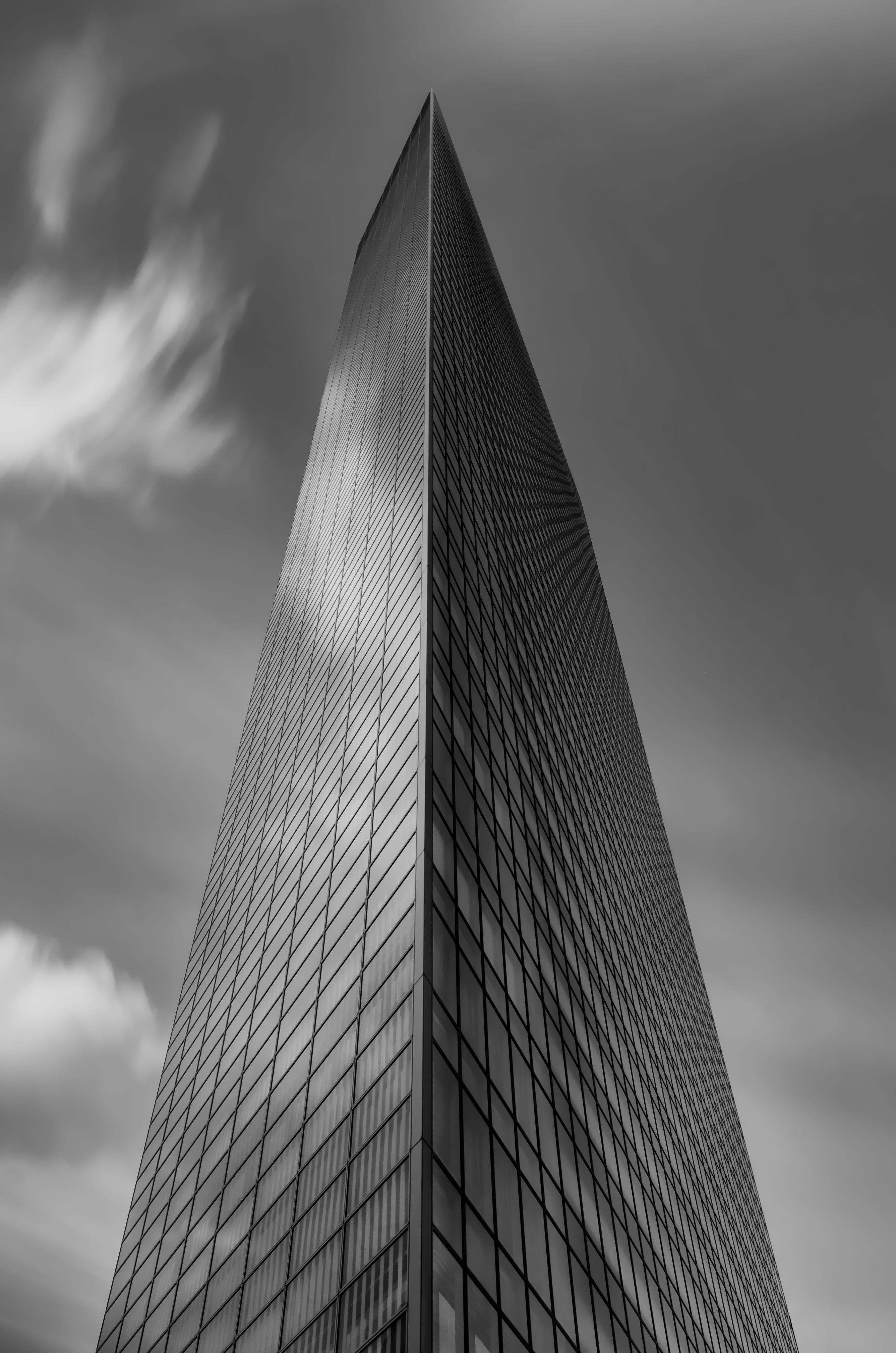 This past week I had the opportunity to run down to the Shiodome area of Tokyo with the intention of shooting some of the great architecture in the area. At the top of the list was the Dentsu Building. This building has not only a great shape to it, but also a perfect position for some awesome lighting, especially when mixed with the long exposure effects of an ND (neutral density) filter. It takes about...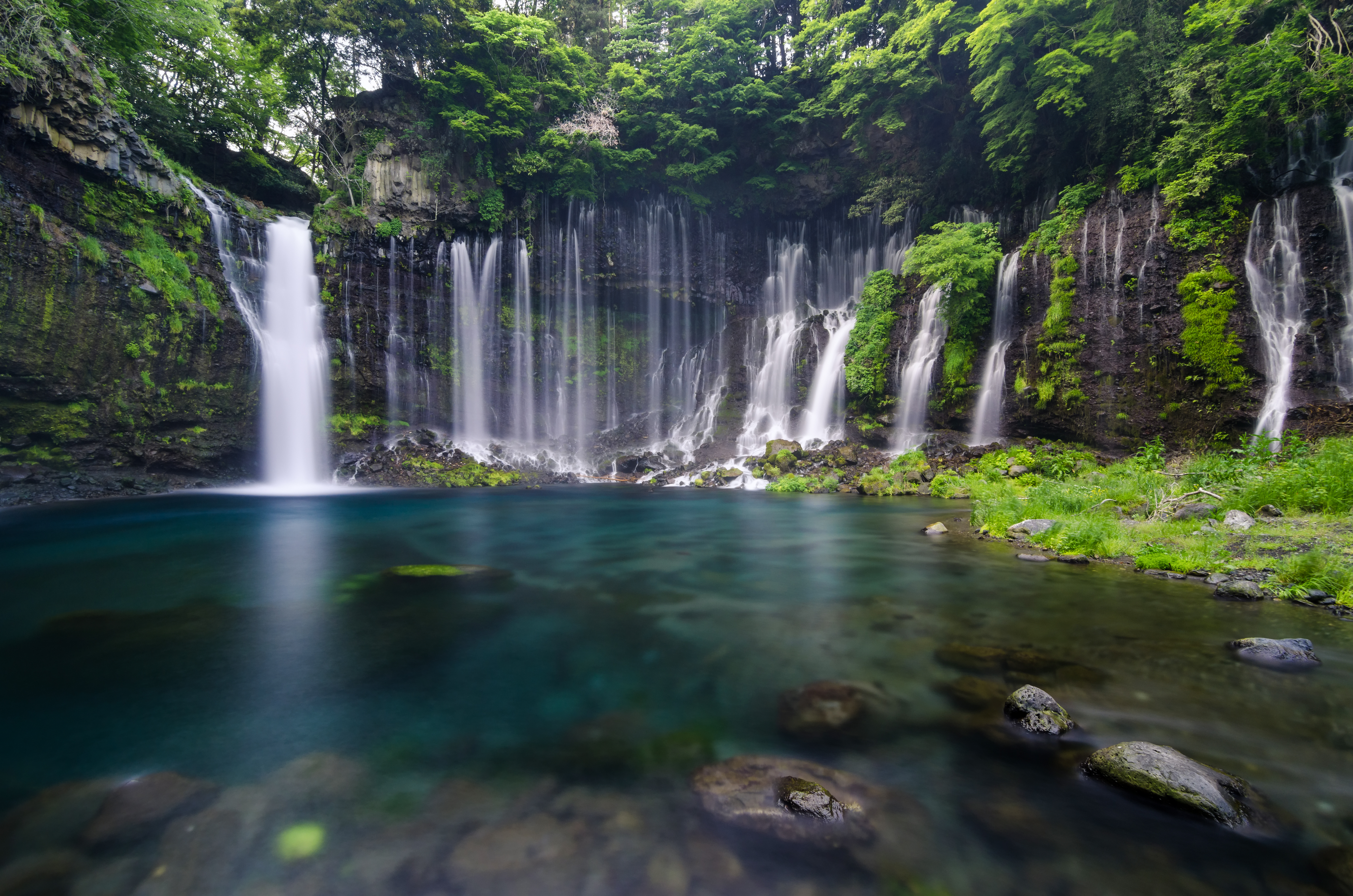 In May I took a trip down to Shizuoka Prefecture for a meeting, and anytime I travel I can't help but hope to use the chance to also take some photos! Thankfully, the meeting ended in the early afternoon which left me just enough time to take a short trip to Shiraito Falls. This lovely waterfall is easy to access via a combo of train and bus rides, which made it a perfect choice for...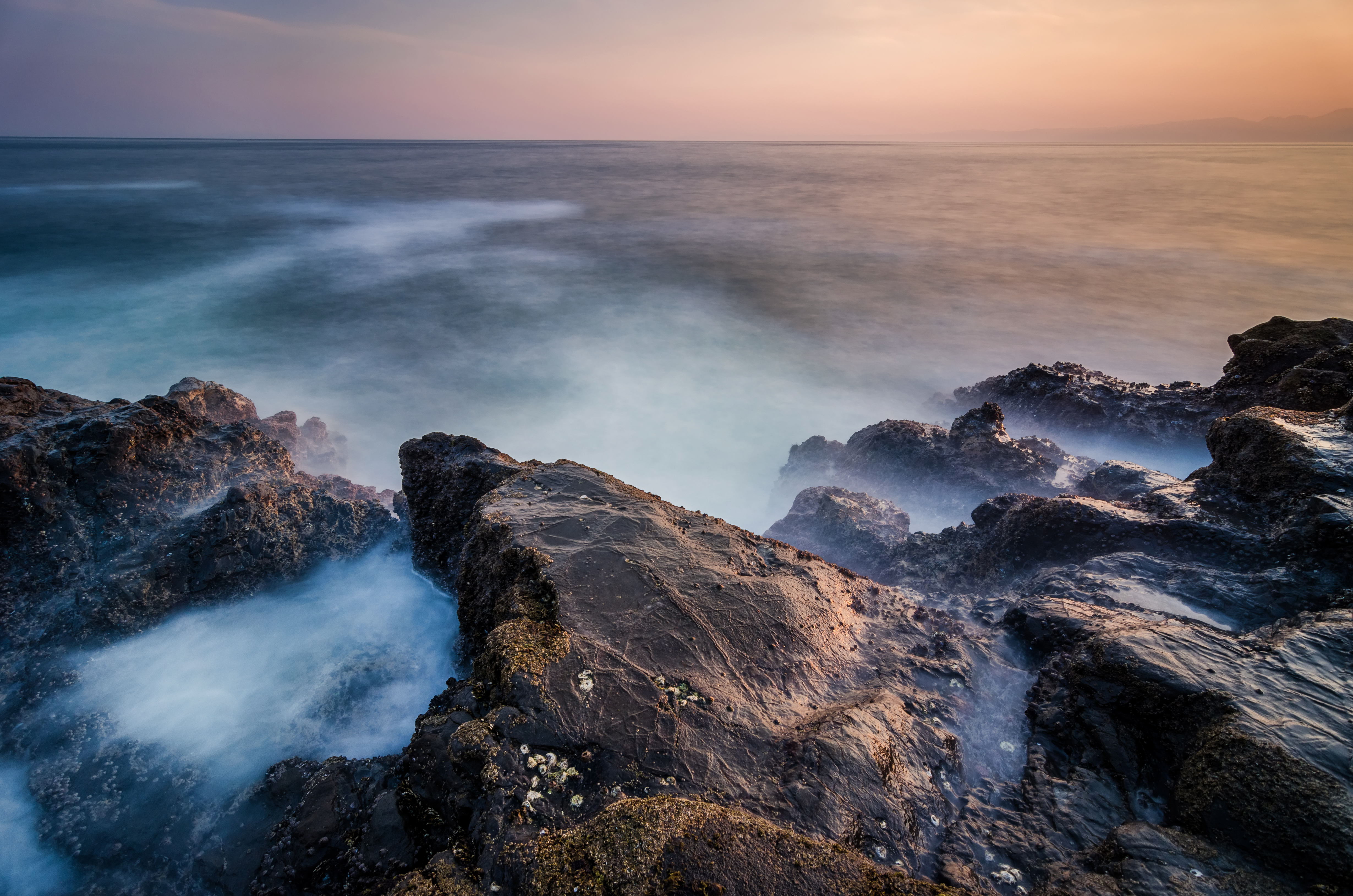 This photo comes from my trip to Kamakura and Enoshima with fellow photographer Anthony Wood back in April.  One thing that really helps a landscape photo is a solid foreground, and the shoreline of Enoshima is full of spots like this with some really interesting formations. I also love the texture of the rocks – the lines that zigzag across them makes for an appealing scene, especially when drenched in the shine of tidal waters...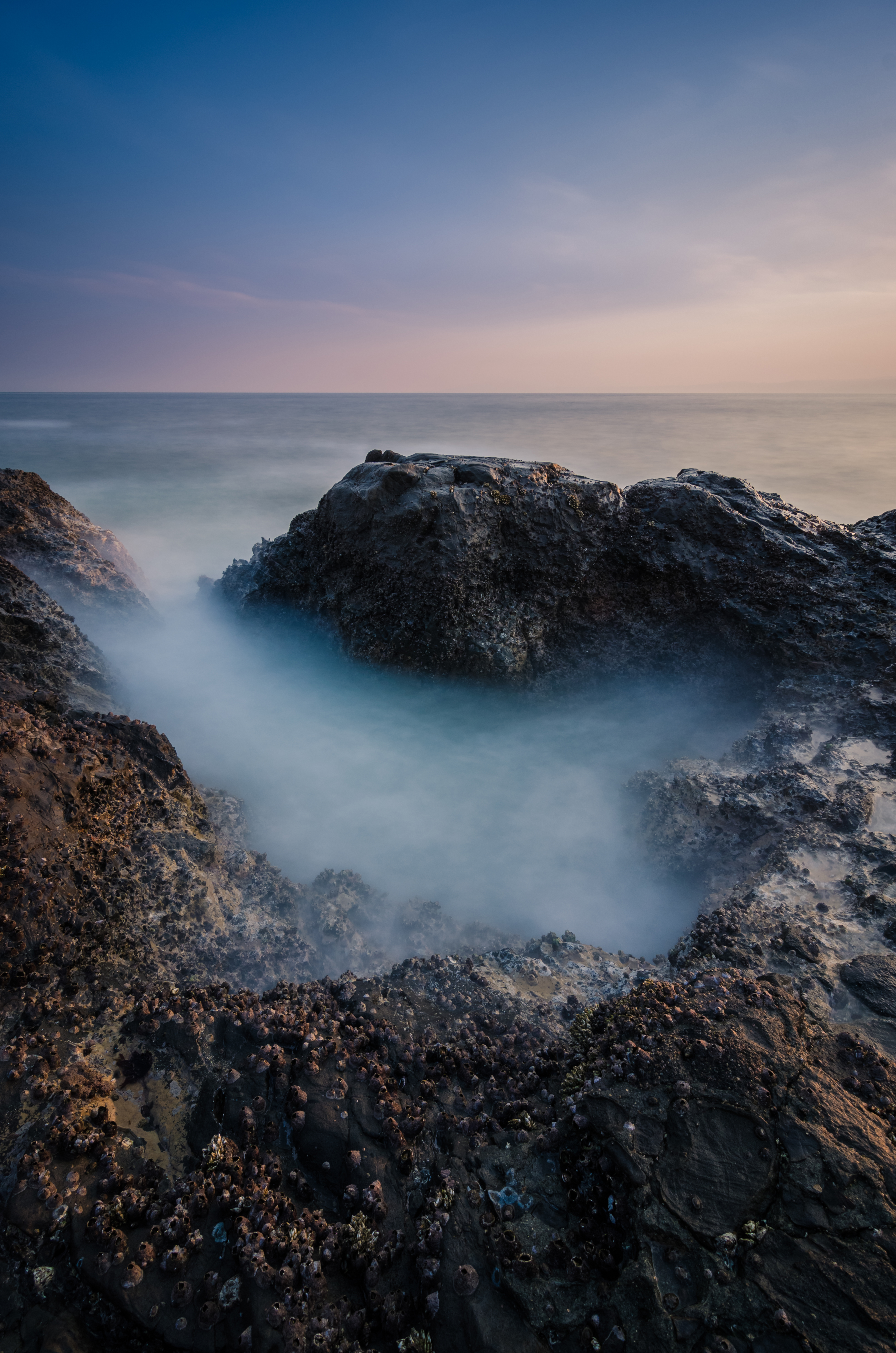 Last week I got together with fellow photographer Anthony Wood and we headed down to Kamakura and Enoshima for some Spring photography. Unfortunately most of the sakura were well past their prime but we still managed to get some shots we enjoyed, I think. When we got to Enoshima (after climbing and descending untold number of stairs) we settled along the rocky coast to shoot Mt Fuji at sunset and in general enjoy the atmosphere...