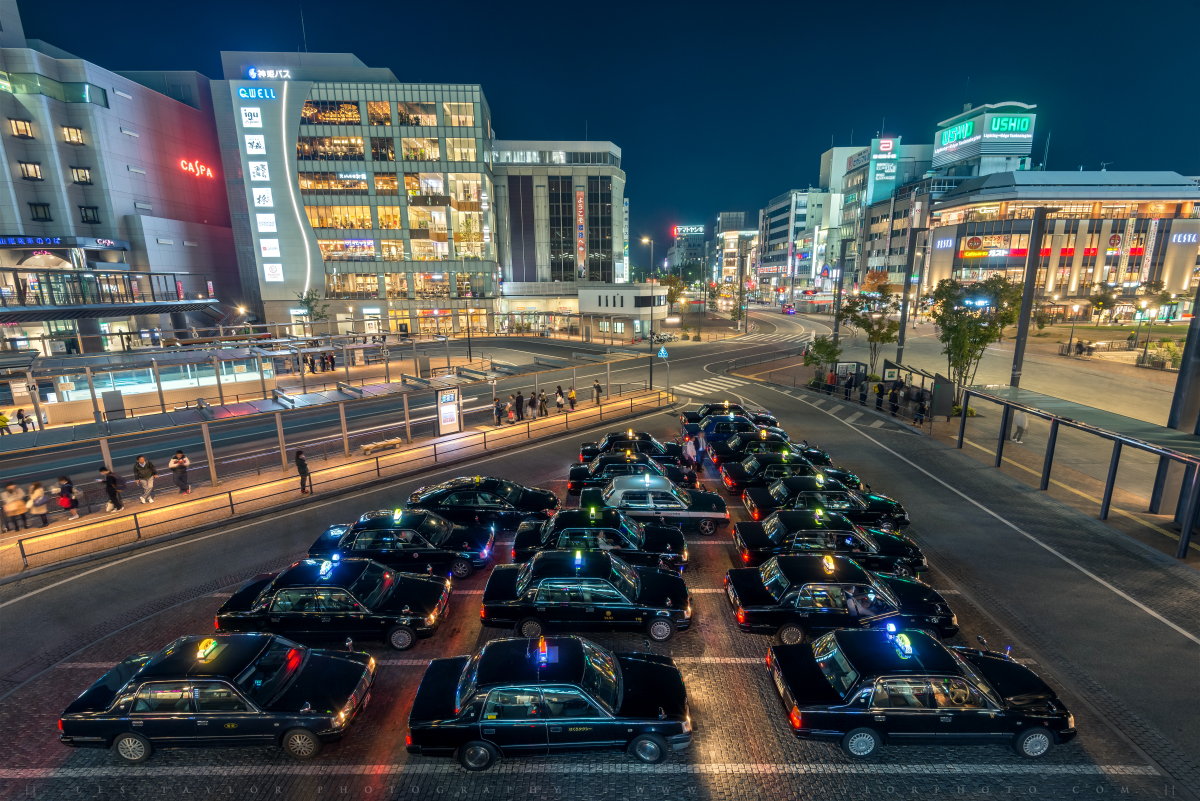 Back in November I paid a visit to Hyogo Prefecture on an assignment with Japan Travel. After finishing my work for the day, I went through Himeji Station on the way back to my hotel and took a few photos. This was a favorite for a couple of reasons. First of all, the way the taxis were parked provided both a nice foreground element and a kind of leading line into the rest of the...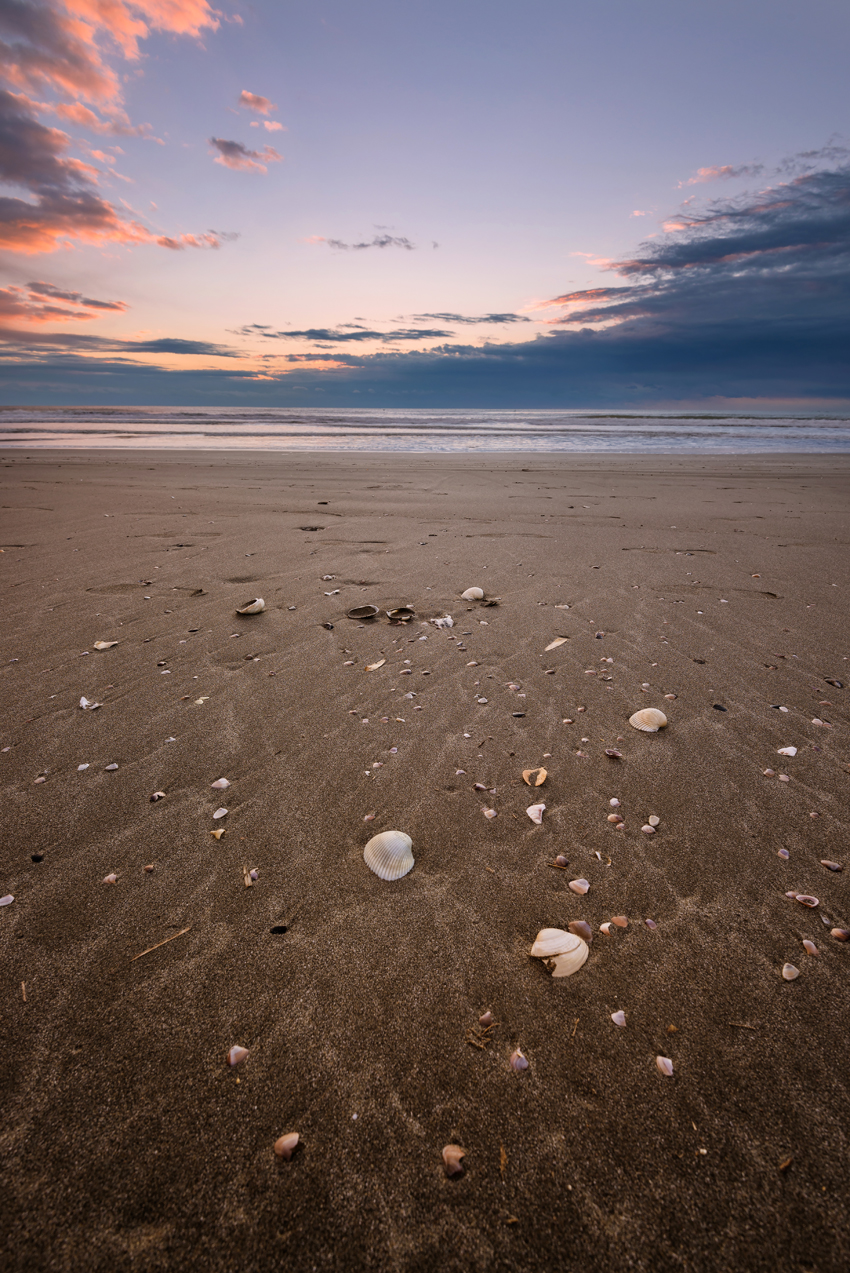 While I believe America definitely has the upper hand when it comes to the Christmas holiday season, Japan takes the cake a week later for New Years. In America, my experience has been that New Years is just an excuse to party. In Japan however, there's a whole list of traditions surrounding New Years. Since this isn't a post about Japanese traditions, I won't go into all of them, but I will share with you...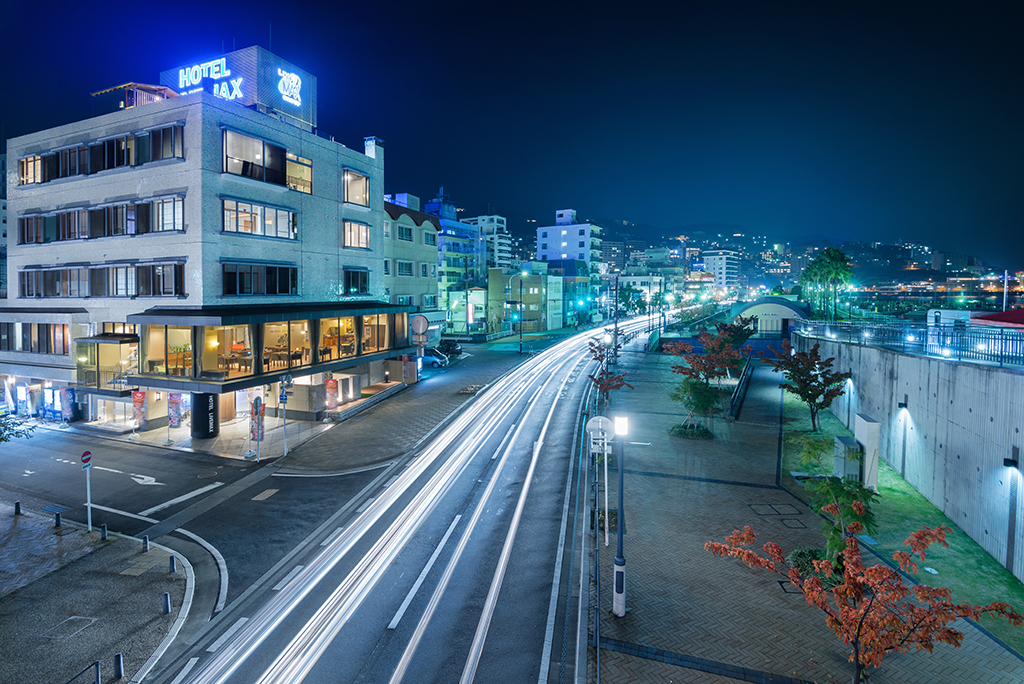 This is another photo from my recent trip through Atami in Shizuoka Prefecture. As I mentioned in a previous post, I got there a bit later than I would have liked, so I ended up taking some shots I hadn't really planned on in an effort o maximize my time. Sometimes you just have to role with the punches as they say, and as is frequently the case, this ended up producing one of my...