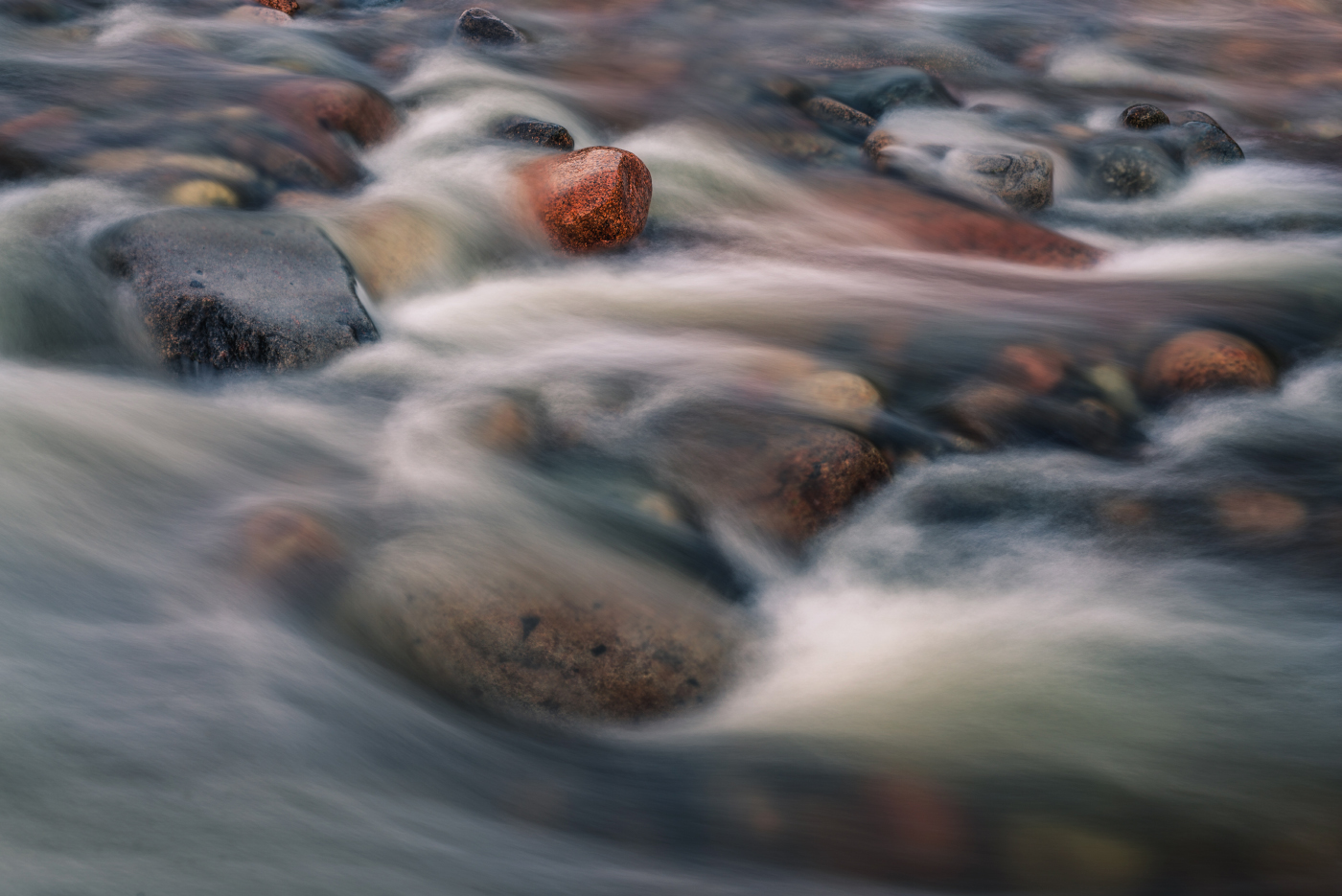 Everyone loves a great wide angle landscape and for good reason – this is how we see the world; it's how we experience nature around us, wide and open with so much to take in. But there's another way we experience the world, albeit more subtle, which is more intimate and detailed. We see individual stones in a river, particular leaves on an autumn tree, or specific mountain peaks that stand out as beautiful, and...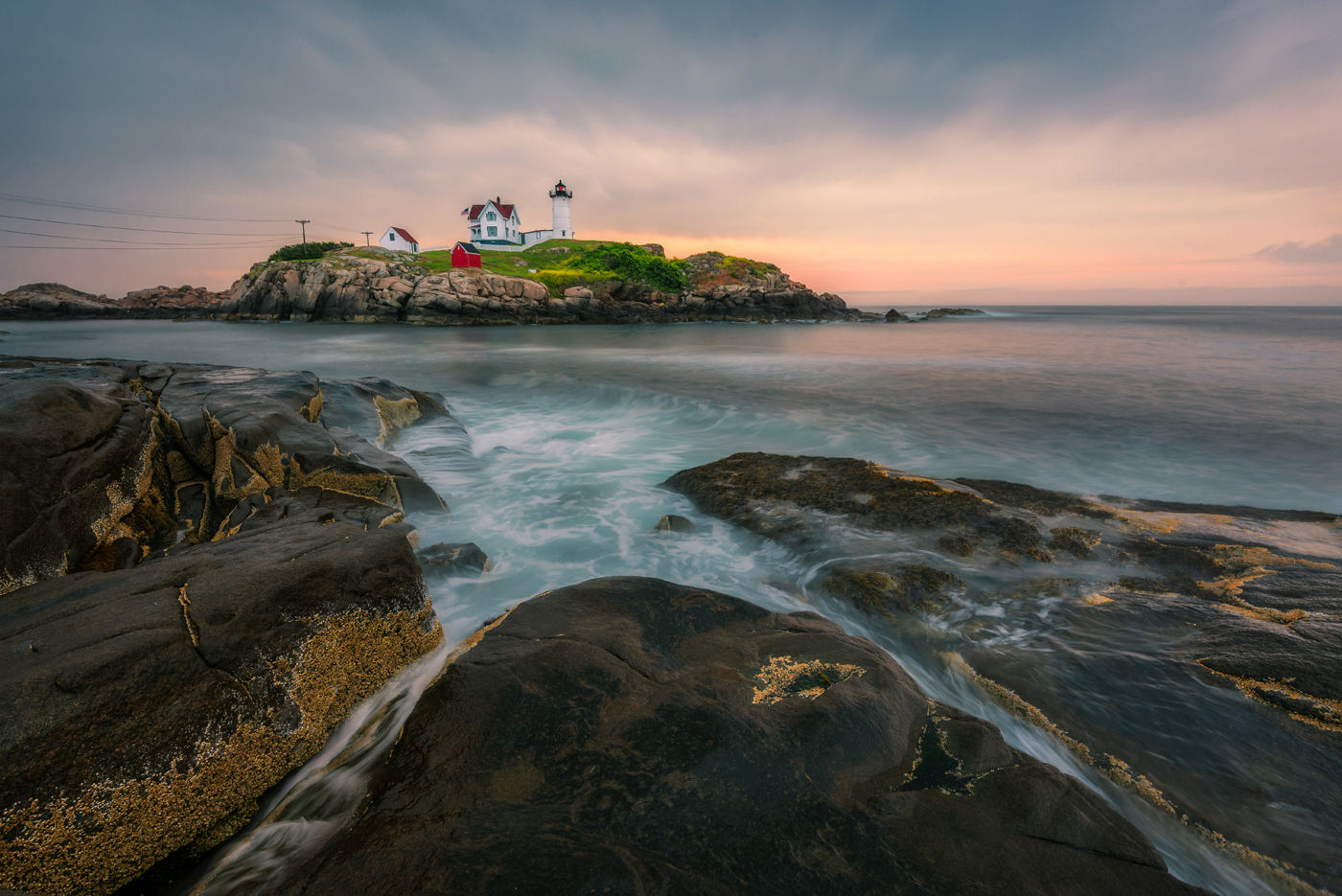 After 3 weeks in the United States, I'm finally back and have been able to start processing the many photos I took during the trip. I was fortunate to photograph so many amazing and beautiful locations in New England, it was difficult to know where to begin, but I figured – where better to begin than the beginning! This photo comes from the oddly named but stunning Nubble Lighthouse in York, Maine. Officially known as...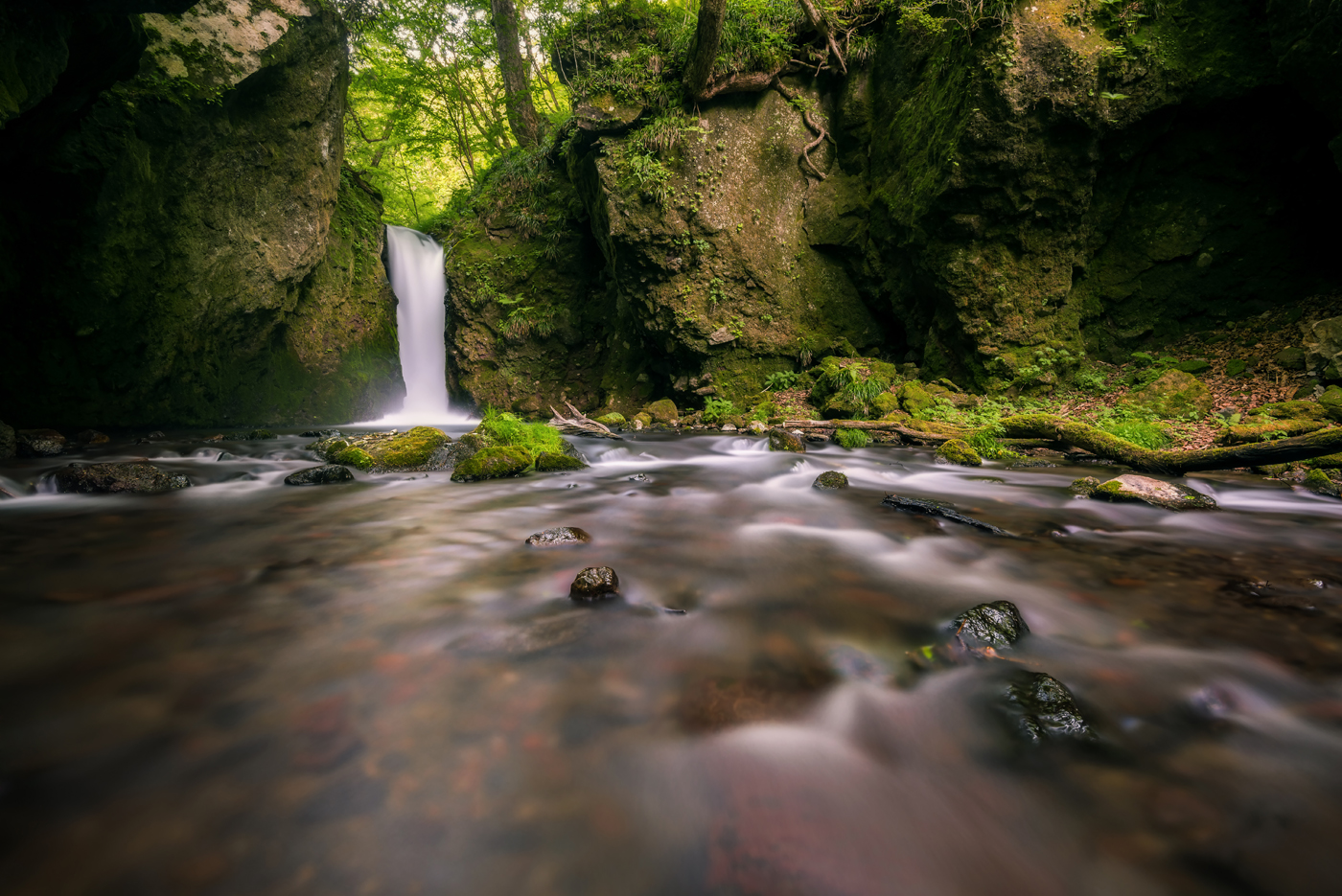 This past week I was able to take part in a church retreat in Nagano Prefecture, which was great in and of itself! But since Nagano is a beautiful prefecture full of amazing natural scenery, I had to take advantage of the opportunity on my way home, which led to a visit to Ryugaeshi Falls (竜返しの滝). This waterfall is just outside of Karuizawa along the Shiraito Highland Highway, and thus easy to access. The nearby...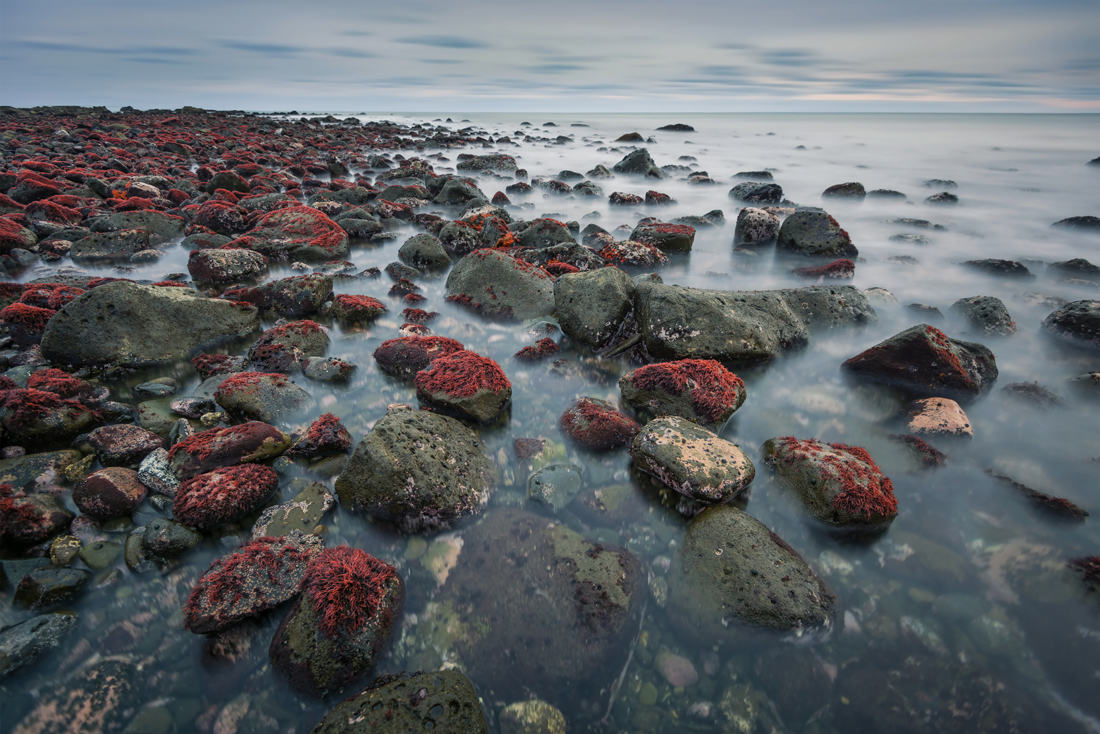 Feels like a long time since I last posted! And really I guess it has been, but for good reason – my third child and first son was born this past week. As you can imagine I've been quite busy (in a great way) with the new person in the family, but now I'm back and ready to share not only a new photo but also a new video tutorial. This photo comes from Japan's... After seeing the first sunrise of 2015 with my family, we drove further north a bit in Chiba Prefecture to the town of Choshi. Since I was with my family, I didn't really have a ton of time to take photos. I wasn't really there to take photos at all, but of course being a photographer you just can't pass some opportunities up (and thankfully I have a family who understands this)! Knowing I had...