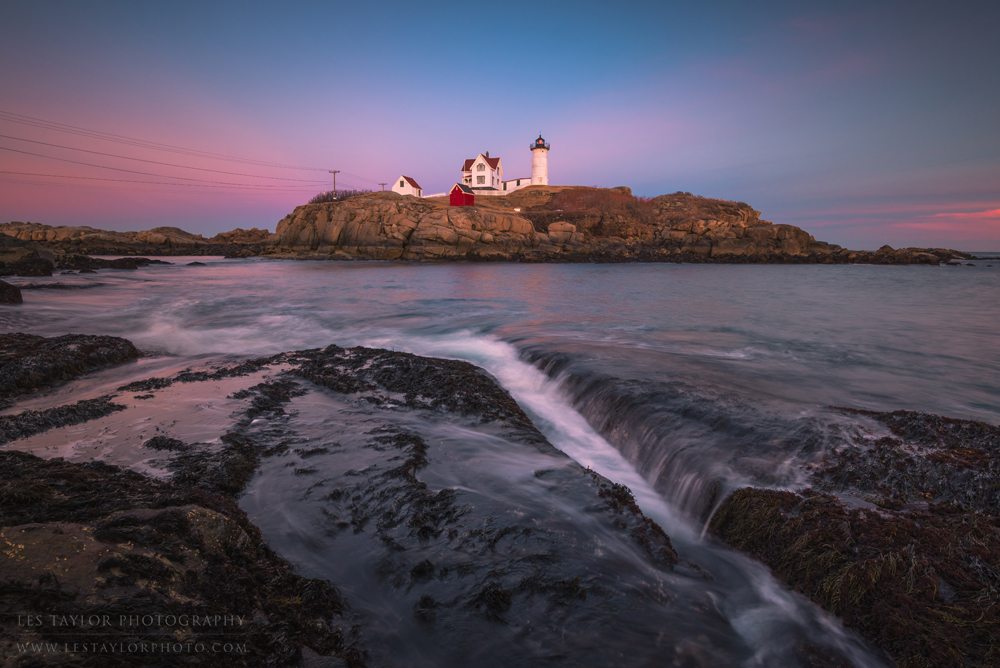 Occasionally I like to showcase the power of Adobe Photoshop Lightroom by processing one of my images using only Lightroom. Seeing as I haven't done such a post in a while, I thought it was about time to do another! This image comes from the Nubble Light (aka Cape Neddick Lighthouse) in York, Maine. I wasn't intending to visit this location on this particular day – I happened to have a meeting not far away...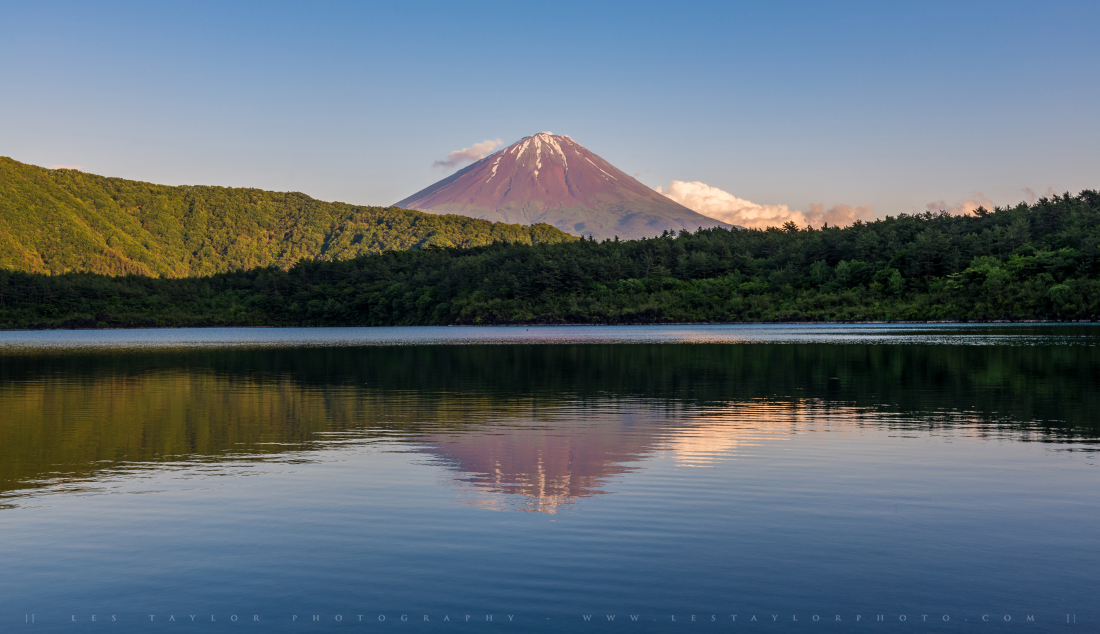 This is an image I took last summer during a trip to the Mt. Fuji Five Lakes area. Before this trip, I had been to three of the lakes: Kawaguchiko, Shojiko, and Motosuko, but had not yet been to Yamankako or Saiko. Out of the remaining two, Saiko was easily my favorite. Although the view of Mt. Fuji is partially obstructed at Saiko, the natural beauty and serenity of the lake made up for it....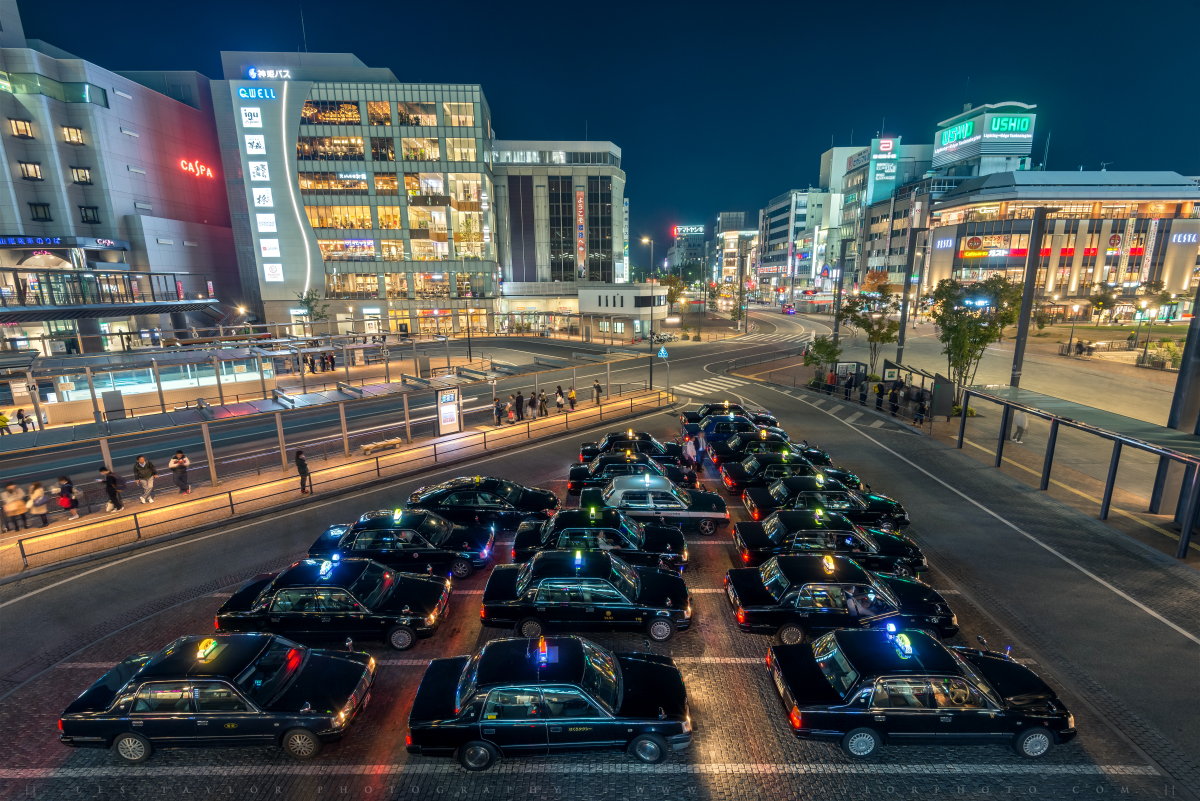 Back in November I paid a visit to Hyogo Prefecture on an assignment with Japan Travel. After finishing my work for the day, I went through Himeji Station on the way back to my hotel and took a few photos. This was a favorite for a couple of reasons. First of all, the way the taxis were parked provided both a nice foreground element and a kind of leading line into the rest of the...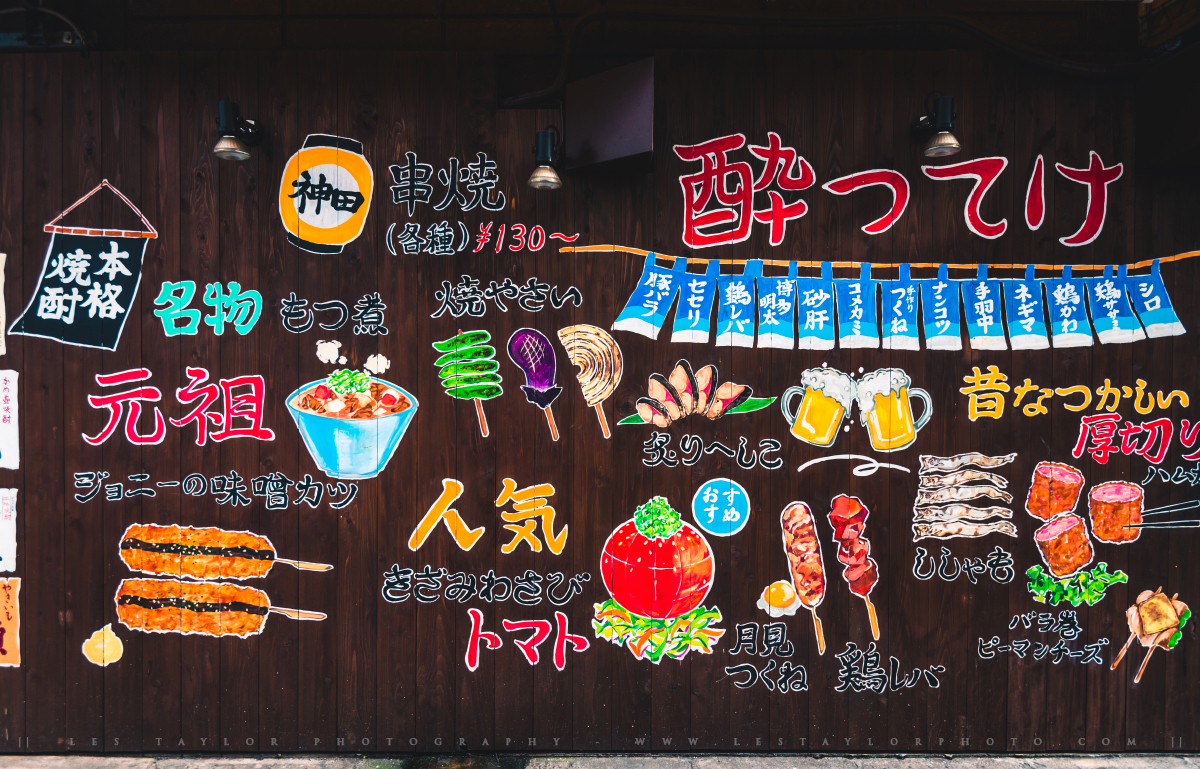 Tokyo is, to quote the eminent philosopher Forrest Gump, "like a box of chocolates, you never know what you're gonna get." This is especially true for photographers. Wandering around Tokyo is akin to a treasure hunt. The city is full of unique scenes to photograph, tucked in places that could be easily overlooked, and may well have never been discovered by any camera before. You could be walking down a relatively uninteresting street, only to...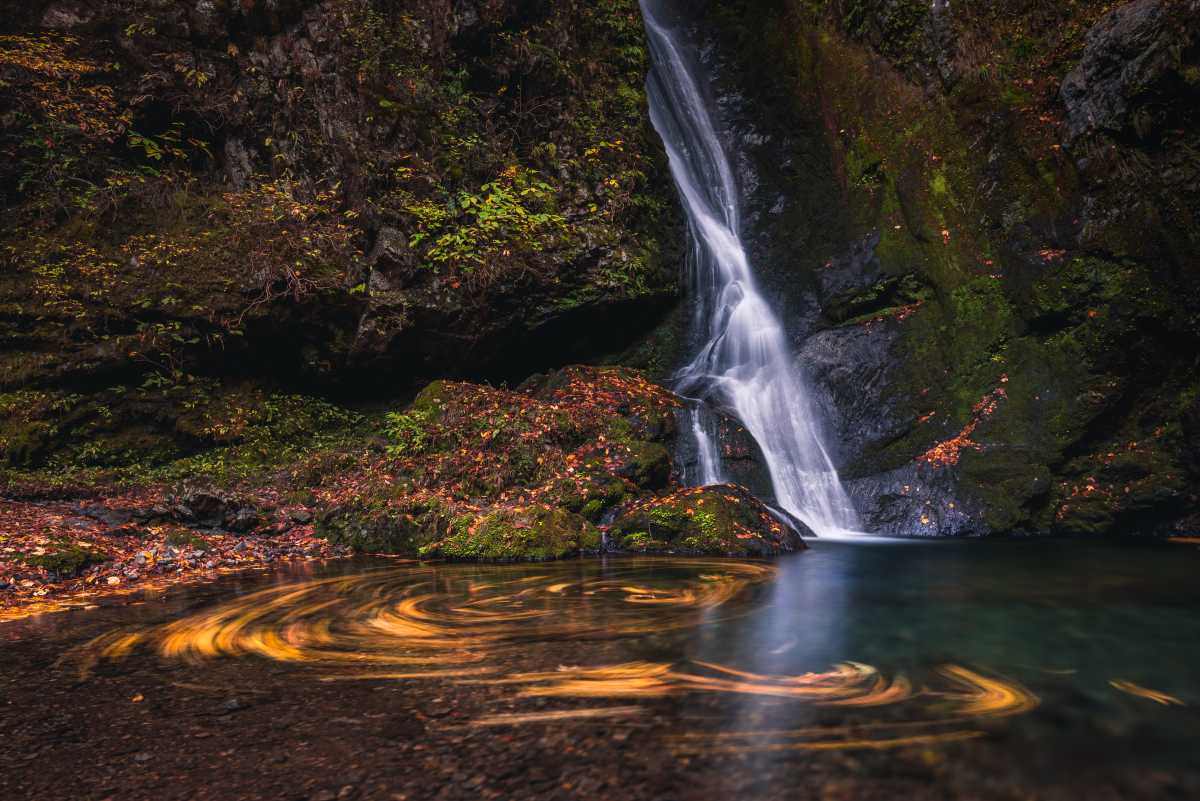 Last week I headed with my photography buddy Anthony Wood to the Unasawa Valley in Okutama, on the outskirts of Tokyo. It was a great hike and we hit the area at a near perfect time for autumn colors. This was one of the last photos I took on our hike, at the Unasawa Great Falls. While the waterfall doesn't look so "great" in this picture, that's because you're only seeing the very bottom of...