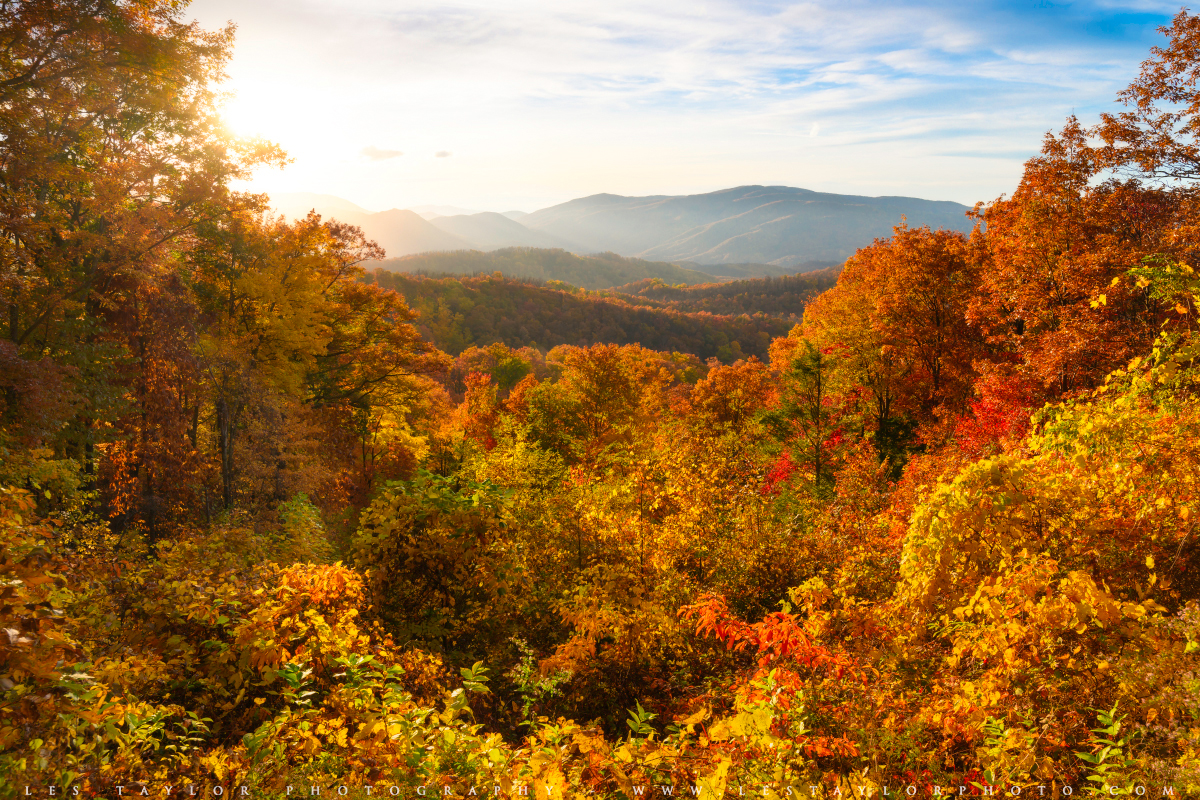 Last week I took a camping trip to the Great Smoky Mountains National Park to photograph the fall foliage. The colors were late this year, but that doesn't mean they weren't spectacular! I had a fantastic time exploring the region with my camera. Speaking of which, this was my first significant photo outing with the new Nikon Z7. I'll be posting a review of the Z7 in the near future, but suffice it to say,...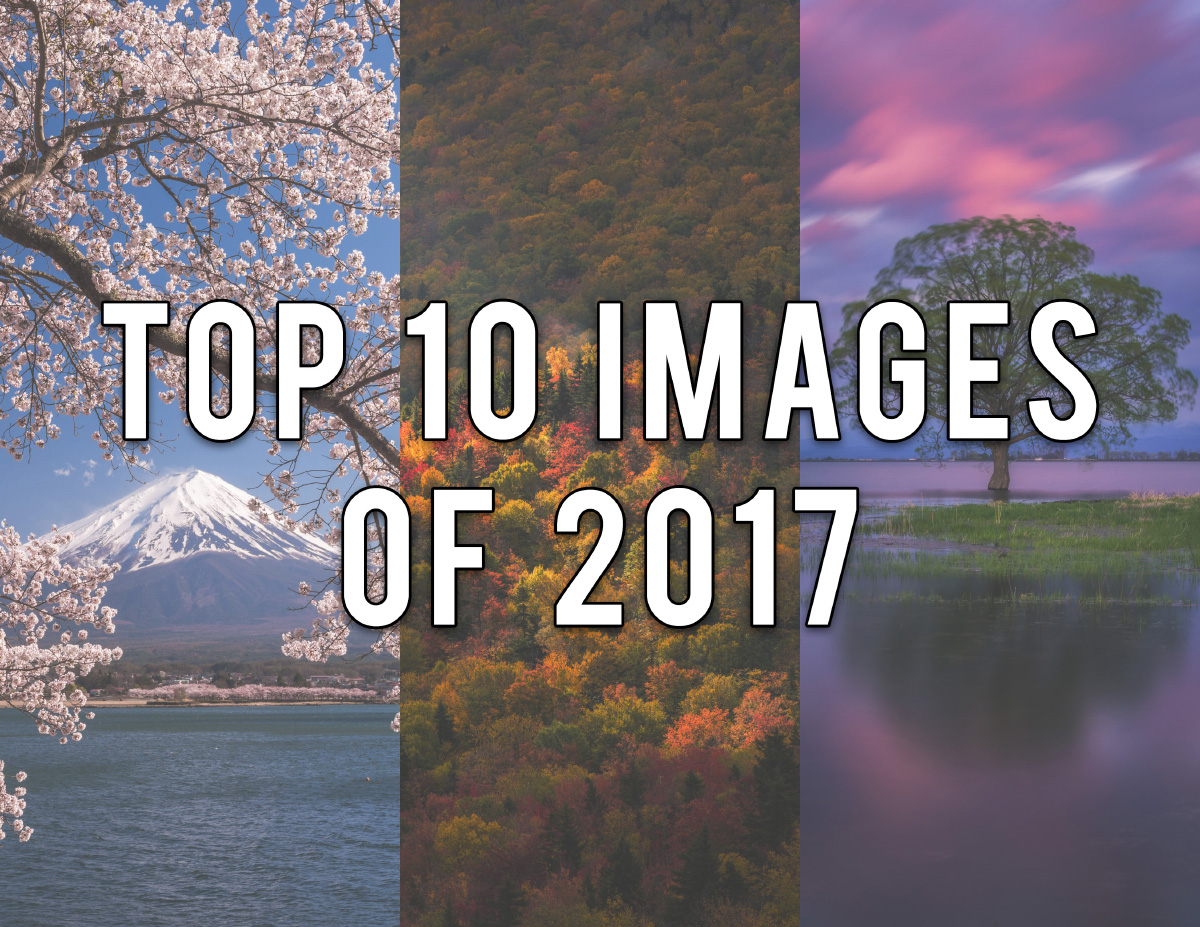 It's that time of year again – time to to go through my images and choose 10 favorites that were taken throughout this year. This year it was hard to choose just ten, because I've had the opportunity to see so many beautiful locations, and experience a lot of firsts. But after a good bit of thought, here are my top 10 favorites from 2017… #10: Ikebukuro, Tokyo #9: Monument Cove, Acadia National Park, Maine...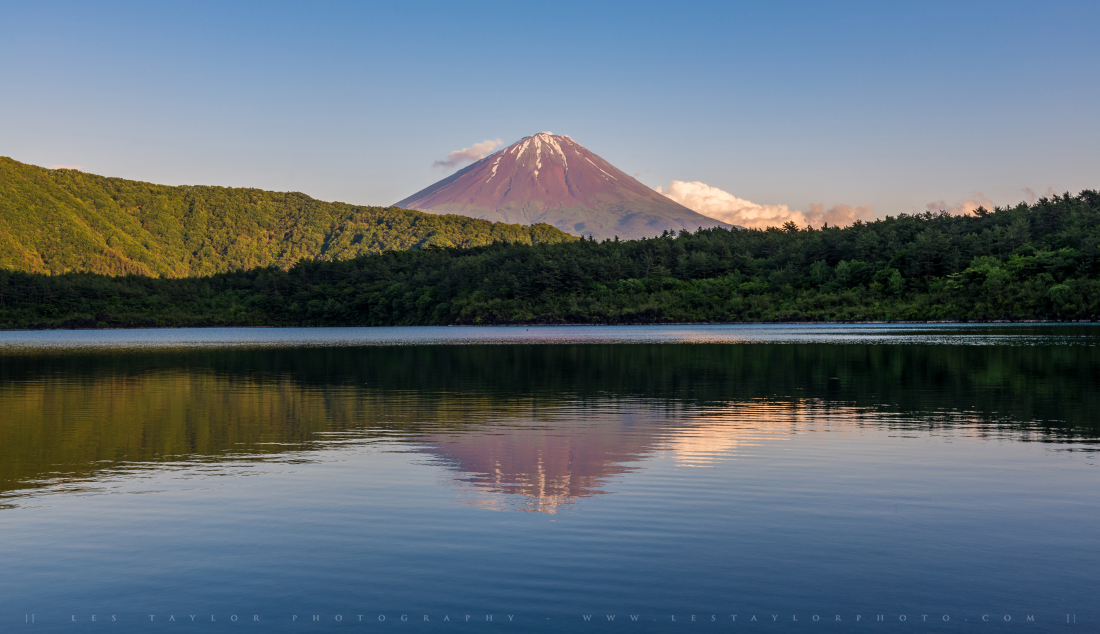 This is an image I took last summer during a trip to the Mt. Fuji Five Lakes area. Before this trip, I had been to three of the lakes: Kawaguchiko, Shojiko, and Motosuko, but had not yet been to Yamankako or Saiko. Out of the remaining two, Saiko was easily my favorite. Although the view of Mt. Fuji is partially obstructed at Saiko, the natural beauty and serenity of the lake made up for it....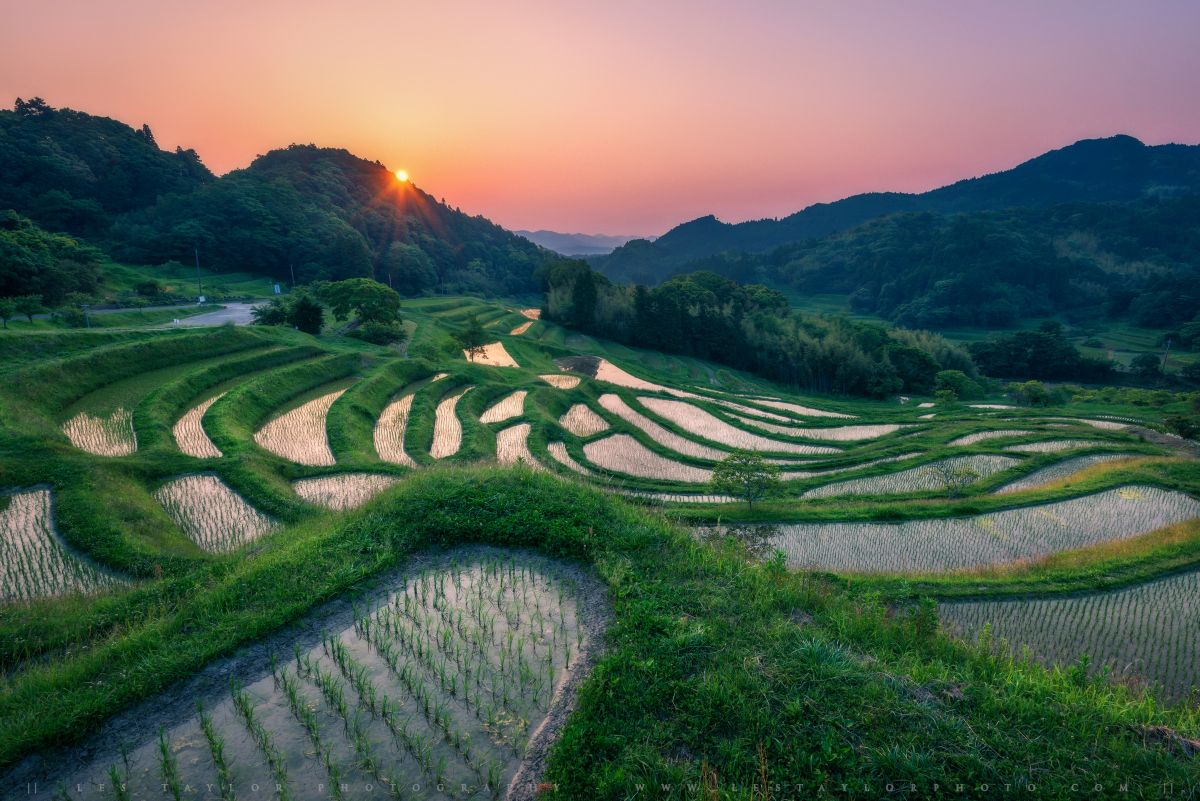 Yet another year is coming to an end, and that means it is time to choose my top 10 favorite photographs! I was fortunate to be able to photograph some beautiful locations this year throughout Japan – so many, in fact, that I still have many pictures left to edit! But out of the ones I've finished, these are my favorites. You can click on any of the images to see a larger version Thanks so...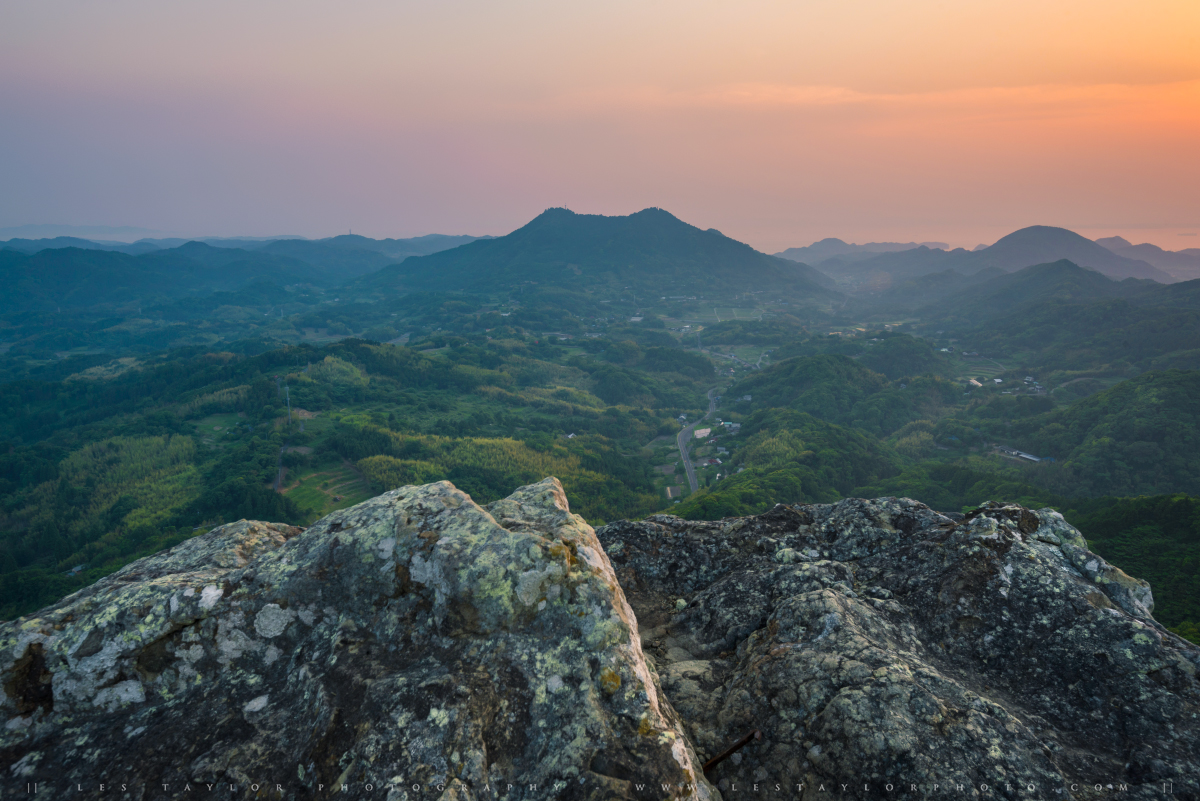 Earlier this year in May, I took a trip to the Boso Peninsula of Chiba Prefecture. Although I live in Chiba, the area where I live is much different from most of the prefecture. I live in the city of Matsudo – it has a population of nearly 500,000, and is only about 30-40 minutes away from central Tokyo. As you might imagine, it's a pretty urban town. However, as you head east from Matsudo,...