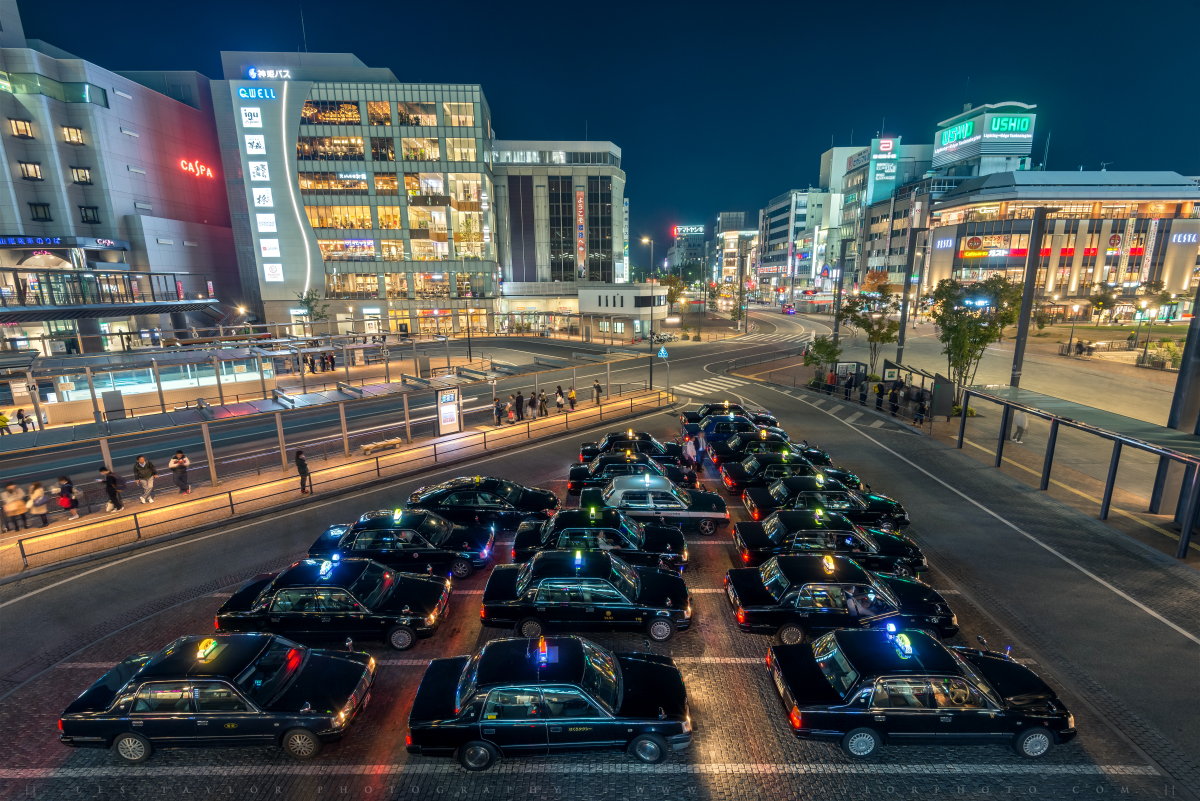 Back in November I paid a visit to Hyogo Prefecture on an assignment with Japan Travel. After finishing my work for the day, I went through Himeji Station on the way back to my hotel and took a few photos. This was a favorite for a couple of reasons. First of all, the way the taxis were parked provided both a nice foreground element and a kind of leading line into the rest of the...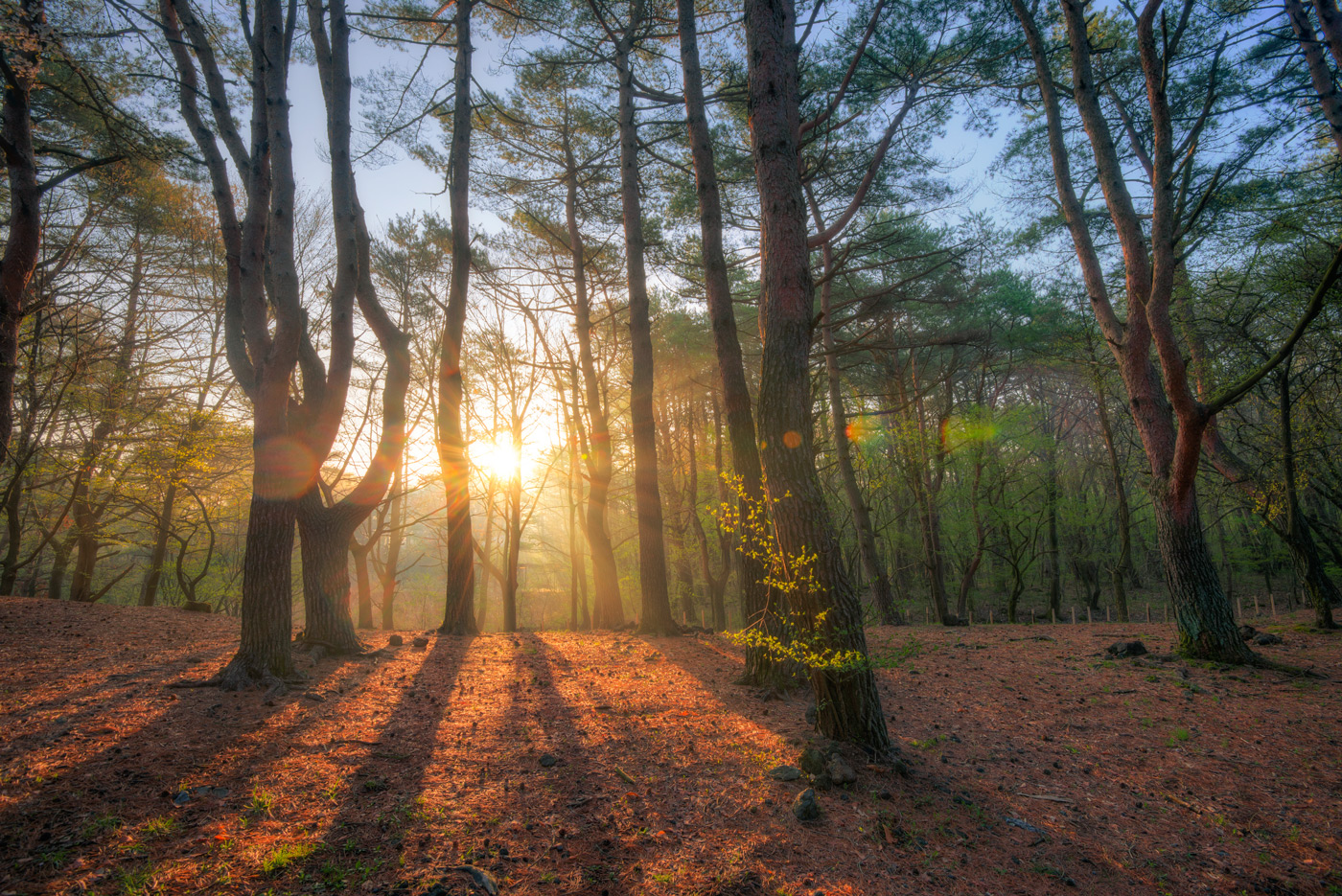 It was late April, and I had just completed a long night photographing the Milky Way and the beautiful colors of dawn on Lake Motosoku. Returning to my family's campsite, I was tired and ready to enjoy some breakfast, assuming my photography was basically finished for the day. But then I saw the sunrise bursting through the trees around the campground, and I knew I had to capture it. This particular campground is expansive, and...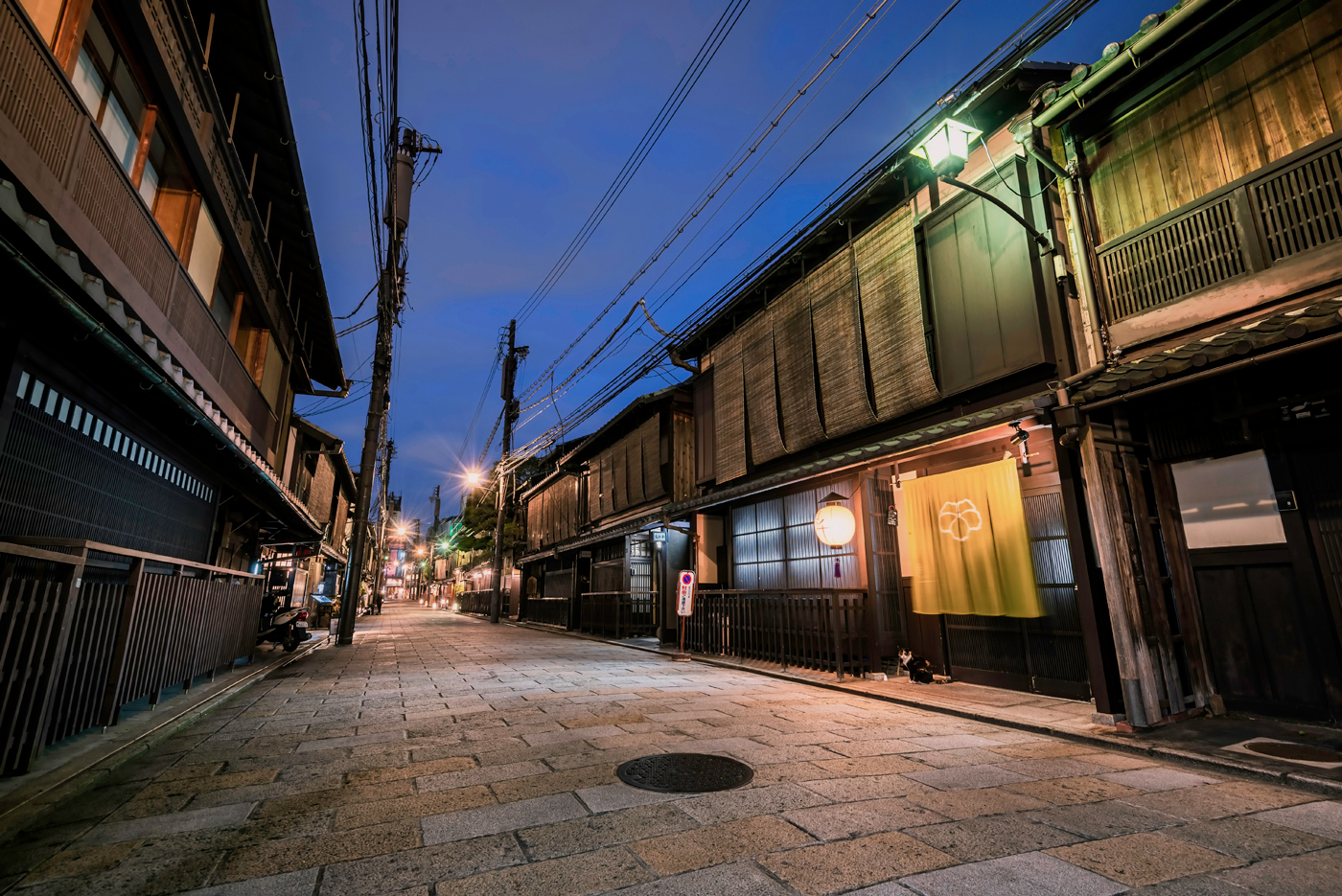 If you follow me on any of my various social media outlets, you'll know that I was in Kyoto this past week. The main reason I went is to start filming for a digital workshop that I'm planning to release later this year. But one does not simply go to Kyoto to film part of a workshop! You really can't go without visiting all the amazing places in the city and taking lots of photos....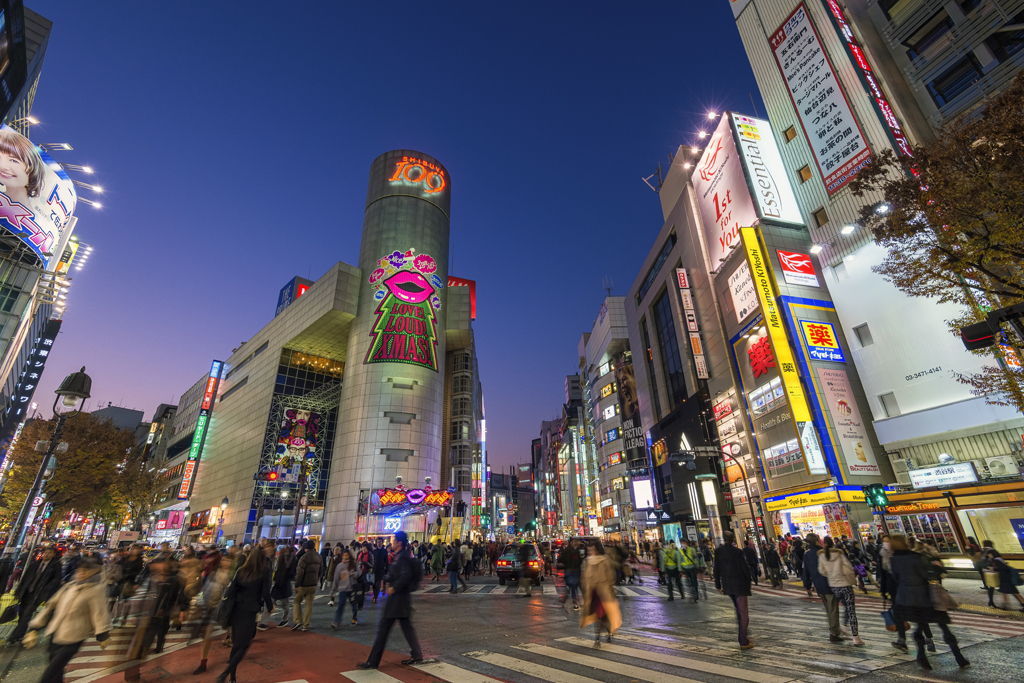 Christmas in Japan is very, very different from Christmas in the United States. In the US, Christmas is one of the most important holidays of the year, if not the most important. It's a time when you get together with friends and family from all over the country, and celebrate together. It's a time when you give and receive gifts, enjoy special music, sounds and sights. For many, it's a holiday with deep religious meaning...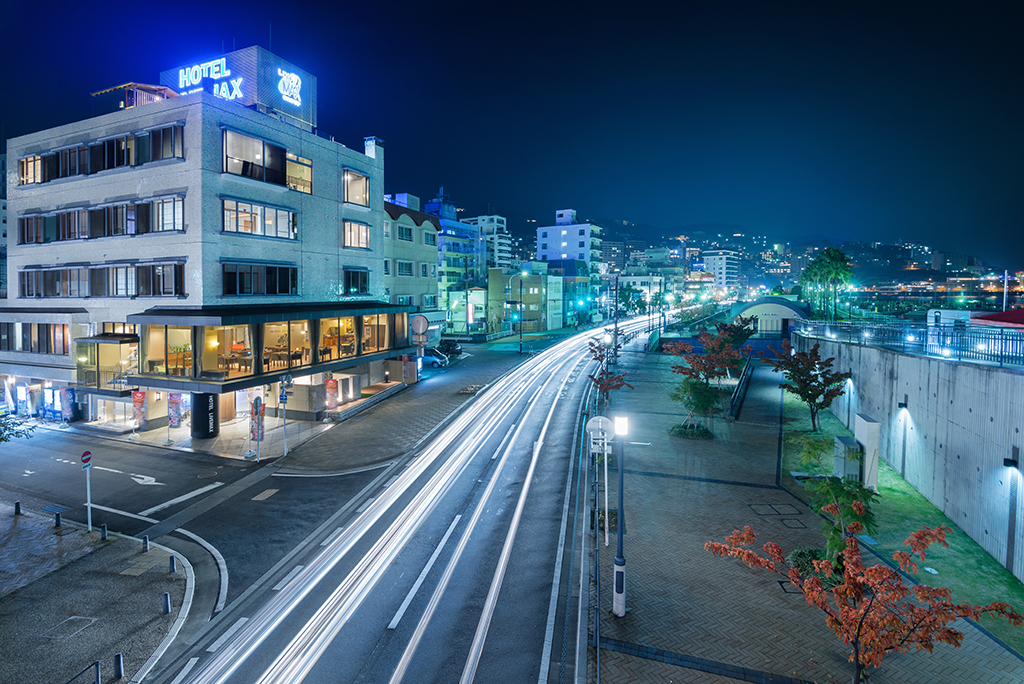 This is another photo from my recent trip through Atami in Shizuoka Prefecture. As I mentioned in a previous post, I got there a bit later than I would have liked, so I ended up taking some shots I hadn't really planned on in an effort o maximize my time. Sometimes you just have to role with the punches as they say, and as is frequently the case, this ended up producing one of my...