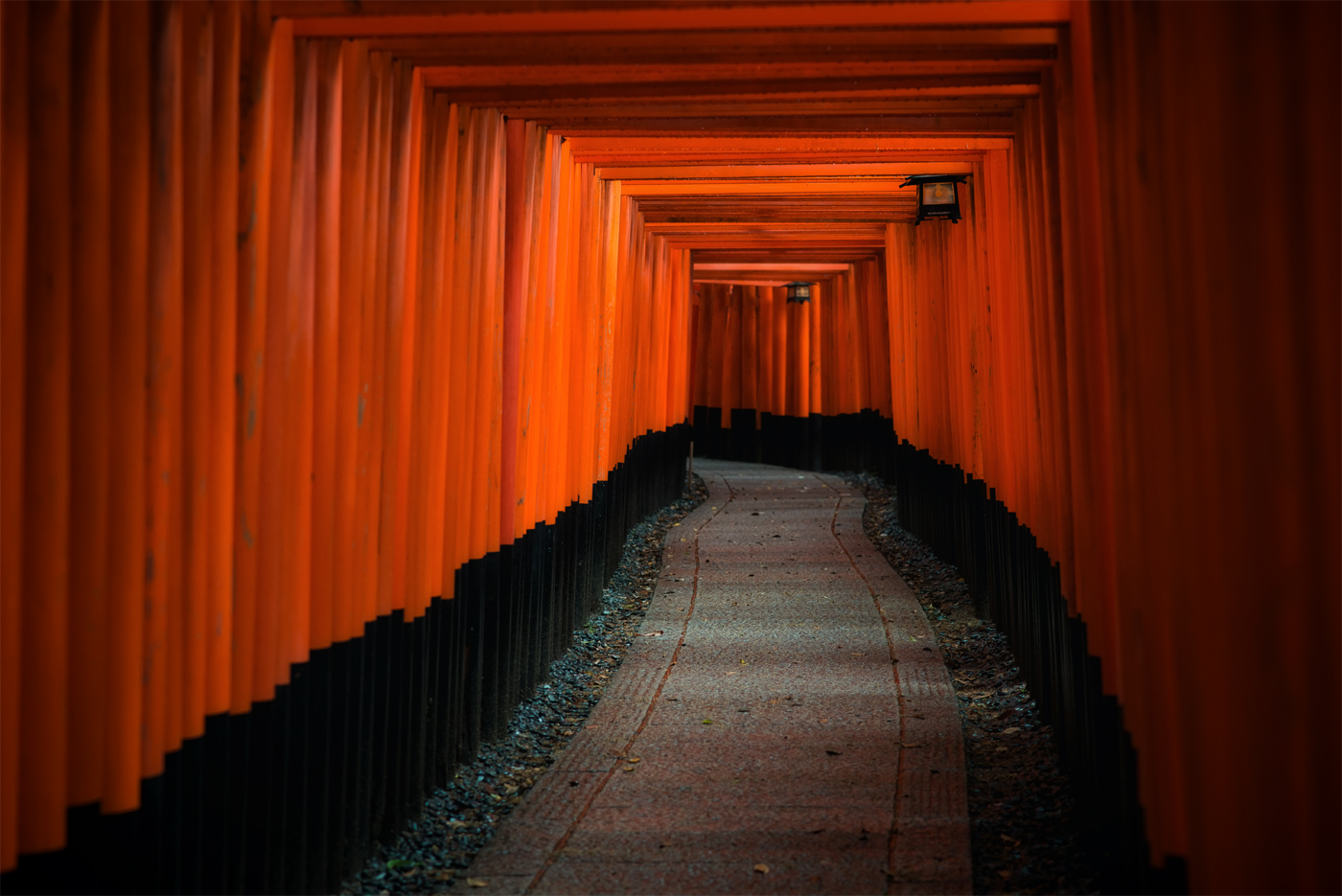 On my first morning during my trip to Kyoto, I had planned to start shooting for the digital workshop I'm currently working on. Unfortunately, the forecast called for rain, which meant my morning plans were not to be. Thankfully, I had planned out my trip pretty well so I had some places I could check out even with undesirable weather, and among them was Fushimi Inari Shrine. Click Here To Purchase A Print I first...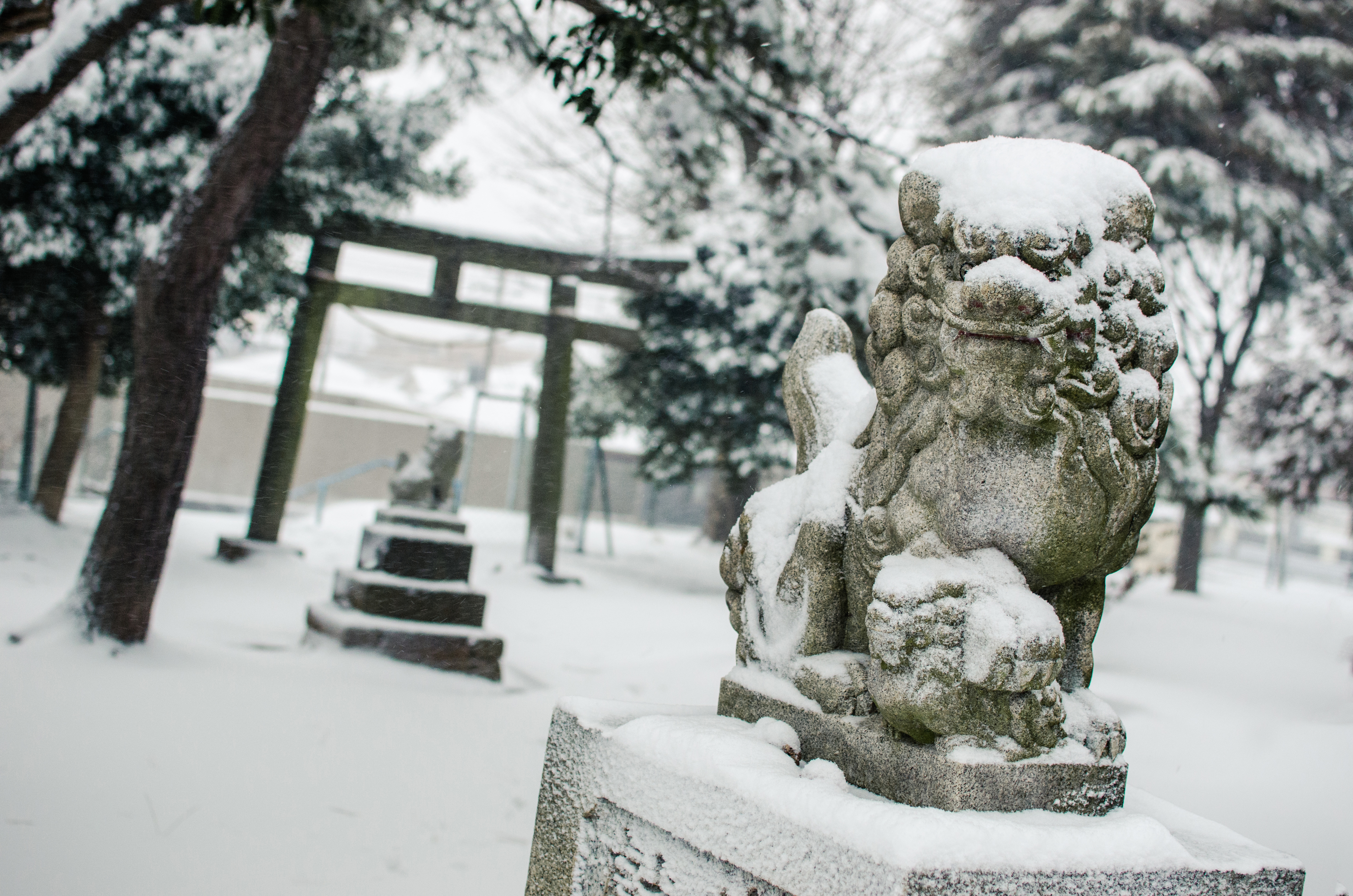 This is another photo from one of the big snows we had around Japan in February. The statue here is called "komainu" – a lion/dog which is believed by some to protect the nearby shrine from evil spirits. I don't know about that, but I do know it makes for an interesting photographic subject and I've often been interested by this particular angle, but until it snowed I had a hard time getting a shot...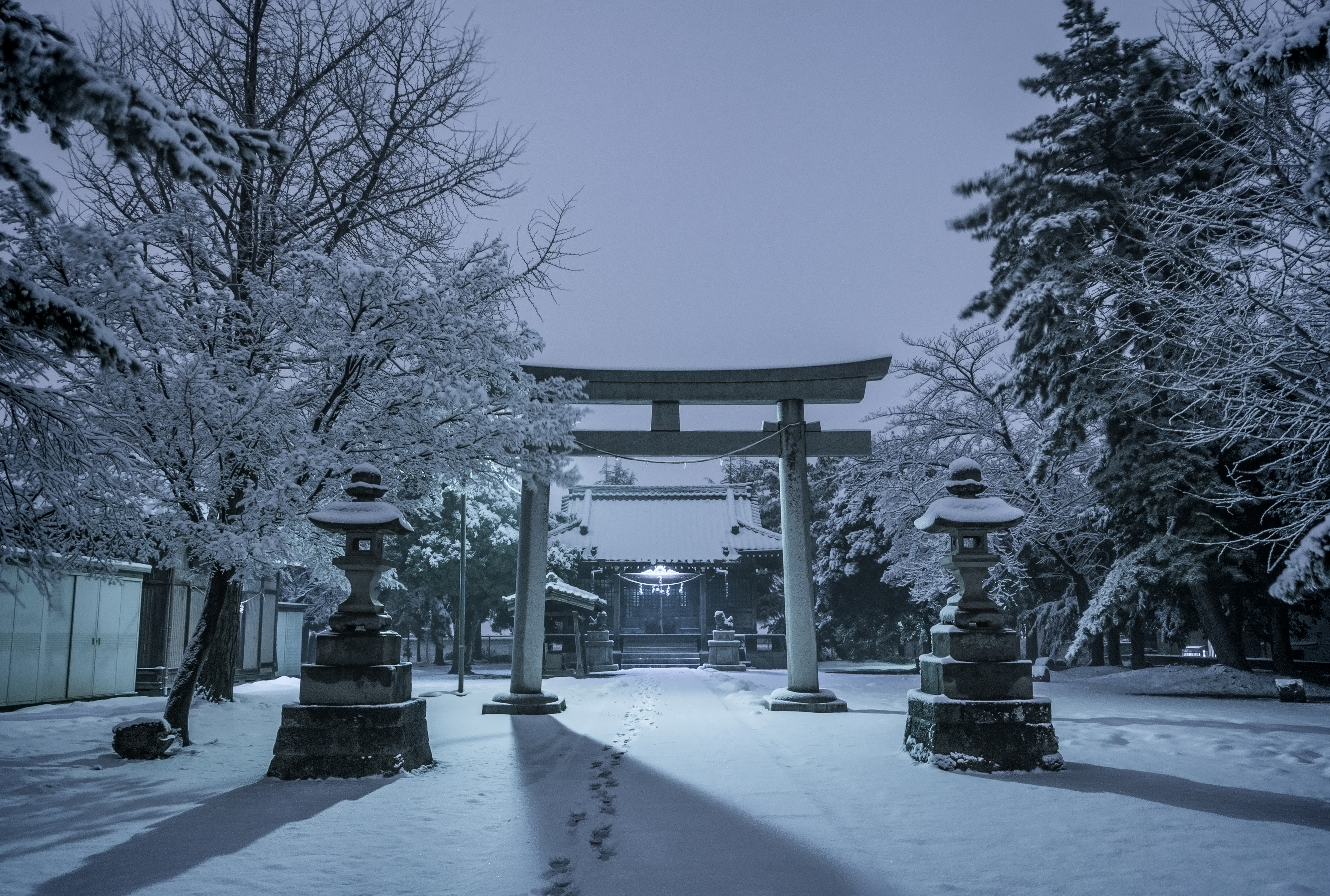 This is another photo I took with my wife's Nikon J1 during Tokyo's most recent snowstorm. I was a bit frustrated to see yet another storm come and this time not have my camera, but she was gracious enough to lend me hers – under the condition I not let the same happen to her camera that happened to mine! So this time I took with me a large umbrella and held that the entire...