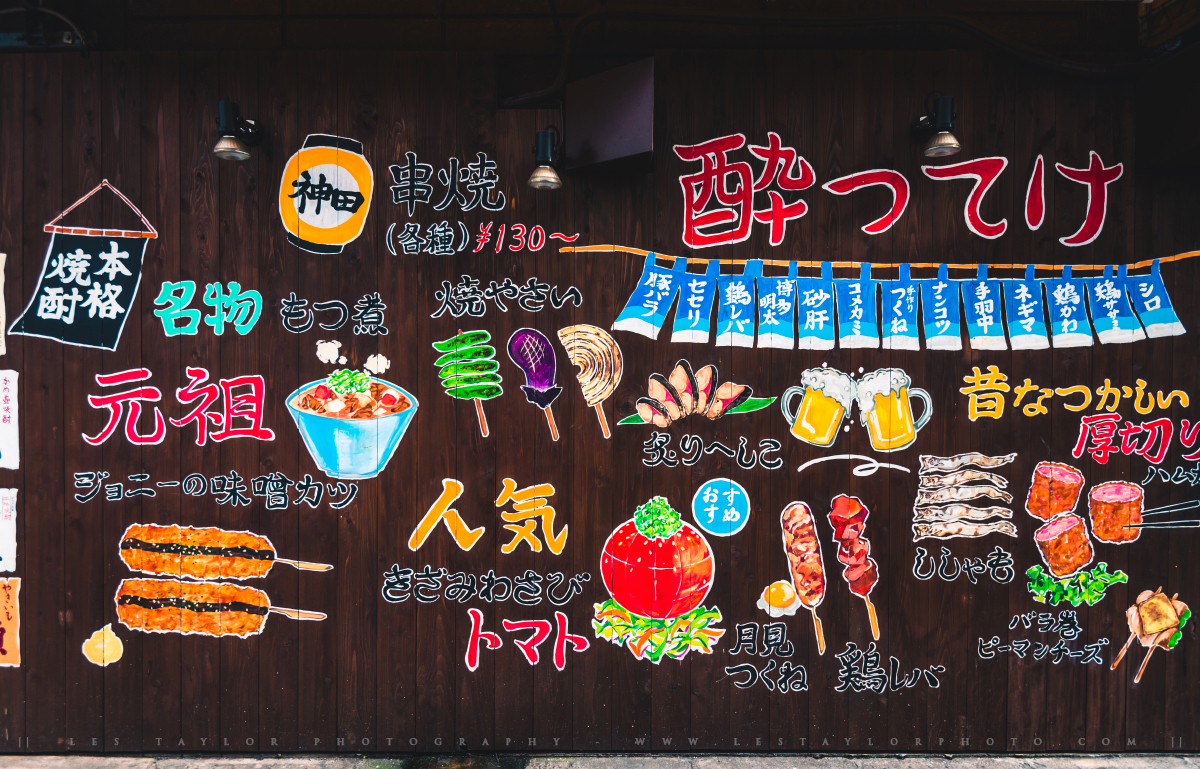 Tokyo is, to quote the eminent philosopher Forrest Gump, "like a box of chocolates, you never know what you're gonna get." This is especially true for photographers. Wandering around Tokyo is akin to a treasure hunt. The city is full of unique scenes to photograph, tucked in places that could be easily overlooked, and may well have never been discovered by any camera before. You could be walking down a relatively uninteresting street, only to...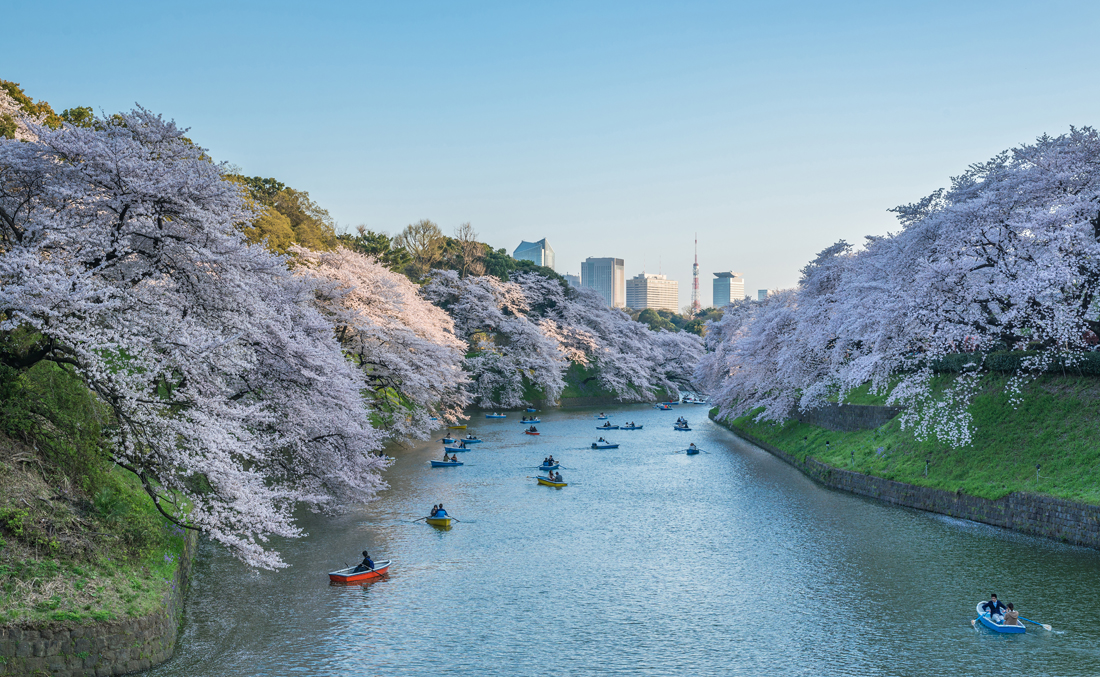 It's no secret – I love cherry blossom season in Japan. There are lots of amazing events all year long here, but really nothing tops the cherry blossoms. If I'm totally honest though, I enjoy the season more out in the countryside away from the skyscrapers and crowds, exploring in the relative peace and quiet. Yet, there is something to be said for the sakura season around Tokyo. It's such a massive city with so...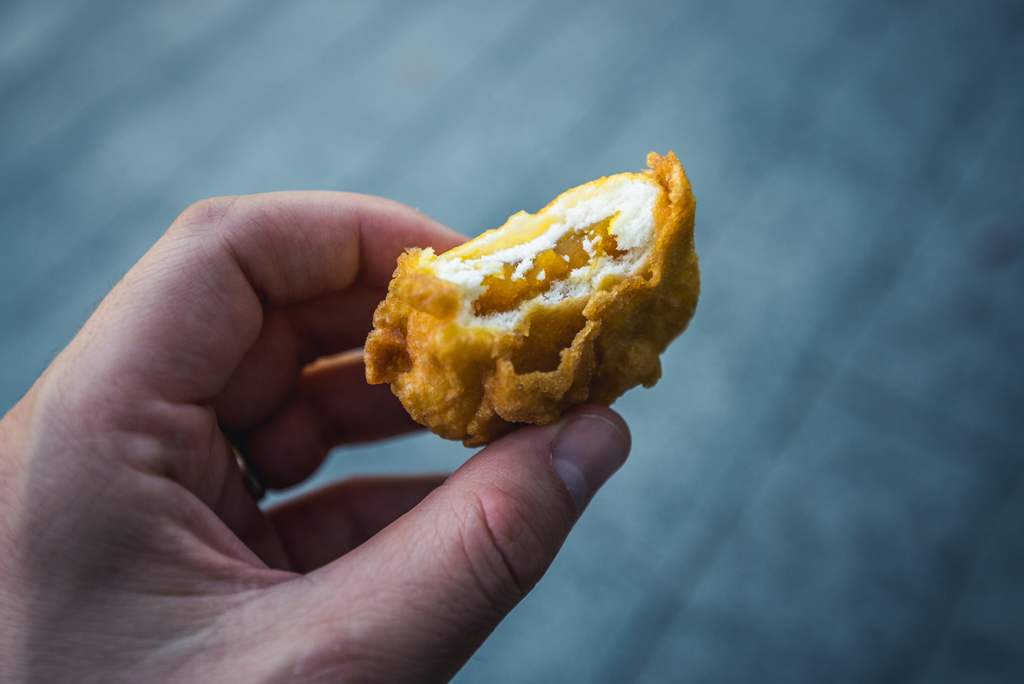 Every now and then I like to take a trip down to the Asakusa area of Tokyo. There's a great vibe of old Tokyo in the area, and lots of small streets, unique sights, and delicious cuisine to enjoy. Of course, I don't live that far away, so while I might not be looking for a meal, I do on occasion find myself looking for a good snack. When that happens, I head down to...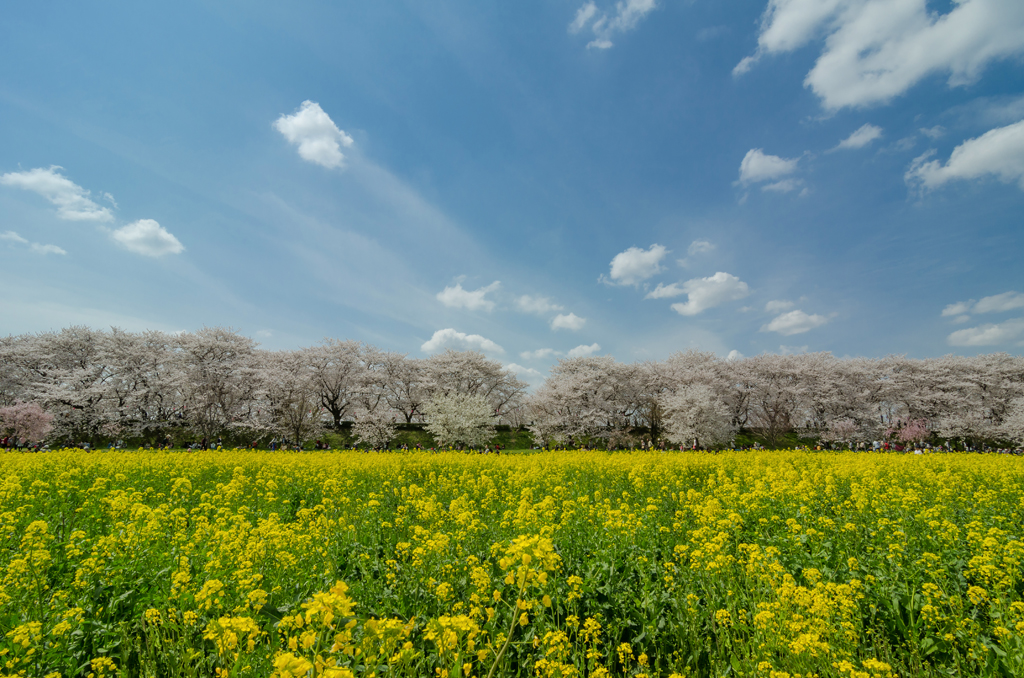 I've shared many photos here before from cherry blossom season in Japan, but many of these photos come from Tokyo. Tokyo is, of course, a lovely city with some great sakura viewing spots, but having lived in several different places in Japan, I know that the feel of the season in the city and the feel in a smaller town is quite different. So this year, I made it a goal to find a great...