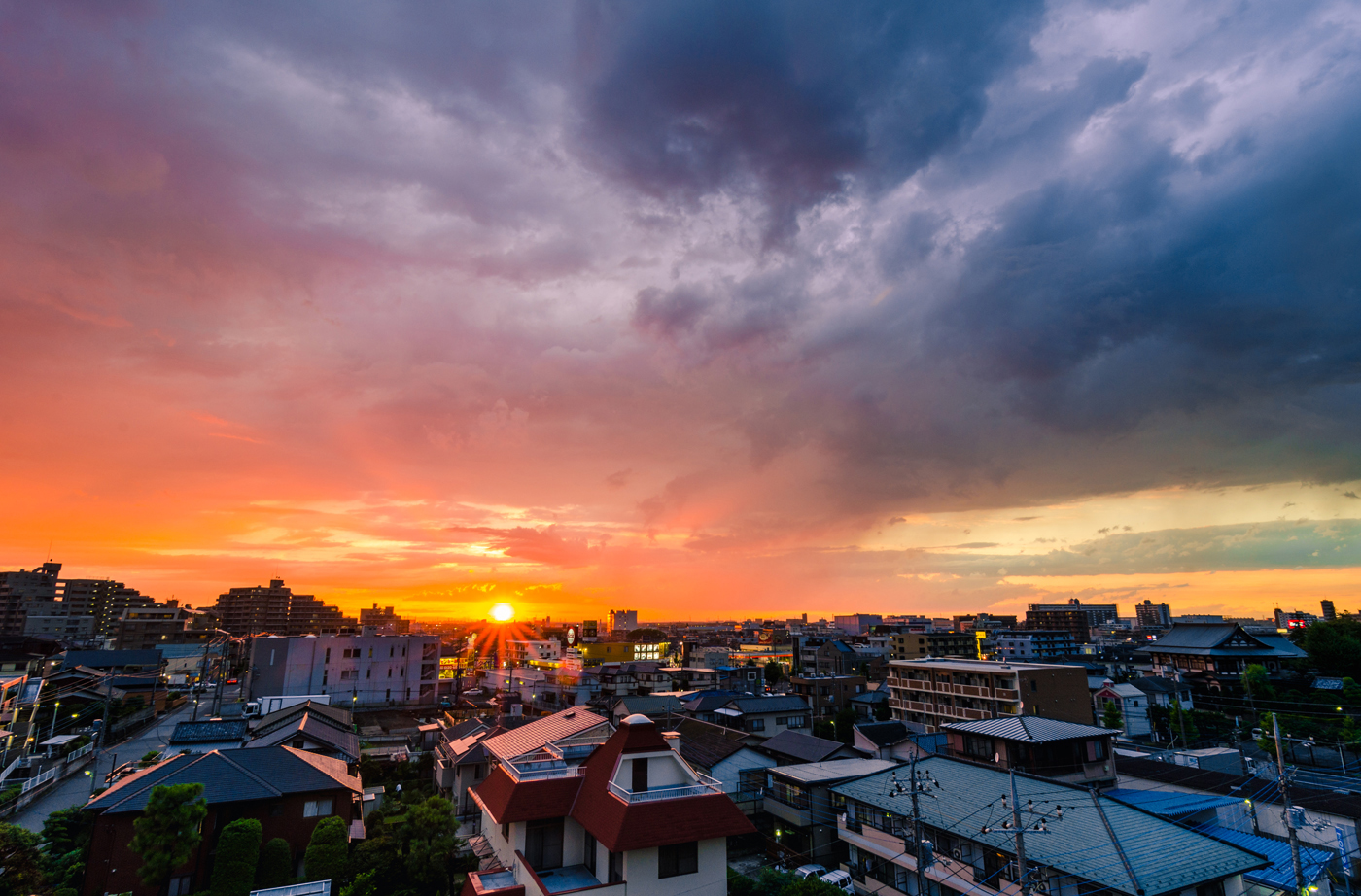 Recently someone on my Facebook page challenged me to produce a sunset photo processed only in Lightroom, and this is my answer to that request! Although rainy season in Japan certainly produces a lot of rain, it also produces some incredible sunsets. We've had a string of those this year, but I've been super busy preparing for a trip to the US this week so I haven't had a chance to really photograph them, so...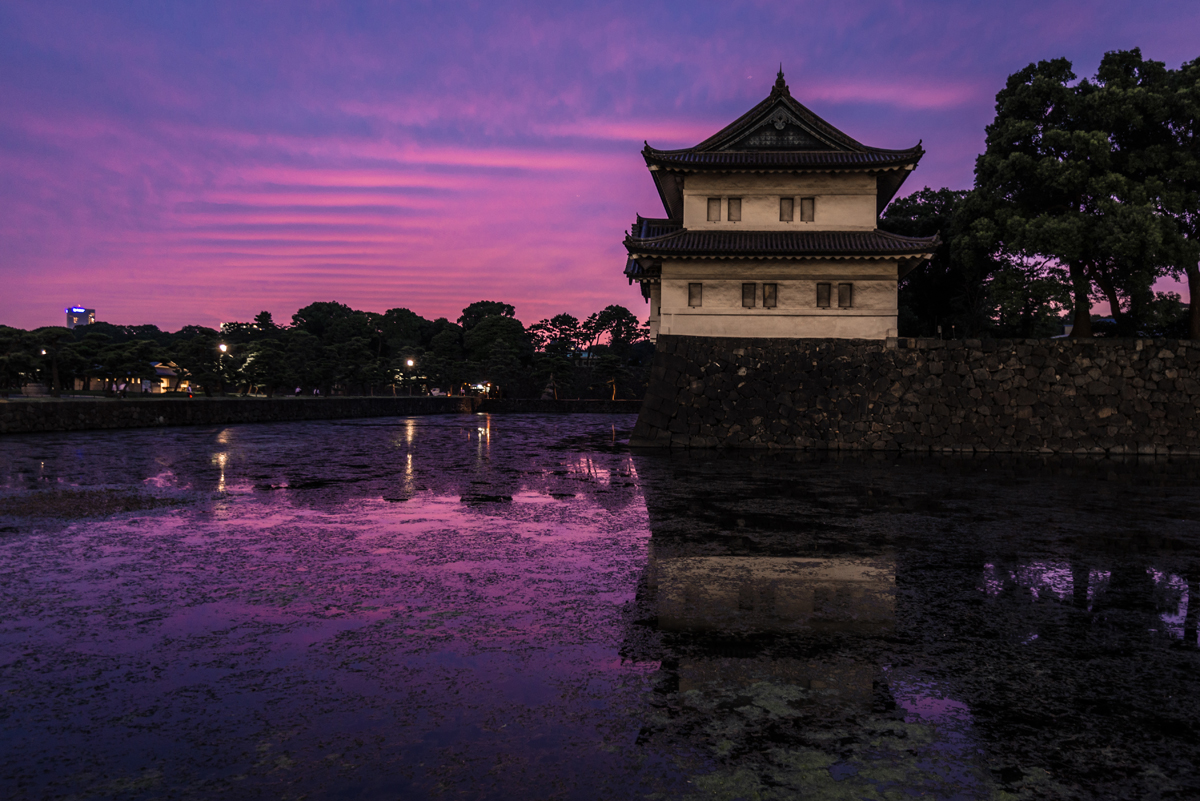 Tonight I took the evening to go down into Tokyo with my daughter and take some photos together. I wasn't really expecting much by way of photos to be honest, just happy to spend some time with my little girl. But we were both greeted with a beautiful sunset. Thankfully, we were next to the Emperor's palace, so we rushed over and grabbed some photos while the colors were still popping. Love when you get...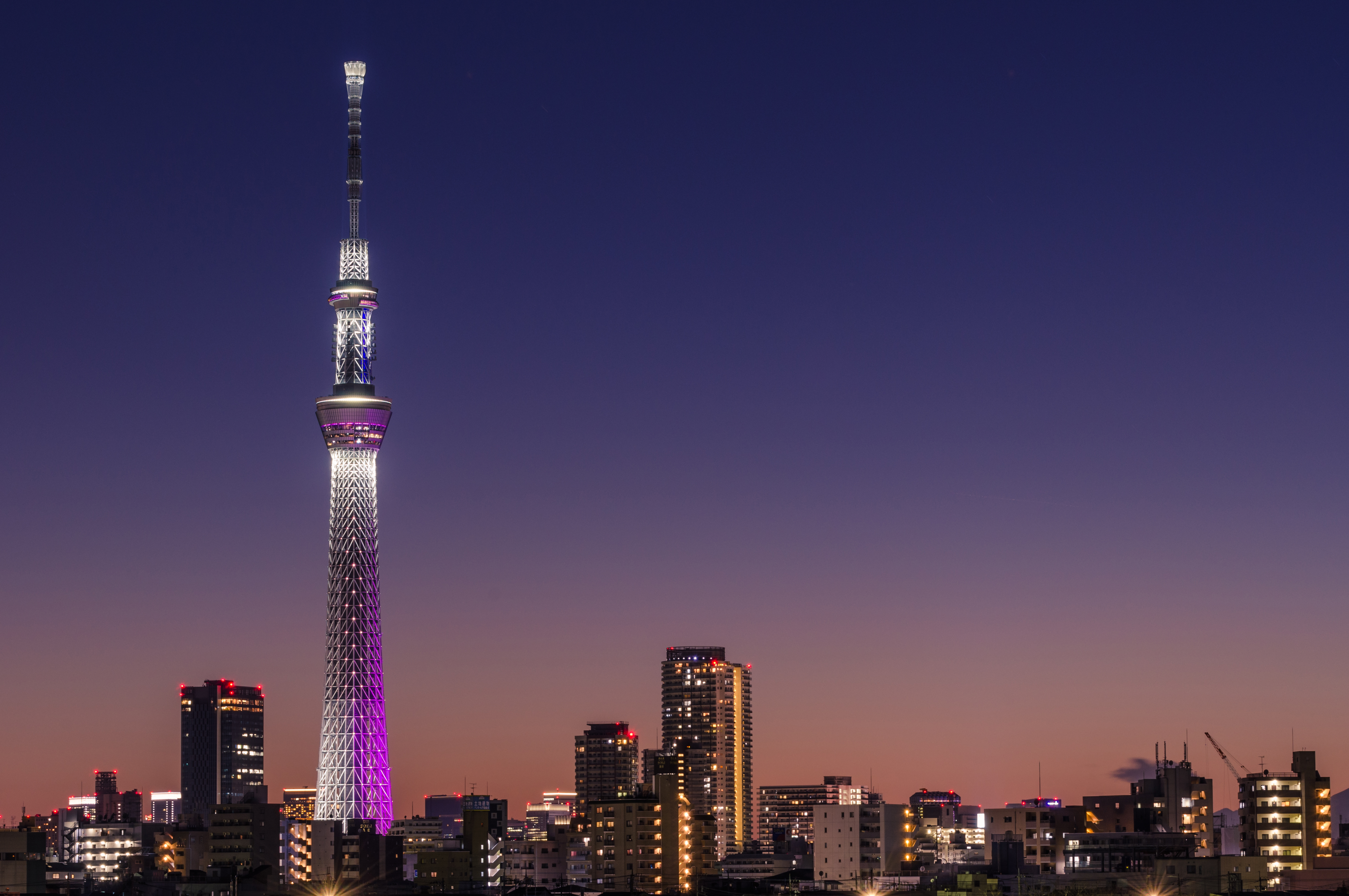 There's a reason magic hour is called that – the colors in the sky in the hour after the sun goes down can be incredible. Unfortunately, aside from the various observatories in Tokyo, there aren't a whole lot of great places to photograph those colors. While I still prefer the combo of those colors with a great scenic beach or mountainous landscape, the view of the Tokyo Skytree and surrounding buildings from the Arakawa River...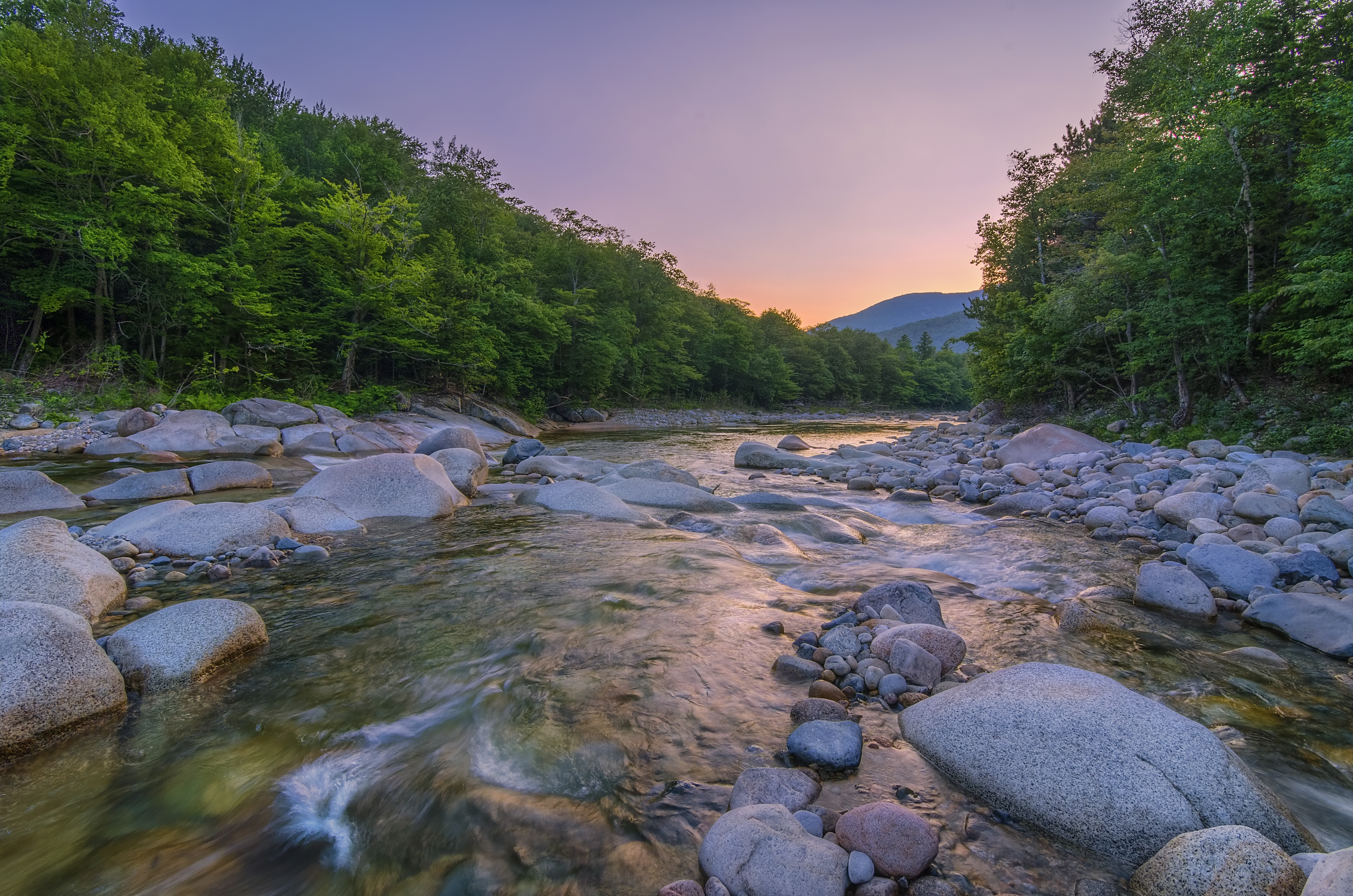 The location of today's photo holds some special memories for me. My wife is from New Hampshire, and as a child grew up camping with her family at this location. So after we married I was lucky enough to get to join in on this family past time. The river in the photo is of course beautiful, but it also has a mouthful of a name. The river is called the Pemigewasset (pronounced pem-ee-juh-wah-set), and...