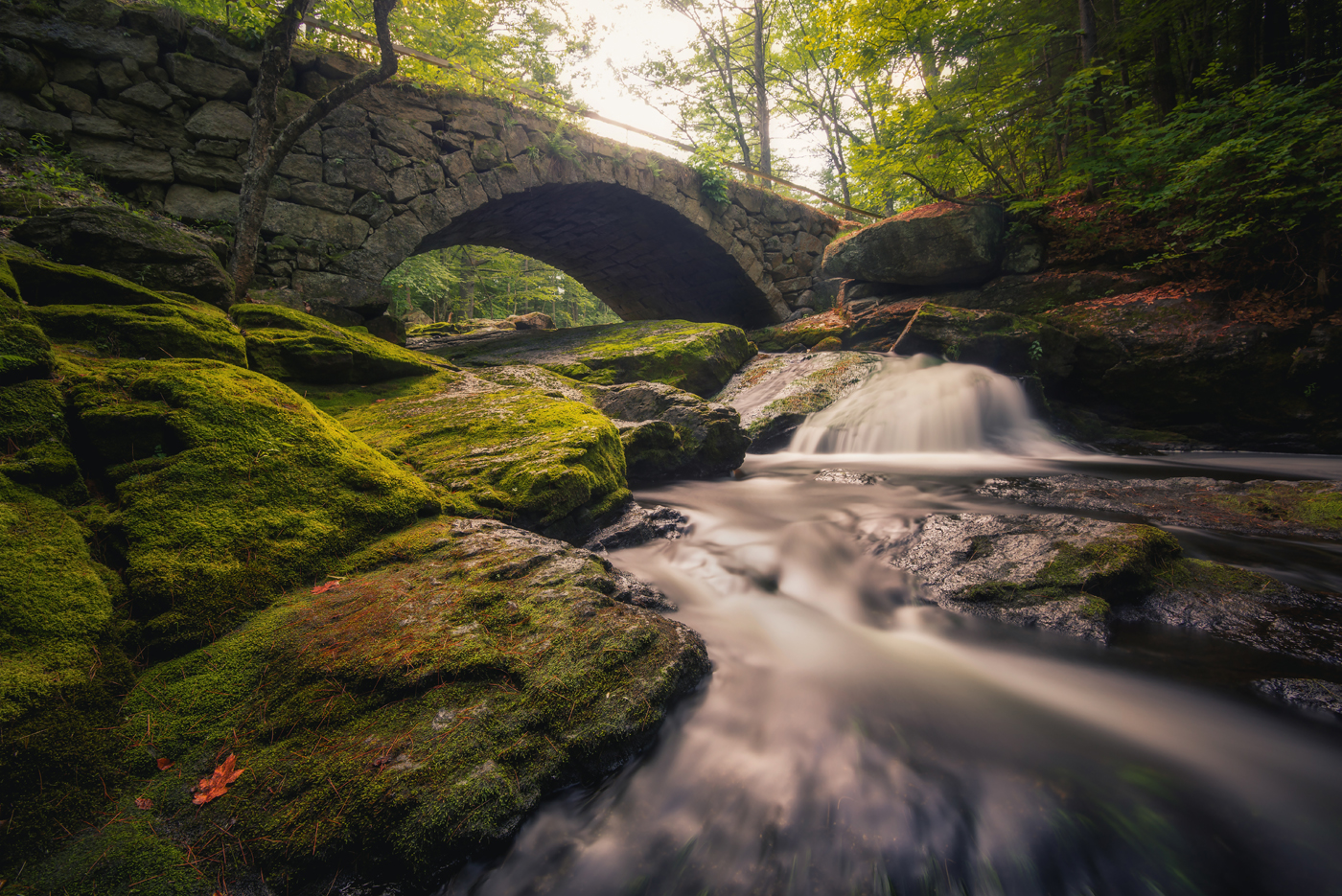 One of my favorite parts of New England is the mixture of American history and nature that collide in the area, and today's photo is a prime example of that. This photo comes from the Gleason Falls stone bridge, located in Hillsborough, New Hampshire. Originally built in the 1840s, the bridge is still in use today, and while I'm sure it has been updated or renovated, I still believe it stands as a testimony to...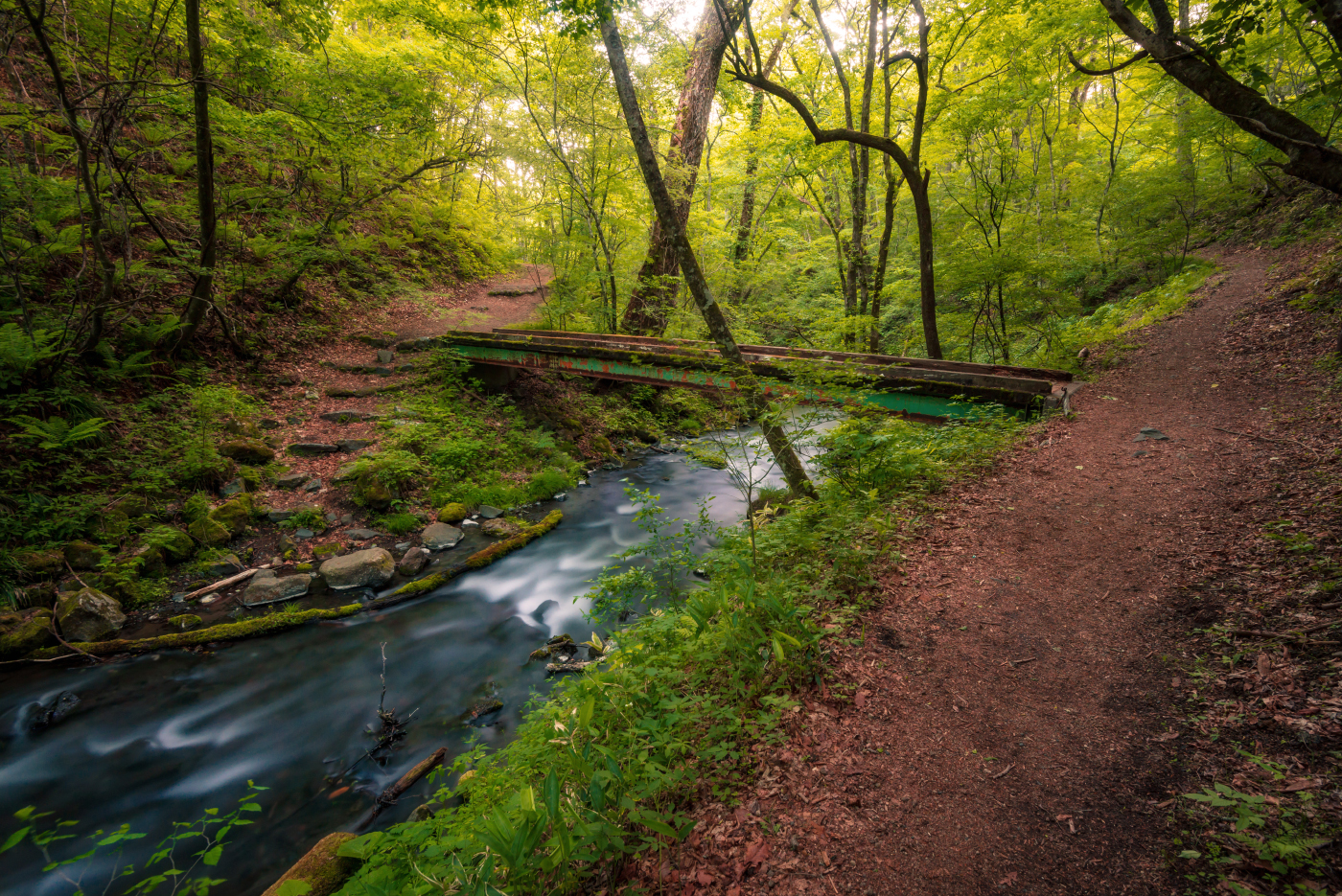 I've tried to be more pointed in my photography throughout this year. That is to say, when I go someplace, I try to have a better idea of what I want to shoot, rather than just wandering around aimlessly shooting anything and everything. That's not to say there's anything wrong with shooting like that, but with landscape photography, especially when you're doing long exposures and/or working with a very specific lighting situation, discipline can be...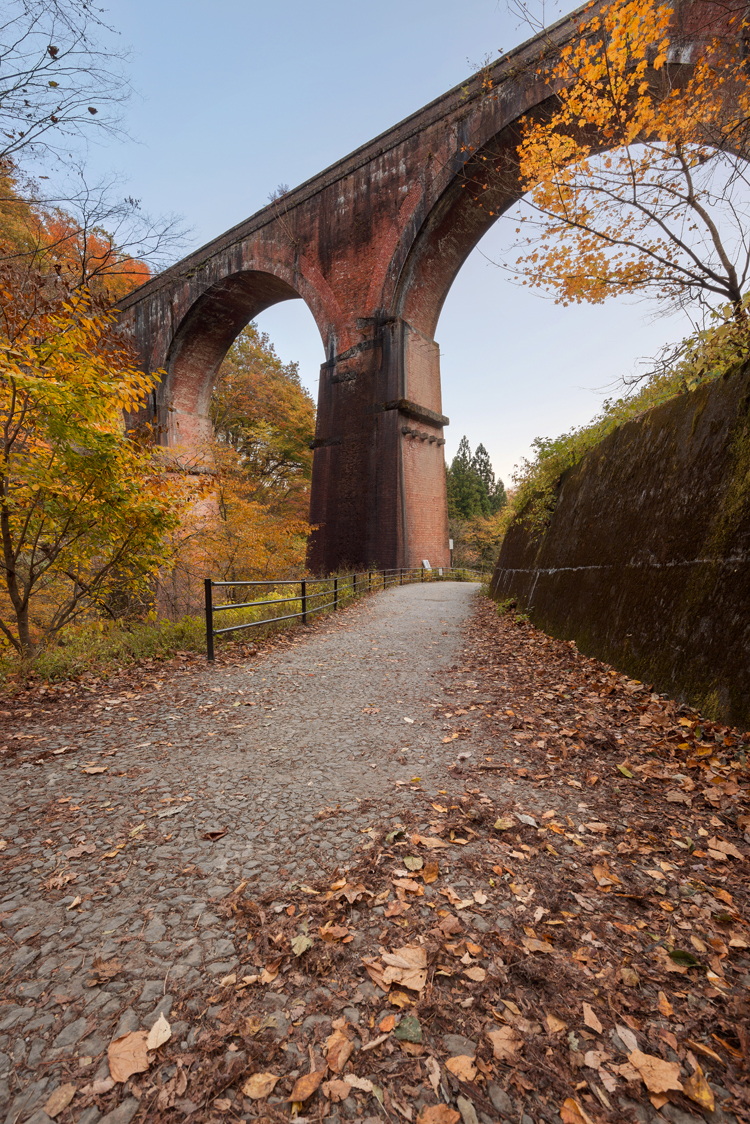 After a day  in Kawaguchiko and another day in Karuizawa, fellow photographer Anthony Wood and I found ourselves traveling along the mountain roads of Gunma Prefecture. The area was remarkably similar to some of my favorite places in the US, and with the autumn colors going strong, it was hard not to stop every half mile to grab another photo. We had a couple of specific destinations we were aiming for though, one of which...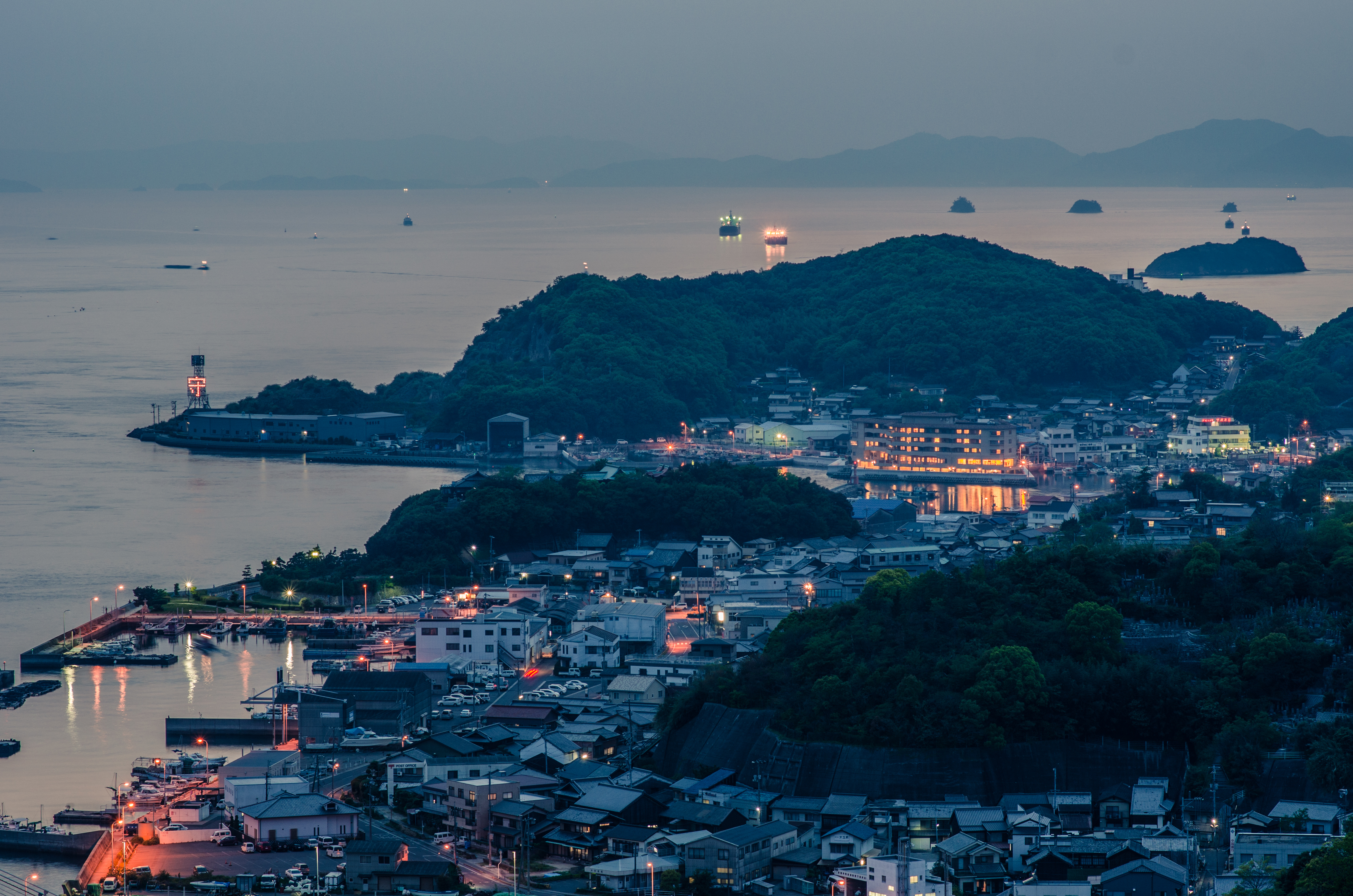 Japan has no shortage of famous locations to visit. Tokyo, Kyoto, and Mt Fuji are just a few of the major destinations on many a person's travel list. While it's great to visit such places, I believe if you want to really experience Japan, you have to make some time for some of the smaller, off-the-radar locations. There are small towns that fit this description all over Japan of course, but if I were to...