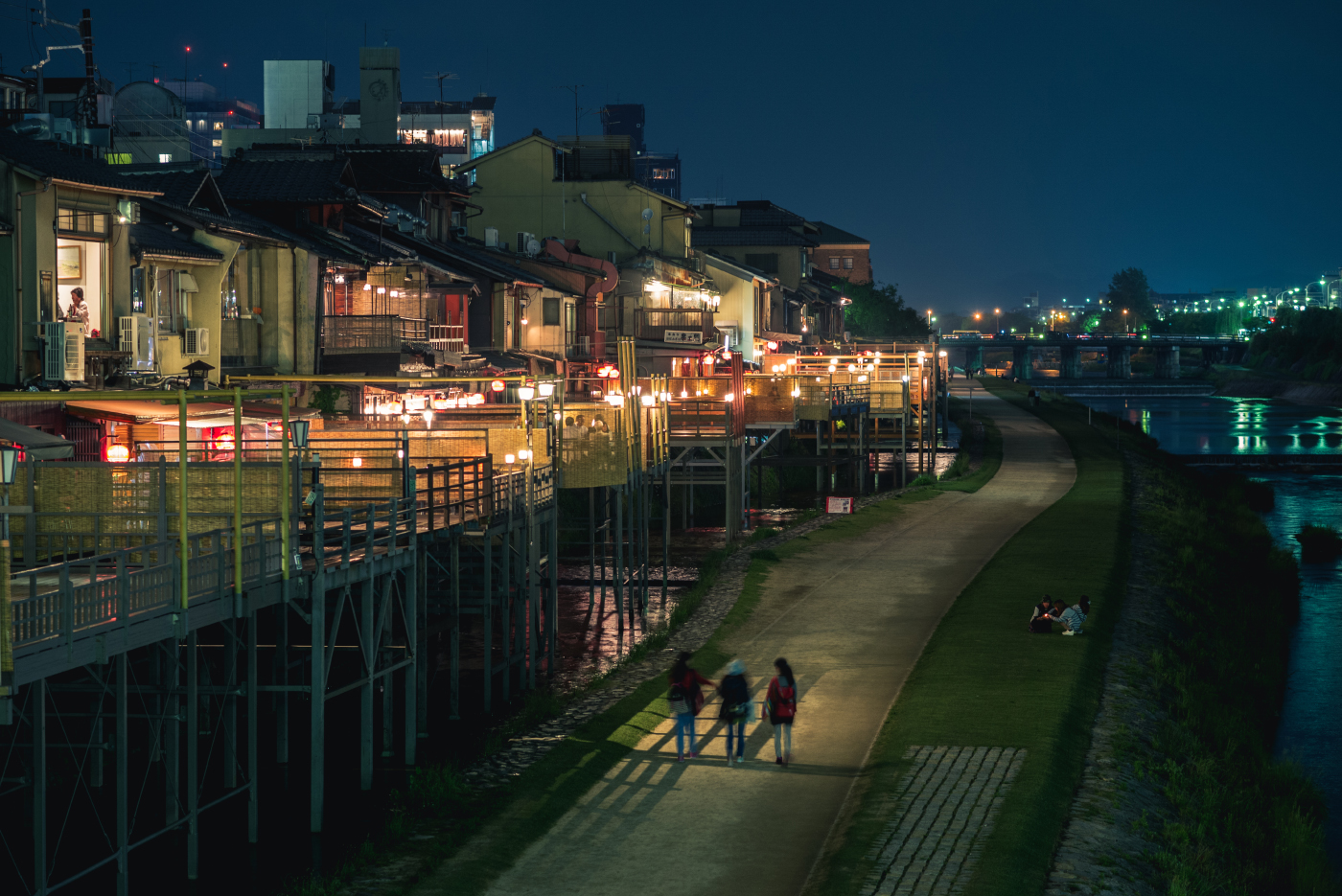 This photo comes from Pontocho – a row of restaurants that line one of the rivers in Kyoto. Visitors can dine on these platforms and enjoy the great atmosphere, which is especially enjoyable during pleasant weather. On this particular evening it had been raining for most of the day, but as you can see the vibe is still quite pleasant. This photo is also another in my Lightroom Only series. If you use the sliders...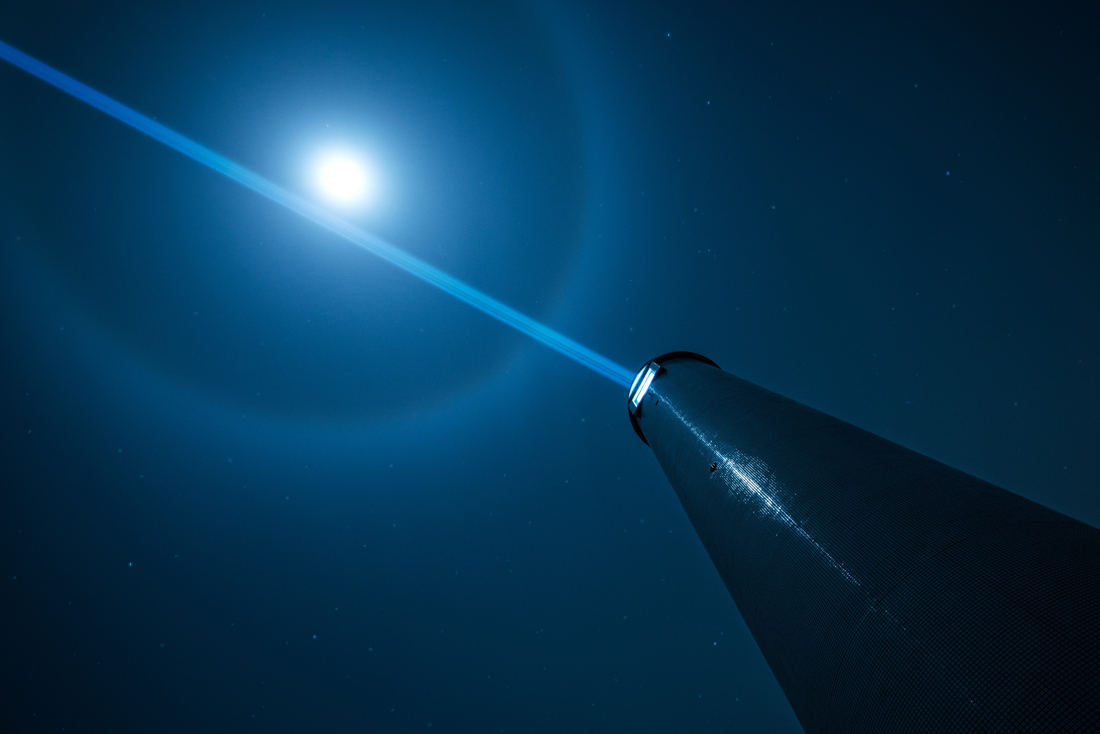 "Shoot for the moon. Even if you miss, you'll land among the stars." This is a photo I took in Choshi earlier this year. As the day came to an end, Anthony Wood and I found ourselves on the rocky Japanese coast line, with this lighthouse beaming a light through the night sky. It was tempting to shoot it from afar, and I did that too, but my favorite shot ended up being this less...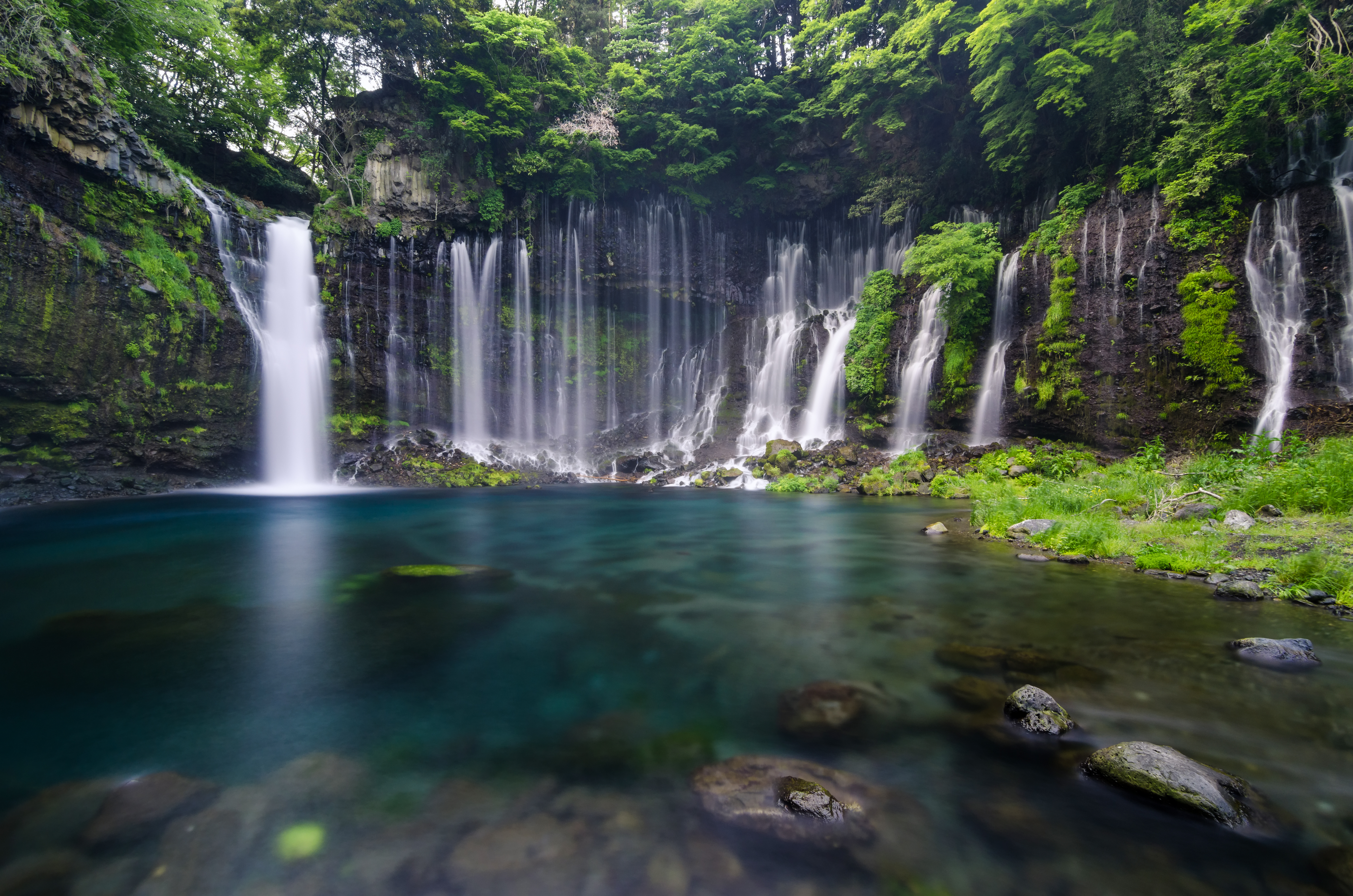 In May I took a trip down to Shizuoka Prefecture for a meeting, and anytime I travel I can't help but hope to use the chance to also take some photos! Thankfully, the meeting ended in the early afternoon which left me just enough time to take a short trip to Shiraito Falls. This lovely waterfall is easy to access via a combo of train and bus rides, which made it a perfect choice for...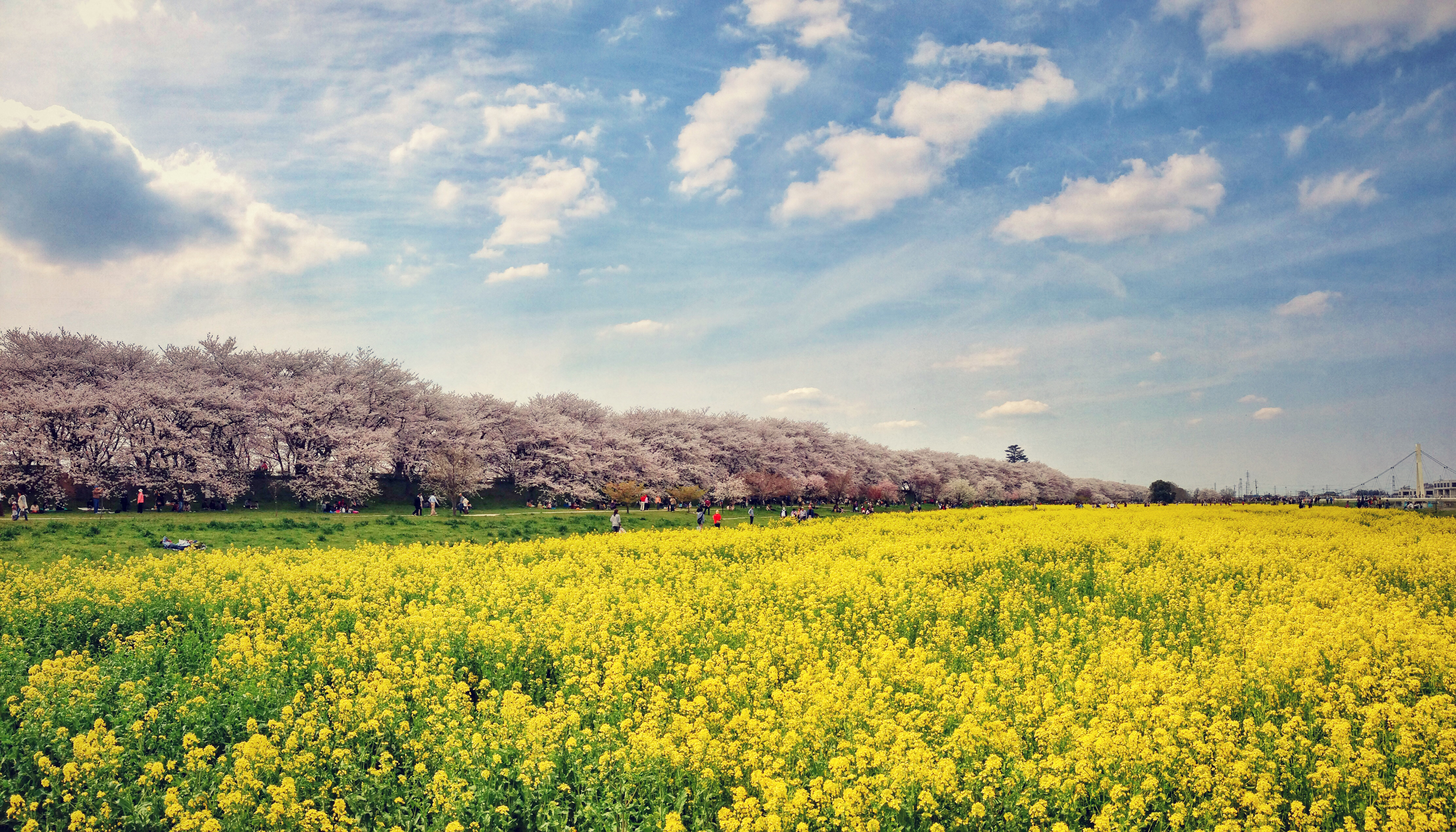 Got to spend a beautiful Spring day in Satte today with my family. Satte is in Saitama Prefecture, and although it's only an hour or two outside of Tokyo, it's not nearly as crowded but (in my opinion) more lovely than anywhere I've seen in Tokyo. Especially mixed with the yellow rapeseed blossoms, the large number of Sakura lining the main strip is just a beautiful. It was a lovely day, and I was so...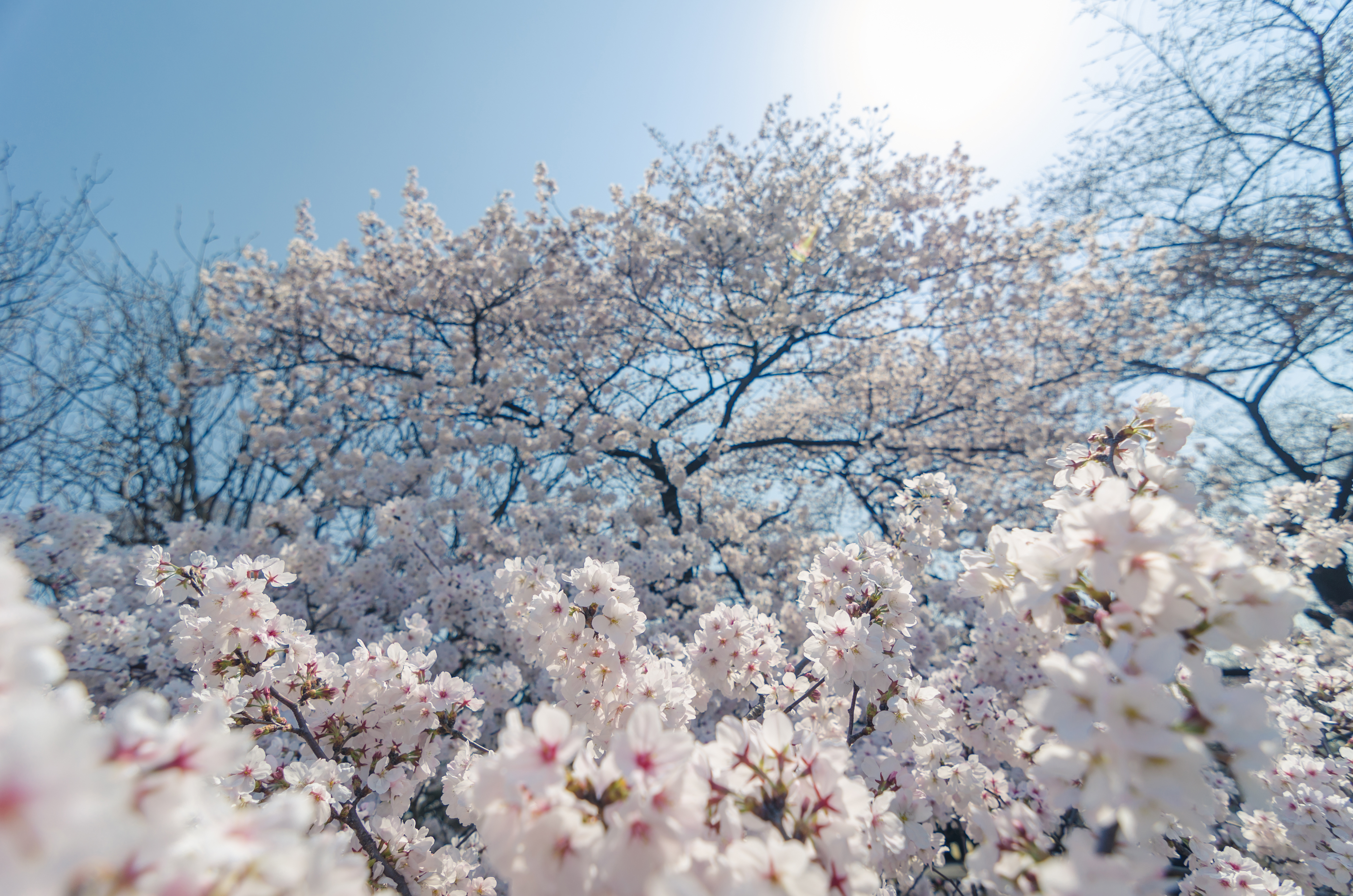 Cherry Blossom season is upon us here in Japan! It started late last week, while today and tomorrow will likely be the peak days around Tokyo. I was a bit concerned after we had much rain and wind yesterday, but thankfully the blossoms were very early in their progression and managed to hang on. I've been running all over the place trying to catch what I can of them while the weather is good. The...