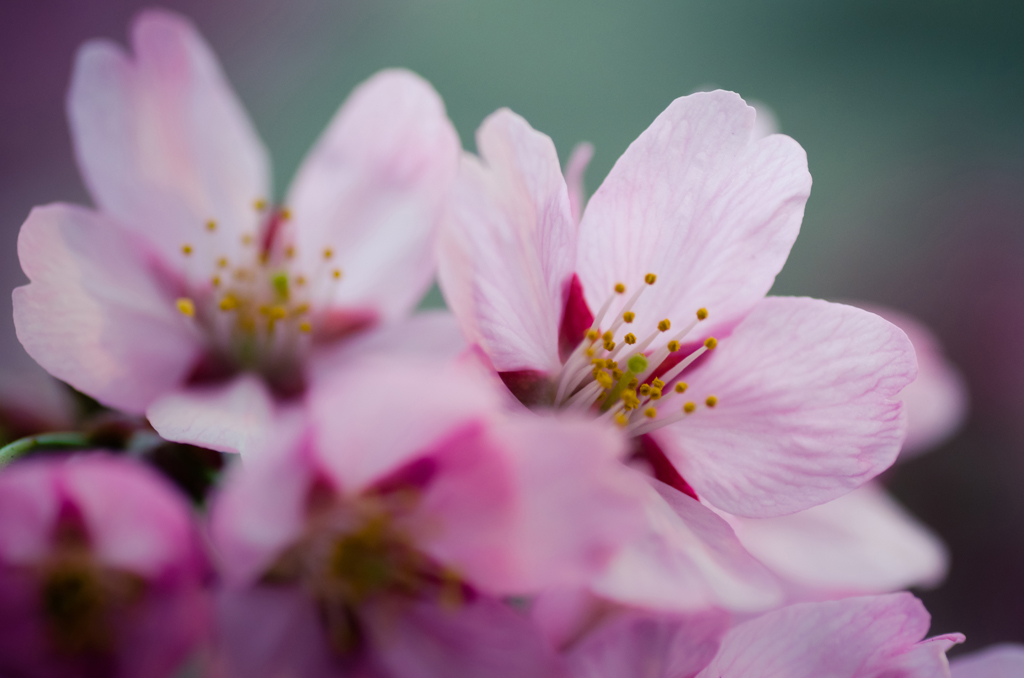 Towards the end of March, just as the Sakura were beginning to blossom, I made an evening trip to Asakusa to see what I might find. As I was walking along the river, I could see some trees across the way that had blossomed quite fully already. These weren't the typical Somei Yoshino kind you see in Japan though, but rather the Kawazu variety which bloom earlier, last much longer, and have a deep pink...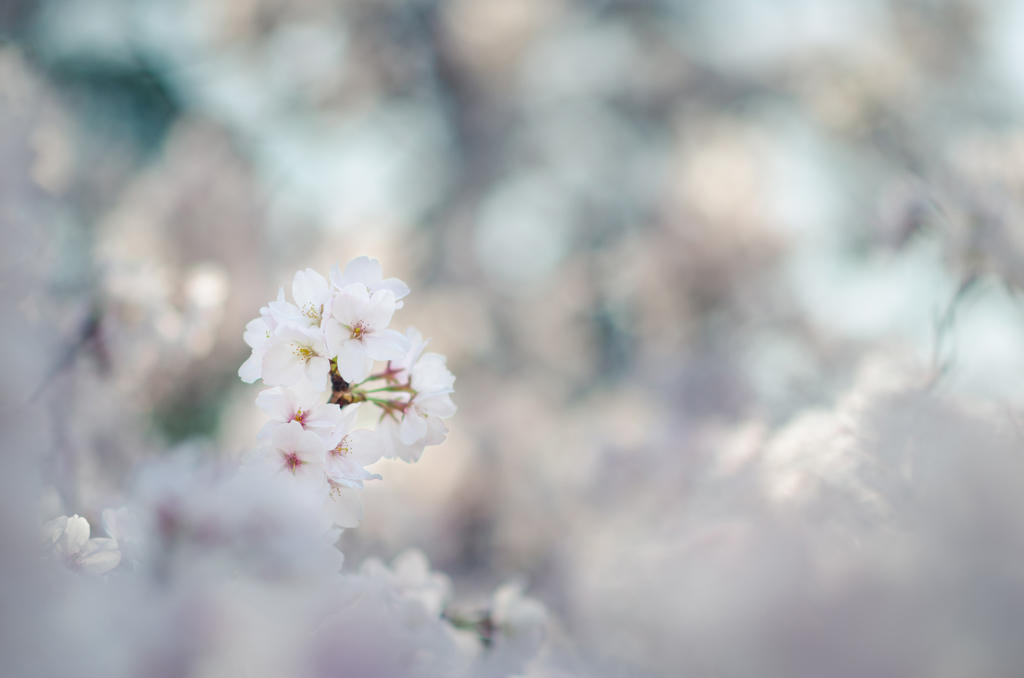 One of the many things I love about Sakura is how there are so many different ways to look at and enjoy them. This shot comes from the same tree as in this picture from a few days back. That one was taken with a wide angle lens, while this was taken with my 85mm (which on my cropped sensor body is a bit of a zoom). Two completely different views, but both just as...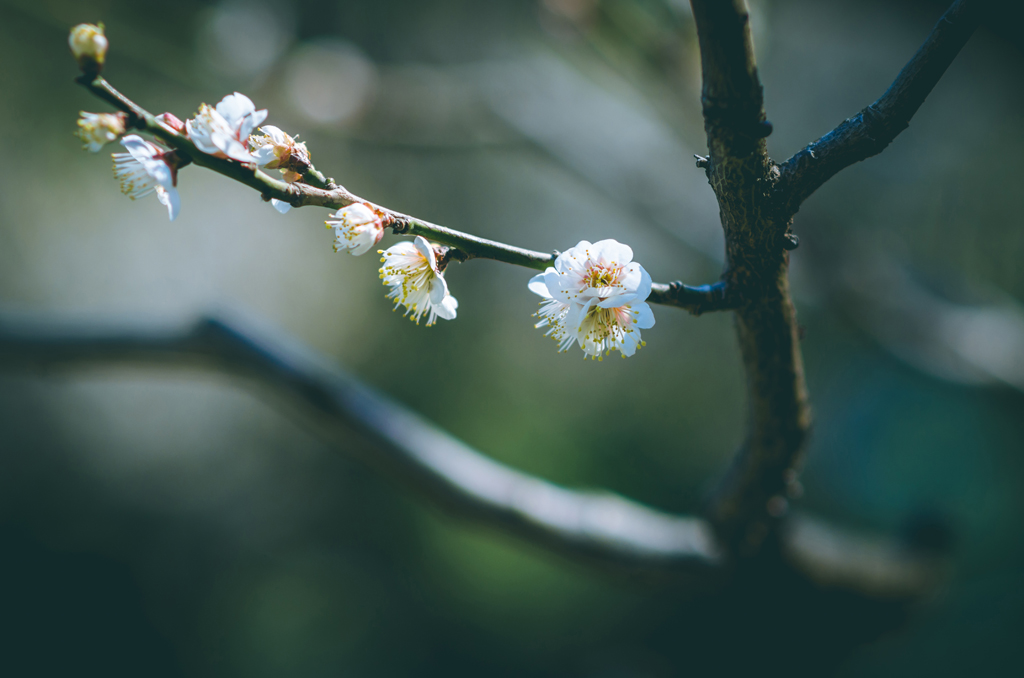 Now that we're in March, the Cherry Blossom trees will be blooming in just a few short weeks, so I'm preparing my photographic eye for the occasion by practicing on the lovely Ume (plum) Blossoms that are all around the area right now. This particular photo was taken at a little park in Tokyo's Minato ward, not far from the Tokyo Tower. It reminds me of a lovely verse from the Bible: "God has made...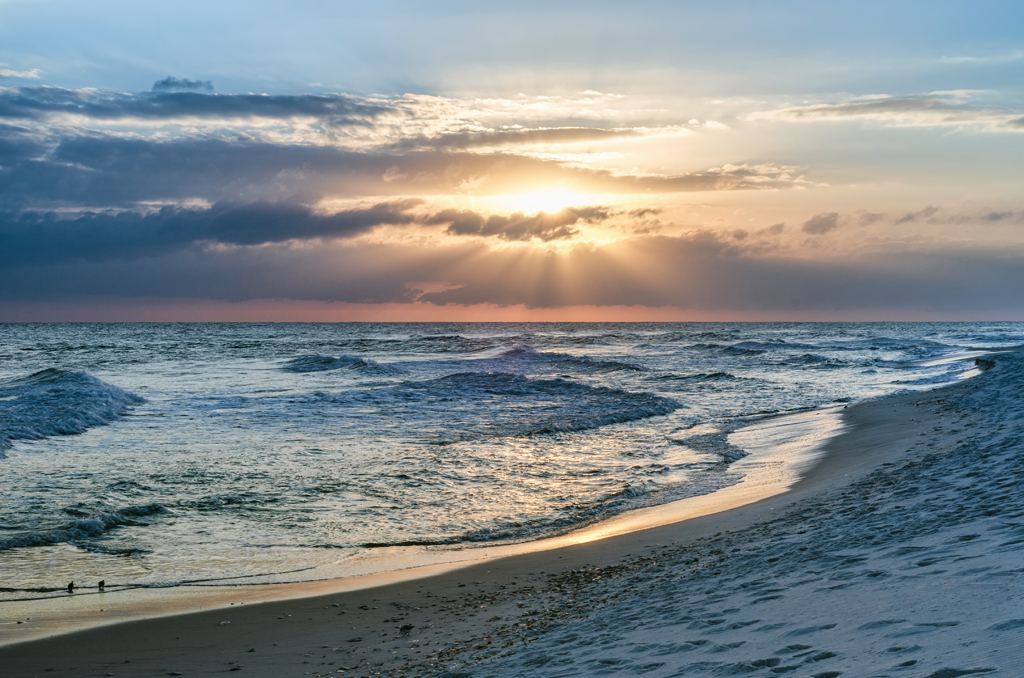 I talked a little yesterday about my experience living in North Carolina, so I figured I'd continue my trip down memory lane talking about my hometown of Pensacola, Florida. This is actually the city I was born in, and though I moved around a lot as a kid, it's where I spent much of my life up through college. When I was a kid, it wasn't quite as nice of a city, but over the...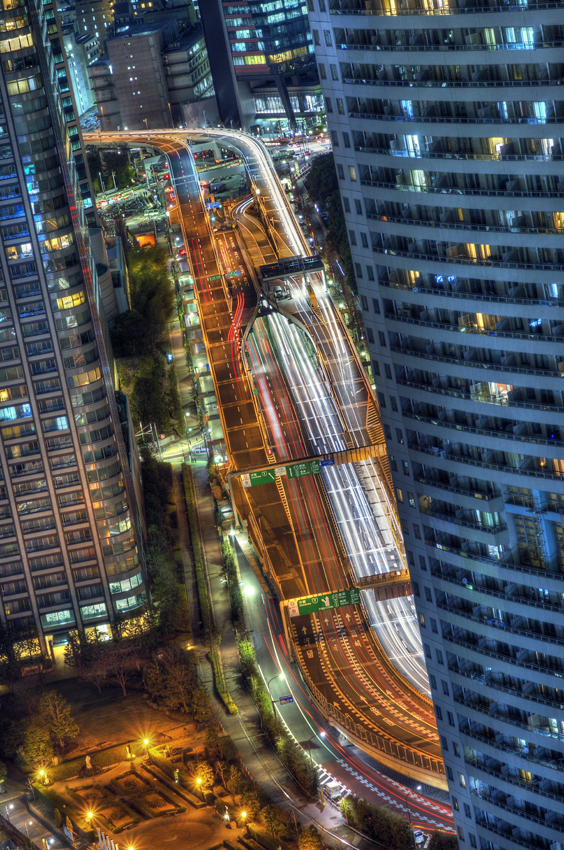 This is another shot I took last week from the World Trade Center in Tokyo. I saw this road between two tall apartment complexes, and I knew I wanted to get a shot of it, but I wasn't really sure how. You can't really tell in this photo, but to the right of the frame, there's a big park so the space is just empty, and thus the composition wasn't that great for a landscape...