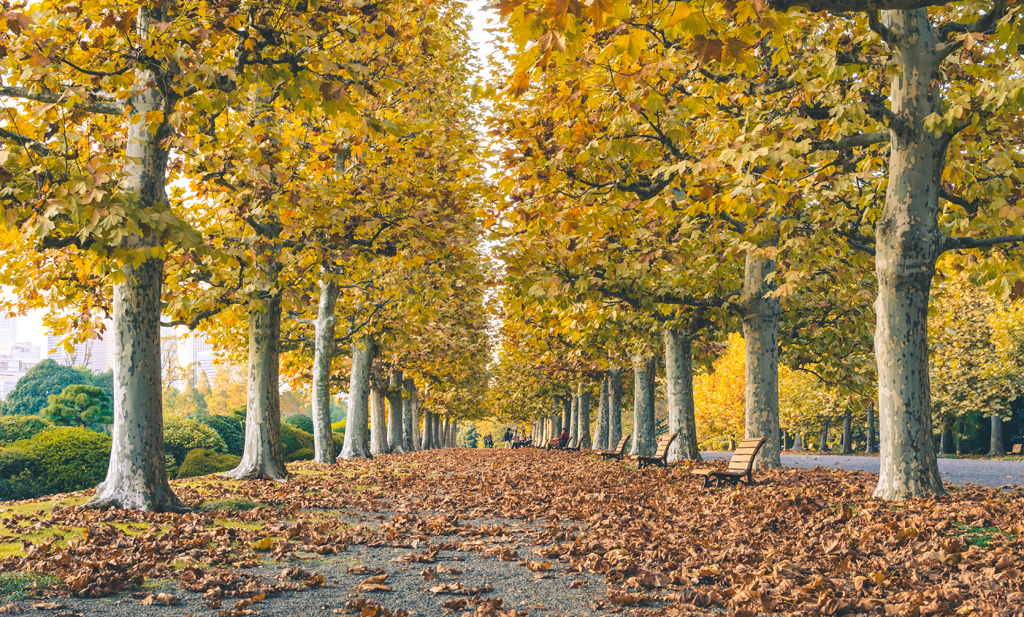 Welcome to September everyone! I don't know about you, but the 'tembers mark my absolute favorite months of the year. I do love a good winter snow storm, and of course adore the cherry blossoms and other flowers of spring, but nothing compares for me to the hues in the trees combined with the crisp air of autumn. Add in a couple of fantastic holidays, and there's little the rest of the year can do...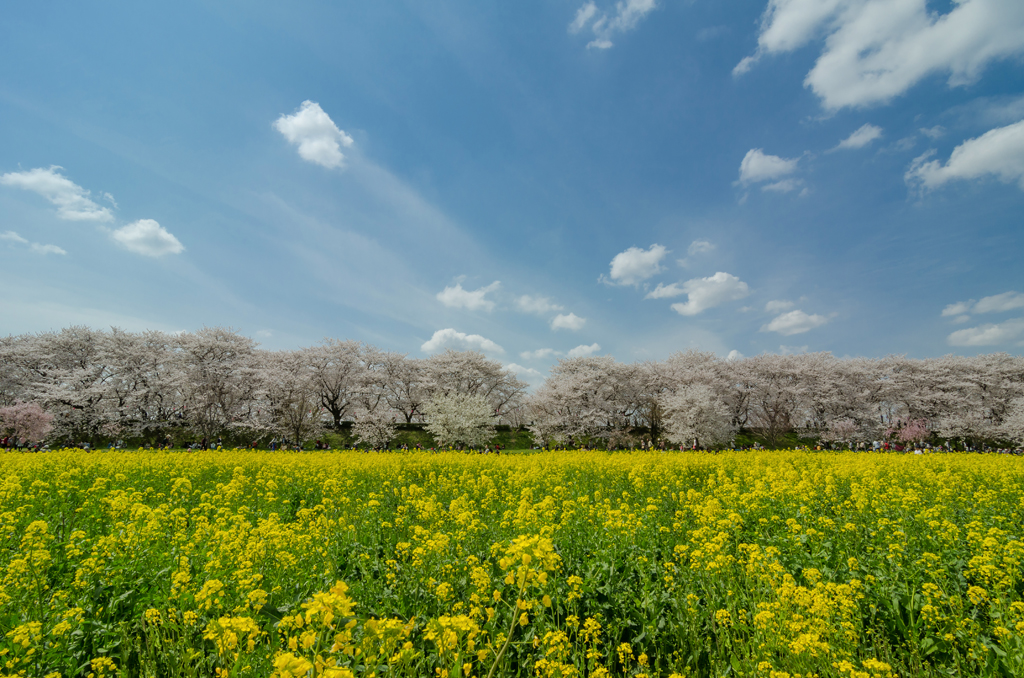 I've shared many photos here before from cherry blossom season in Japan, but many of these photos come from Tokyo. Tokyo is, of course, a lovely city with some great sakura viewing spots, but having lived in several different places in Japan, I know that the feel of the season in the city and the feel in a smaller town is quite different. So this year, I made it a goal to find a great...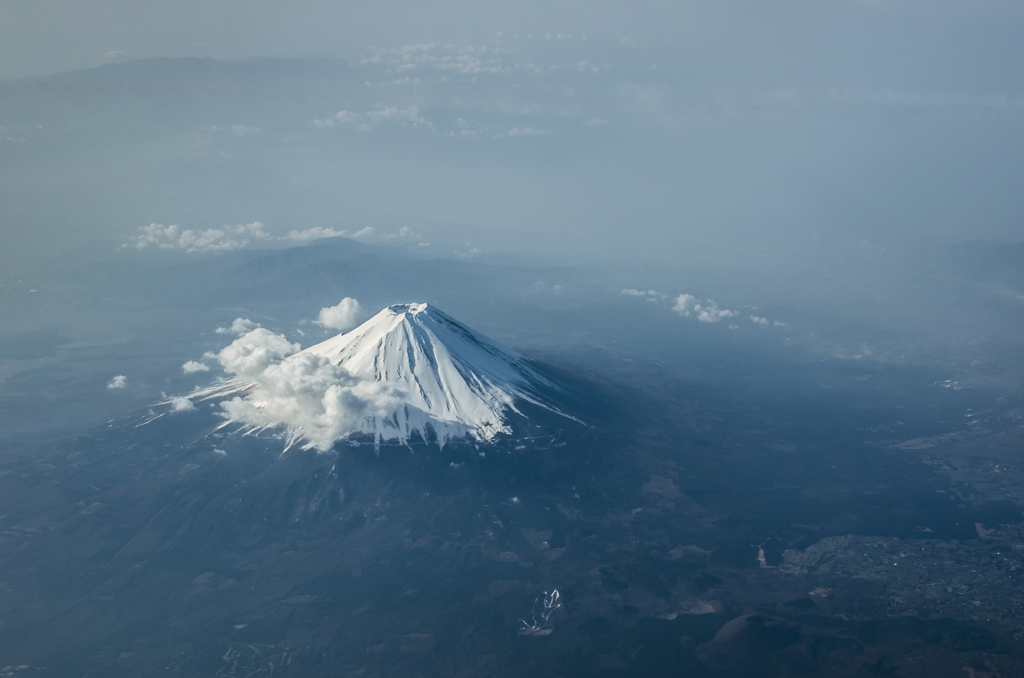 During my flight down to Okayama a couple of weeks back, we had the luck of passing by Fuji in clear enough weather to see it. Seeing Fuji from the ground is spectacular enough, but seeing it from the air is something really special. Although I couldn't see it out of my own window (my seat was on the other side) I was fortunate enough to be on a rather sparse flight, so I rushed... A couple of months ago my family and I had the opportunity to meet a Kimono specialist by the name of Yoko. She actually came over to a friend's house and dressed all our children up in traditional Japanese kimonos. Being the only photographer present, I ended up taking pictures of all the kids after she had dressed them all up. This also gave me a chance to talk a little about my photography, and...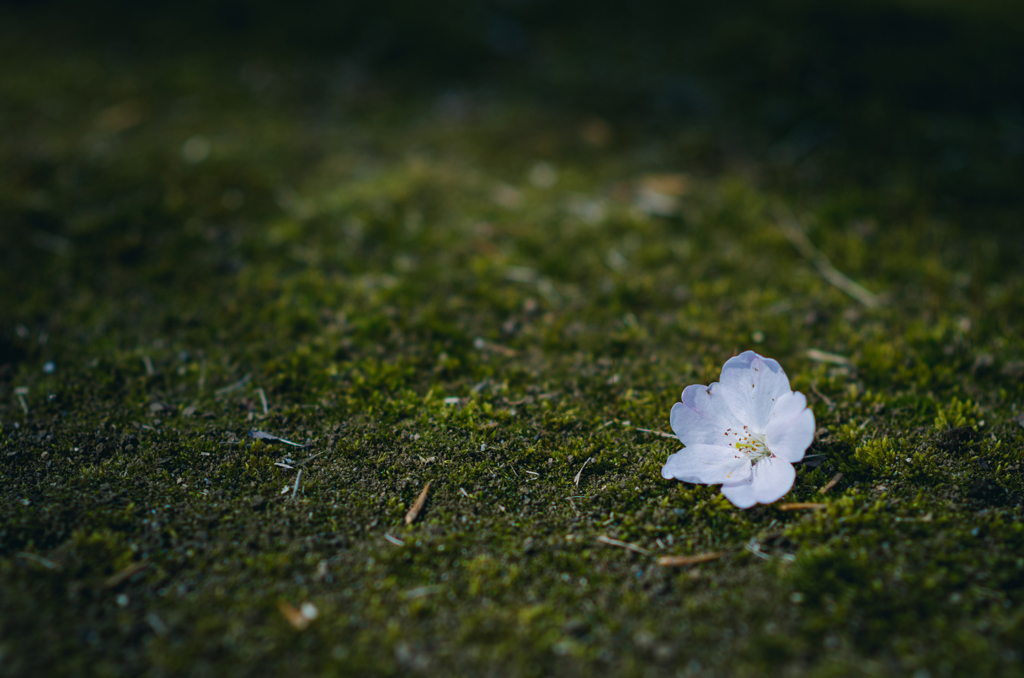 This photo is one of the first ones I took during this year's cherry blossom season around Tokyo. I went out early one morning to Shinjuku Park, where thankfully several trees had already begun to bloom quite beautifully. For whatever reason, this full flower had fallen off and landed on the soft green moss beneath. With the lighting it was just perfect! So many photographers were there and all pointing the cameras up into the...