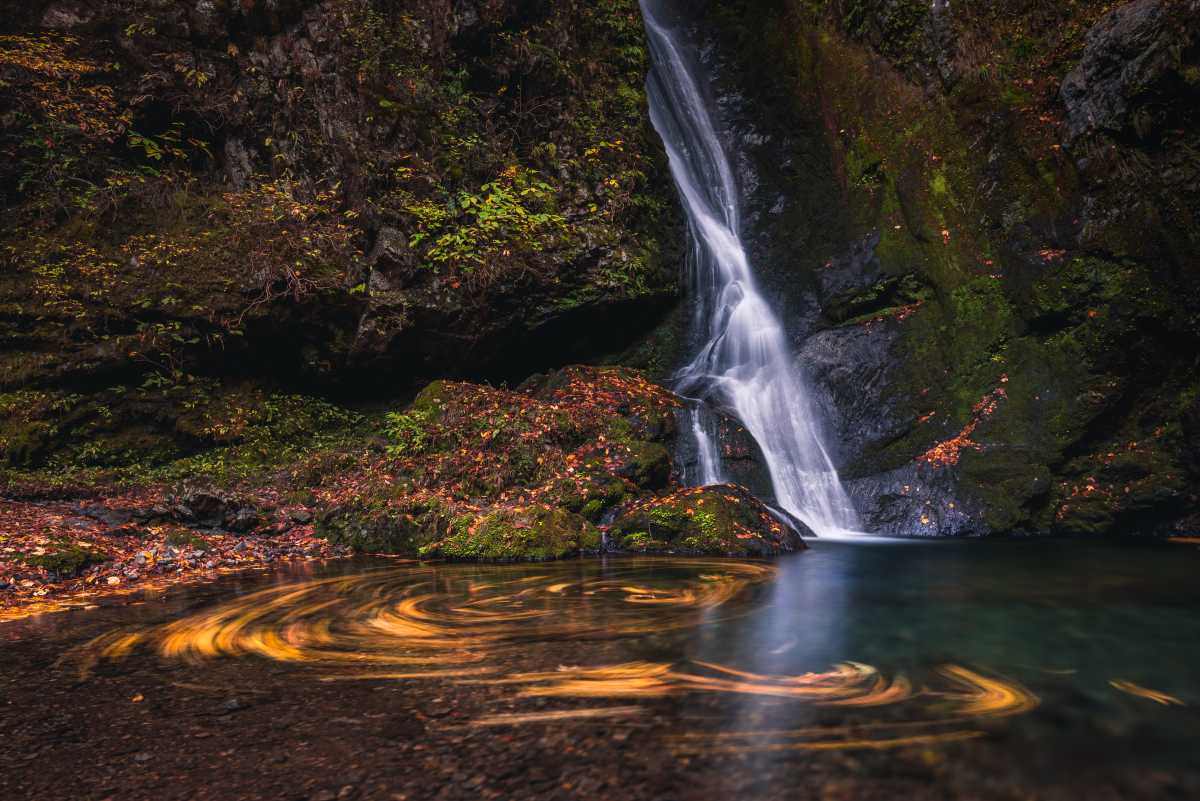 Last week I headed with my photography buddy Anthony Wood to the Unasawa Valley in Okutama, on the outskirts of Tokyo. It was a great hike and we hit the area at a near perfect time for autumn colors. This was one of the last photos I took on our hike, at the Unasawa Great Falls. While the waterfall doesn't look so "great" in this picture, that's because you're only seeing the very bottom of...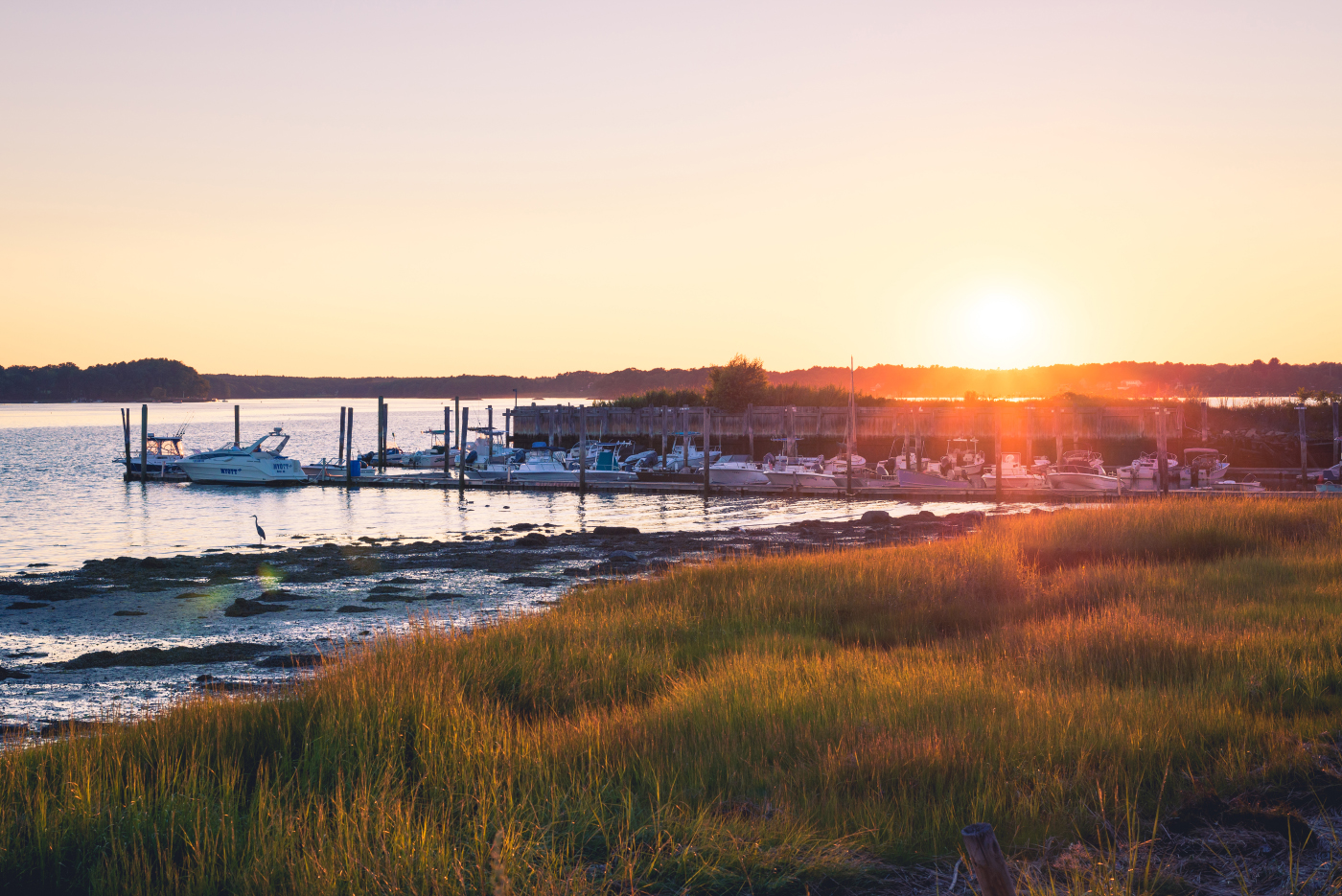 Today's edition of my Lightroom Only Series comes from Newick's Lobster House in Dover, New Hampshire. I don't know about you, but I'm a big seafood fan, and Newick's is one of the best places in New England to enjoy some. One of the reasons for that is the amazing view that comes along with the delicious food – as you can see from today's photo, it's truly spectacular, especially at sunset. As you can...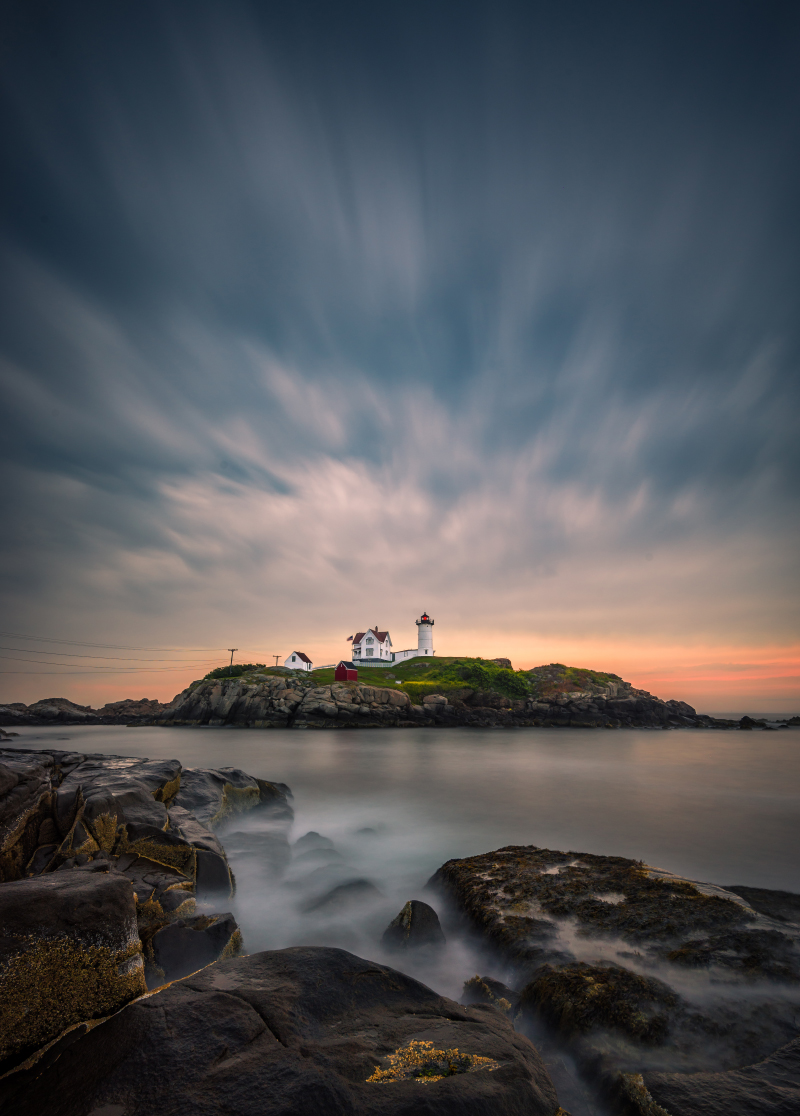 Several weeks back I posted an image from the Cape Neddick Lighthouse (aka Nubble Light) in York, Maine. The processing behind that image was pretty involved, so with this version using a different composition and a longer exposure, I decided to do my edits in Lightroom only. As you've seen in my other Lightroom Only posts, Lightroom gives you a lot of control over your image without having to know all of the complicated techniques...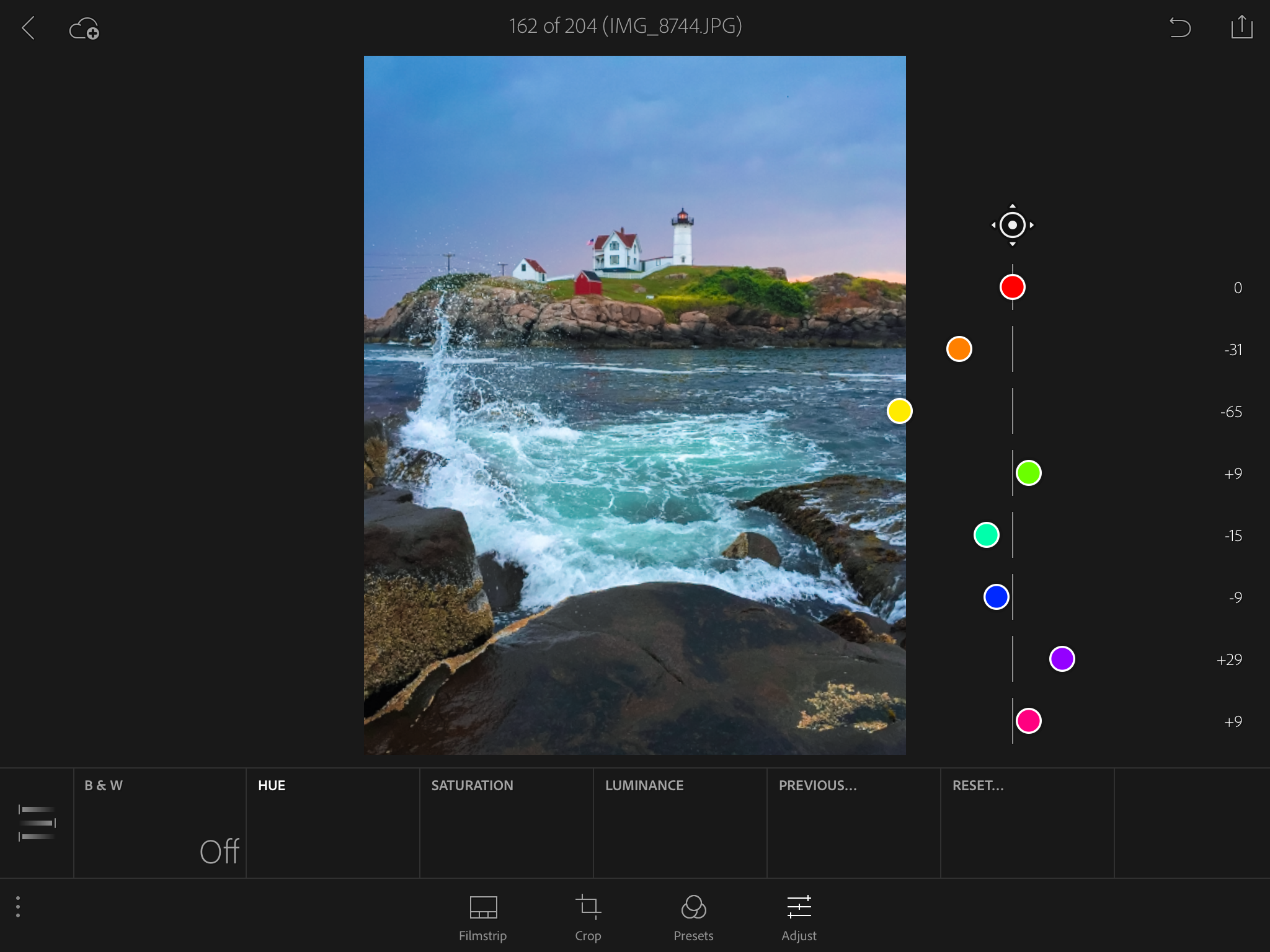 Ever since Adobe released Lightroom for mobile devices, it has been a big part of my mobile photography workflow. Unfortunately for many mobile photographers, since its release, Lightroom Mobile could only be used by those with a Creative Cloud subscription. But this month, that all changed! Lightroom Mobile is now available for everyone to download and use completely for free. This is an amazing development and a huge gift from Adobe. Lightroom Mobile is one...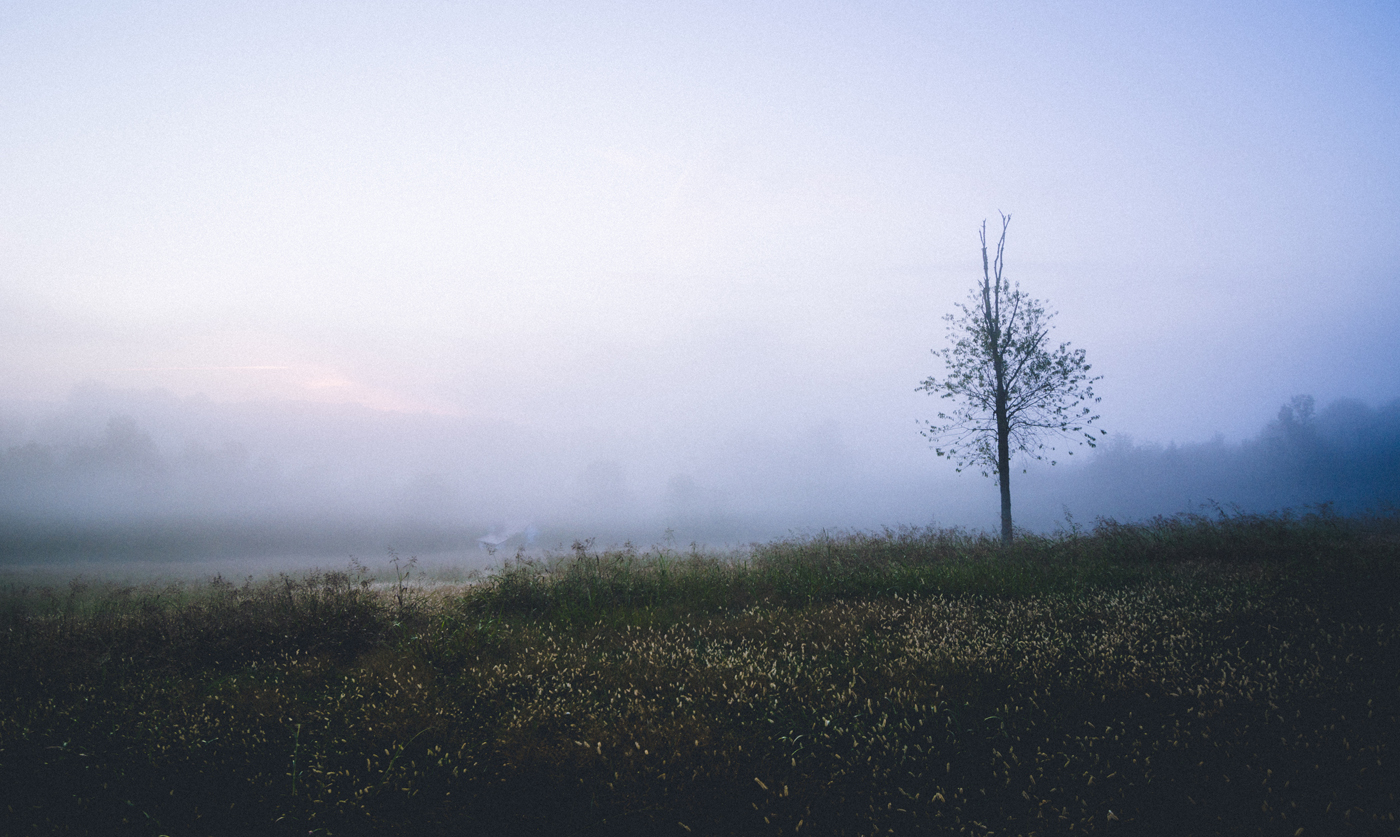 For the past week and a half (with another week and a half to go) my family has been in the US visiting family. It's been 3 years since we last visited our homeland so it's been really nice and as you might imagine I've been taking lots of photos here! Unfortunately my computer is at home so it will be a bit before I can get to editing the images I've been taking here...