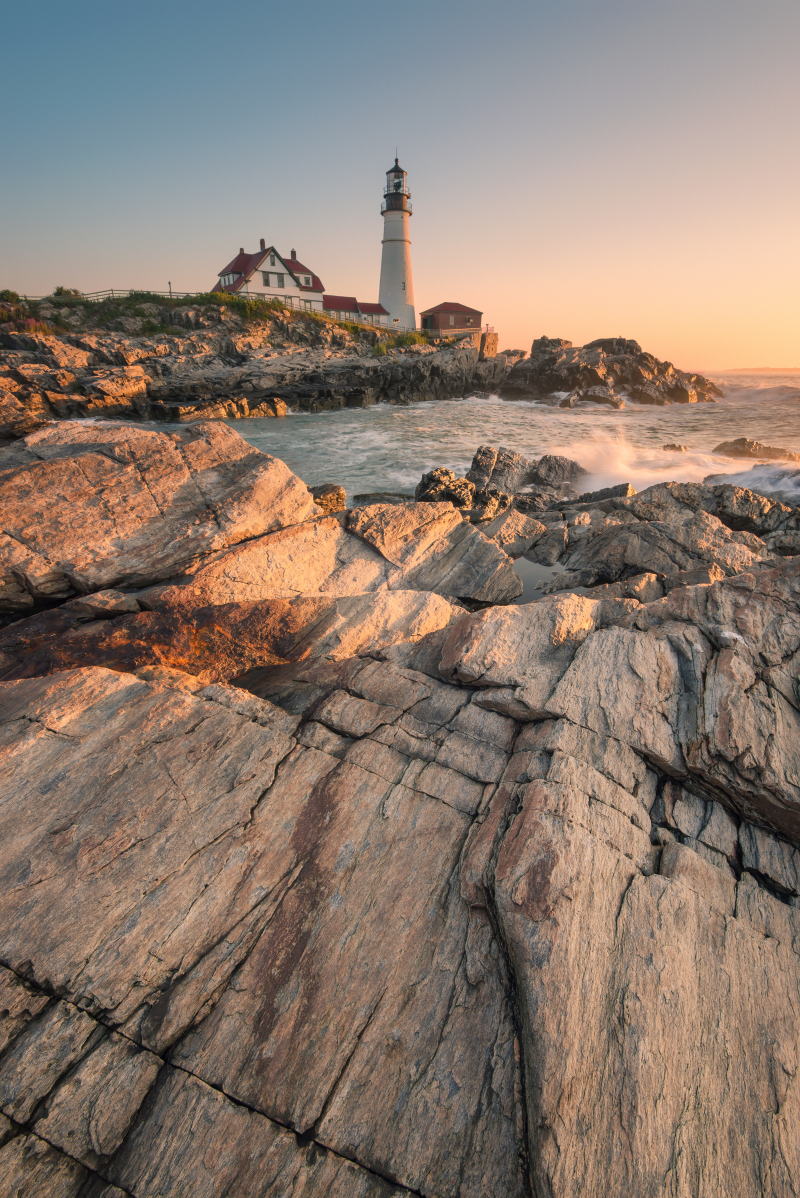 There's a popular song from my high school days by Sister Hazel in which they sing "if you want to be somebody else, change your mind." While this certainly applies to the much more important area of personal improvement, it also applies to photographic improvement. Although in our case the lyrics might be something more like "change your view." Changing how you see a scene can make a big difference in your landscape photography, and...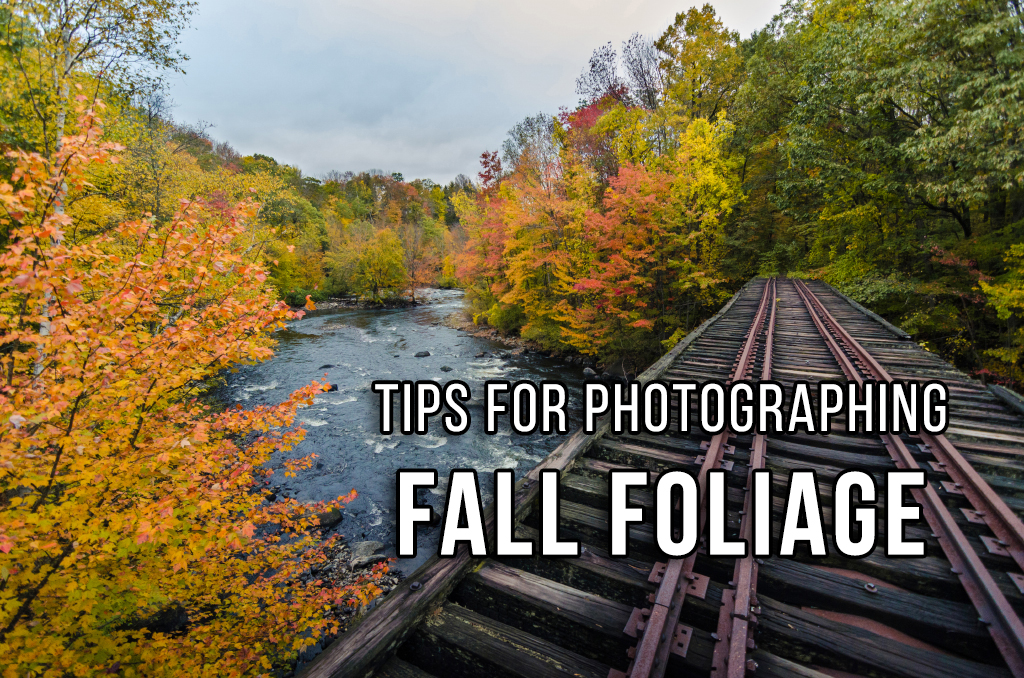 Fall is here, and that means it's time for fall colors to start popping! This is definitely my favorite time of year both personally and as a photographer. Crisp autumn air, crackling leaves beneath your feet, and vibrant colors all around – it's the perfect atmosphere for getting out with your camera! I've spent a lot of time over the years doing just that, so I wanted to share some helpful tips that I've learned...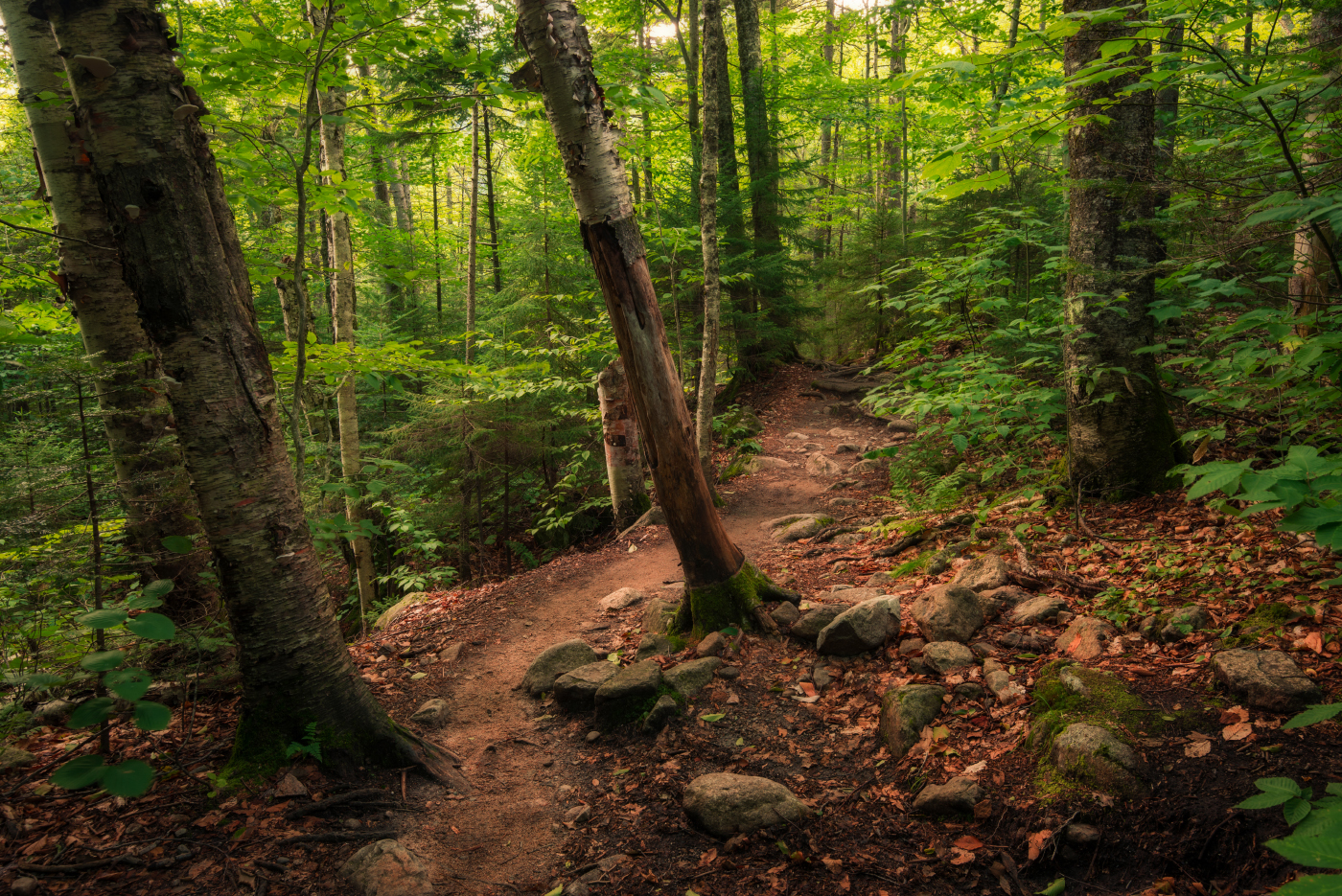 During my photo outings I usually have a specific list of images I want to capture. Whether it's on a mountain trail or a city street, I'm there because I know there's something that I want to photograph. However, it's common during these trips to stumble across an eye-catching scene that wasn't on my list. When this happens, even though I sense something interesting, I may not immediately be aware of what it is exactly,...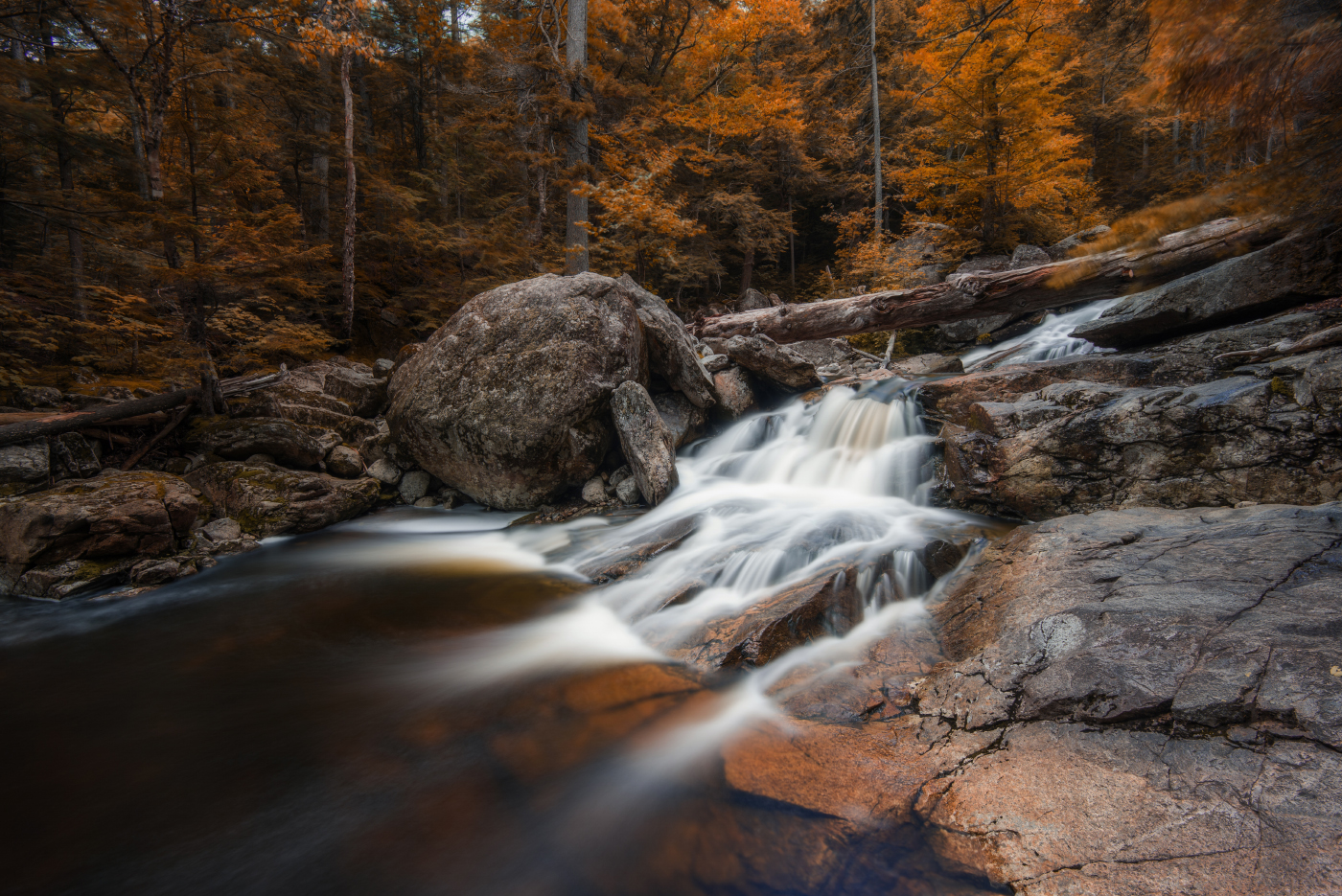 Generally when I'm photographing something I prefer to keep my image at least reasonably close to what I saw in person. For example, I don't like to mix the sky from one location and time to the mountains of a completely different location and time. I don't even like to manipulate colors too heavily – I might enhance them, but completely changing them isn't how I normally operate. However, there are situations where you need...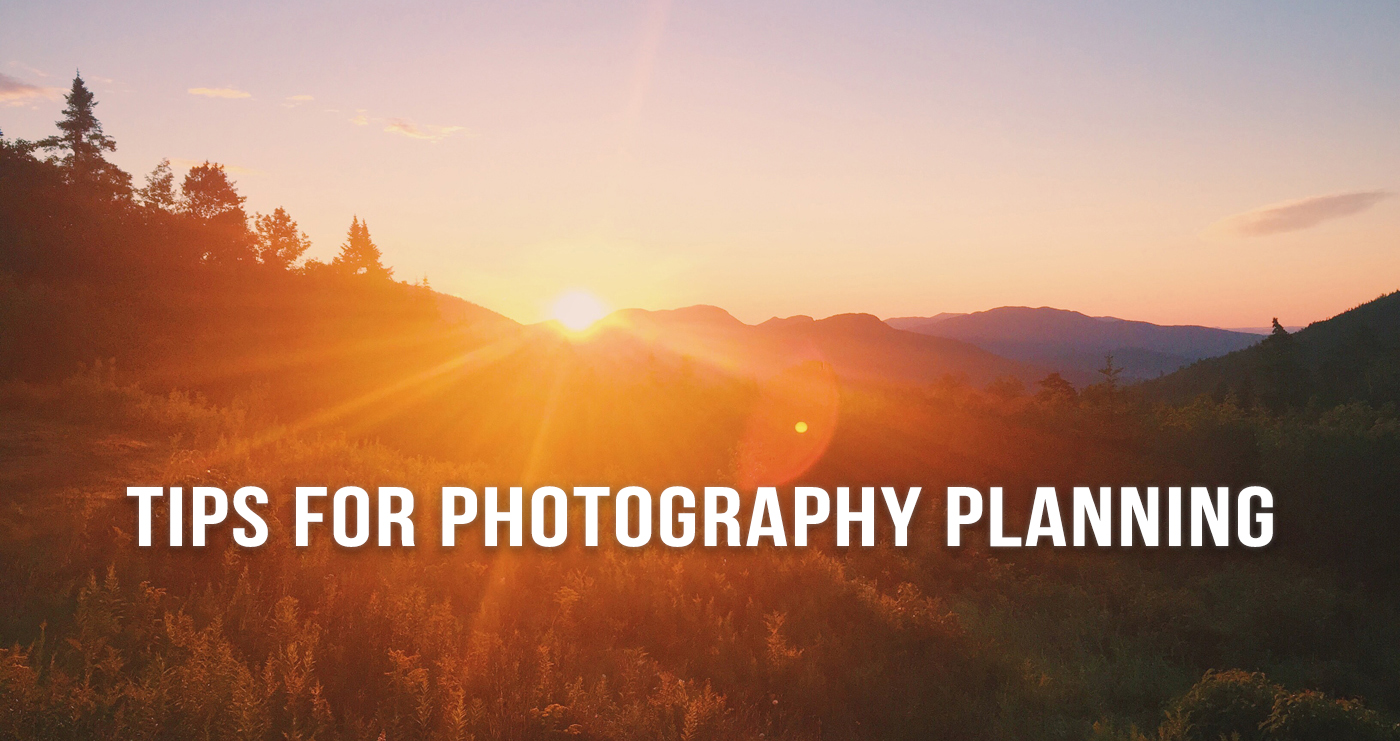 Taking a beautiful photograph involves a lot more than just showing up somewhere and pushing a button! From equipment to composition, each decision has a big impact on what kind of image you end up with, but perhaps the biggest decisions take place well before you take the photo. In fact, I would say how well you prepare for a photo is perhaps the key difference between a great photo and a "just okay" one....