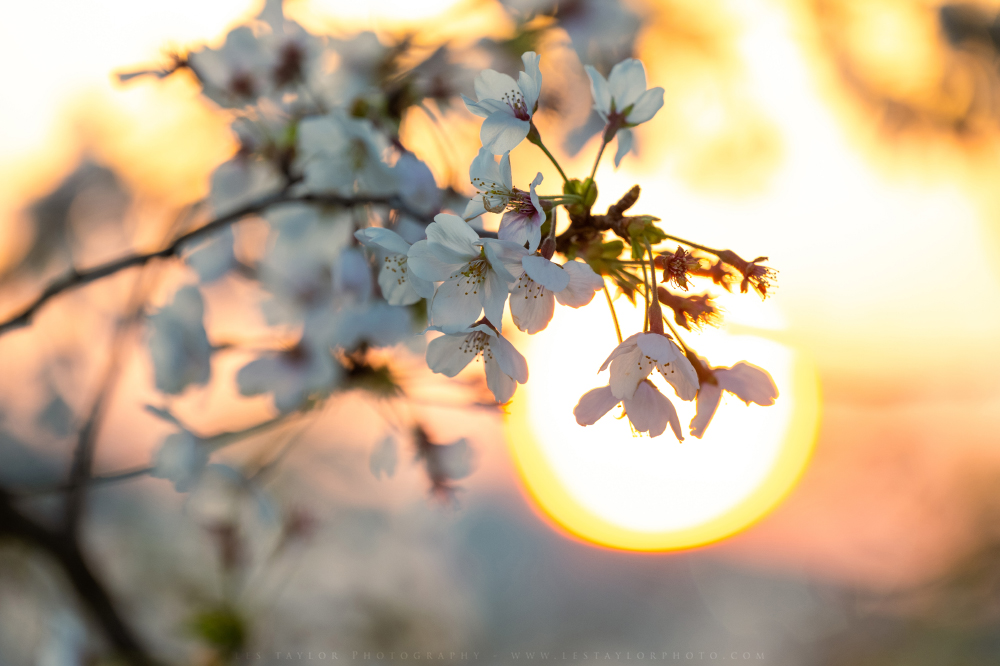 One of the things I love about cherry blossom season is how the beauty of the blossom pervades the entire season. That is to say, from the blossoming of the first flowers to the dropping of the final petals, there is a unique charm that can be enjoyed. In fact, in some ways, I would say it is after the trees have peaked and begin to shed their petals that you will find some the...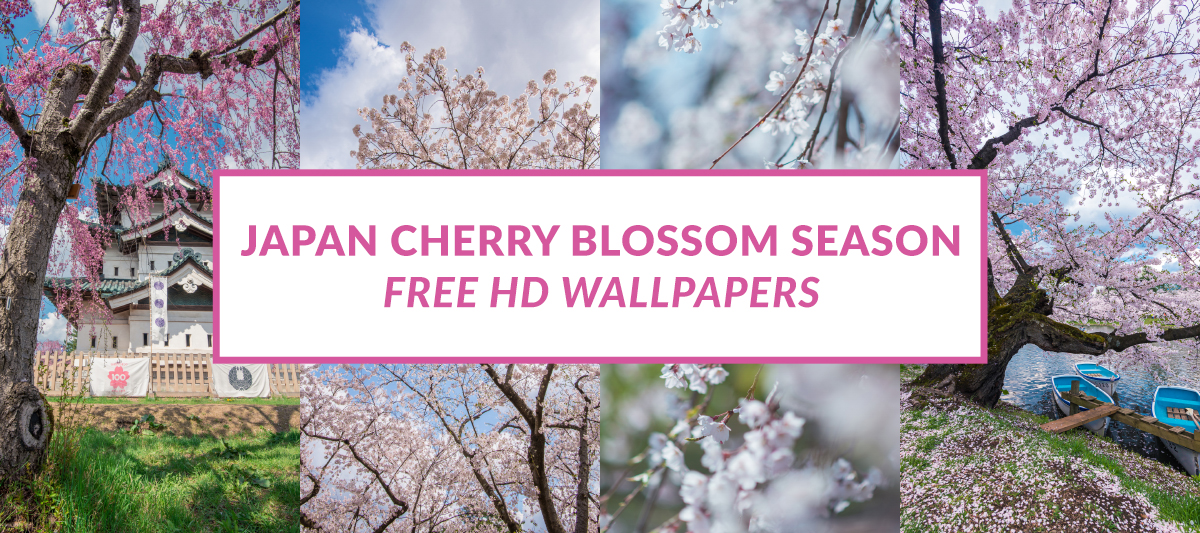 Since travel to Japan is still impossible for most people due to the pandemic, I imagine there will be a lot of people wishing they could be here for cherry blossom season, daydreaming about hanami and the beautiful sights of this unique event. While I can't open the borders for you, I can at least provide some beautiful images to enjoy while you daydream. Below are some of my favorite images from cherry blossom season...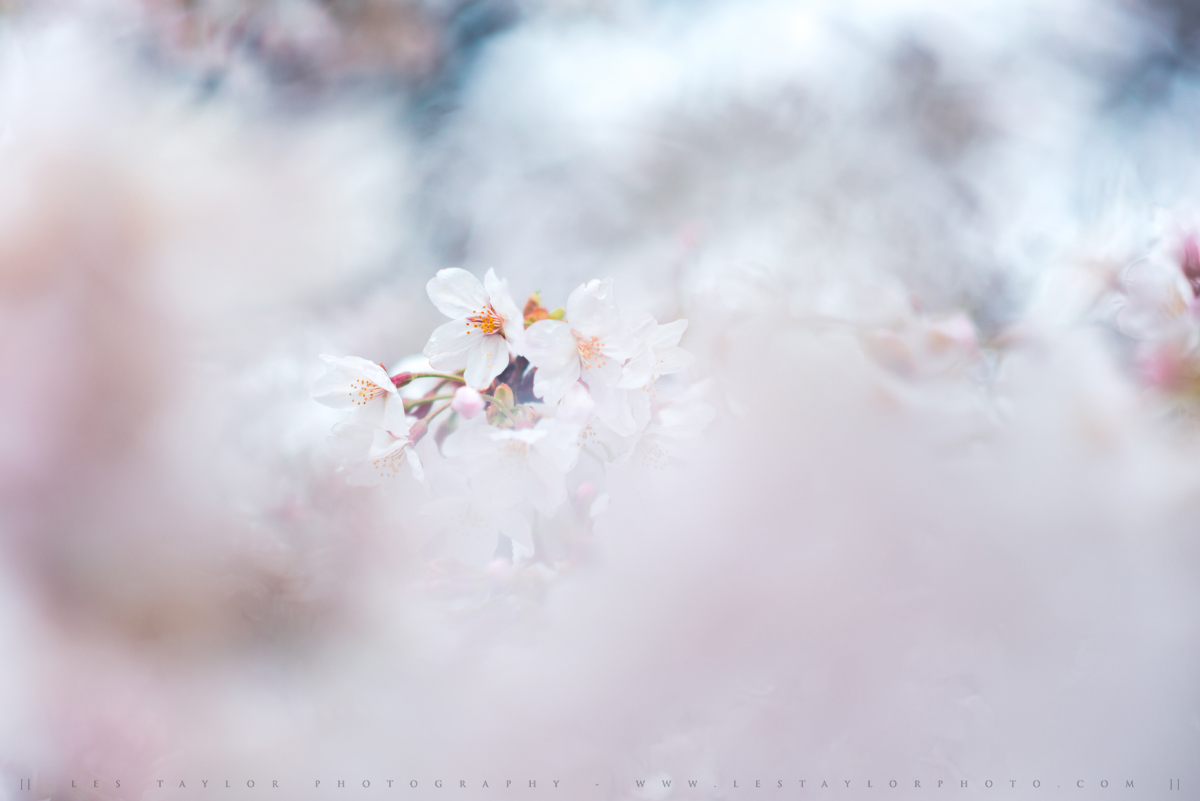 As January nears its end, my mind starts turning towards the fast approaching cherry blossom season. Especially since this will be my last cherry blossom season as a resident of Japan, I'm aiming to make the most of it. I've got lots of places I want to visit and photograph, and can't wait to share those photos with you! In the meantime, I'm looking back through old images and considering the editing process while I...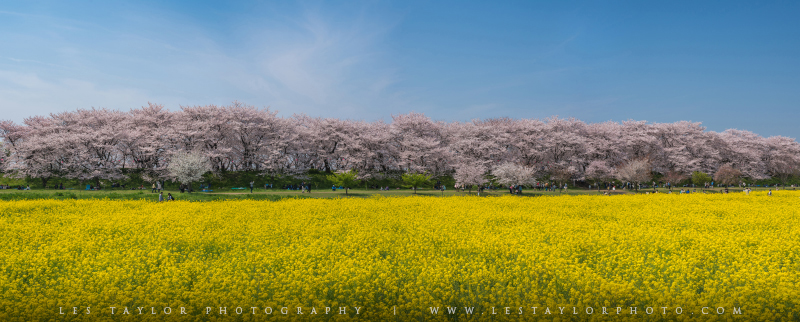 Another cherry blossom season has come and gone (at least in Tokyo), and I've got a veritable ocean of images to wade through as proof! Unfortunately, this year was more cloudy and rainy than normal. There were only maybe 2 truly good weather days during the season, and only one while things were at full bloom.  Nevertheless, I took a lot of images and have several that I'm very pleased with. So I thought I'd...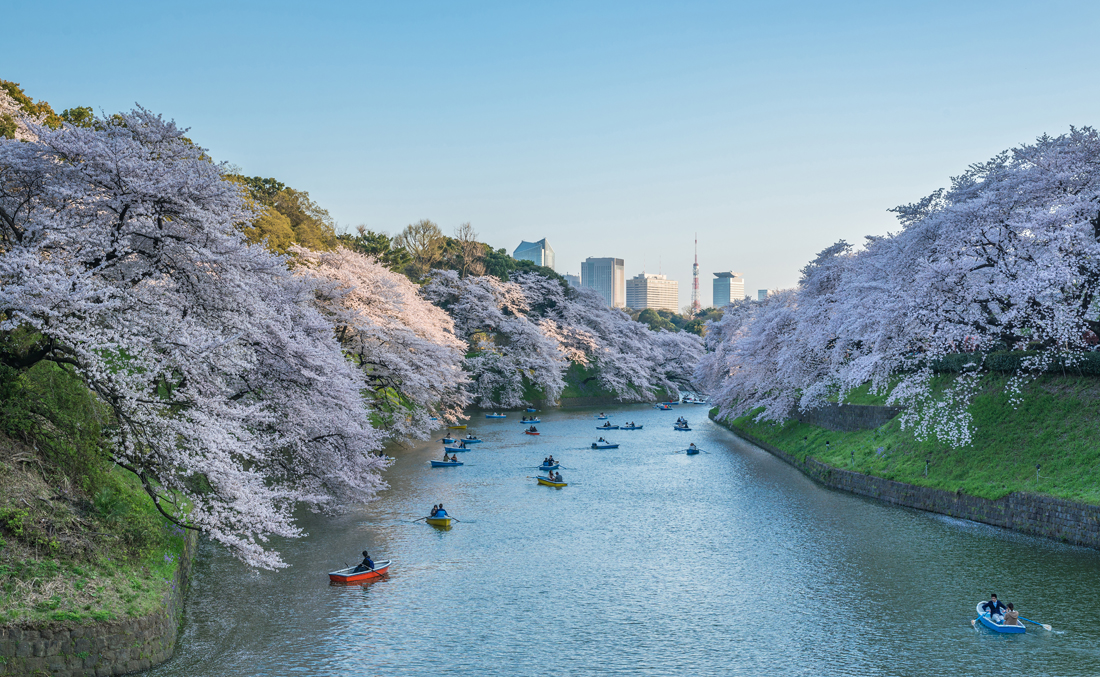 It's no secret – I love cherry blossom season in Japan. There are lots of amazing events all year long here, but really nothing tops the cherry blossoms. If I'm totally honest though, I enjoy the season more out in the countryside away from the skyscrapers and crowds, exploring in the relative peace and quiet. Yet, there is something to be said for the sakura season around Tokyo. It's such a massive city with so...