 This week my family took a short vacation to the Lake Kawaguchiko area at the base of Mt. Fuji. This is a place we've visited many times over the years as a family, and it's always a joy to go back together. It's amazing how different it is given that it is less than 3 hours from our house. It definitely has a much more relaxing atmosphere compared to the busyness of the Tokyo metro....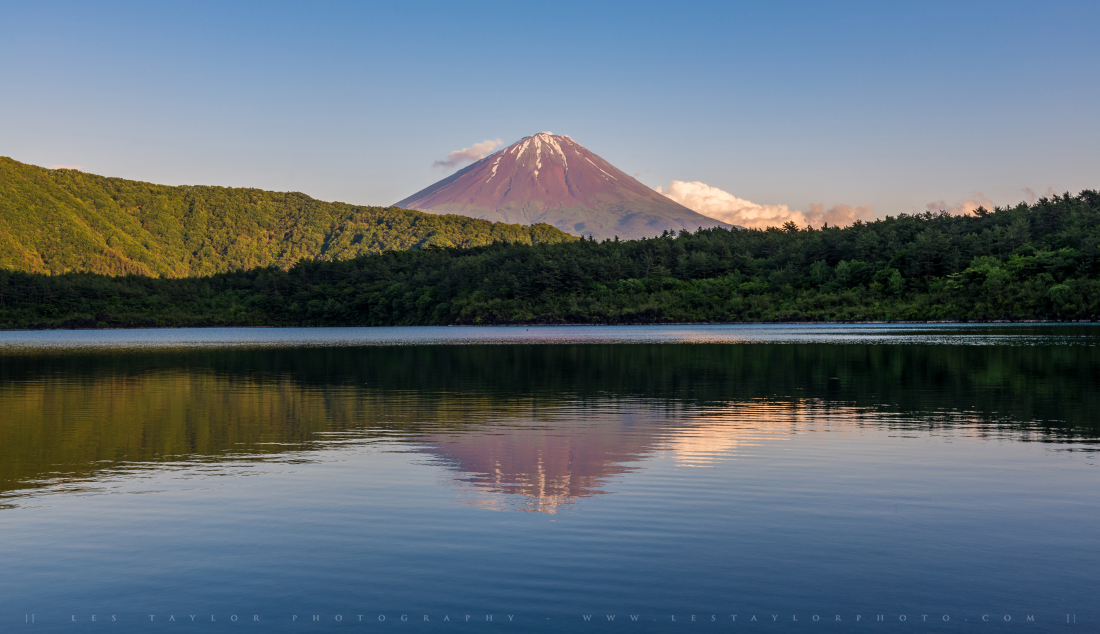 This is an image I took last summer during a trip to the Mt. Fuji Five Lakes area. Before this trip, I had been to three of the lakes: Kawaguchiko, Shojiko, and Motosuko, but had not yet been to Yamankako or Saiko. Out of the remaining two, Saiko was easily my favorite. Although the view of Mt. Fuji is partially obstructed at Saiko, the natural beauty and serenity of the lake made up for it....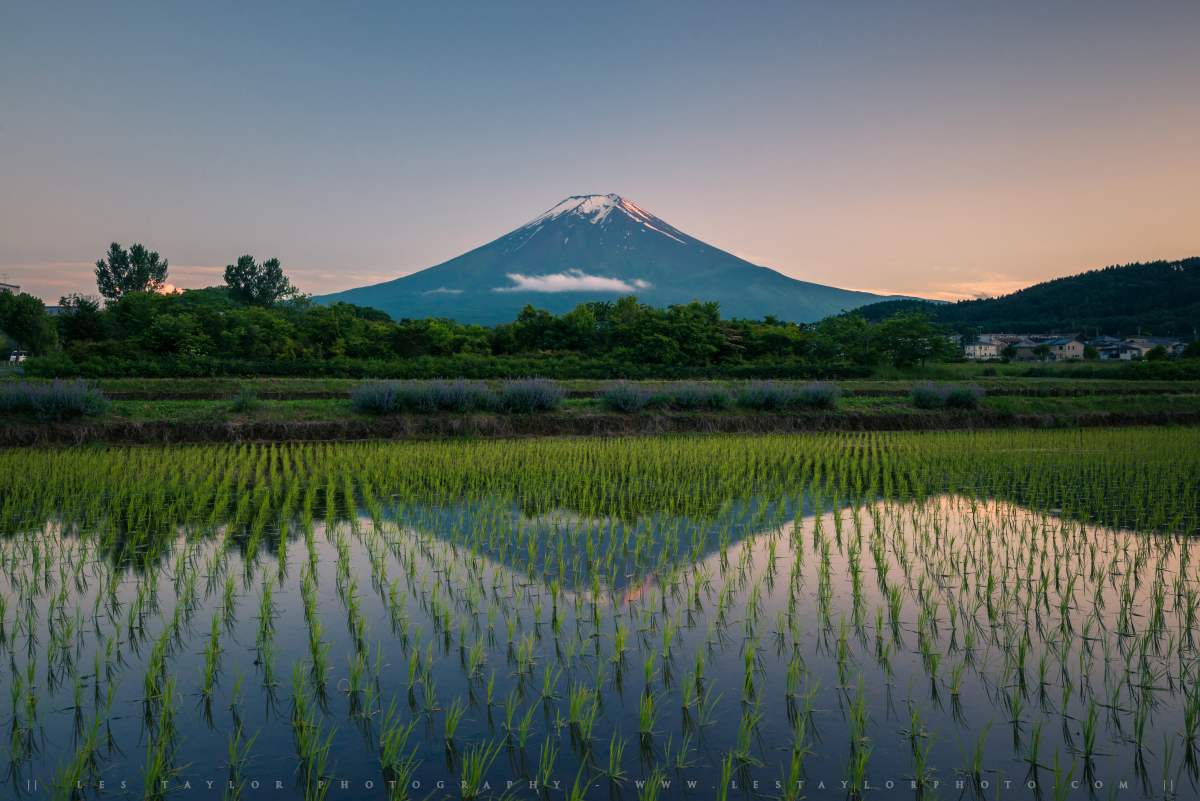 Just before I left the Mt Fuji area during my recent trip, I met up with Yuga Kurita to take some sunset photos. He has lived in the area for some time, and is an incredibly talented photographer with most of his photography being focused on Mt Fuji itself. I had not planned anything all that special, but he recommended we photograph Fuji along some local rice paddies, and I'm so glad he did! These...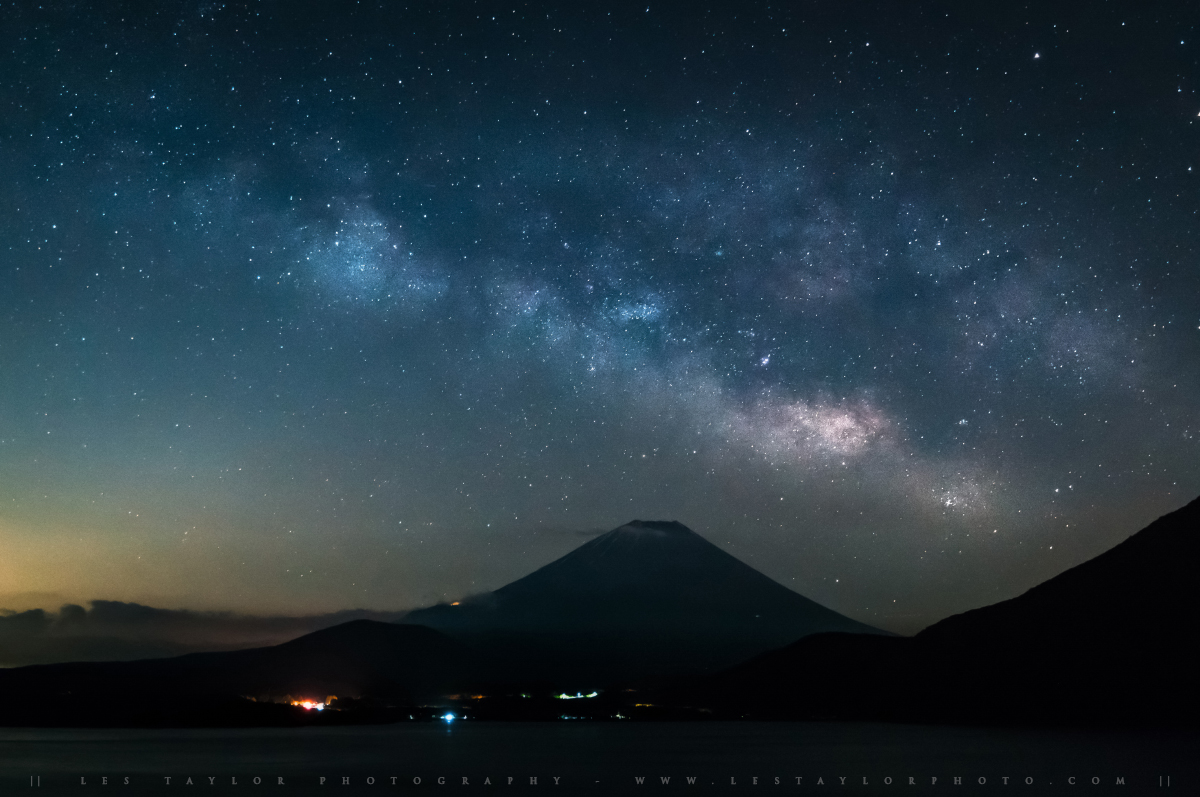 Last year when visiting the Fuji Five Lakes area with my family I took some photos of the Milky Way over Mt Fuji, but having not prepared all that well, I did not end up getting any shots I liked. During my trip this year I was set on rectifying that mistake. Thankfully the weather worked out well and I was able to get some photos I'm pleased with. Along with sharing those photos in...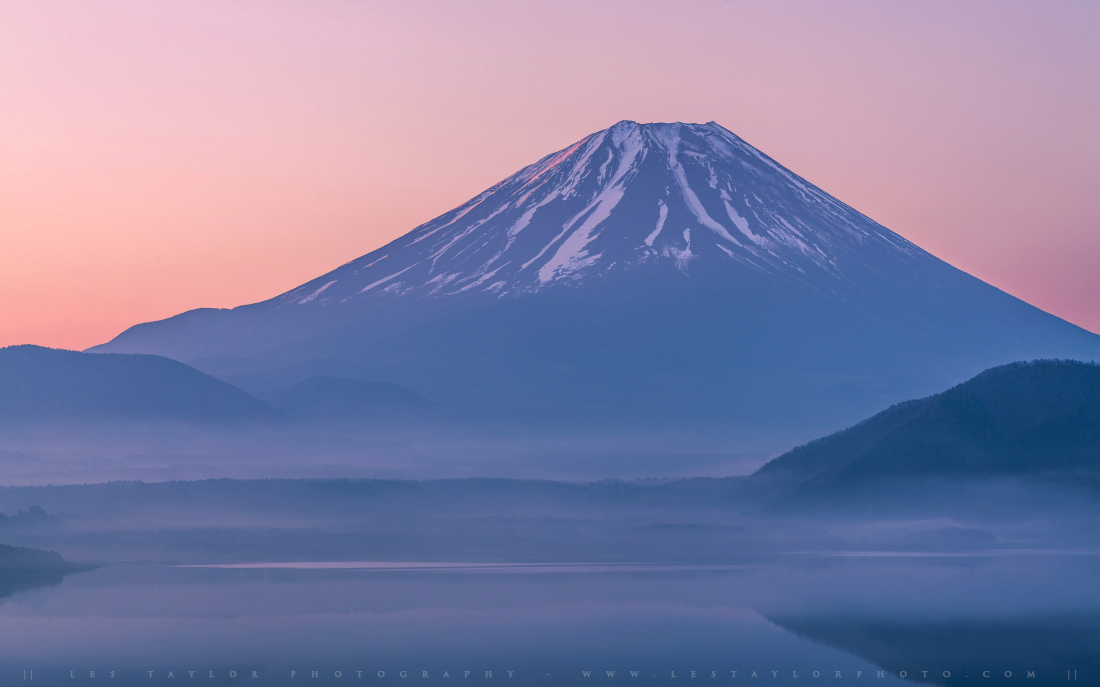 This image is one that I took about a year ago from a sunrise on Lake Motosuko, at the base of Mt Fuji. There are five famous lakes scattered around Mt. Fuji, all formed presumably from past eruptions. Some of the lakes even used to be connected, but lava flows cut through and separated them. I've been to four of the five (I've not yet visited Yamanakako, though that is on my list to do...