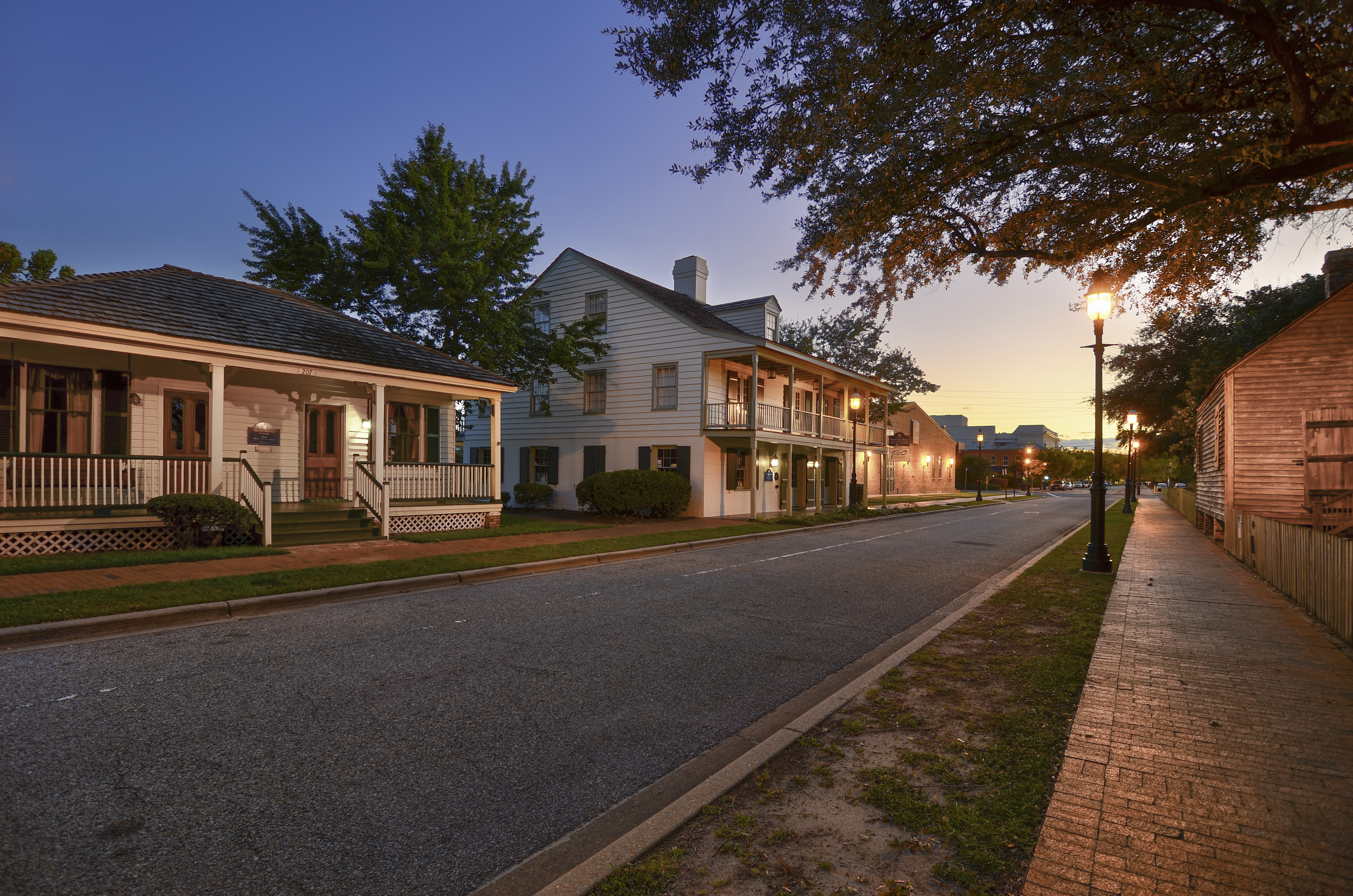 Today is the 4th of July, and for my non-American friends, that means it's Independence Day! Although we couldn't have the customary fireworks, my family did have some homemade burgers. On a day like this I'm left remembering my home. I love Japan, but there are definitely times that I would love to be back in the states. But since I can't do that, I can at least go back through old photos and remember...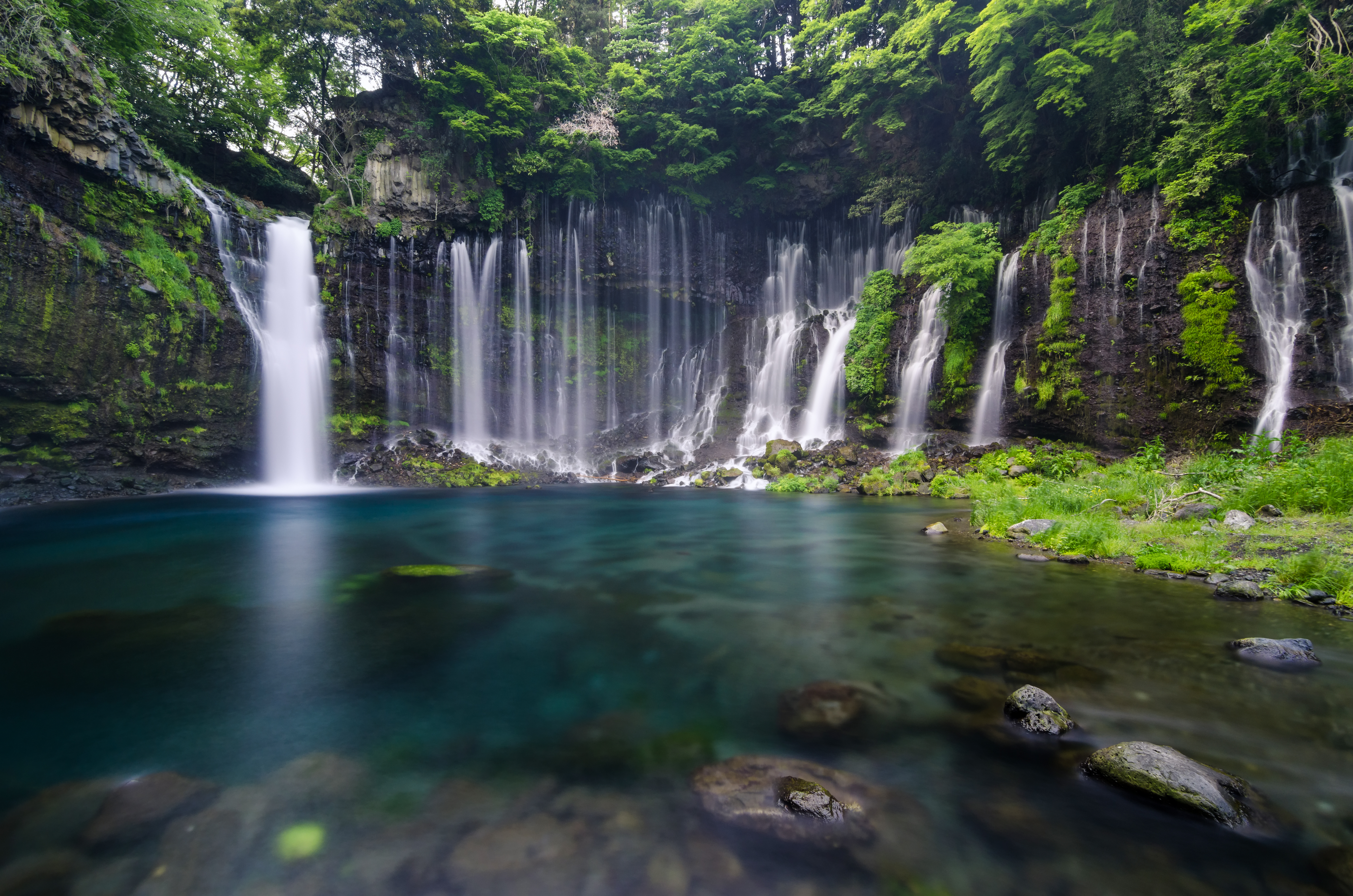 In May I took a trip down to Shizuoka Prefecture for a meeting, and anytime I travel I can't help but hope to use the chance to also take some photos! Thankfully, the meeting ended in the early afternoon which left me just enough time to take a short trip to Shiraito Falls. This lovely waterfall is easy to access via a combo of train and bus rides, which made it a perfect choice for...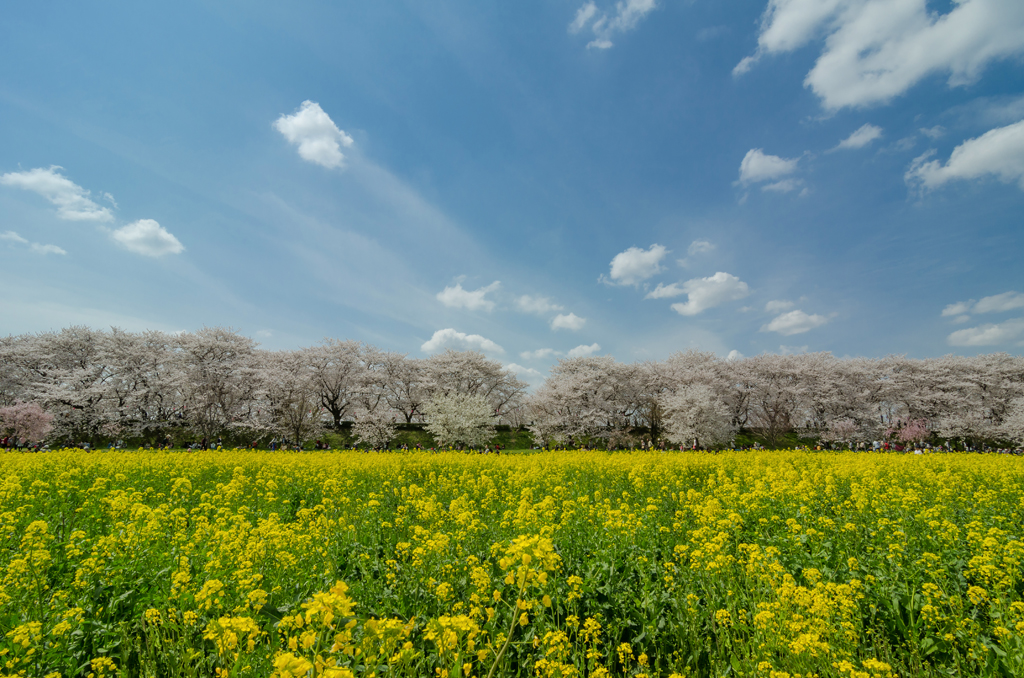 I've shared many photos here before from cherry blossom season in Japan, but many of these photos come from Tokyo. Tokyo is, of course, a lovely city with some great sakura viewing spots, but having lived in several different places in Japan, I know that the feel of the season in the city and the feel in a smaller town is quite different. So this year, I made it a goal to find a great...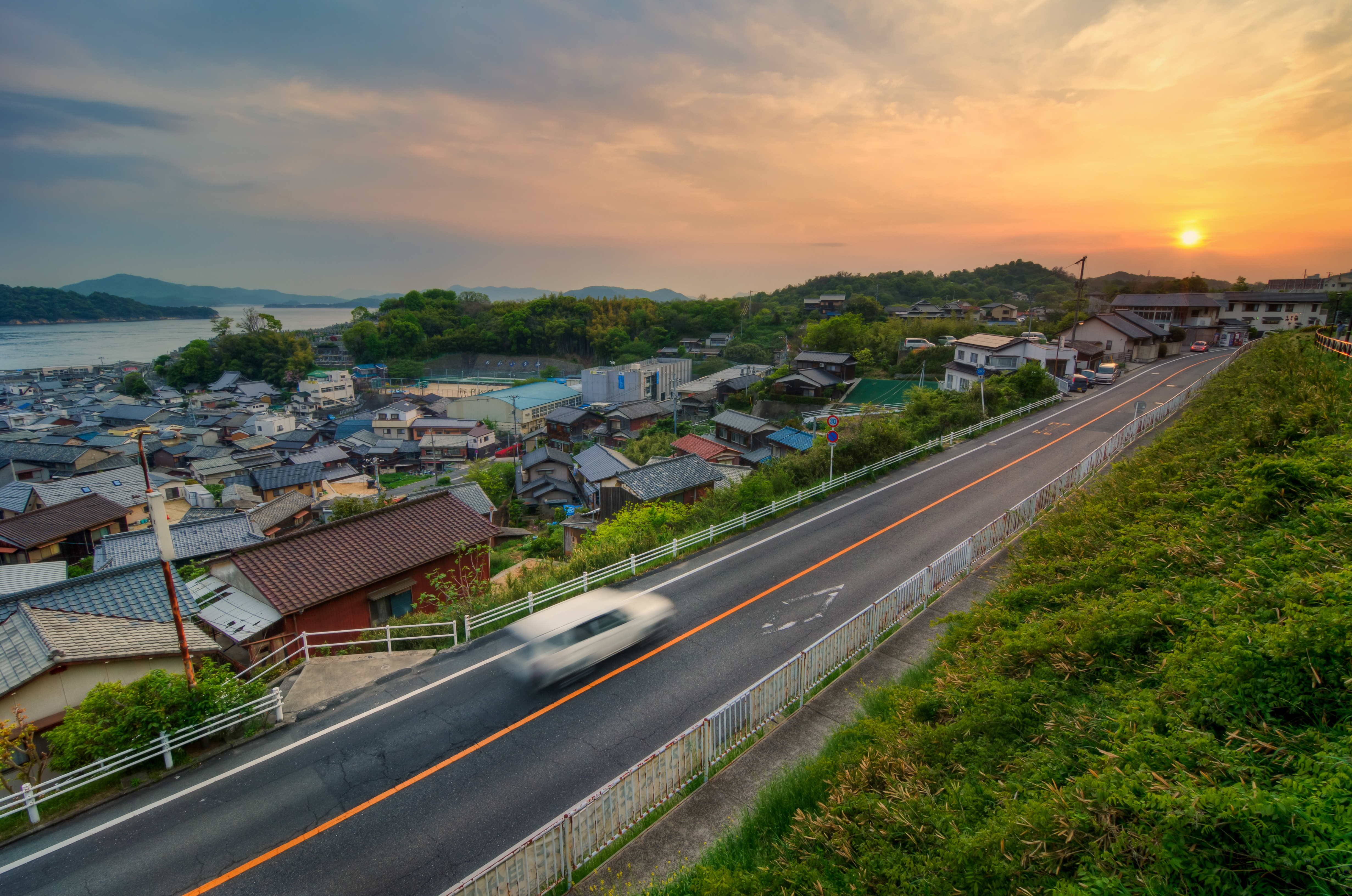 This past week my family had the opportunity to travel back to Okayama where we lived 3 years ago. As you can imagine, I was really excited to take my camera around many of these places that I remember so well. For one, there were many spots that I never shot and afterward really wished I had! So the opportunity to do that was nice. Also, I've grown a lot as a photographer over the...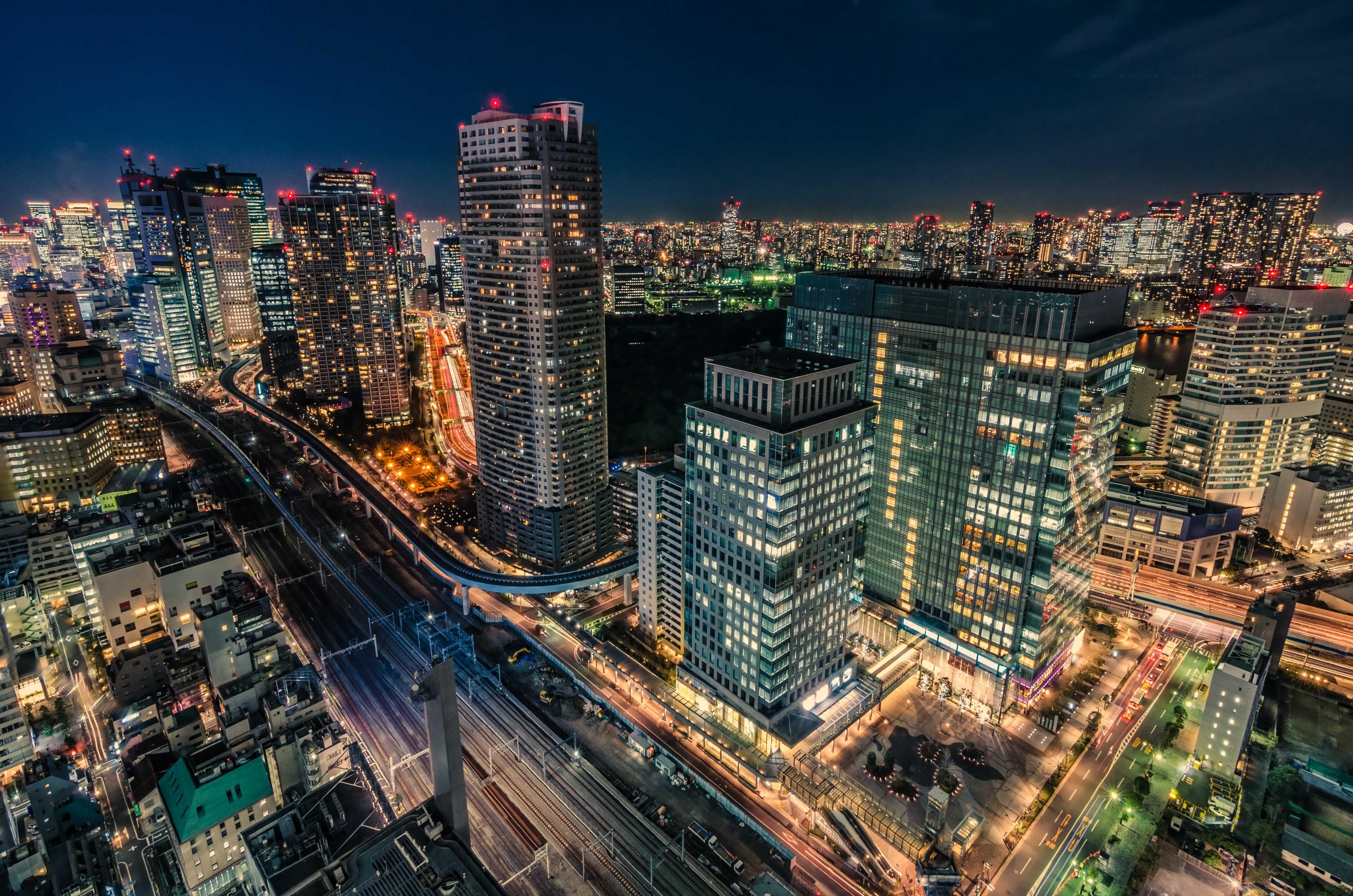 One of the many challenges in photography is what we call "working the scene." It means drawing out multiple pictures from the same scene, in other words, getting different angles, lighting, subjects, etc. This can be difficult, yet it's important for a number of reasons. First of all, it can differentiate you from other photographers. For example, Tokyo's World Trade Center (where I took this photo from) is a popular spot for photographers to shoot...