The last stop on my most recent photography trip ended up being a lovely little lake in Gunma Prefecture called Usui Lake. It was really the perfect ending to the whole trip; the lake was calm and quiet, the autumn leaves and sunset were both vibrant, and there was plenty of time to take in the scene and shoot it at a variety of different angles. I wasn't really expecting to get to do any...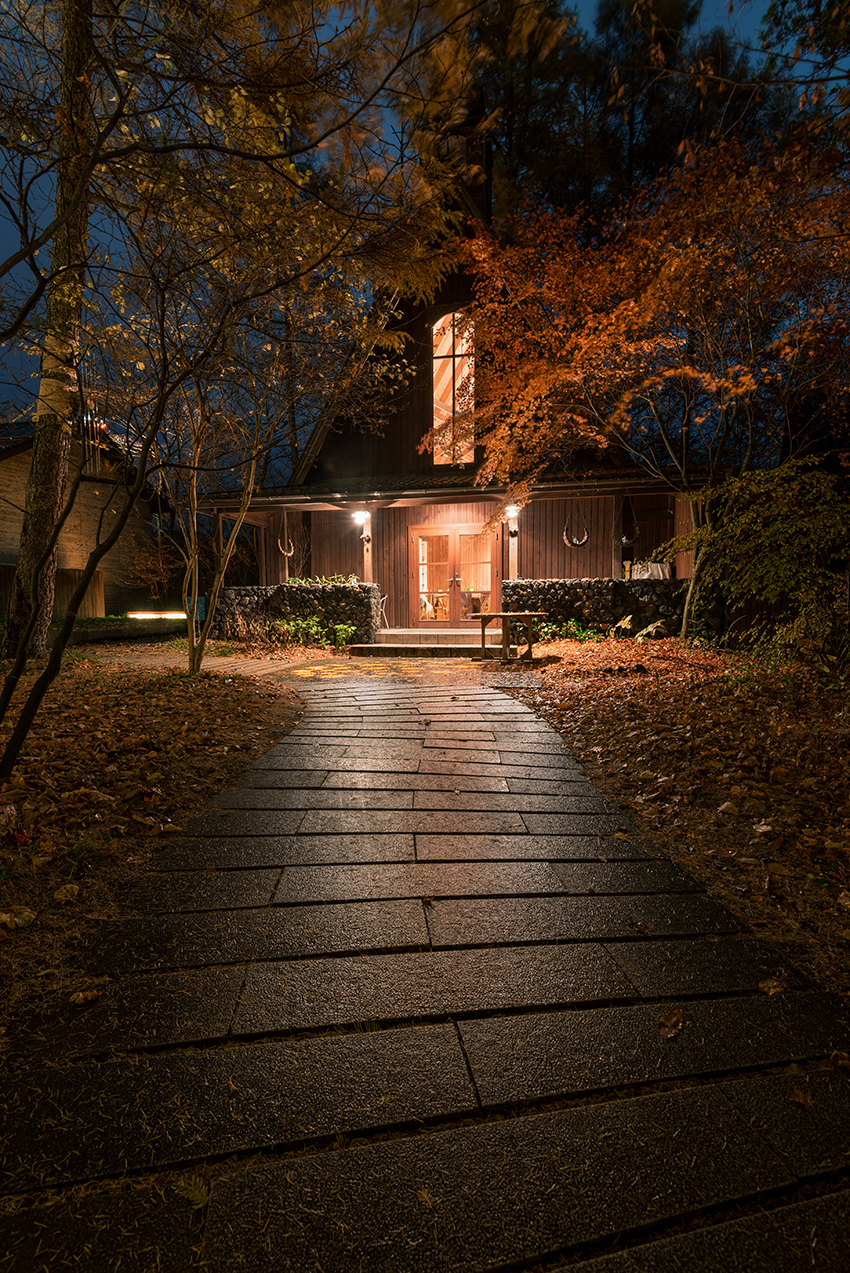 One of the places high on my list to visit and shoot during my recent trip to Karuizawa was the Karuizawa Kogen Church. As a Christian myself, I have a keen interest in the few Christian locations that exist around Japan, and as a photographer, I love to shoot them whenever possible. This particular visit ended up being pretty fantastic and unique. Fellow photographer Anthony Wood and I arrived at the church during their evening...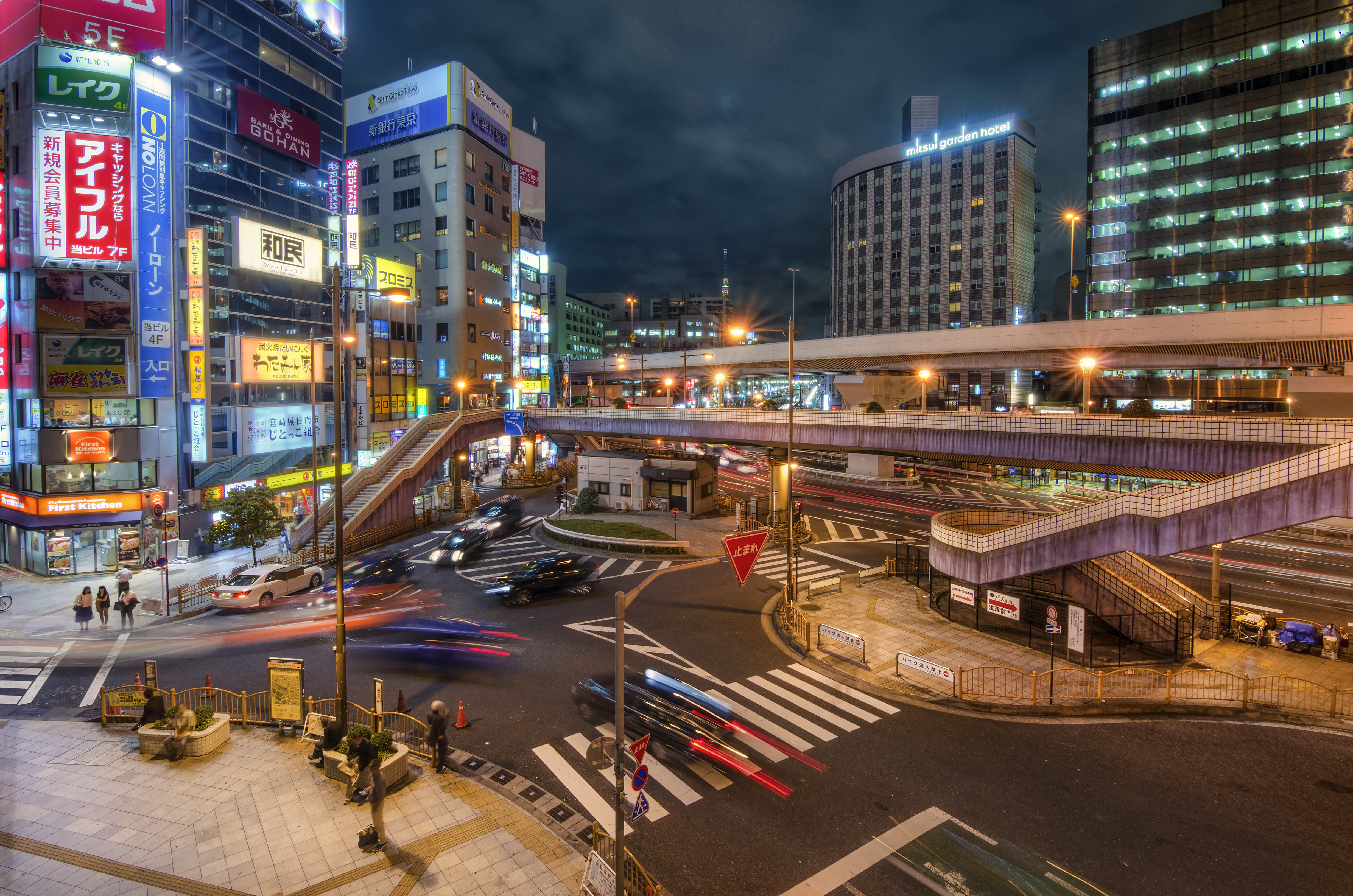 I may have said this before, but Ueno Station in Tokyo is one of my favorite train stations. Much of the photography you see out of Tokyo is focused around the Central or Western areas – places like Shinjuku or Shibuya, for example – and I think places like Ueno are comparatively less popular. Personally, I think the area surrounding Ueno Station is much more diverse, particularly as a photographer. There are shopping streets with... This past weekend I had the opportunity to go to a Yomiuri Giants game at Tokyo Dome with my oldest daughter and some good friends of ours. We had a blast! As both a photographer and a baseball fan, I thought I'd share the experience through photos and talk about a few of the differences I noticed between American and Japanese baseball. This was actually my first ball game at an indoor baseball stadium. I...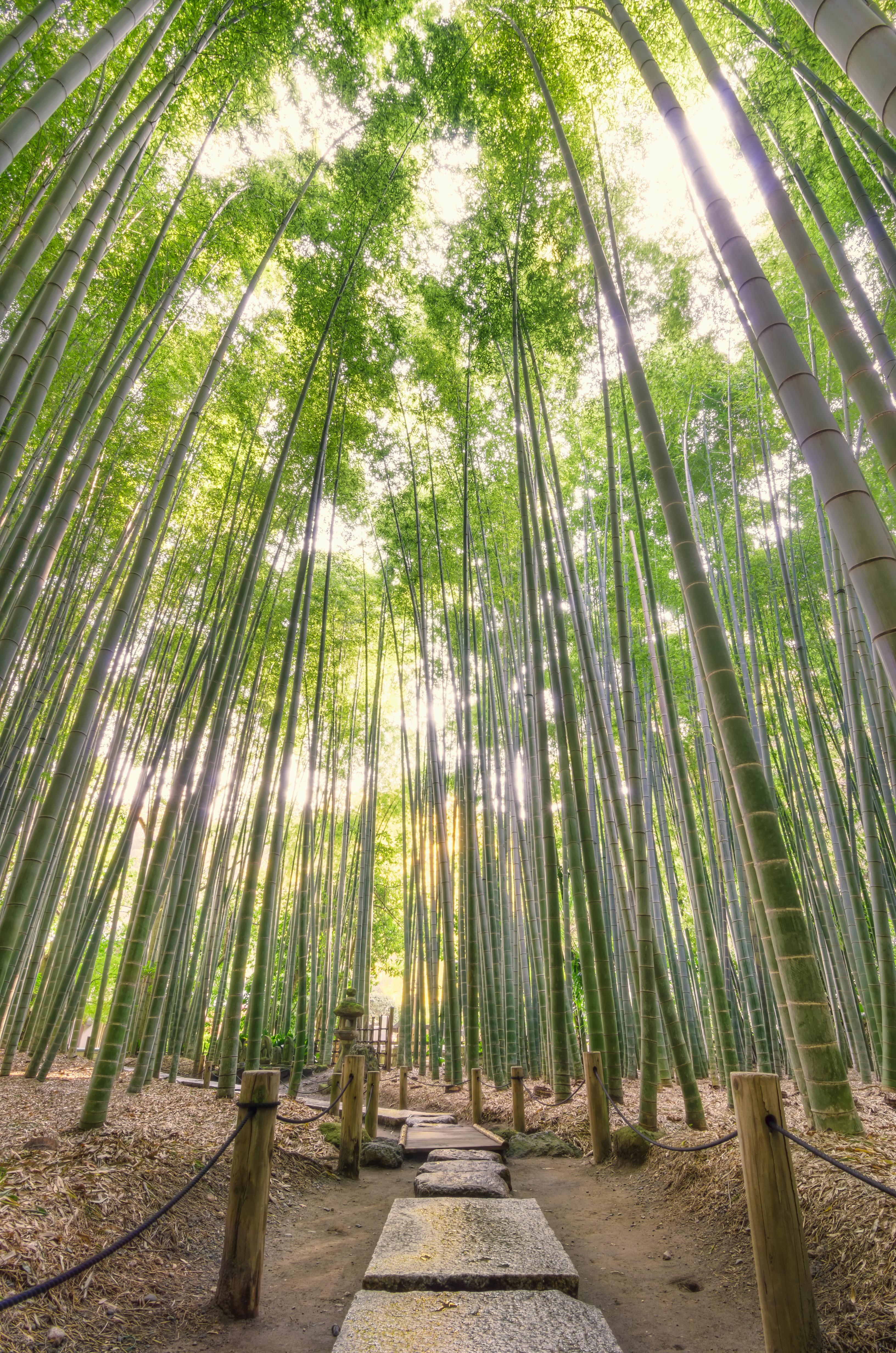 Although the bamboo forest of Arashiyama in Kyoto is likely Japan's most famous bamboo grove (and for good reason), there are many other splendid bamboo groves around the country. The grove connected to Hokokuji Temple in Kamakura is a great example of this. Although Hokokuji itself is rather small and a bit out of the way, it's a great place to visit if you're in the Kamakura area. Not only can you take in the...