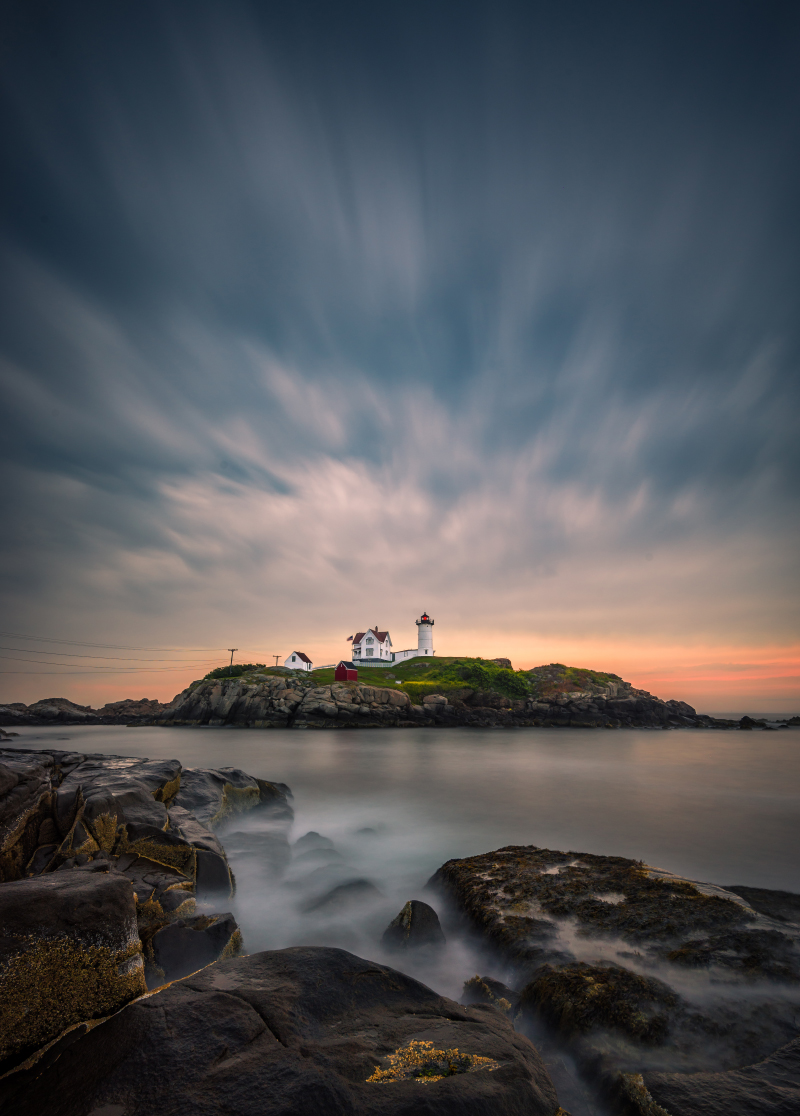 Several weeks back I posted an image from the Cape Neddick Lighthouse (aka Nubble Light) in York, Maine. The processing behind that image was pretty involved, so with this version using a different composition and a longer exposure, I decided to do my edits in Lightroom only. As you've seen in my other Lightroom Only posts, Lightroom gives you a lot of control over your image without having to know all of the complicated techniques...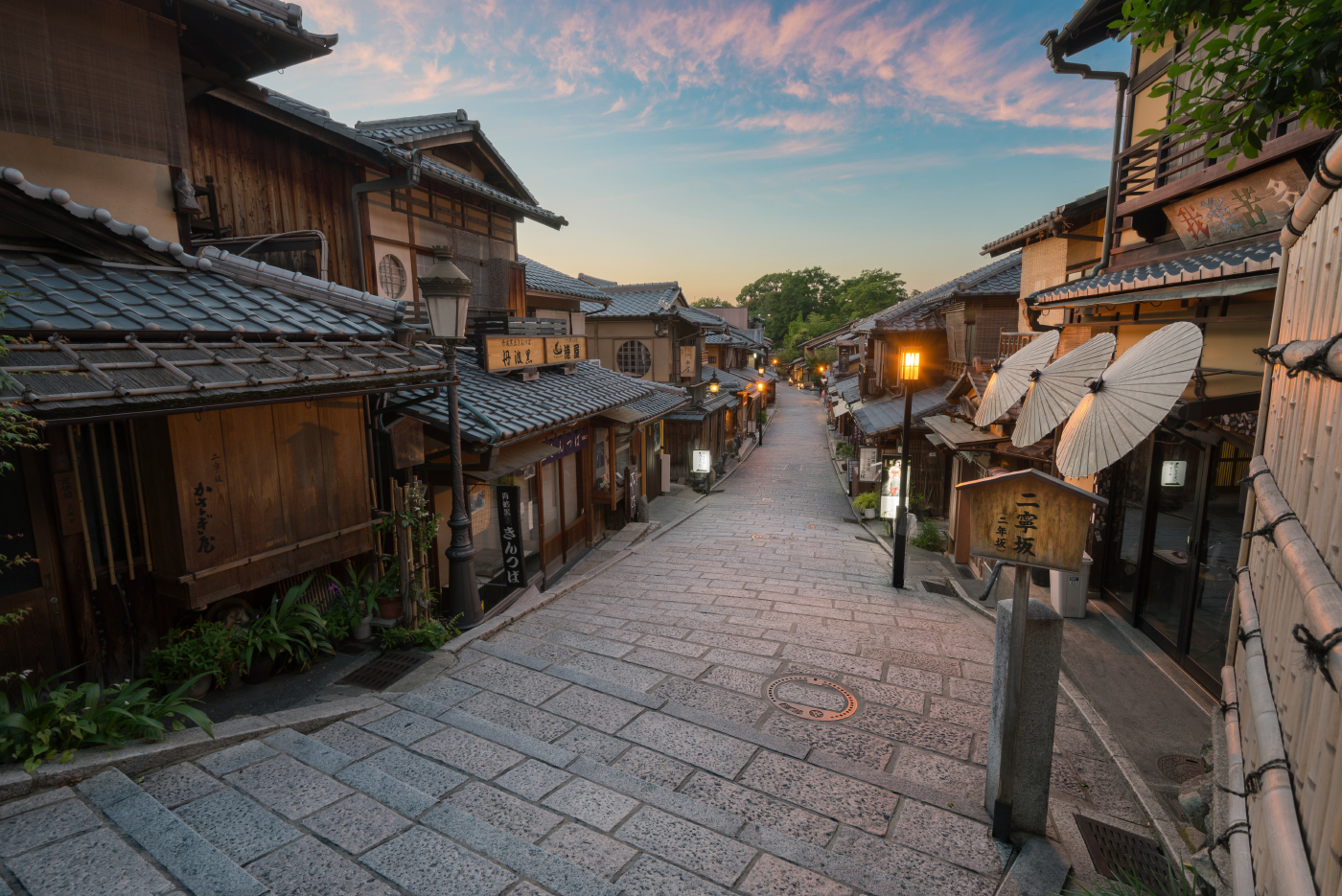 Kyoto boasts a number of great places to enjoy the feeling of old Japan, and Ninenzaka (pictured in the photo below) is one of them. Ninenzaka literally means "two year slope," though it takes far less than two years to traverse the slope unless you're an extremely slow mover. Actually the two year part refers to a year of an imperial rule, but that's not as fun. Anyway, as you can see the area has...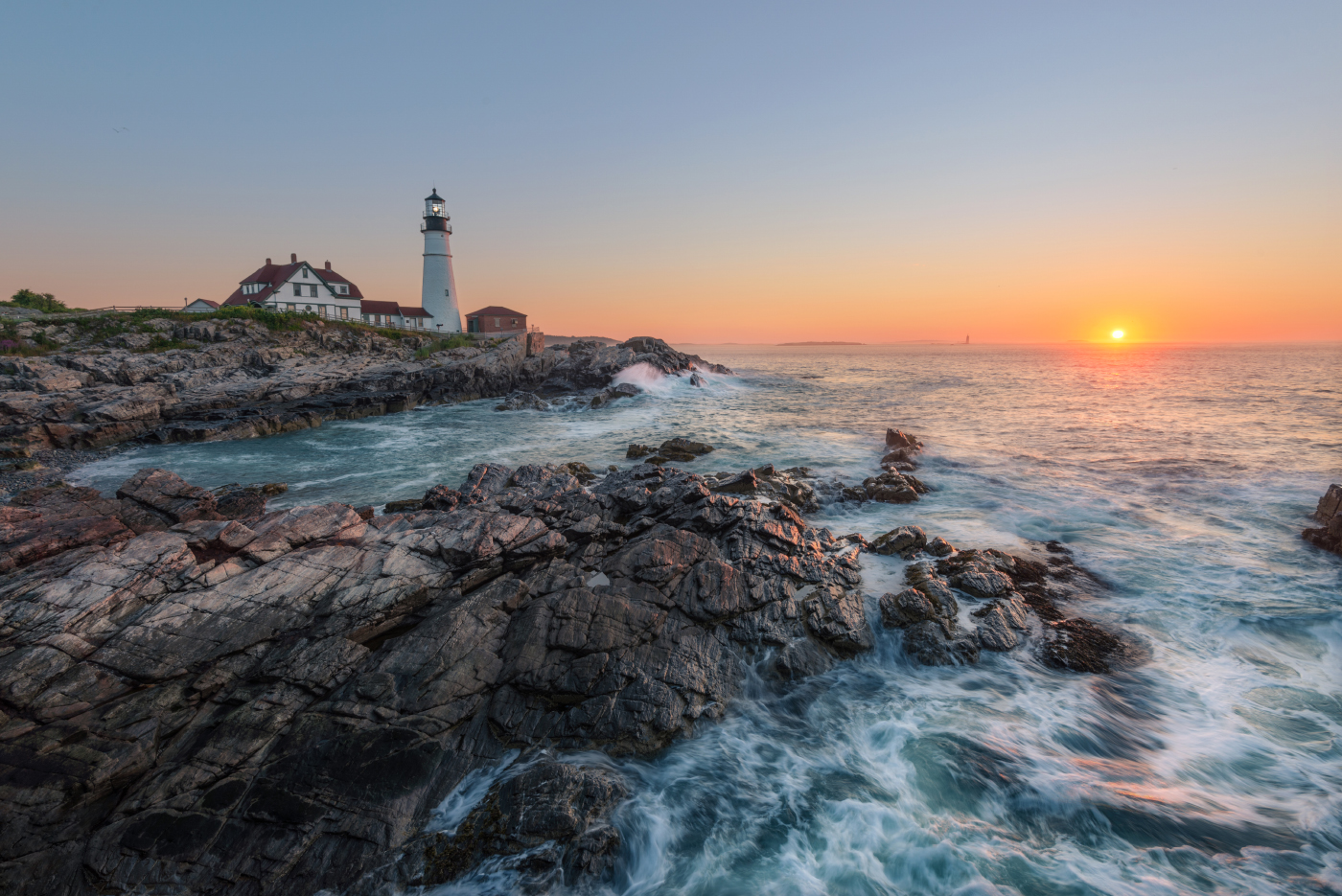 On the last day of my car rental during my 2015 trip to the U.S., I got up early and headed to the coast of Maine to photograph the beautiful Portland Head Lighthouse. It was a bit of an adventure to getting to the lighthouse itself in time but thankfully I got there with about 10 or so minutes to spare. During this trip I realized what a love I have for the New England...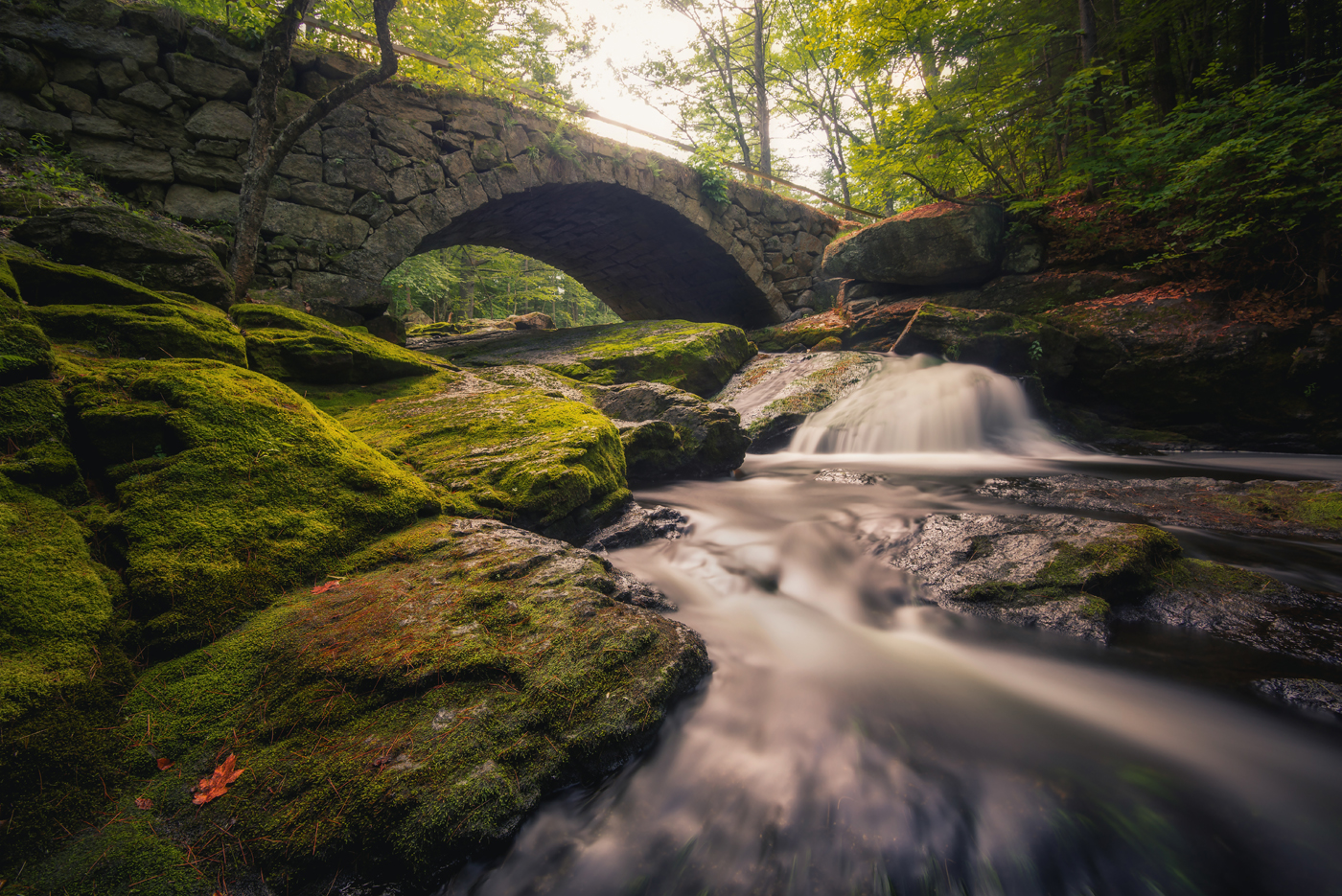 One of my favorite parts of New England is the mixture of American history and nature that collide in the area, and today's photo is a prime example of that. This photo comes from the Gleason Falls stone bridge, located in Hillsborough, New Hampshire. Originally built in the 1840s, the bridge is still in use today, and while I'm sure it has been updated or renovated, I still believe it stands as a testimony to...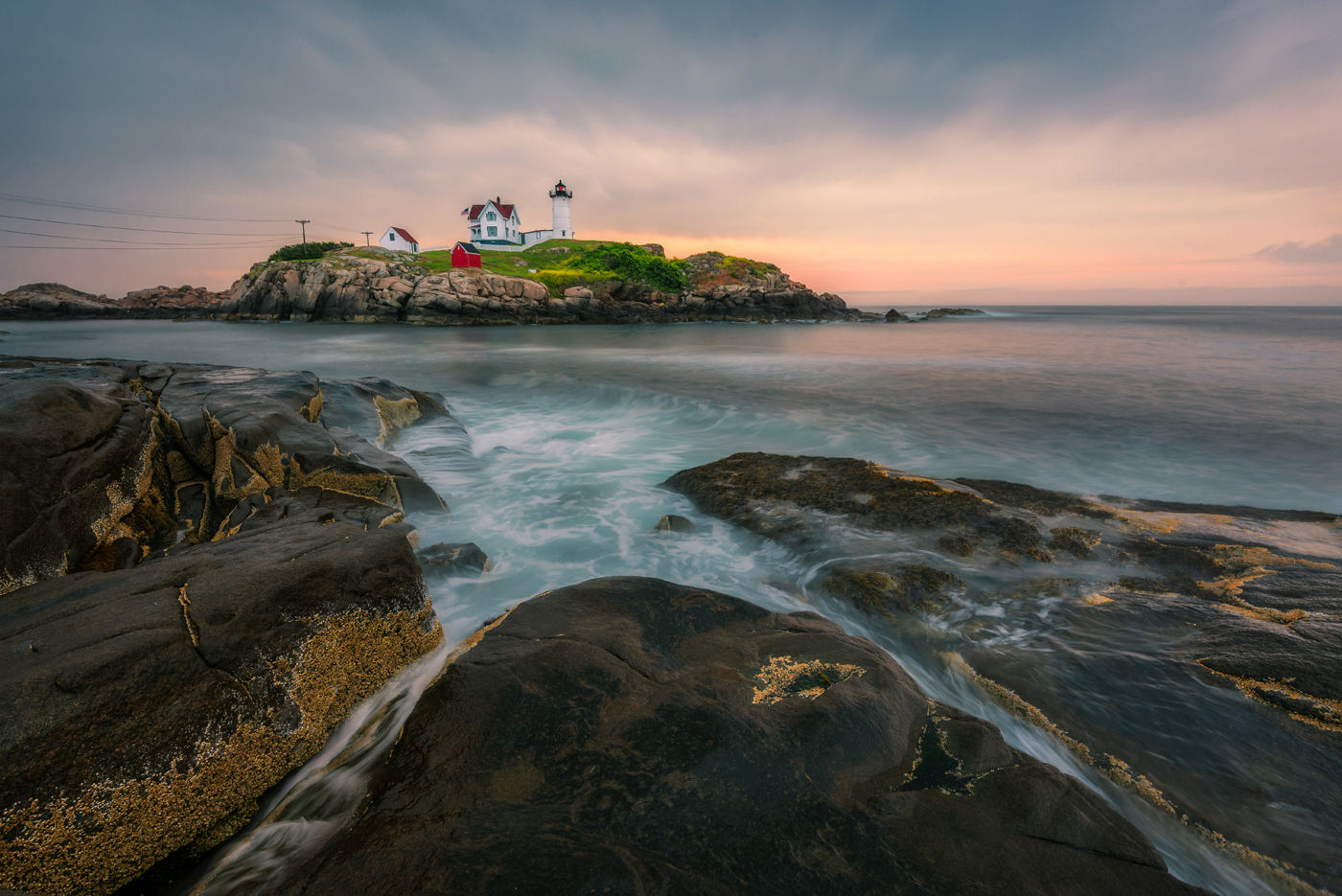 After 3 weeks in the United States, I'm finally back and have been able to start processing the many photos I took during the trip. I was fortunate to photograph so many amazing and beautiful locations in New England, it was difficult to know where to begin, but I figured – where better to begin than the beginning! This photo comes from the oddly named but stunning Nubble Lighthouse in York, Maine. Officially known as...