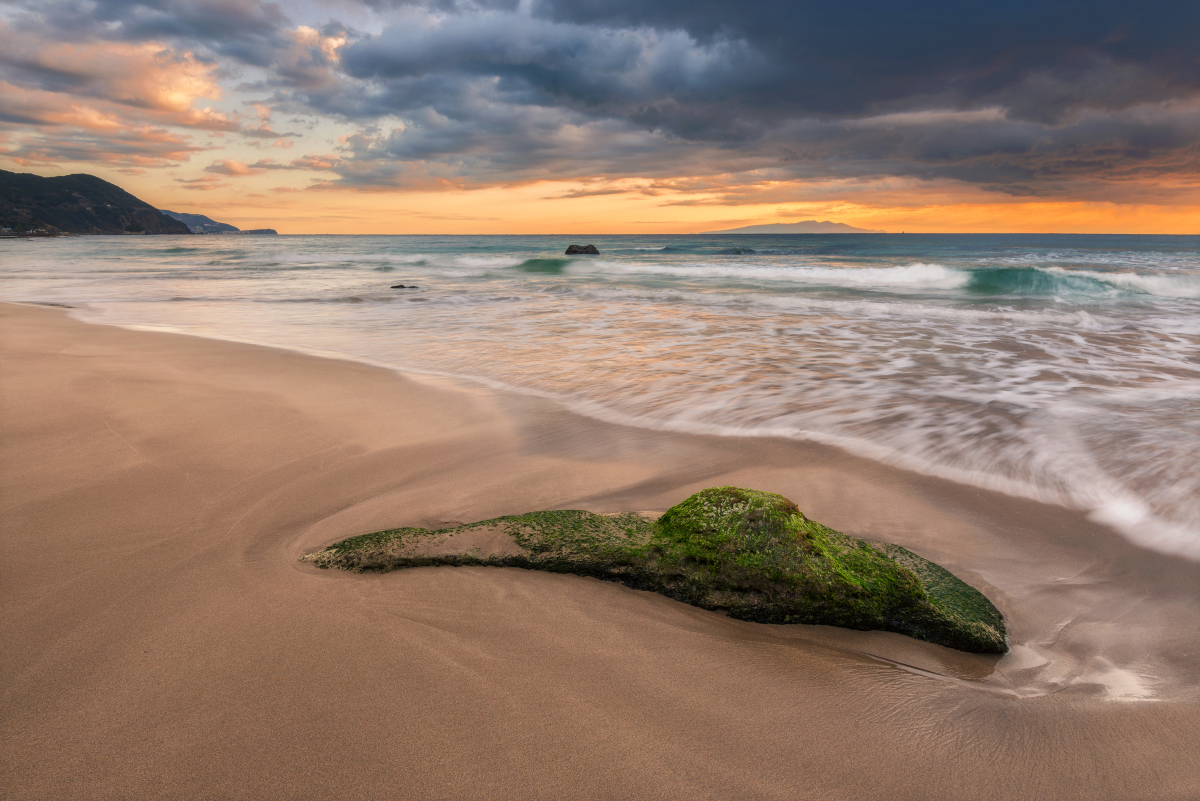 The photo below is one I was able to take in Izu a few weeks back. I had been shooting that morning along the beach and it was really a race against the sun to get some nice beach photos before the light became too strong. Thankfully the clouds prolonged the nice light and colors longer than a normal sunrise, and made for a nice scene overall. Along with this photo, check out my new...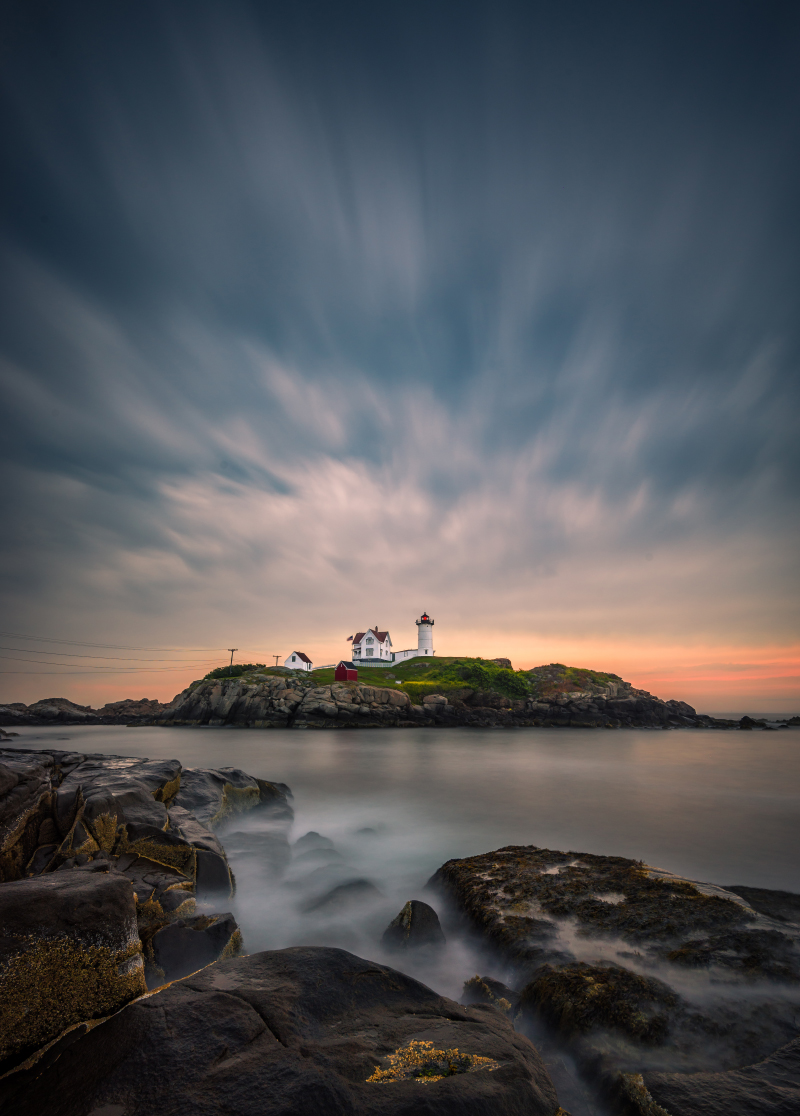 Several weeks back I posted an image from the Cape Neddick Lighthouse (aka Nubble Light) in York, Maine. The processing behind that image was pretty involved, so with this version using a different composition and a longer exposure, I decided to do my edits in Lightroom only. As you've seen in my other Lightroom Only posts, Lightroom gives you a lot of control over your image without having to know all of the complicated techniques...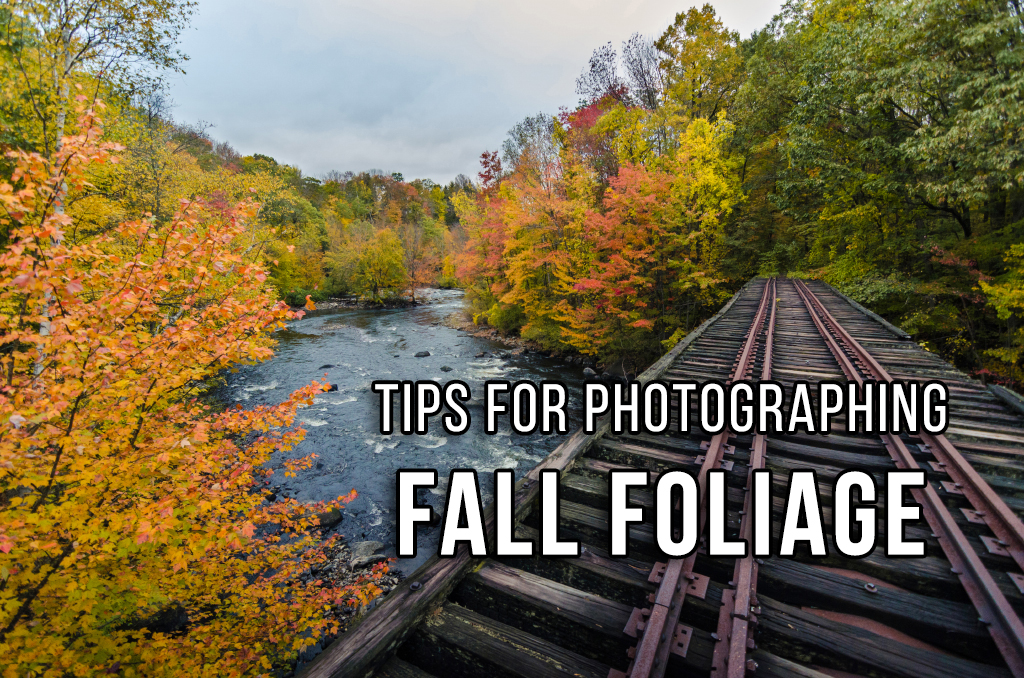 Fall is here, and that means it's time for fall colors to start popping! This is definitely my favorite time of year both personally and as a photographer. Crisp autumn air, crackling leaves beneath your feet, and vibrant colors all around – it's the perfect atmosphere for getting out with your camera! I've spent a lot of time over the years doing just that, so I wanted to share some helpful tips that I've learned...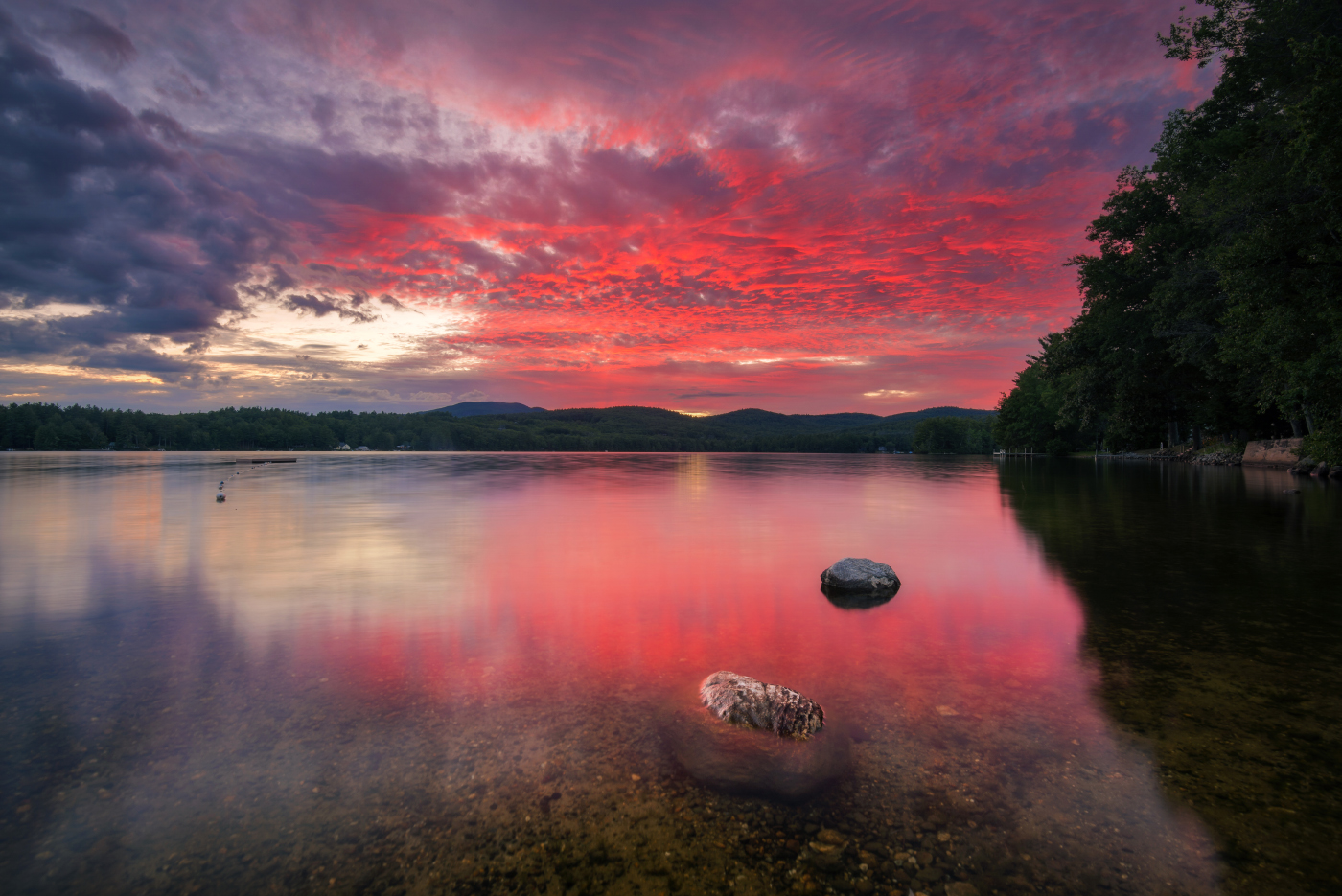 As a photographer there are few experiences more enjoyable than photographing a spectacular sunset. But there are two things I've observed in this regard that I'd like to share today, in hopes of helping you get get better sunset photos yourself. Firstly, people tend to leave shortly after the sun goes over the horizon. This isn't just a tourist phenomenon either – photographers with tripods and expensive gear will pack up shop as soon as...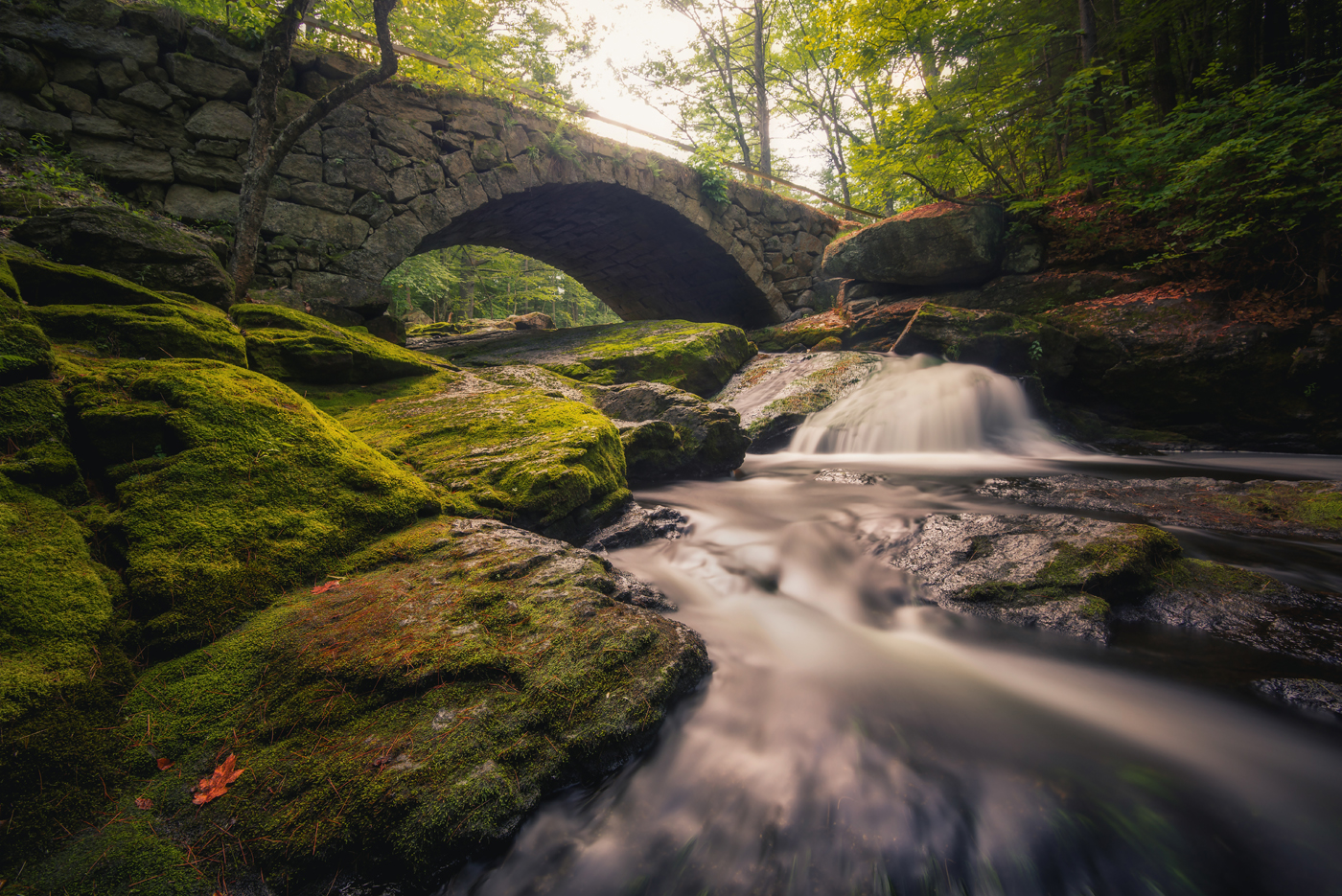 One of my favorite parts of New England is the mixture of American history and nature that collide in the area, and today's photo is a prime example of that. This photo comes from the Gleason Falls stone bridge, located in Hillsborough, New Hampshire. Originally built in the 1840s, the bridge is still in use today, and while I'm sure it has been updated or renovated, I still believe it stands as a testimony to...