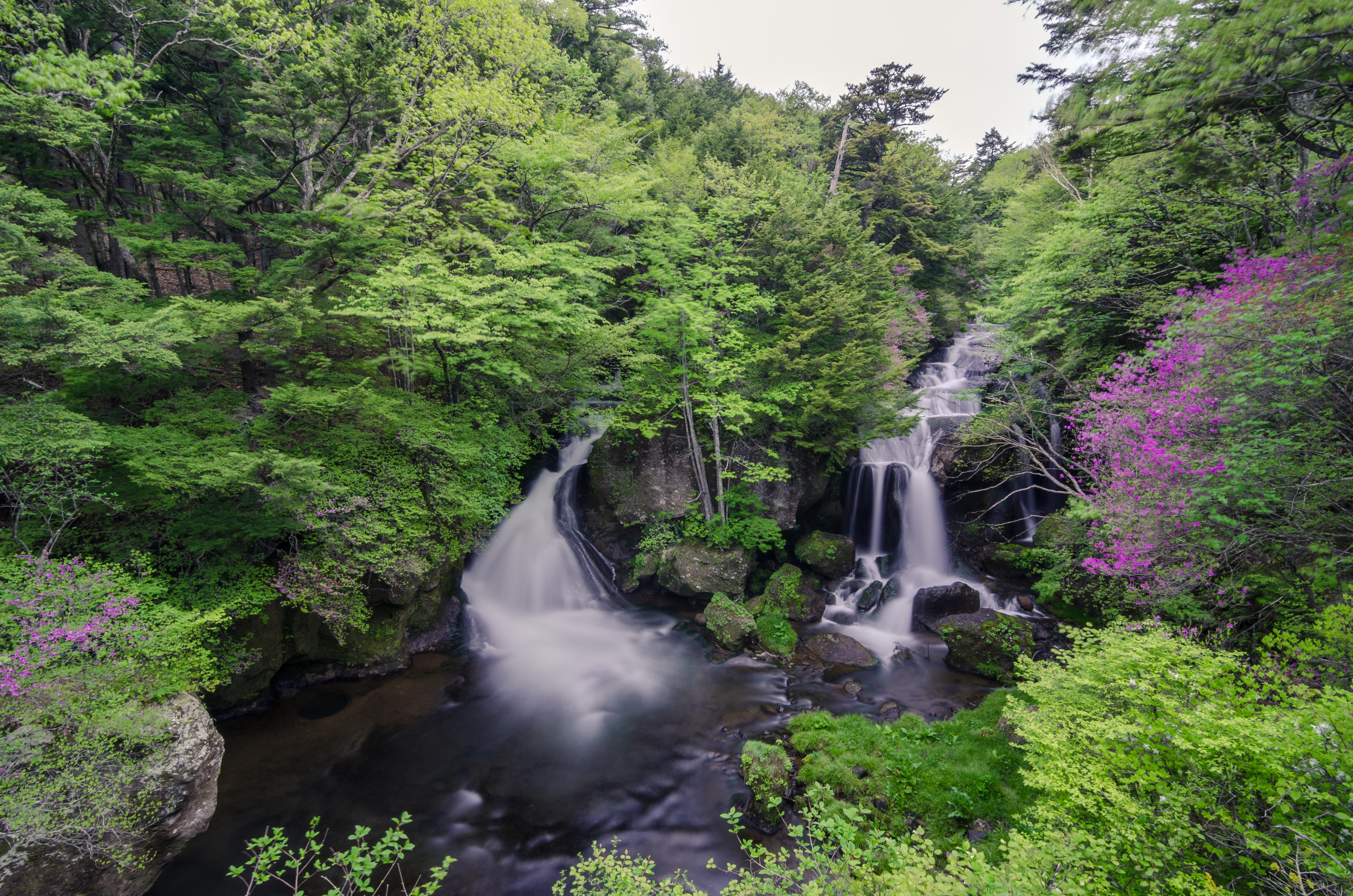 My brother and I only got to spend one night in Nikko, so we tried to make the best of our time and see a lot of the lovely nature in the area. There are quite a few waterfalls throughout the Nikko area, although some are quite far away from the main town. Thankfully some of the best ones are fairly easy to get to via bus, and Ryuzu Falls is among them. Aside from...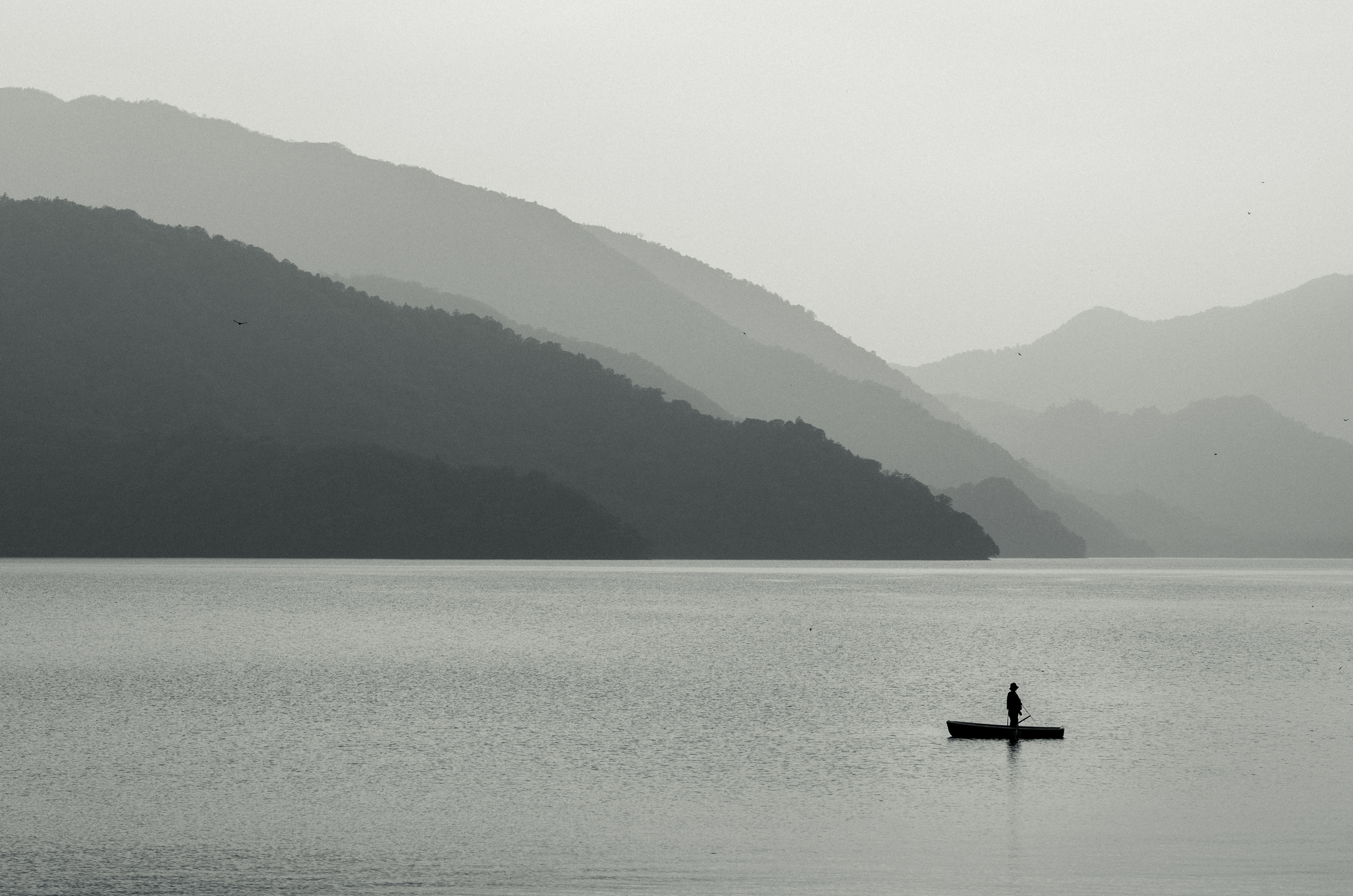 This photo comes from Lake Chuzenji in Nikko. Obviously in this photo my goal was to share the calm atmosphere along the lake. Although I'm not much of a fisherman (at all, actually), I imagine sitting in that boat on the lake at that moment was incredibly relaxing. And while I think it certainly was calm on the lake, on the shore just before taking this photo there was a totally different story going on!...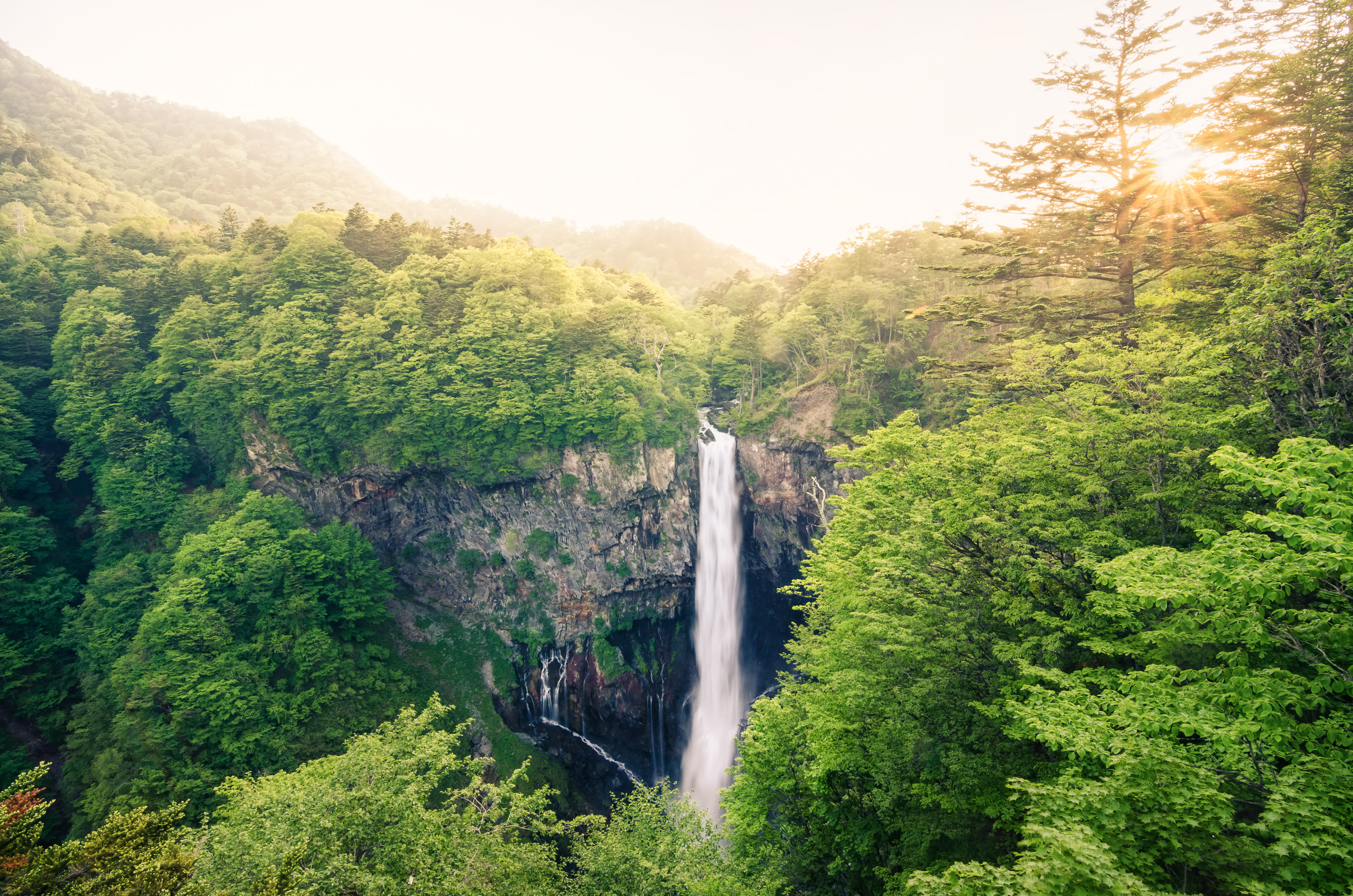 This week my brother is in town, so we took a short trip up to the town of Nikko together. Located in Tochigi Prefecture, Nikko is a fairly famous place in Japan. It has a lot of history behind it, with many old temples, although my brother and I went primarily for the purpose of enjoying the beautiful nature. The area around Nikko is filled with great hiking spots and breathtaking scenery, including some magnificent...