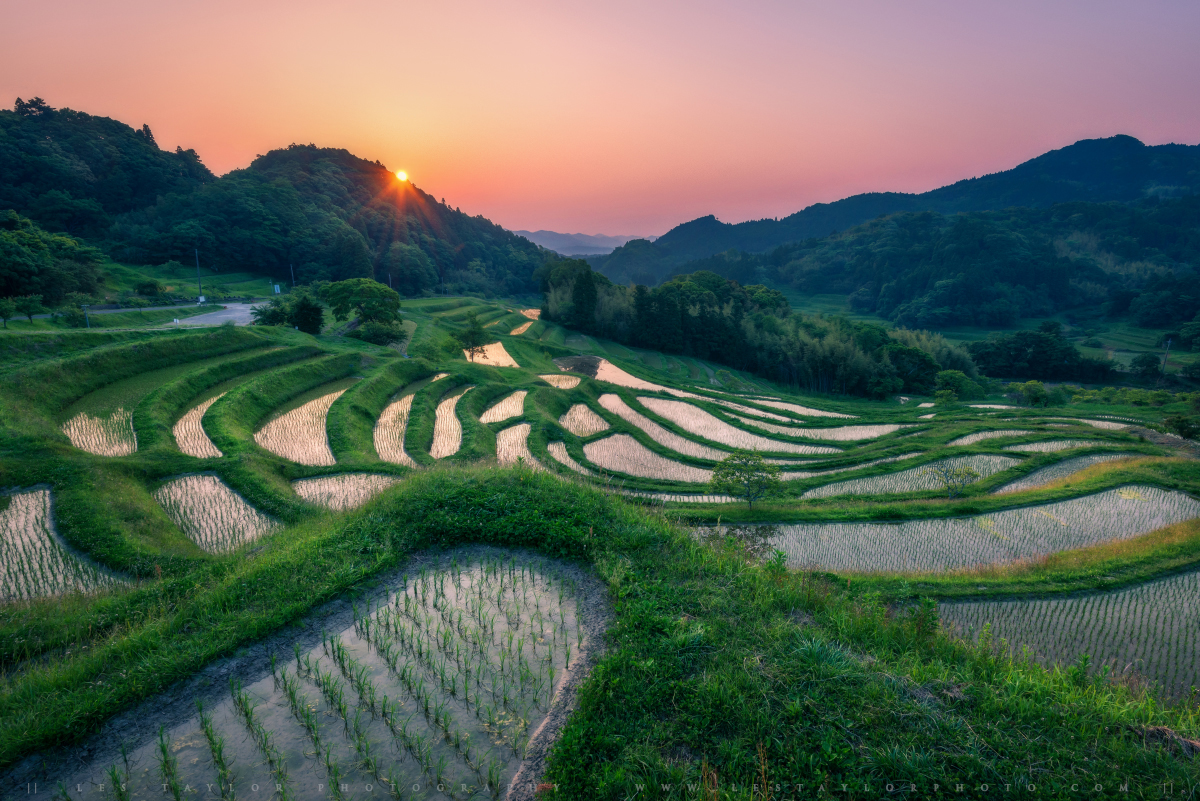 One of the questions I am frequently asked (right after, "what camera do you use?") is: "how did you get that photo?" There are a lot of ways to answer this question, but the most fundamental answer is simple: go when no one else would, and you'll see what no one else will. When it comes to photography, most people just show up and take whatever they happen to see when they get there. Sometimes... In a previous post, I discussed some of the equipment you need in order to pursue photography during the winter. That's important, but freezing temperatures aren't the only thing you'll battle as a photographer during this season. Winter also brings unique challenges to creating artistic images that inspire the viewer. In this post, I'd like to share some of what I've learned over the years that has helped me create stunning images of this spectacular...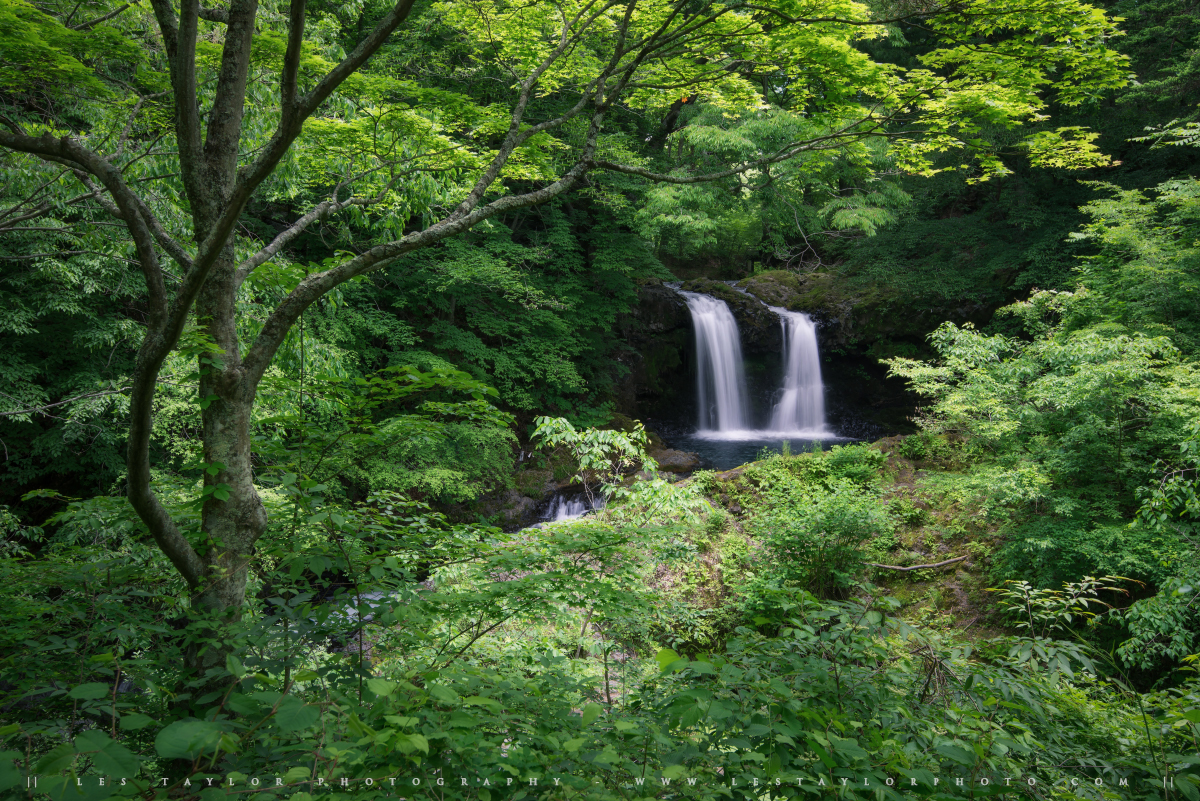 One of the most important aspects of good photography is framing, that is, where elements are placed within the image. It's important to have a good balance so that the viewer's eye has a natural place to go to when they see it. Thankfully, there are many cases where you don't have to figure out how to frame the shot yourself – the design of the world around you has already done the job for...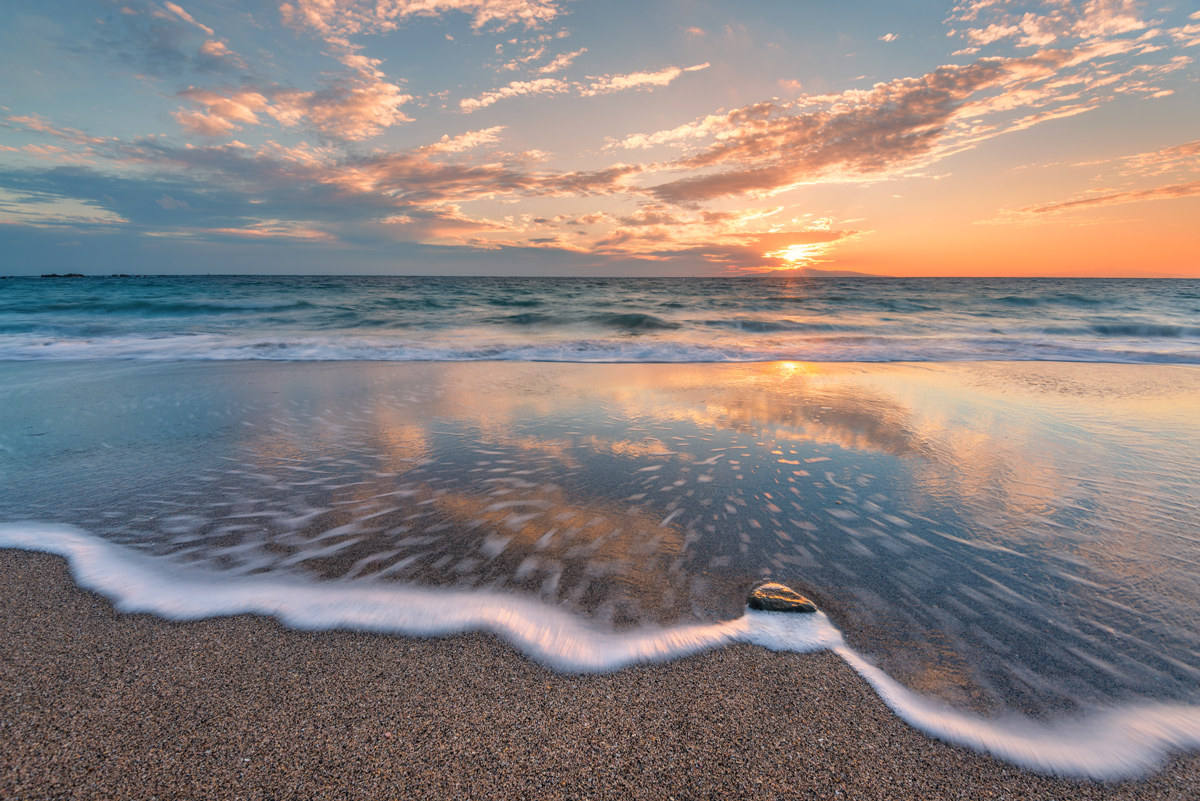 As a native Floridian it's natural for me to love the beach, and as a photographer it's just as natural for me to love taking photos of them. Enjoyable though it is, beach photography does pose its own set of challenges, and so today I'd like to offer a few tips to help you rise up to the challenge and create beautiful beach photography. Tip 1: Use a dragged exposure to capture movement There's a...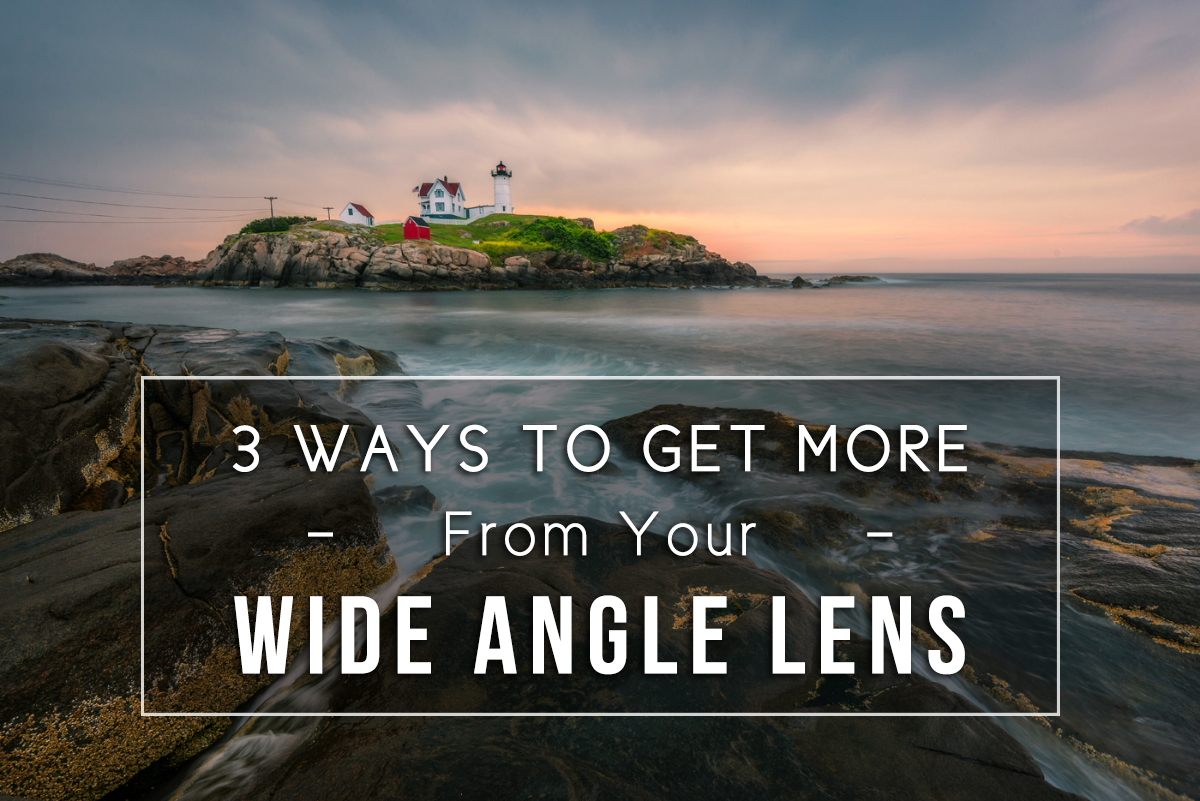 I remember when I got my first wide angle lens. It was a Tokina 11-16mm f/2.8, which I used on my Nikon D7000. This is one of the best third party lenses out there, and it's largely thanks to the price point and quality of this lens that I was able to grow so much as a travel and landscape photographer. However, when I bought the Tokina, I had one thing in mind – epic...