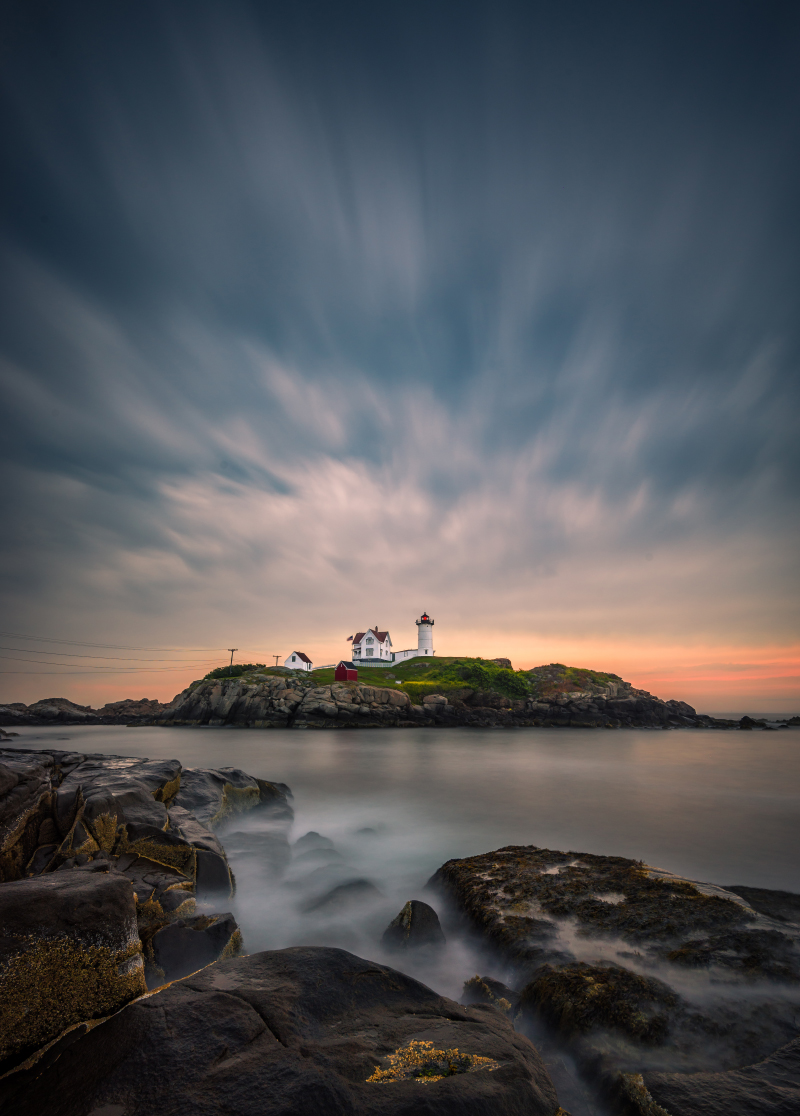 Several weeks back I posted an image from the Cape Neddick Lighthouse (aka Nubble Light) in York, Maine. The processing behind that image was pretty involved, so with this version using a different composition and a longer exposure, I decided to do my edits in Lightroom only. As you've seen in my other Lightroom Only posts, Lightroom gives you a lot of control over your image without having to know all of the complicated techniques...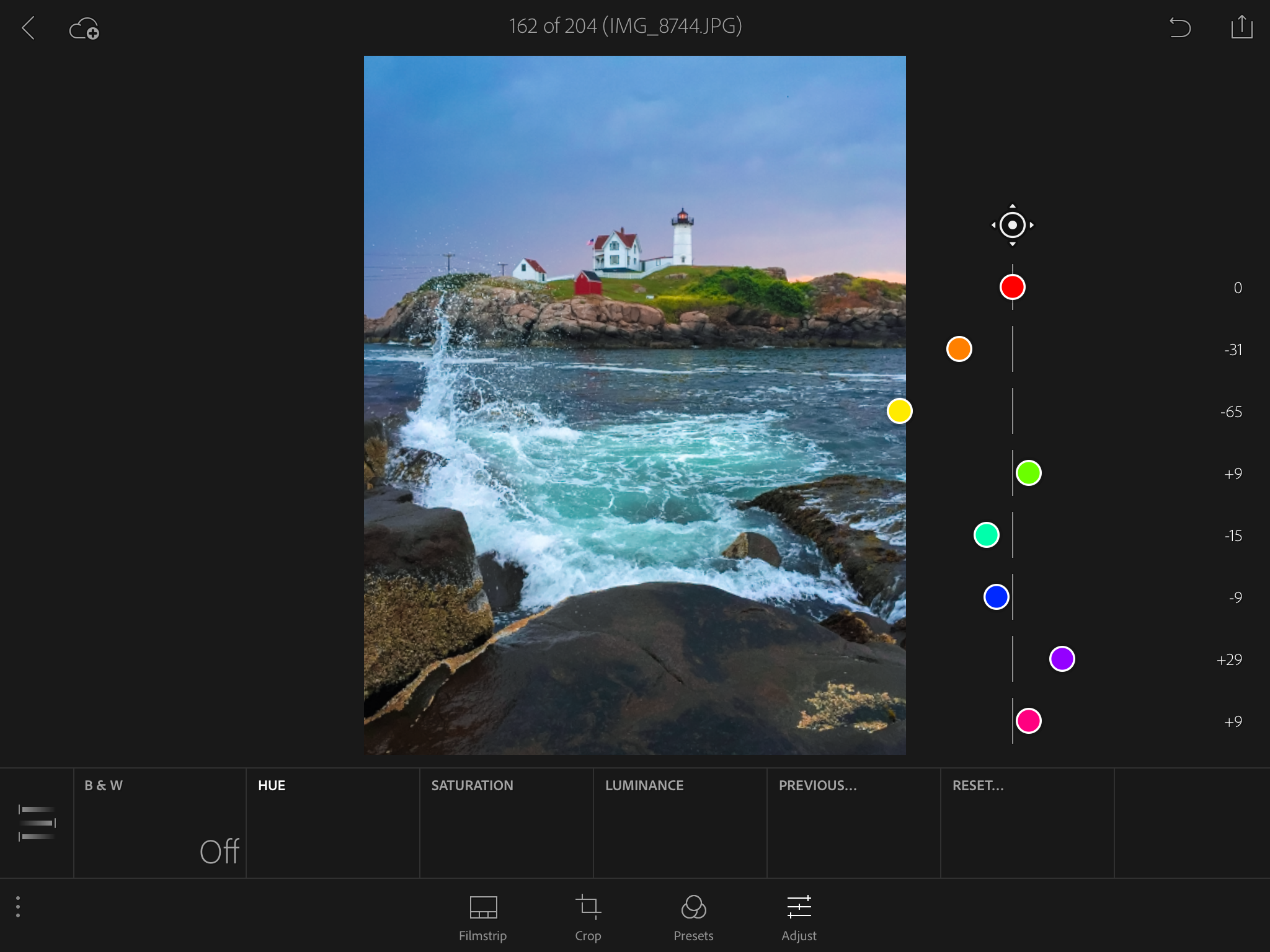 Ever since Adobe released Lightroom for mobile devices, it has been a big part of my mobile photography workflow. Unfortunately for many mobile photographers, since its release, Lightroom Mobile could only be used by those with a Creative Cloud subscription. But this month, that all changed! Lightroom Mobile is now available for everyone to download and use completely for free. This is an amazing development and a huge gift from Adobe. Lightroom Mobile is one...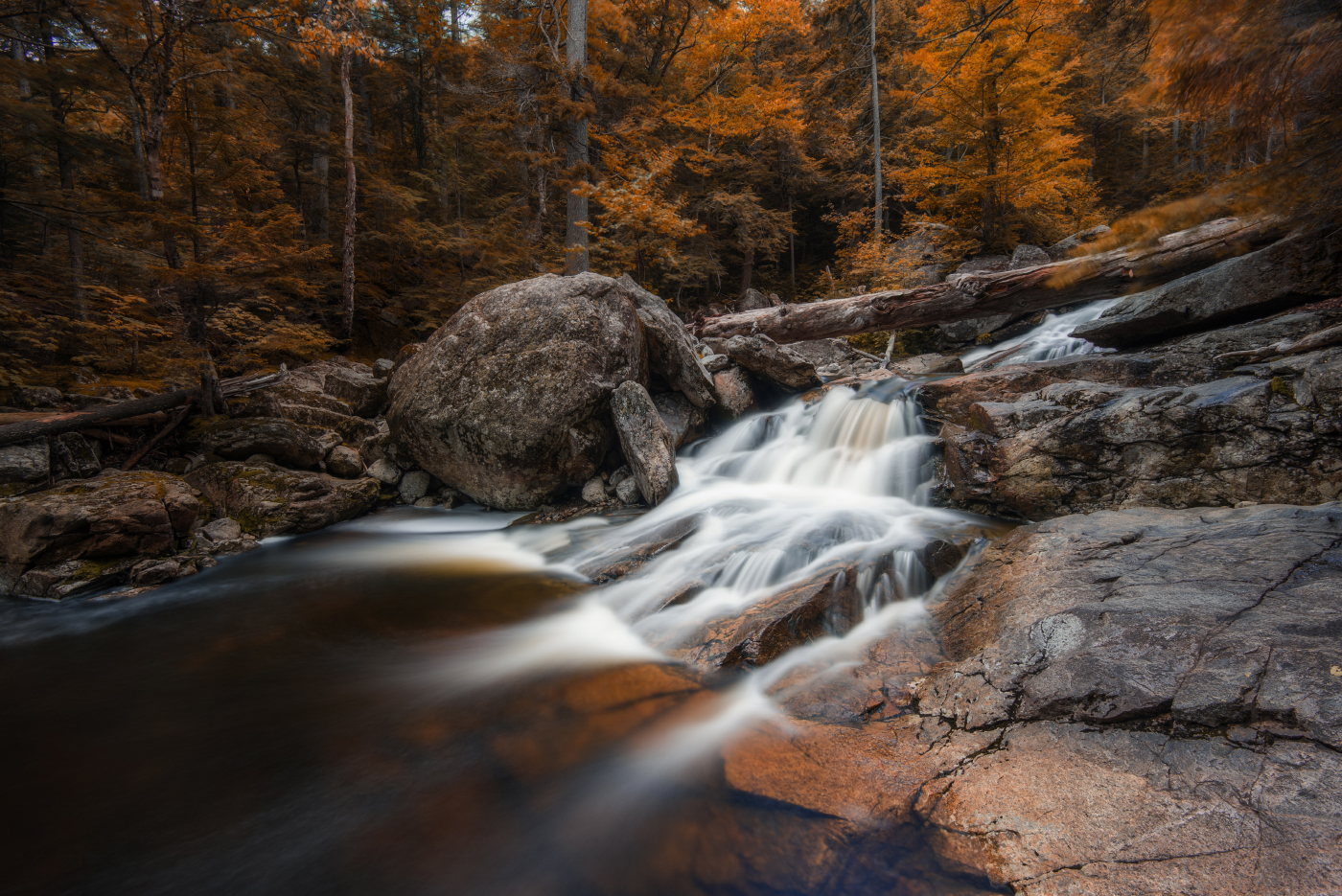 Generally when I'm photographing something I prefer to keep my image at least reasonably close to what I saw in person. For example, I don't like to mix the sky from one location and time to the mountains of a completely different location and time. I don't even like to manipulate colors too heavily – I might enhance them, but completely changing them isn't how I normally operate. However, there are situations where you need...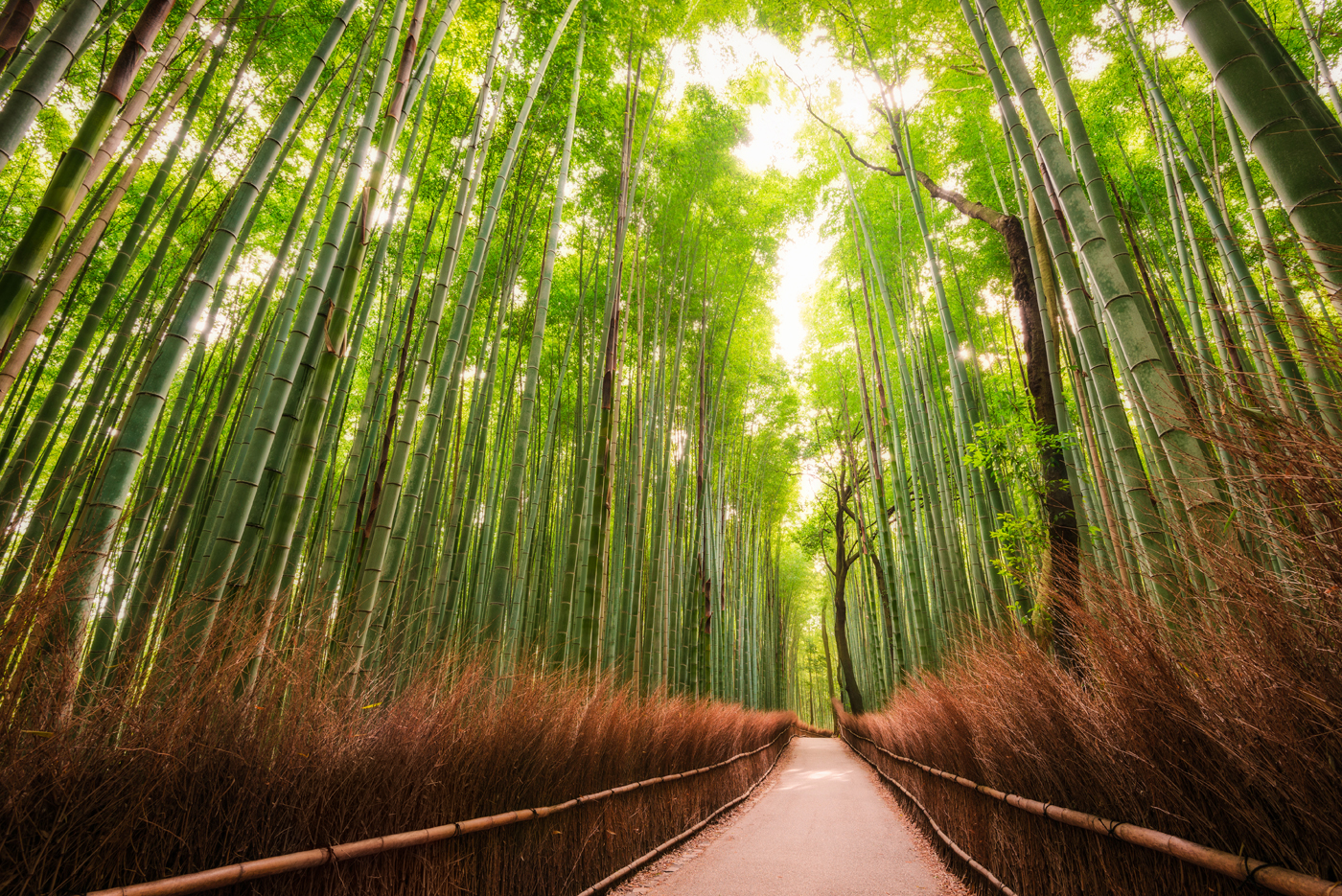 Today's photo and this post in general are the result of many months of planning, preparation, and hard work, so I am super excited to share it with you today! Read more below the photo to find out why! Click Here To Purchase A Print Back in May I took a trip to Kyoto, and while I took a number of different photos, this photo was the main reason I went. Actually, it wasn't this... While I often post photos edited using various features of Adobe's powerful Photoshop software, I thought it would be interesting to try a new series here at the blog where I post a photo only edited in Lightroom. No masking, no layer adjustments, nothing fancy really – just essential edits in Lightroom. The reason I wanted to try this is because I believe Lightroom is one of the best pieces of software a photographer can...