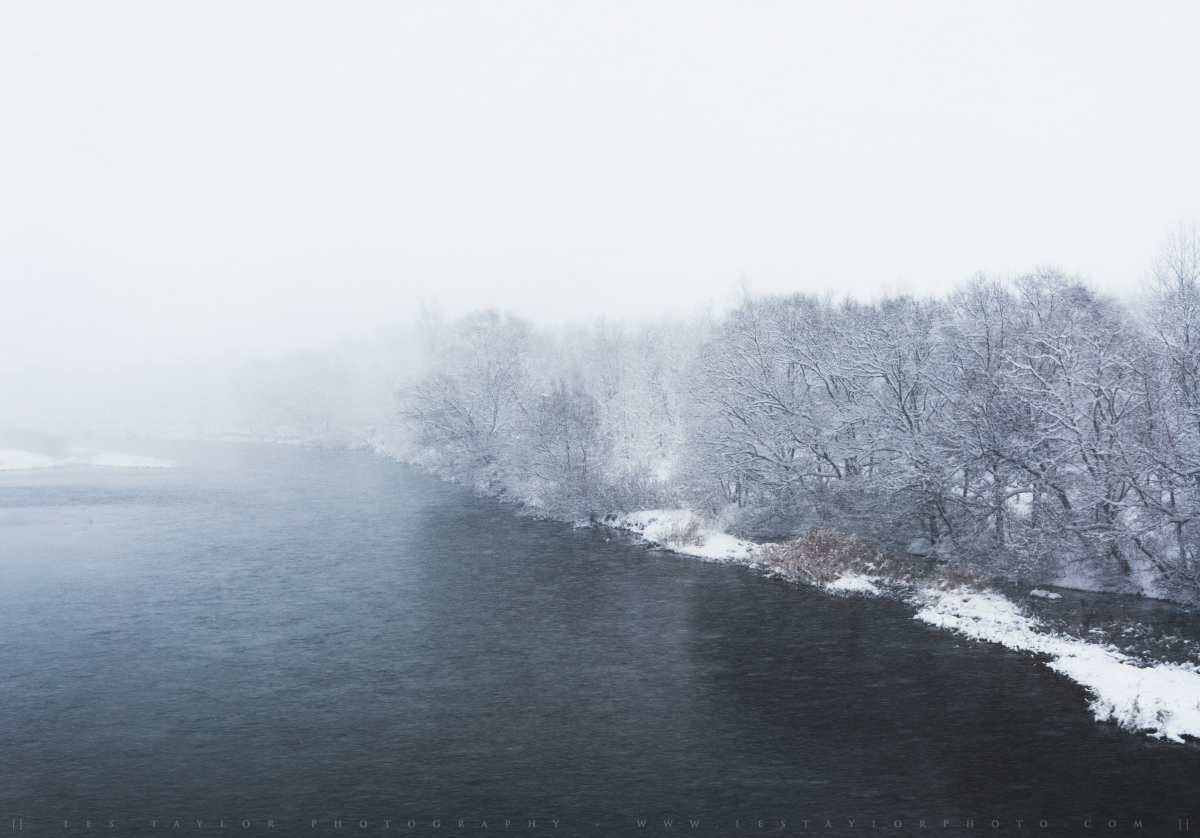 In early December, I took a single day trip to Akita Prefecture for an assignment. Akita is about 3-4 hours from Tokyo by shinkansen (bullet train) so suffice it to say this was a very brief trip! There was snow in the forecast though, so I was excited about potential photographic opportunities. However, with nearly 8 hours of total travel and a job to do for much of the day, there wouldn't be much spare time for...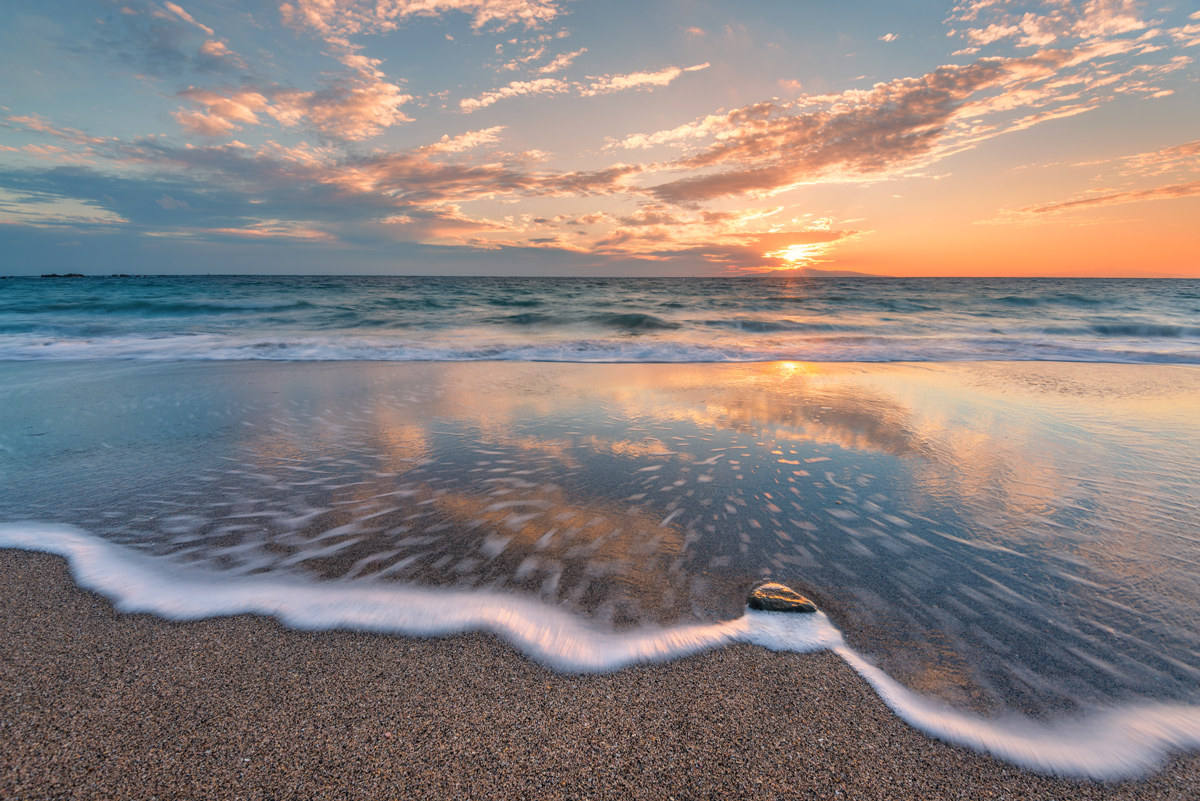 As a native Floridian it's natural for me to love the beach, and as a photographer it's just as natural for me to love taking photos of them. Enjoyable though it is, beach photography does pose its own set of challenges, and so today I'd like to offer a few tips to help you rise up to the challenge and create beautiful beach photography. Tip 1: Use a dragged exposure to capture movement There's a...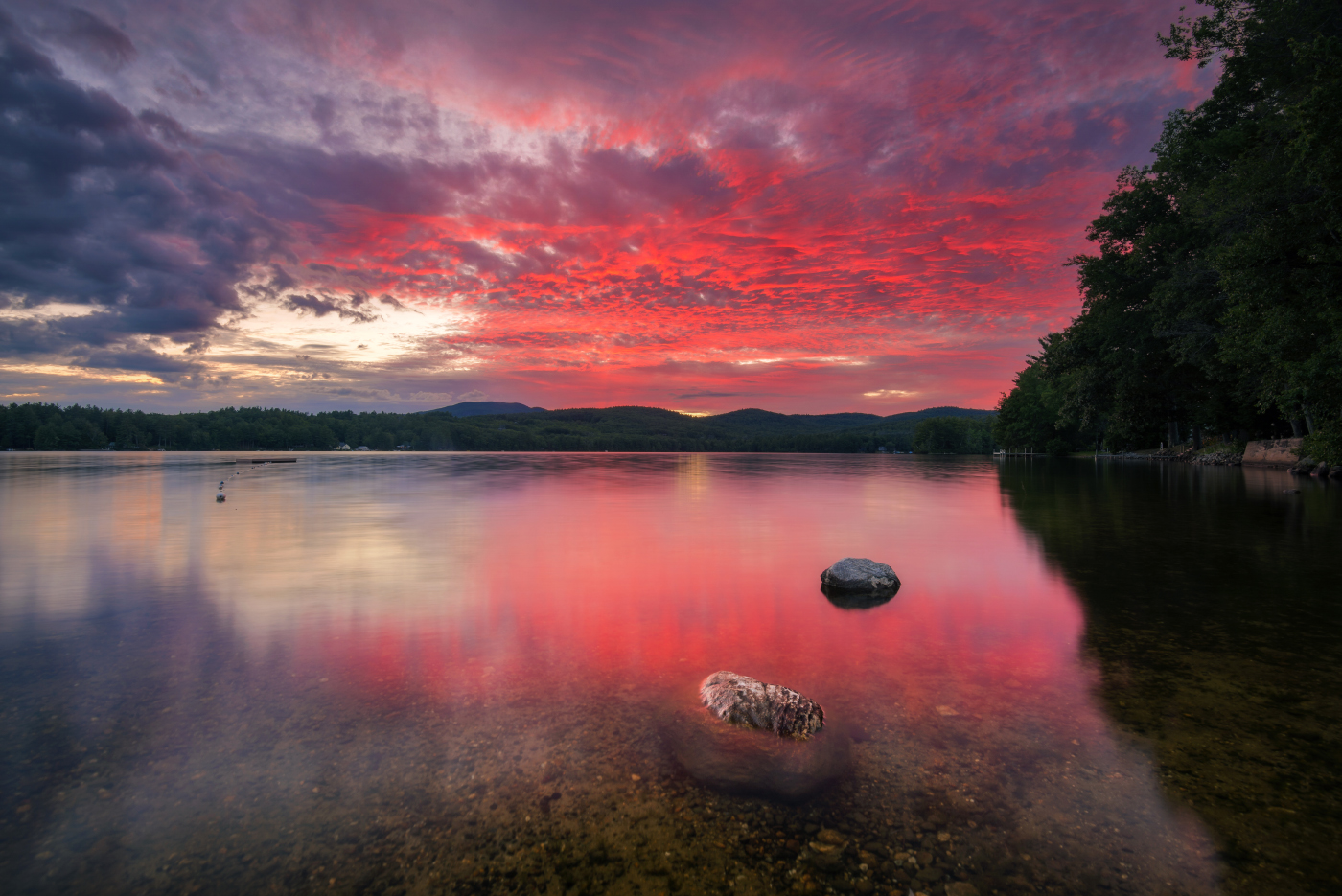 As a photographer there are few experiences more enjoyable than photographing a spectacular sunset. But there are two things I've observed in this regard that I'd like to share today, in hopes of helping you get get better sunset photos yourself. Firstly, people tend to leave shortly after the sun goes over the horizon. This isn't just a tourist phenomenon either – photographers with tripods and expensive gear will pack up shop as soon as...