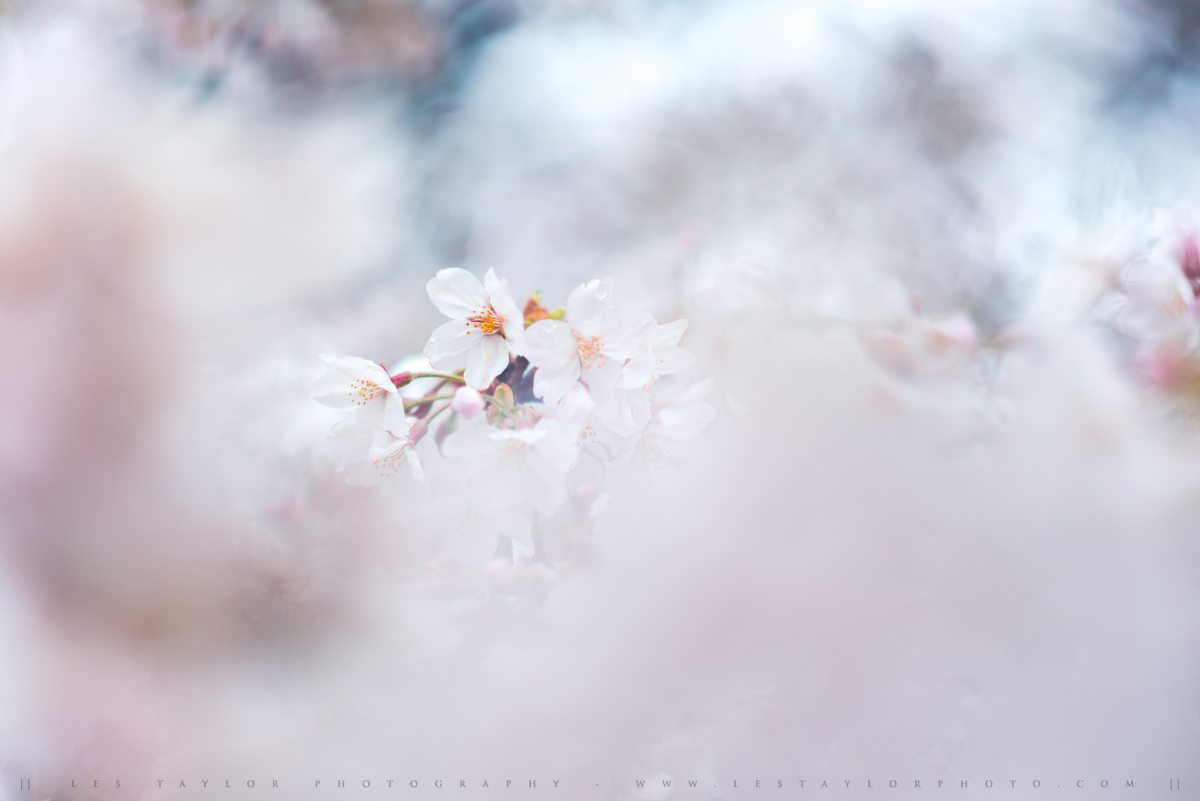 As January nears its end, my mind starts turning towards the fast approaching cherry blossom season. Especially since this will be my last cherry blossom season as a resident of Japan, I'm aiming to make the most of it. I've got lots of places I want to visit and photograph, and can't wait to share those photos with you! In the meantime, I'm looking back through old images and considering the editing process while I...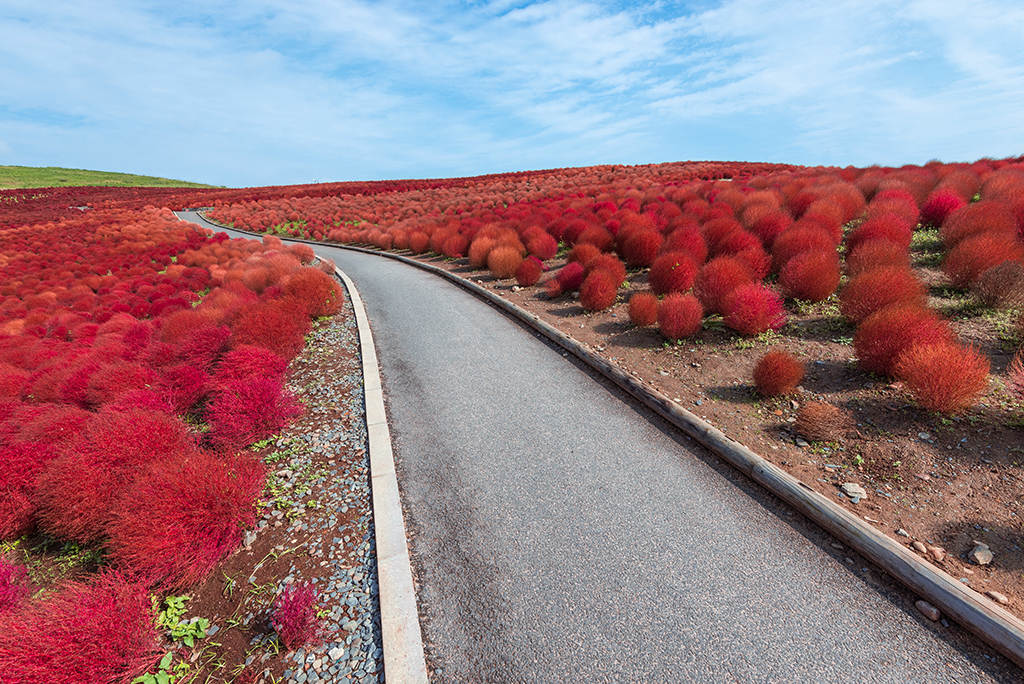 Earlier this week I took a trip with my oldest daughter to the Hitachi Seaside Park in Ibaraki Prefecture. If you've followed my work, you may remember some photos from there during a past spring, when the fields there are covered in blue nemophilia flowers. It's a truly magical sight! In the autumn, they cover these same fields with kochia – the small red bushes you see in the photo below. They start off green,...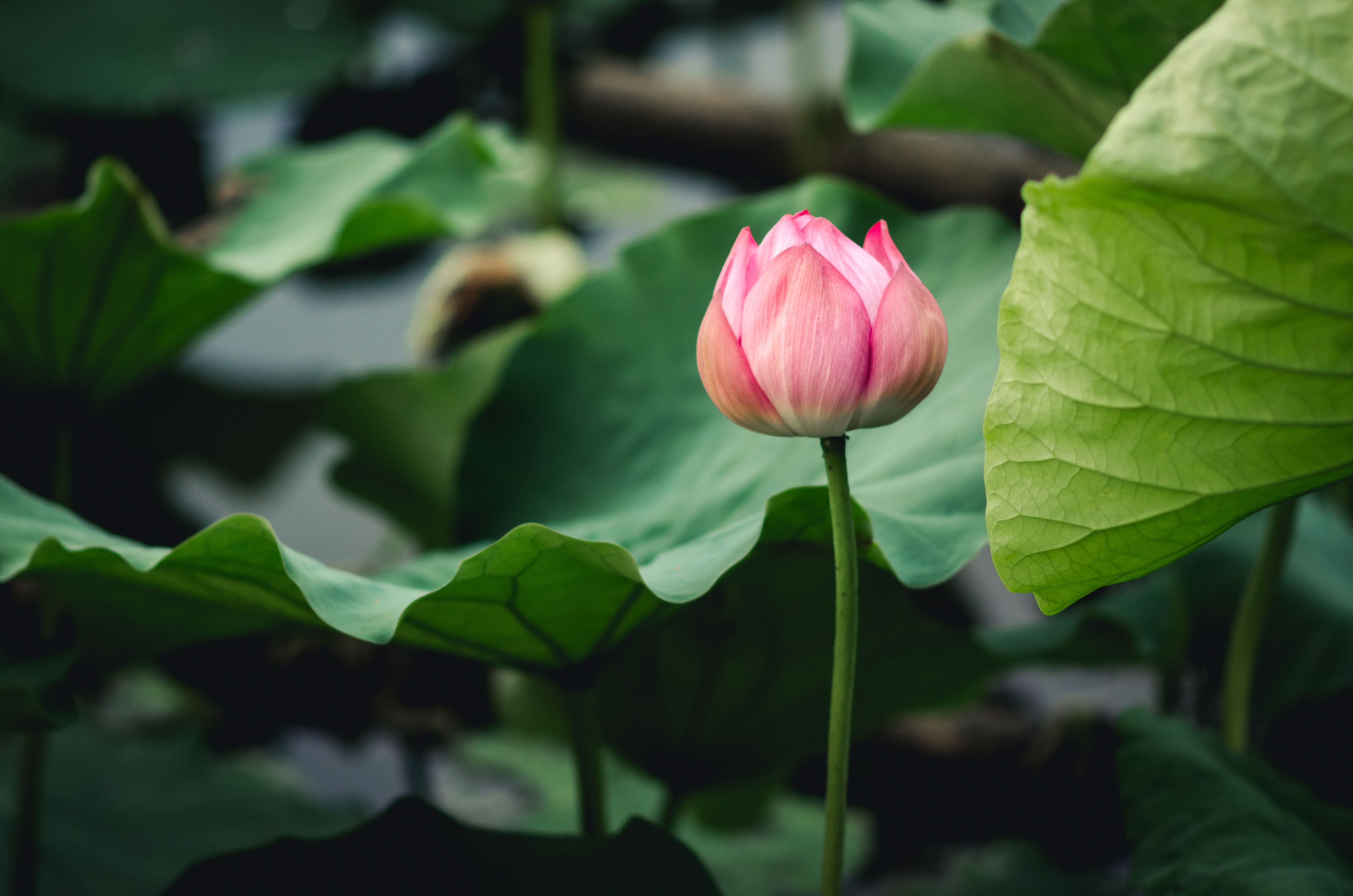 I stopped by Ueno Park the other night on my way home to take a few photos. I haven't really been out to shoot in several weeks due to various issues (including Japan's rainy season … blah!), so I wanted to get out and stretch my photo muscles a little bit. Although the flowers haven't fully bloomed yet by any means, they are starting to. I think the mix of pink and green is a... A couple of months ago my family and I had the opportunity to meet a Kimono specialist by the name of Yoko. She actually came over to a friend's house and dressed all our children up in traditional Japanese kimonos. Being the only photographer present, I ended up taking pictures of all the kids after she had dressed them all up. This also gave me a chance to talk a little about my photography, and...
The 2014 Cherry Blossom season has come and gone around the Kanto region of Japan. It was great and I will have many photos to share over the coming weeks, but I did want to share this one I took in Mizumoto Park in Tokyo. This park is actually on the outskirts of Tokyo, and not too far from my home. I had gone by bike to check it out for a future photo shoot...