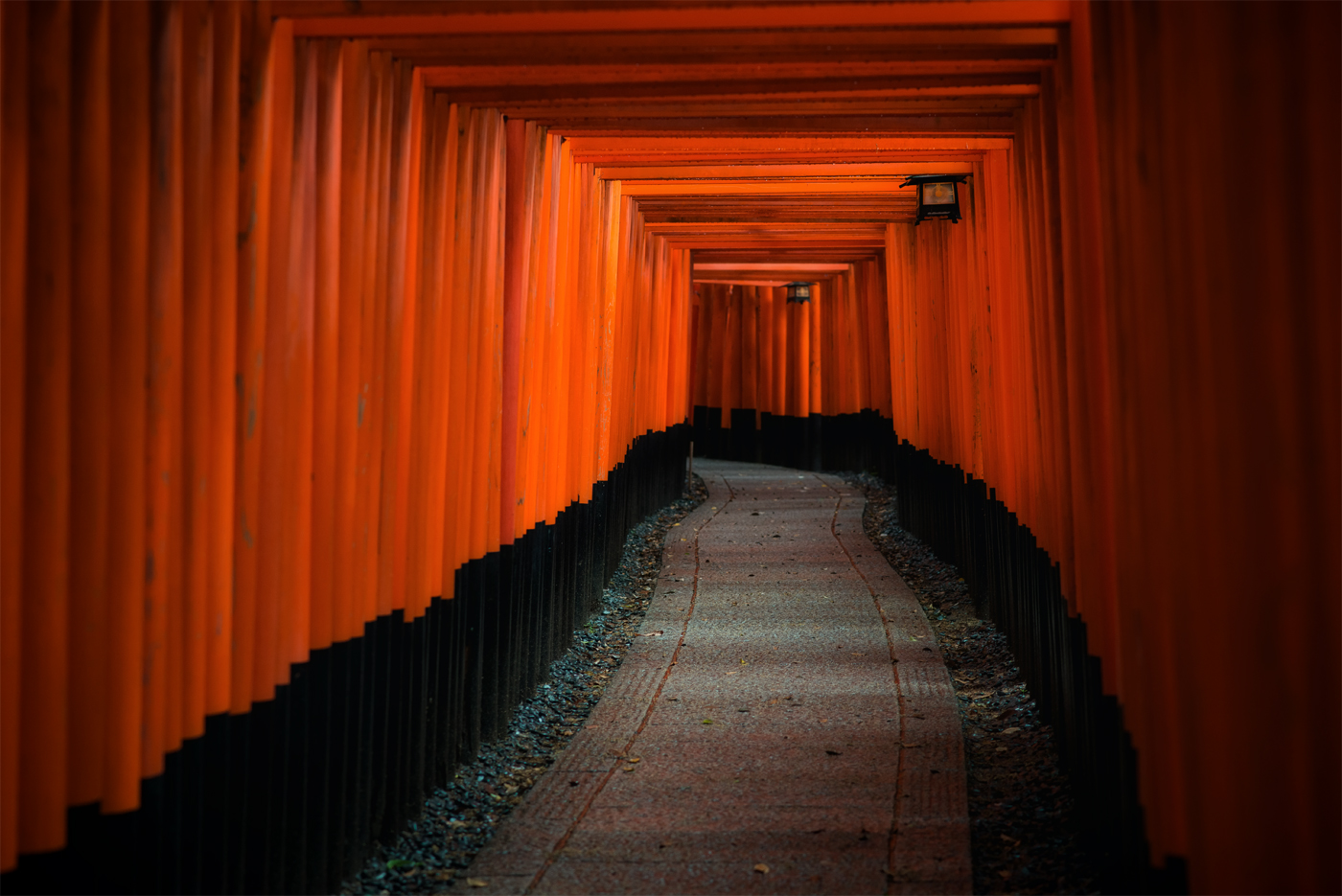 On my first morning during my trip to Kyoto, I had planned to start shooting for the digital workshop I'm currently working on. Unfortunately, the forecast called for rain, which meant my morning plans were not to be. Thankfully, I had planned out my trip pretty well so I had some places I could check out even with undesirable weather, and among them was Fushimi Inari Shrine. Click Here To Purchase A Print I first...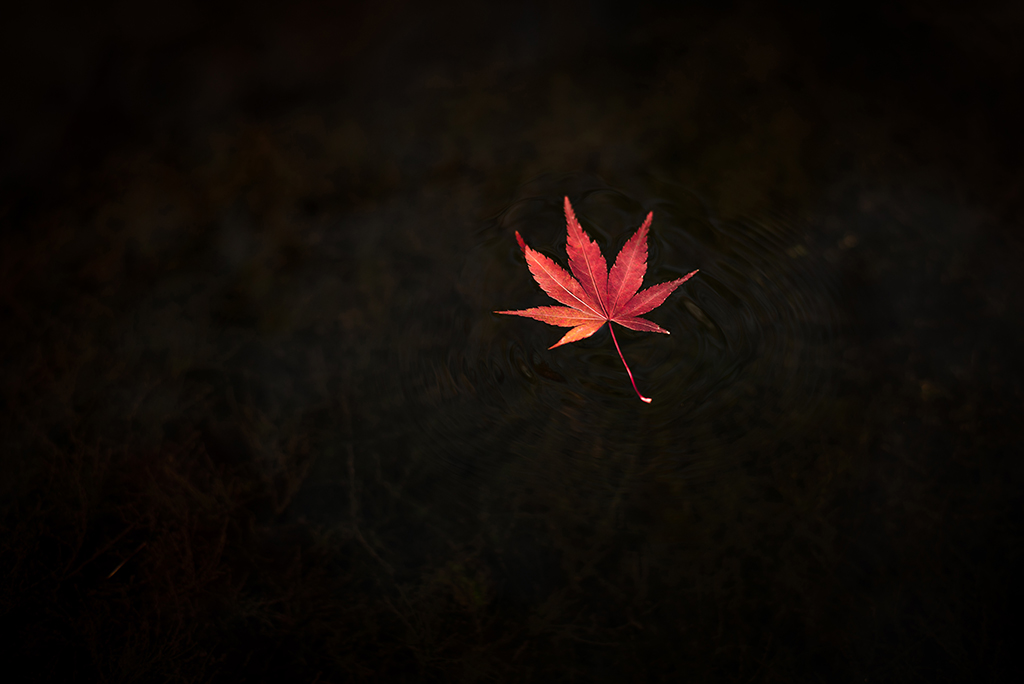 While exploring around Kumoba Pond in Karuizawa earlier this month, I found a great spot where the leaves could float atop the water and catch the light perfectly. Unfortunately, there weren't enough leaves going by on their own to get the shot that I wanted, so I had to improvise a bit by finding a good leaf nearby and placing it in the water myself. Due to the inconsistencies in the current it took several...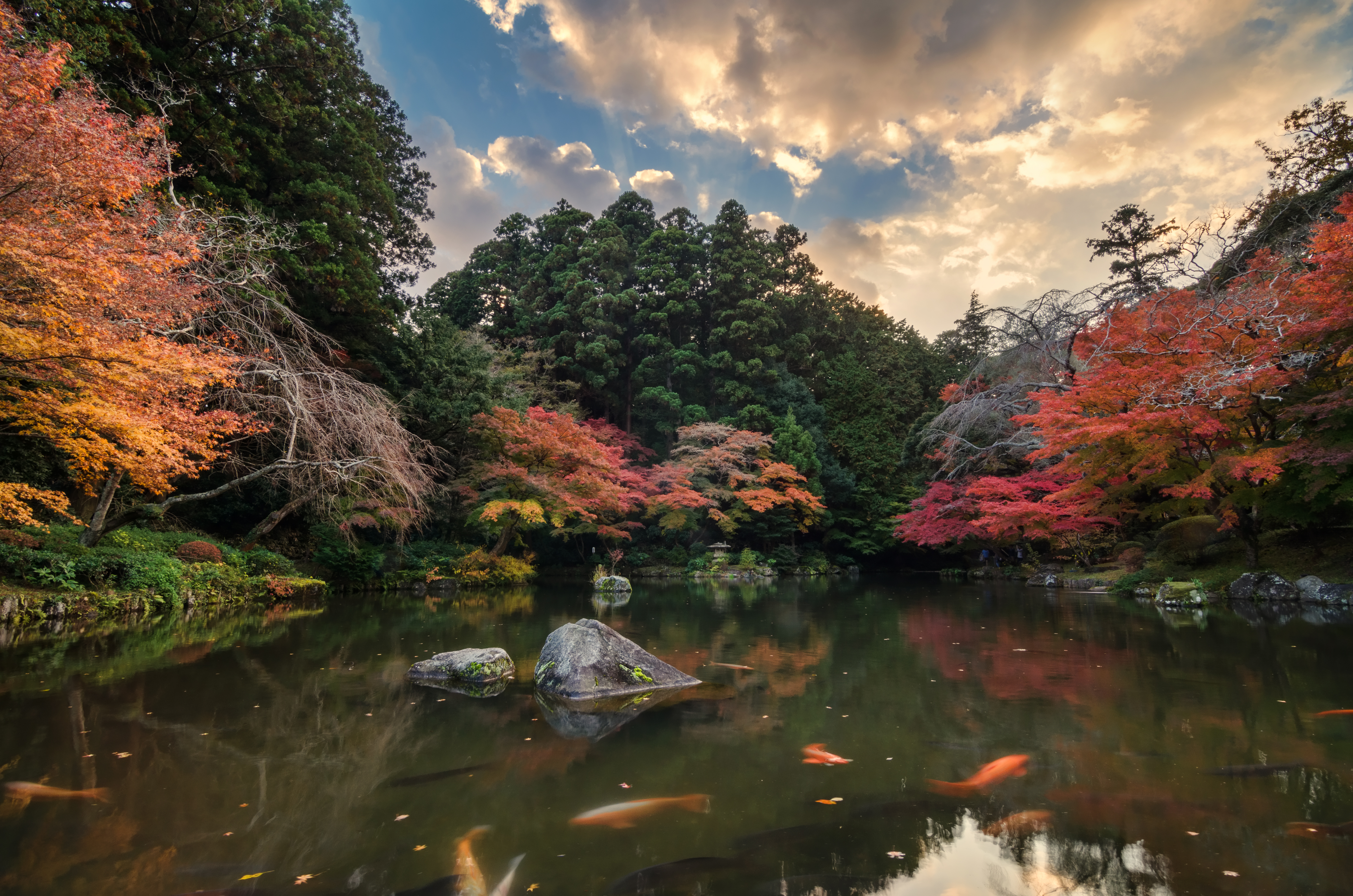 As I look forward to the coming autumn, I've been going through some of my old fall photos to practice and prepare my processing techniques. I've learned some different things since last season, so it's interesting to go back to some old photos with a newer set of processing skills with which to approach each photo. It's also nice to remember what places are worth going back to visit during the season this year, and...