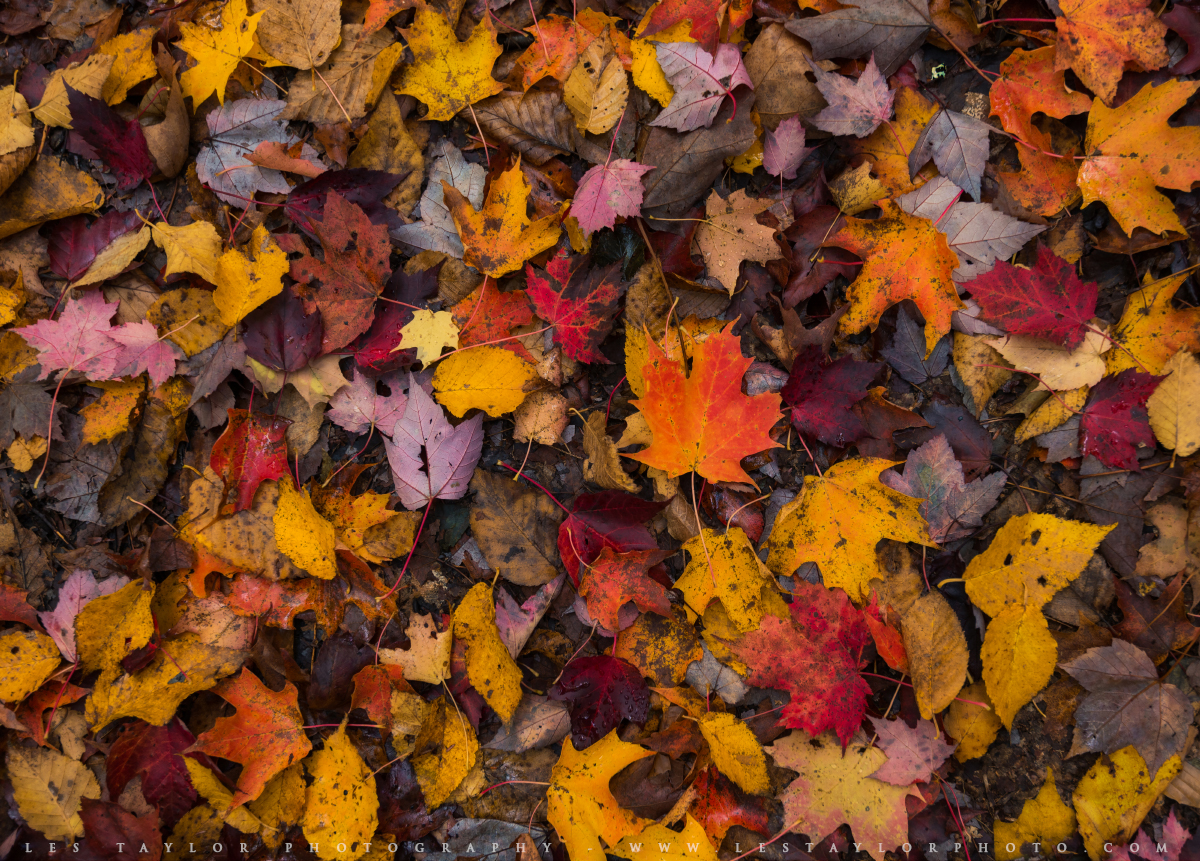 For the last couple of years, since my family knew we would be moving back from Japan, I have been looking forward to the 2017 autumn season in New Hampshire. Don't misunderstand – Autumn in Japan is amazing. I'm already missing it! I especially miss my yearly trip to Mt. Fuji, which is lovely this time of year. Nevertheless, I've been looking forward to this season in New Hampshire, because I knew it would be...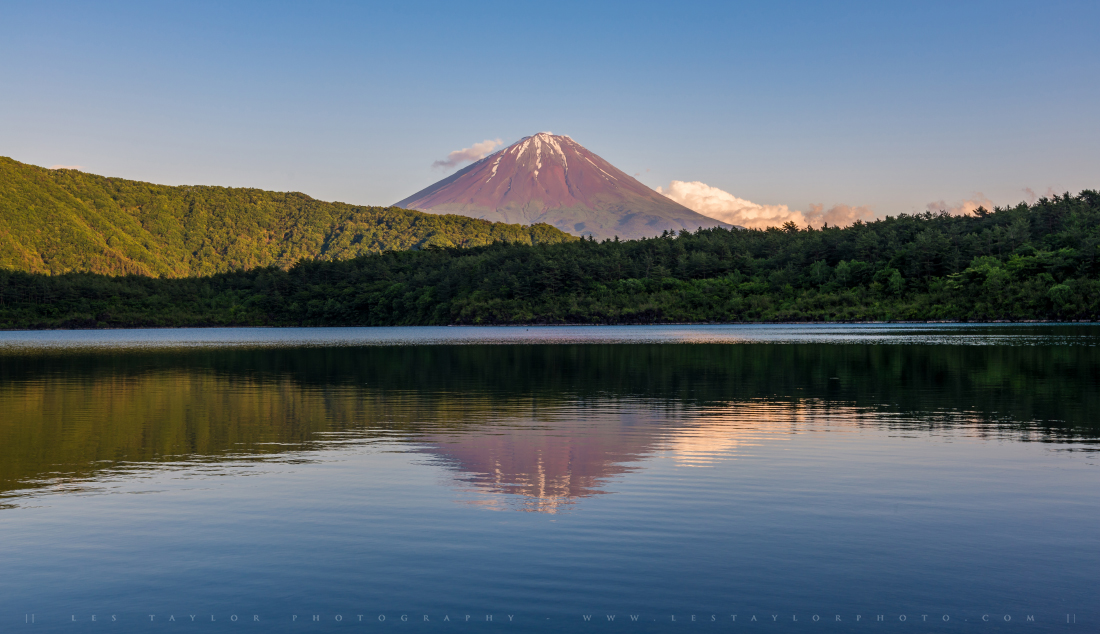 This is an image I took last summer during a trip to the Mt. Fuji Five Lakes area. Before this trip, I had been to three of the lakes: Kawaguchiko, Shojiko, and Motosuko, but had not yet been to Yamankako or Saiko. Out of the remaining two, Saiko was easily my favorite. Although the view of Mt. Fuji is partially obstructed at Saiko, the natural beauty and serenity of the lake made up for it.... Getting through the winter months around Tokyo is kind of tough for me. The area doesn't see a lot of snow as it is, and even when it does, it's not typically very much and doesn't stick around for long. Mostly things are just cold and dead, waiting for the revival of spring. To be fair, spring brings the cherry blossoms which is well worth the wait, but it's still tough to sit around so...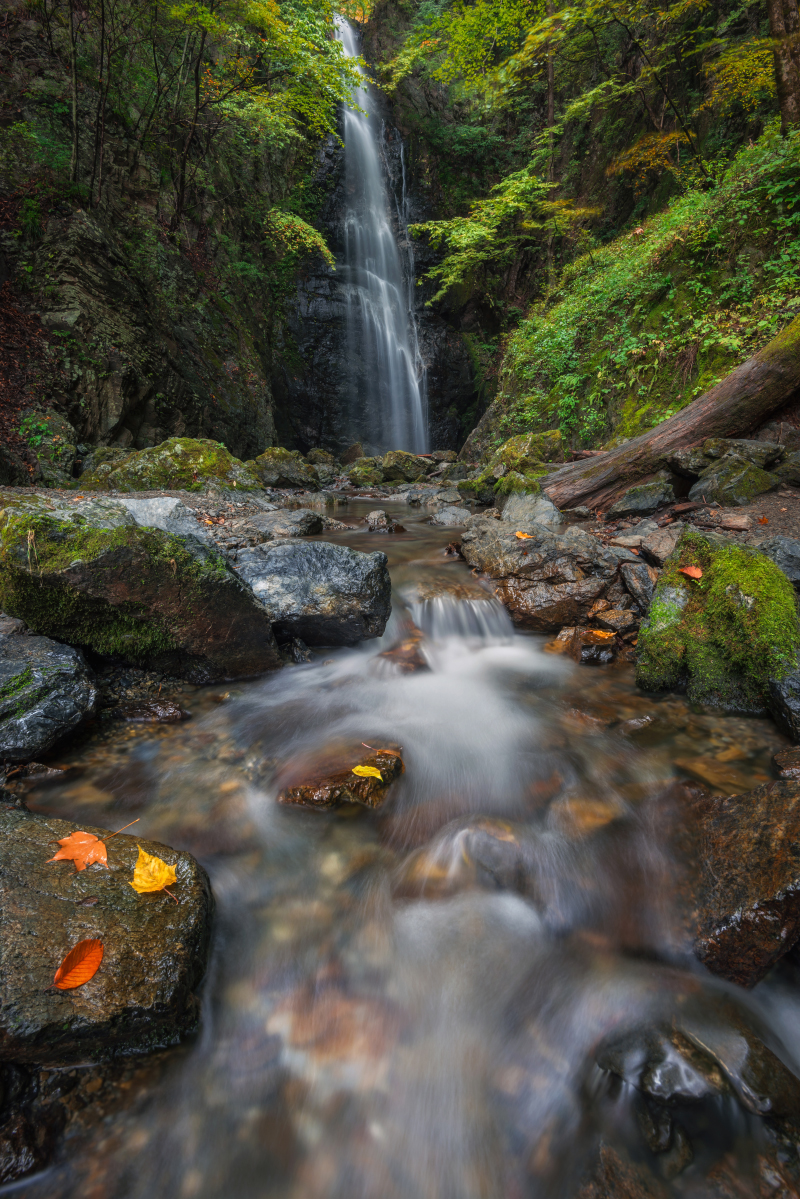 Some time ago I came across a photo of the Hyakuhiro Waterfall in Okutama, and ever since I wanted to take a visit. The name Hyakuhiro means "100 hiros," with a hiro being an old Japanese unit of measurement. While the waterfall isn't exactly 100 hiros tall, which would be over 4 times its actual height, it is 40 meters tall (~130 feet), making it one of the largest waterfalls near Tokyo. I was finally...
There's a popular song from my high school days by Sister Hazel in which they sing "if you want to be somebody else, change your mind." While this certainly applies to the much more important area of personal improvement, it also applies to photographic improvement. Although in our case the lyrics might be something more like "change your view." Changing how you see a scene can make a big difference in your landscape photography, and...