This photo comes from Pontocho – a row of restaurants that line one of the rivers in Kyoto. Visitors can dine on these platforms and enjoy the great atmosphere, which is especially enjoyable during pleasant weather. On this particular evening it had been raining for most of the day, but as you can see the vibe is still quite pleasant. This photo is also another in my Lightroom Only series. If you use the sliders...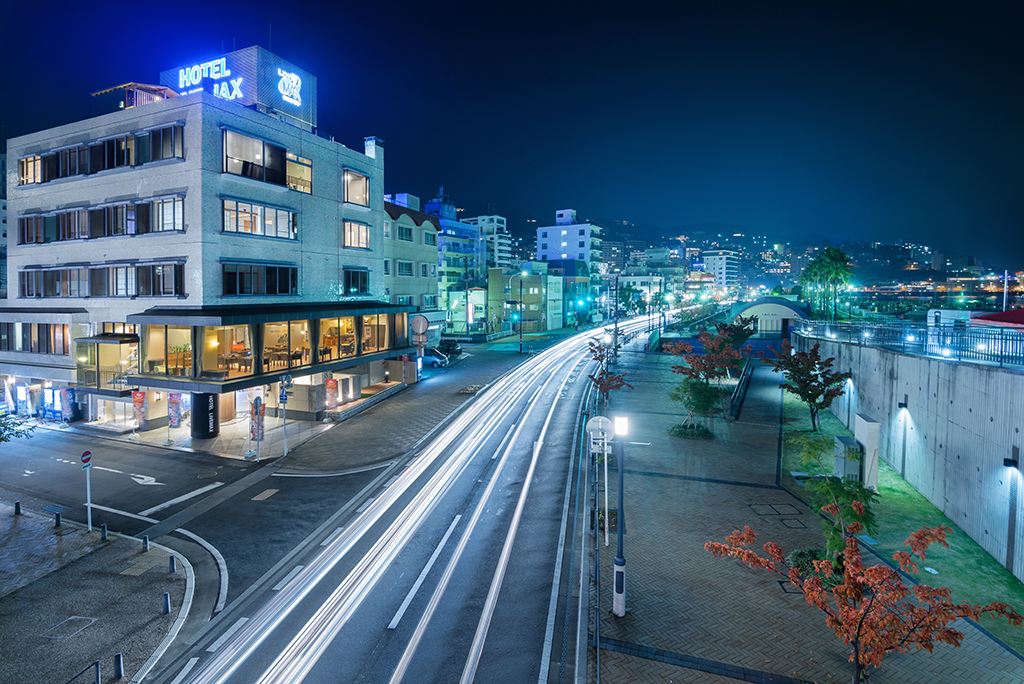 This is another photo from my recent trip through Atami in Shizuoka Prefecture. As I mentioned in a previous post, I got there a bit later than I would have liked, so I ended up taking some shots I hadn't really planned on in an effort o maximize my time. Sometimes you just have to role with the punches as they say, and as is frequently the case, this ended up producing one of my...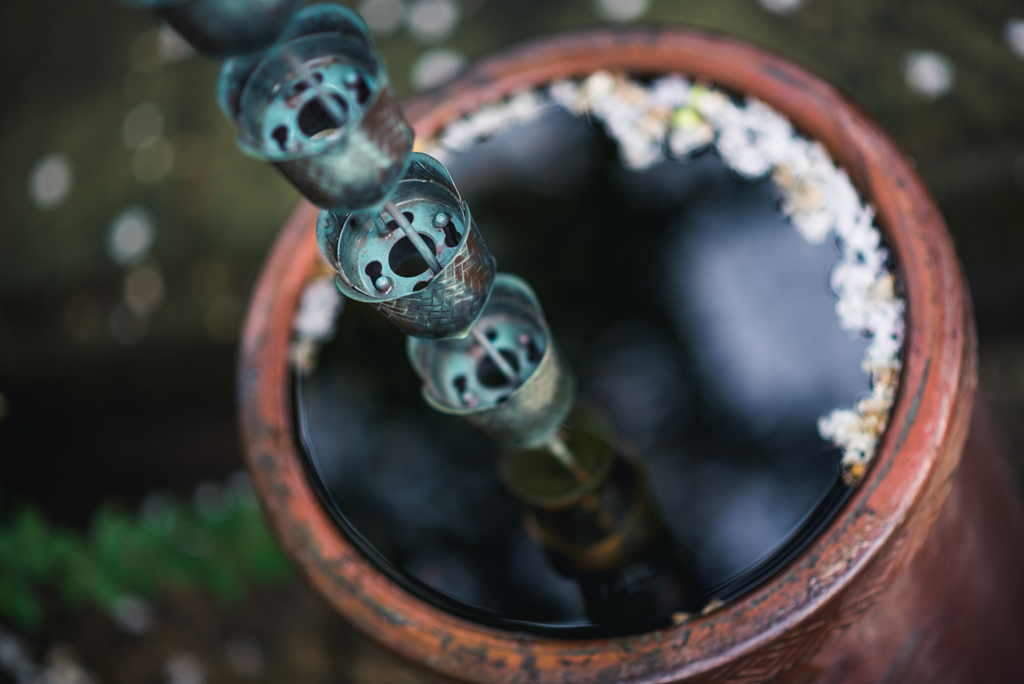 I've been into photography for quite some time. I originally learned on film while taking classes in high school, then bought a DSLR a couple of years after my film camera was stolen in Europe. My first DSLR was the cropped sensor Nikon D70. I bought the D7000 about 6 or 7 years later in 2011, which was also a cropped sensor camera. I've come a long way as a photographer since buying that camera,...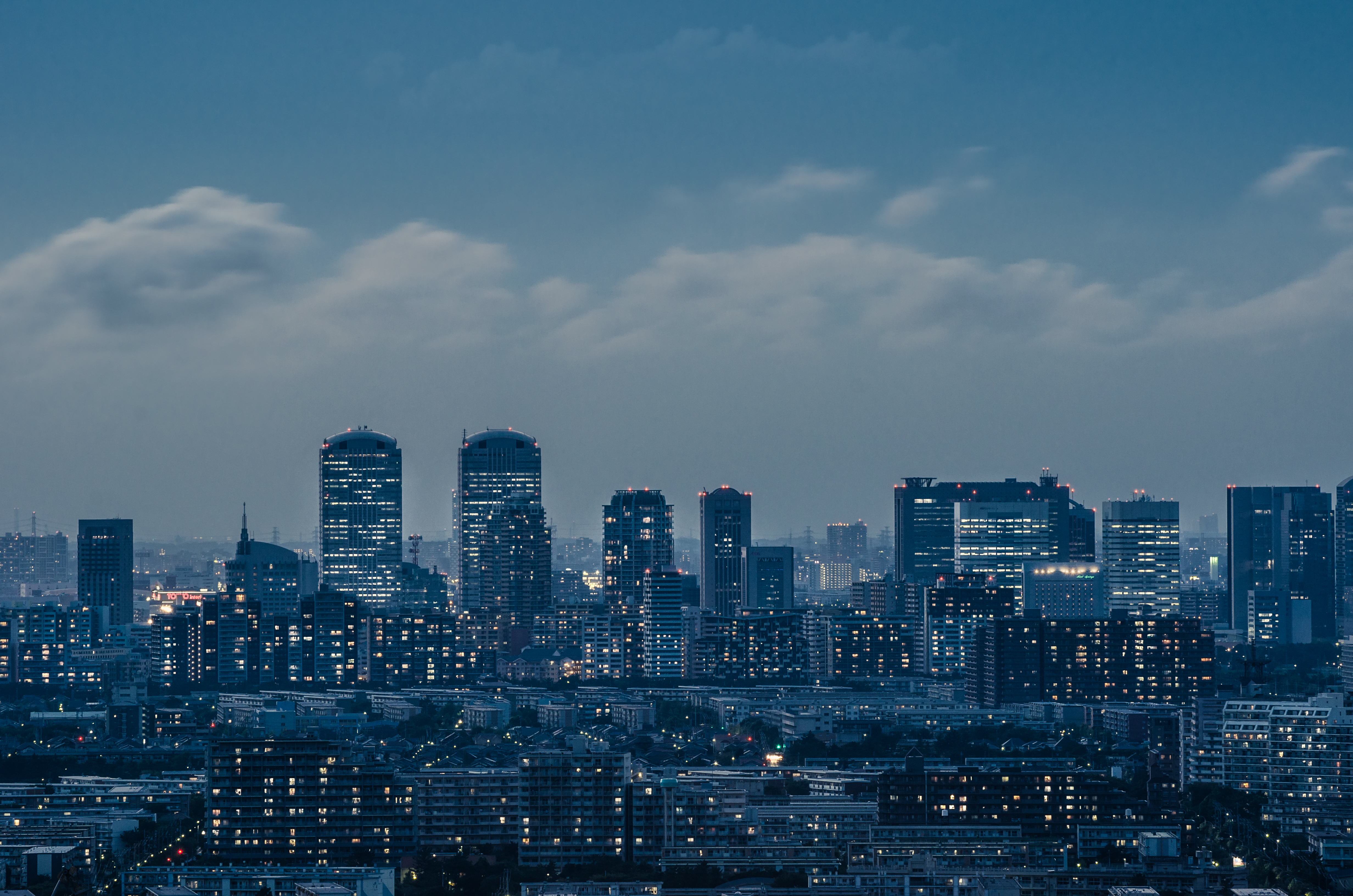 I mentioned in my last post that my daughter and I recently took a visit to the Chiba Port Tower in Chiba City. This tower is very interesting and quite unique. At 125 meters tall (over 400 feet) this tower would normally be around 40 stories, but it actually only has 4 floors. The first floor is where you enter and access the elevators, while the other three floors are all at the upper levels....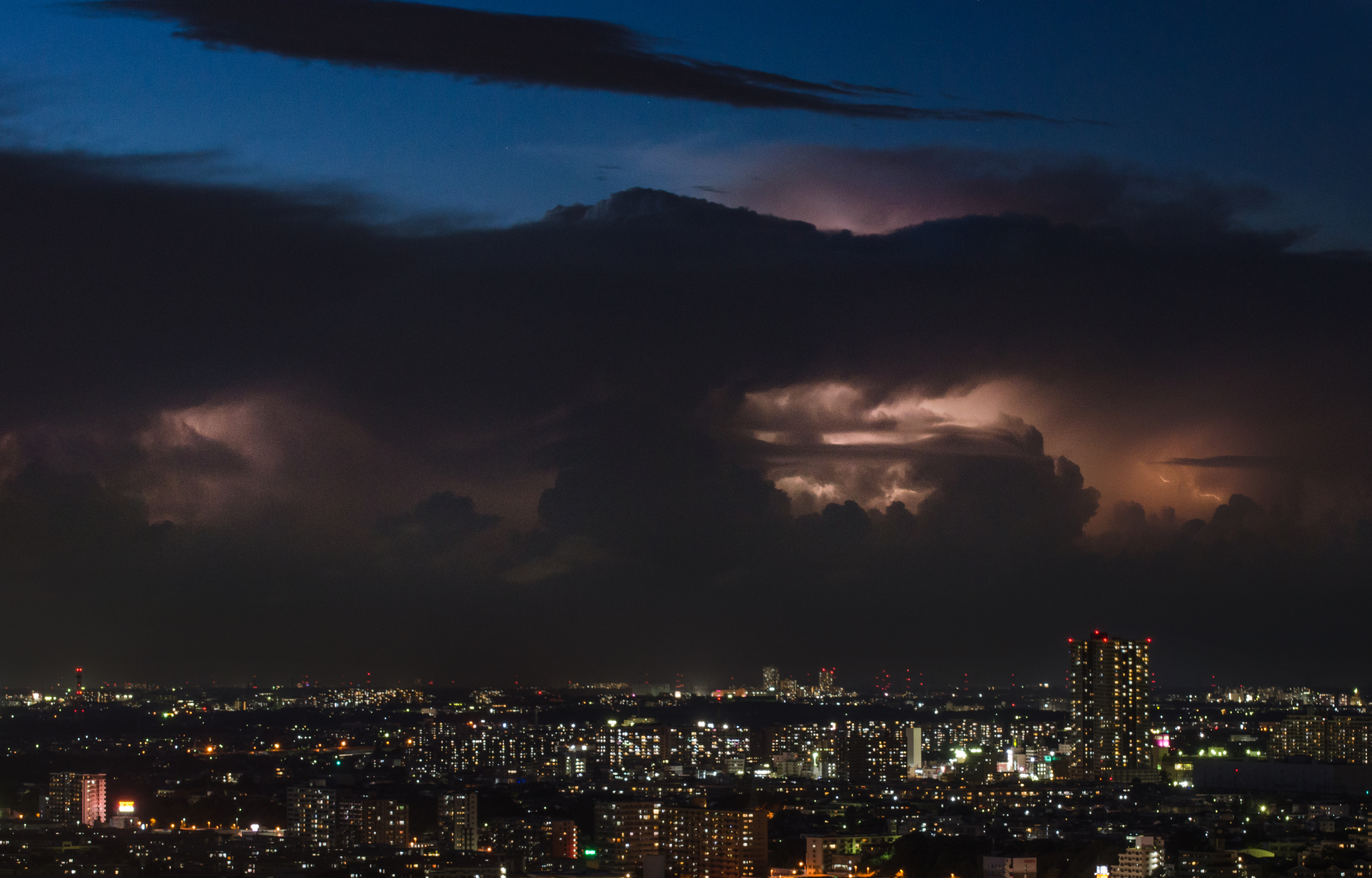 Last night I took an impromptu trip to check out the Chiba Port Tower with my daughter. It's summer in the Northern Hemisphere, and in Japan that means lots of humidity, heat, and otherwise fatigue inducing weather. As a photographer, that's not especially inspiring to go out and shoot, but it has been several weeks at least since I really went out just to shoot last, so I figured a nice indoor observatory would be...