 Our lives are a mix of internal planning and responses to external forces. Of course this holds true in things like romance and business, but you might be surprised to find it's also true in photography. I did not always understand this. For the longest time I thought photography was mostly about luck and a bit of technical know-how. Personal experience has convinced me otherwise. Yes, good timing does help. Yes, technical know-how is essential.... While I often post photos edited using various features of Adobe's powerful Photoshop software, I thought it would be interesting to try a new series here at the blog where I post a photo only edited in Lightroom. No masking, no layer adjustments, nothing fancy really – just essential edits in Lightroom. The reason I wanted to try this is because I believe Lightroom is one of the best pieces of software a photographer can...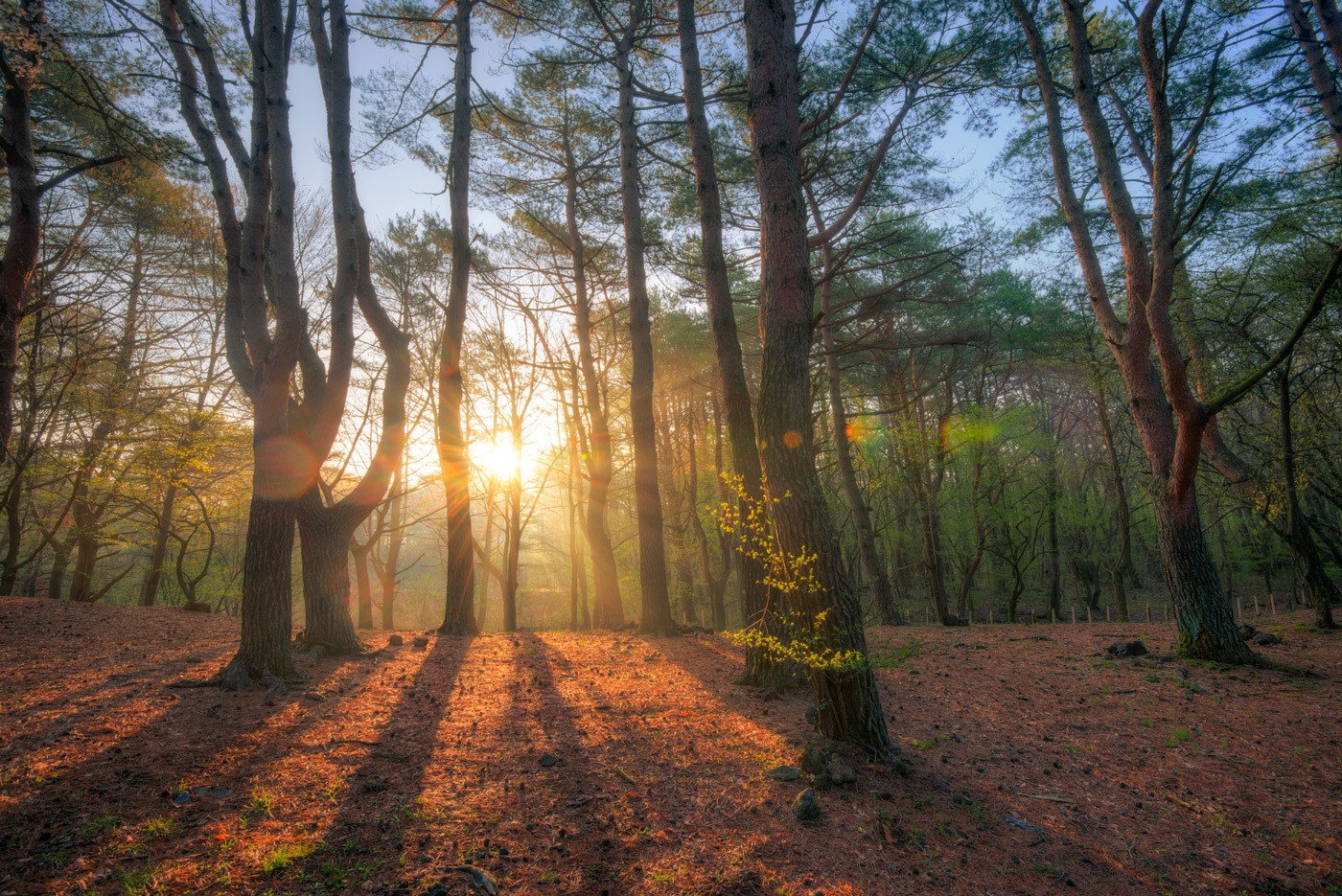 It was late April, and I had just completed a long night photographing the Milky Way and the beautiful colors of dawn on Lake Motosoku. Returning to my family's campsite, I was tired and ready to enjoy some breakfast, assuming my photography was basically finished for the day. But then I saw the sunrise bursting through the trees around the campground, and I knew I had to capture it. This particular campground is expansive, and...
"Shoot for the moon. Even if you miss, you'll land among the stars." This is a photo I took in Choshi earlier this year. As the day came to an end, Anthony Wood and I found ourselves on the rocky Japanese coast line, with this lighthouse beaming a light through the night sky. It was tempting to shoot it from afar, and I did that too, but my favorite shot ended up being this less...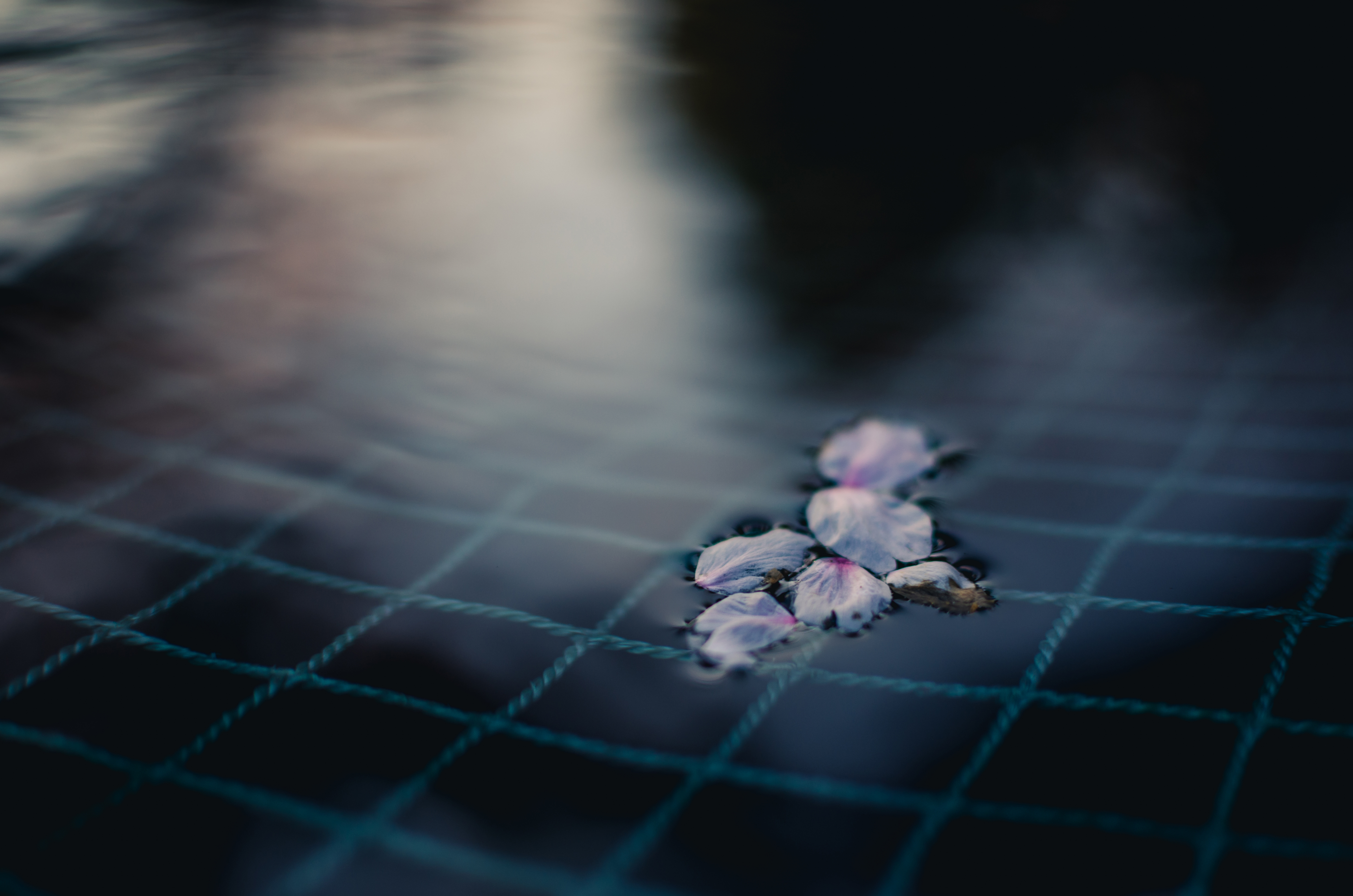 This Spring toward the end of cherry blossom season my family was out to pick up some dinner, and as we took a shortcut through a local shrine I saw these petals floating in a little basin that had filled with water. The lighting was working well, and I really liked the color and lines added to the scene by the small net draped across the basin. Of course, these little petals are so light...