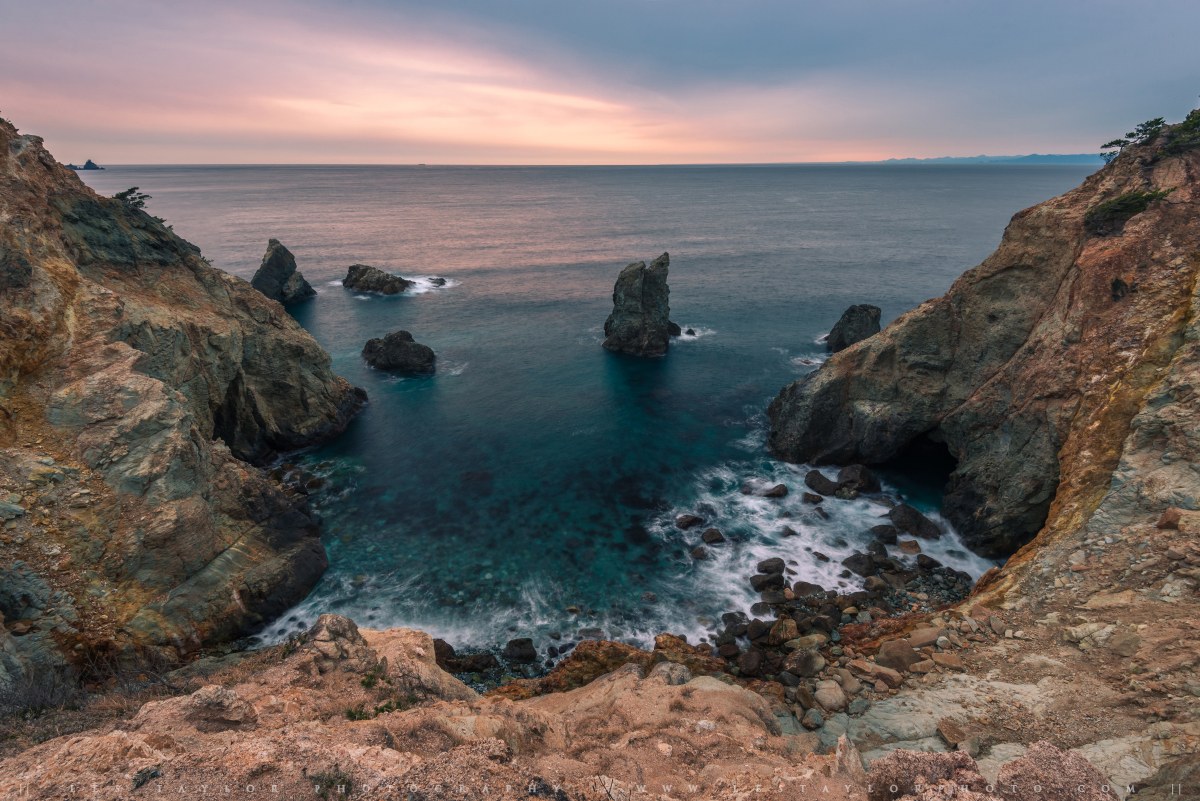 I've been wanting to do another Lightroom Only post for a while, and this photo gave me the perfect opportunity to do just that. This image comes from Koganezaki – a lovely cape on the Western coast of Japan's Izu Peninsula. Considering how lovely it is, I was all the more disappointed that the weather was not nicer. As you can see, it was totally cloudy, with only a short window of diffused light coming... Getting through the winter months around Tokyo is kind of tough for me. The area doesn't see a lot of snow as it is, and even when it does, it's not typically very much and doesn't stick around for long. Mostly things are just cold and dead, waiting for the revival of spring. To be fair, spring brings the cherry blossoms which is well worth the wait, but it's still tough to sit around so...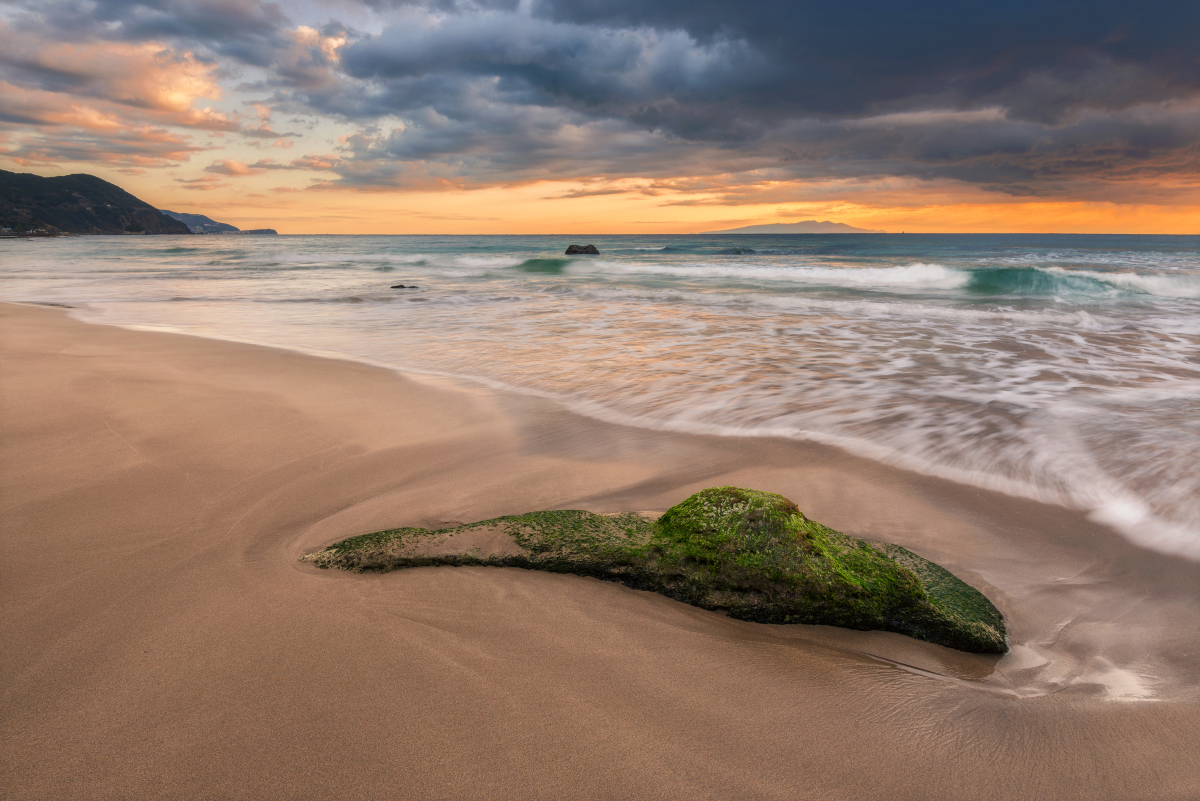 The photo below is one I was able to take in Izu a few weeks back. I had been shooting that morning along the beach and it was really a race against the sun to get some nice beach photos before the light became too strong. Thankfully the clouds prolonged the nice light and colors longer than a normal sunrise, and made for a nice scene overall. Along with this photo, check out my new...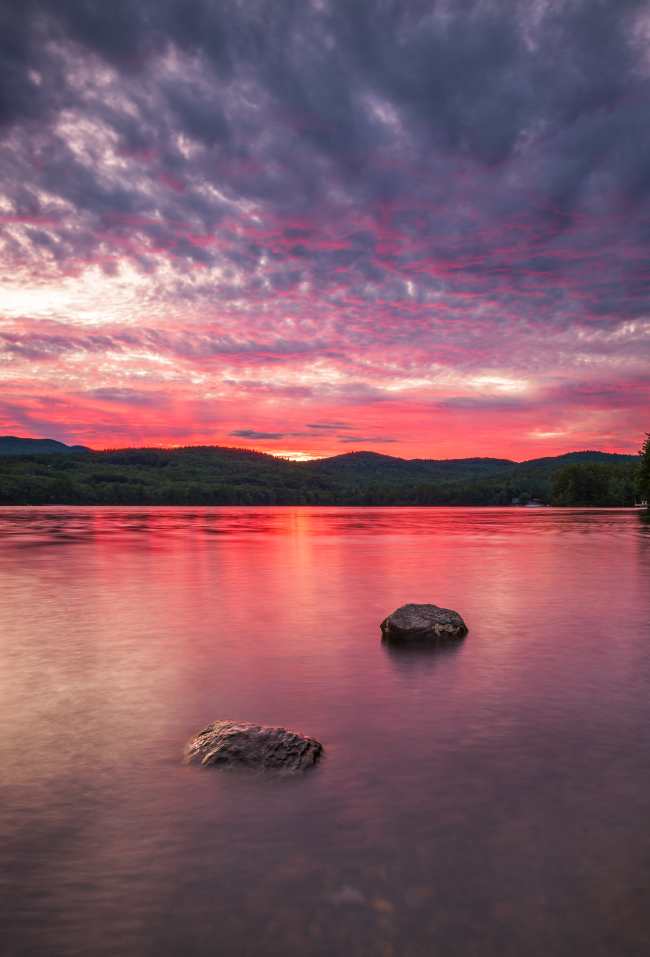 This is a photo I took back in August along Highland Lake in New Hampshire. I've shared a couple of photos I took on this evening, but this photo I edited totally in Lightroom. In fact, about 75% of the edits to this photo were done on my iPad in Lightroom Mobile. I've written before on why you need to have Lightroom Mobile if you have a mobile device, so here I'll just say that...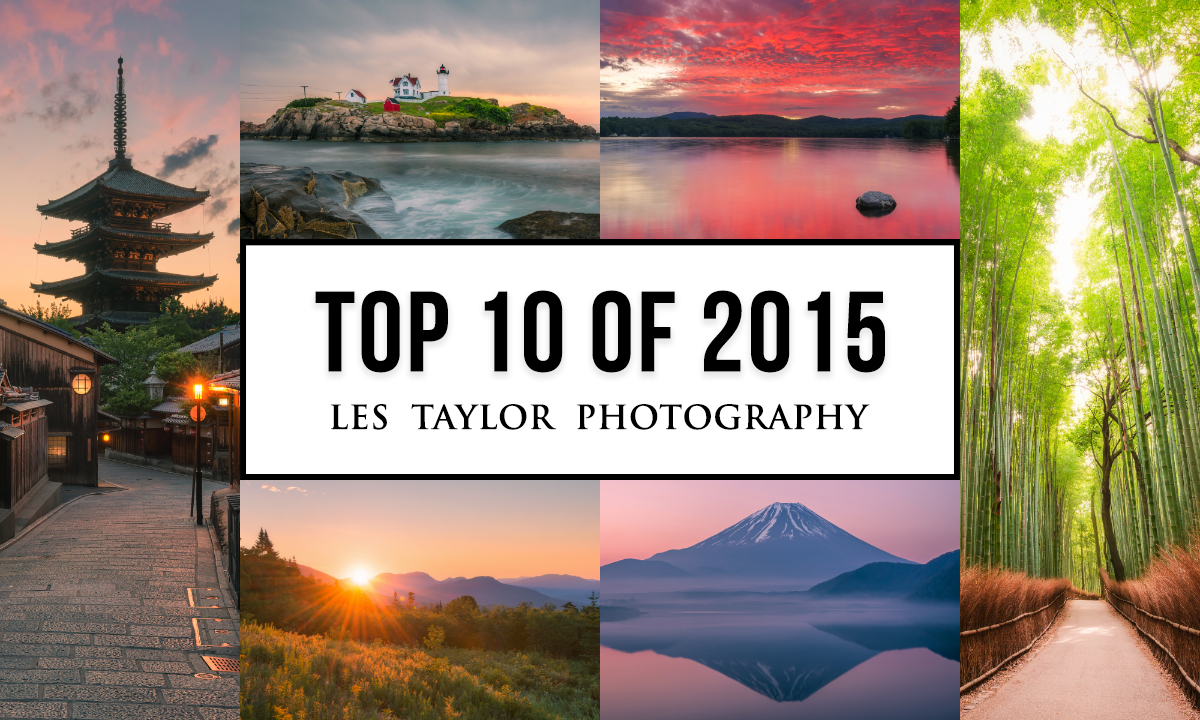 Well, it's that time of year again – time to look back on the year and choose my favorite images! It's always tough to narrow it down to just 10, especially this year! 2015 has seen a lot of travel and new destinations to photograph, and there are really so many images I enjoy because of that. But, without further ado, here are the top 10 photos that I have taken this year. Read below...