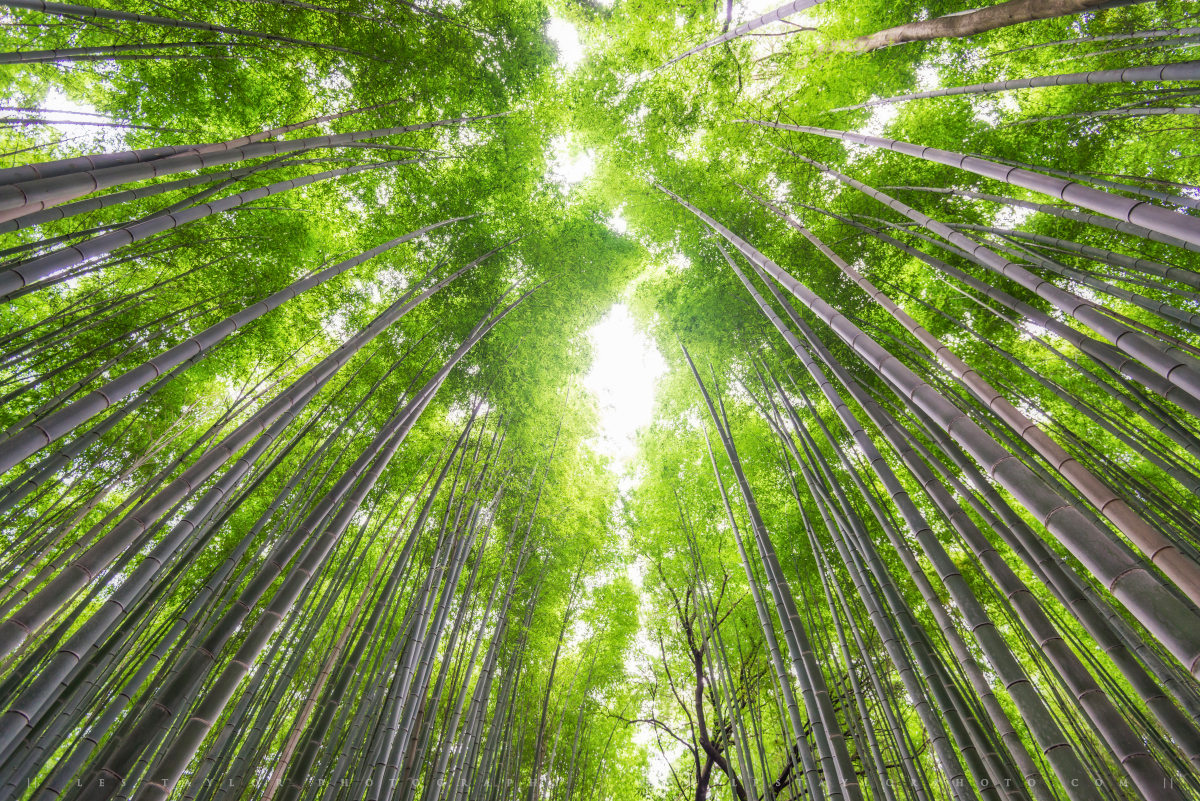 For the past two weeks my brother was in town to visit, so we got to explore a lot together. Mostly we wandered around Tokyo, but he really wanted to see Kyoto, so he was kind enough to treat me to a trip there with him for his first visit. Since I was there with him I didn't take nearly as many photos as I might normally, but I did still manage to fit some...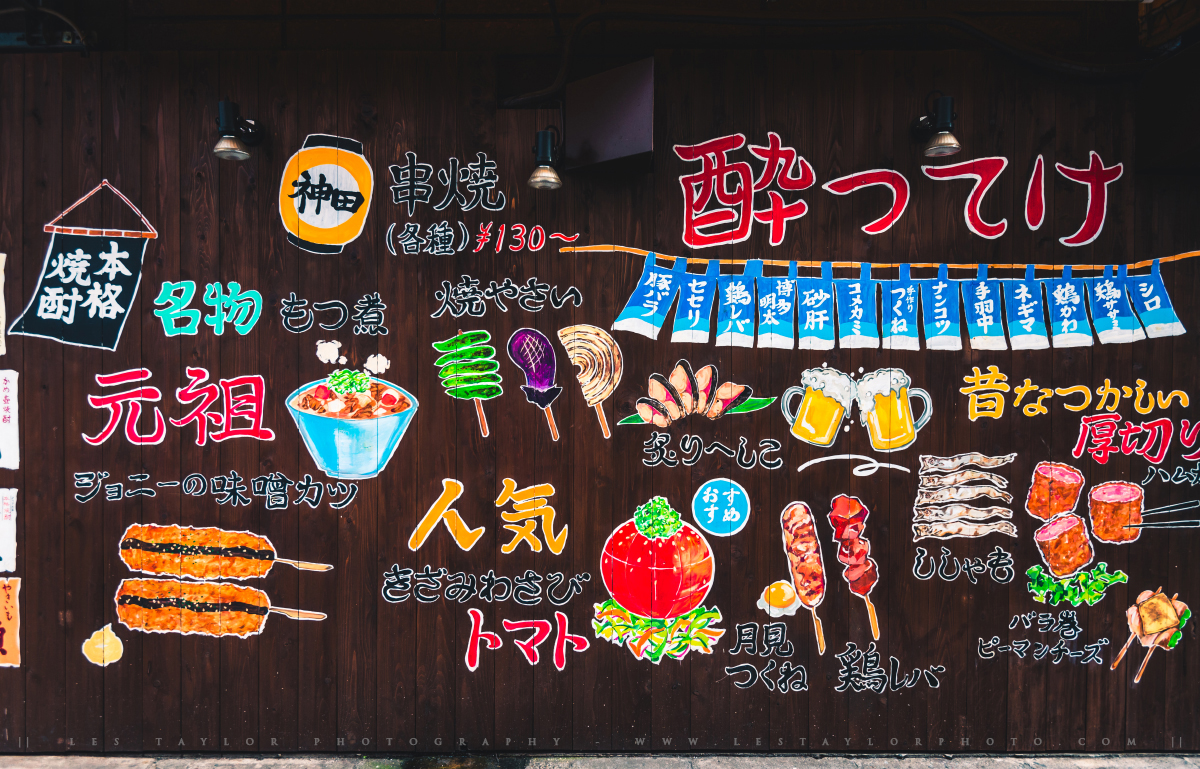 Tokyo is, to quote the eminent philosopher Forrest Gump, "like a box of chocolates, you never know what you're gonna get." This is especially true for photographers. Wandering around Tokyo is akin to a treasure hunt. The city is full of unique scenes to photograph, tucked in places that could be easily overlooked, and may well have never been discovered by any camera before. You could be walking down a relatively uninteresting street, only to...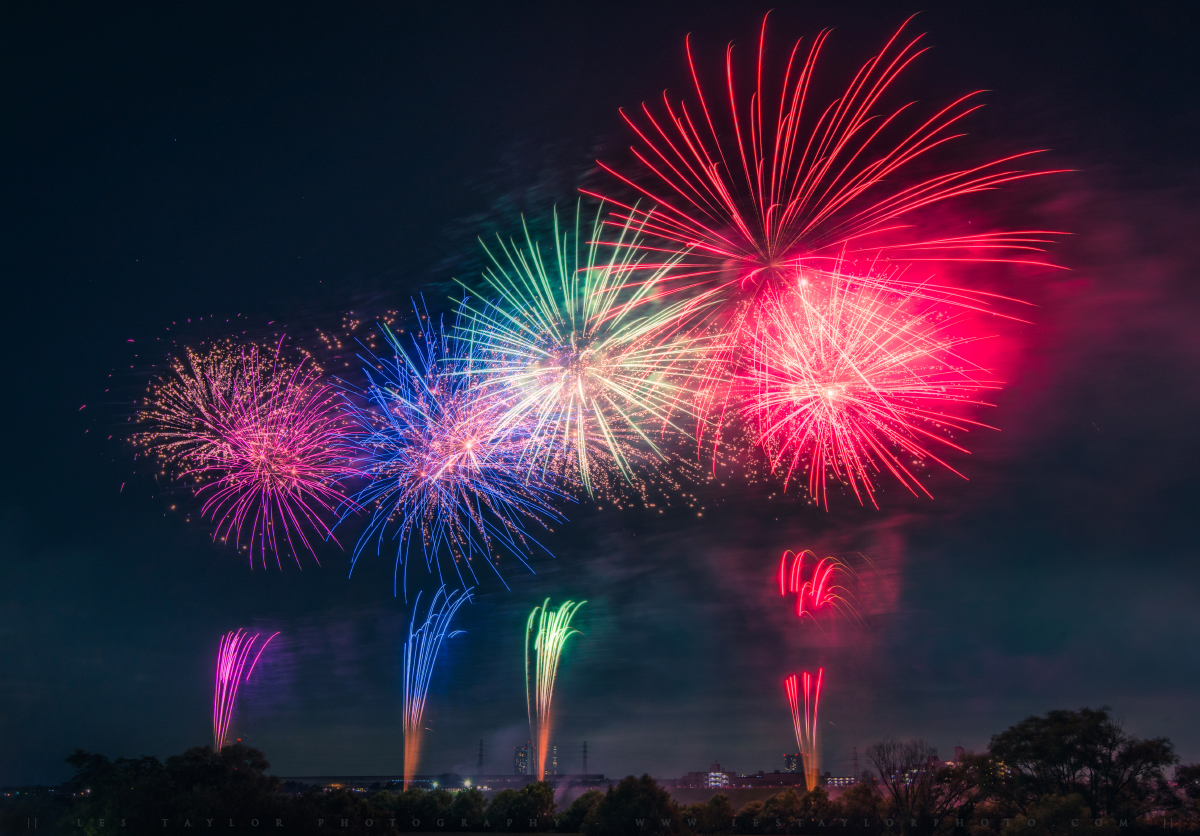 This past weekend in my town here in Japan, my family was able to enjoy the annual summer fireworks festival. From the end of July through much of August, towns all across the country hold their own special fireworks displays, and people come out to watch them, often wearing traditional Japanese clothing. Being as popular as it is, it can get very crowded – there were at least tens of thousands of people line up...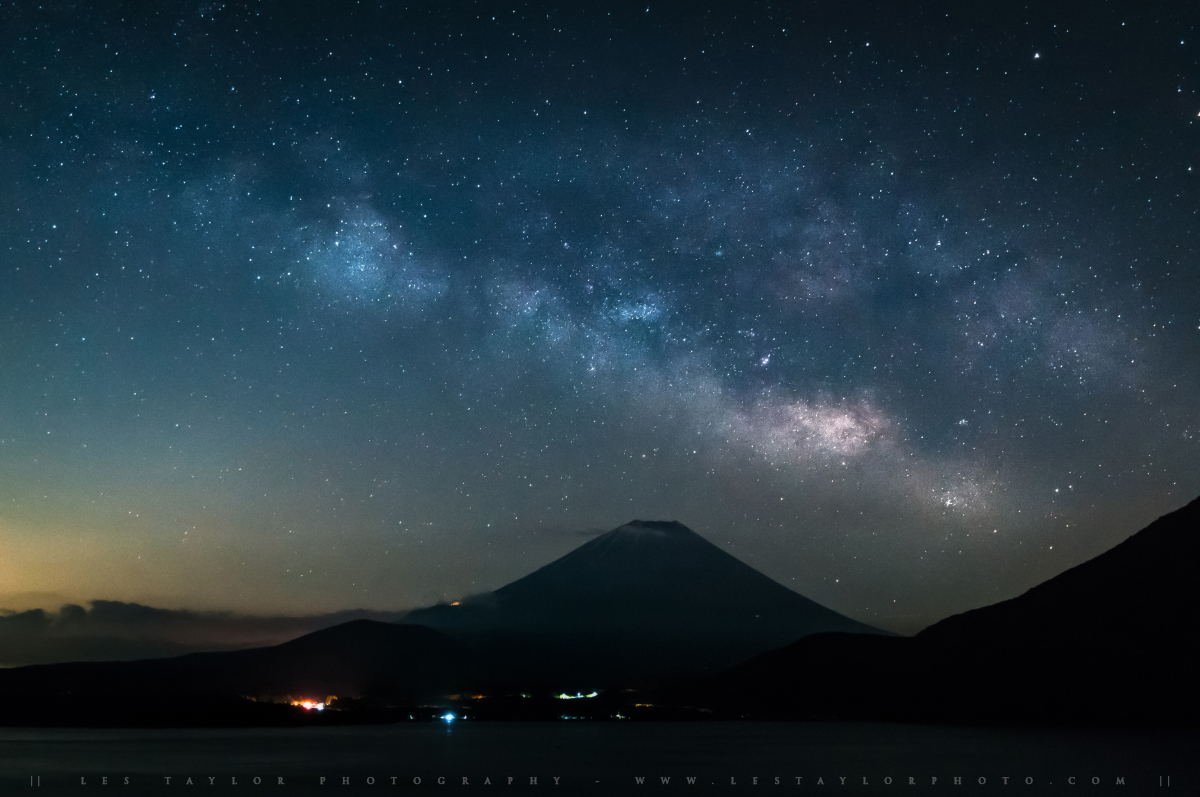 Last year when visiting the Fuji Five Lakes area with my family I took some photos of the Milky Way over Mt Fuji, but having not prepared all that well, I did not end up getting any shots I liked. During my trip this year I was set on rectifying that mistake. Thankfully the weather worked out well and I was able to get some photos I'm pleased with. Along with sharing those photos in...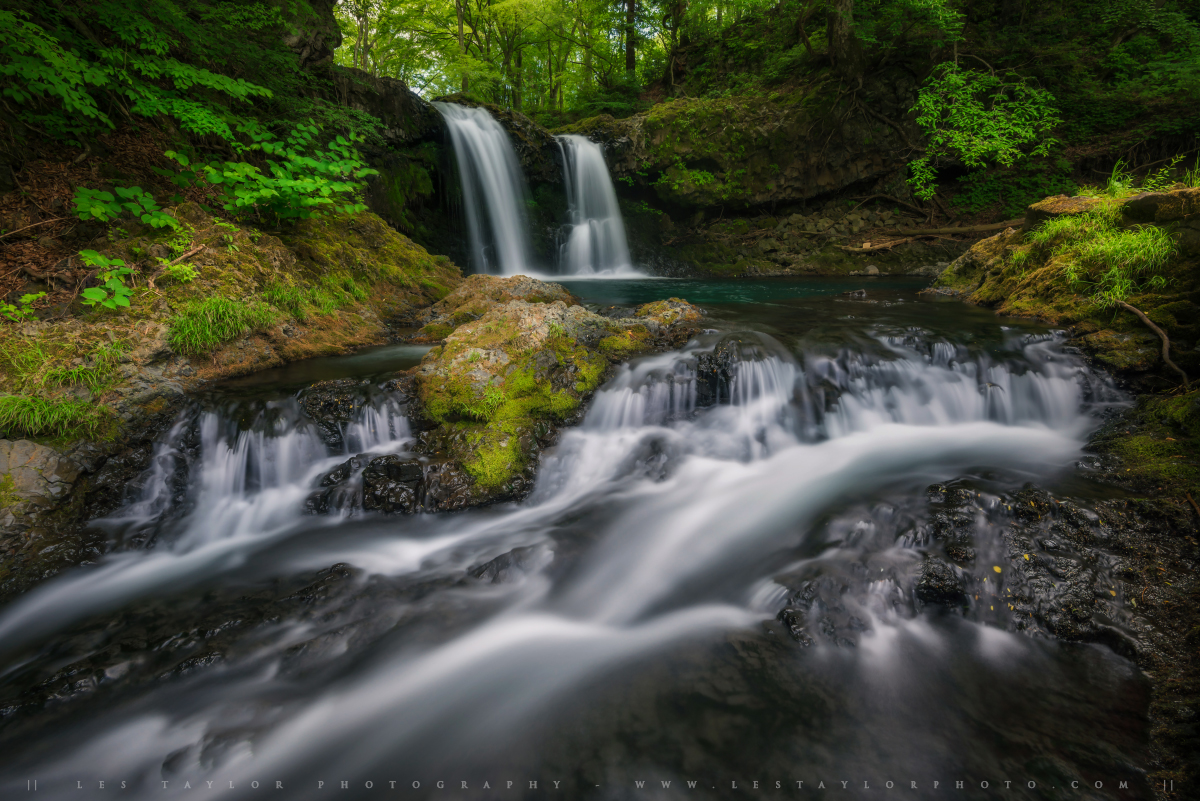 Last week I took a brief trip to the Fuji Five Lakes area, which is at the base of Mt. Fuji. This area is known for its five lakes which were formed from eruptions of Fuji long in the past. Obviously the main attraction is Mt. Fuji itself and the great views of it from these lakes, but there are some other great places in the area to visit as well. The Kaneyama Waterfall is...