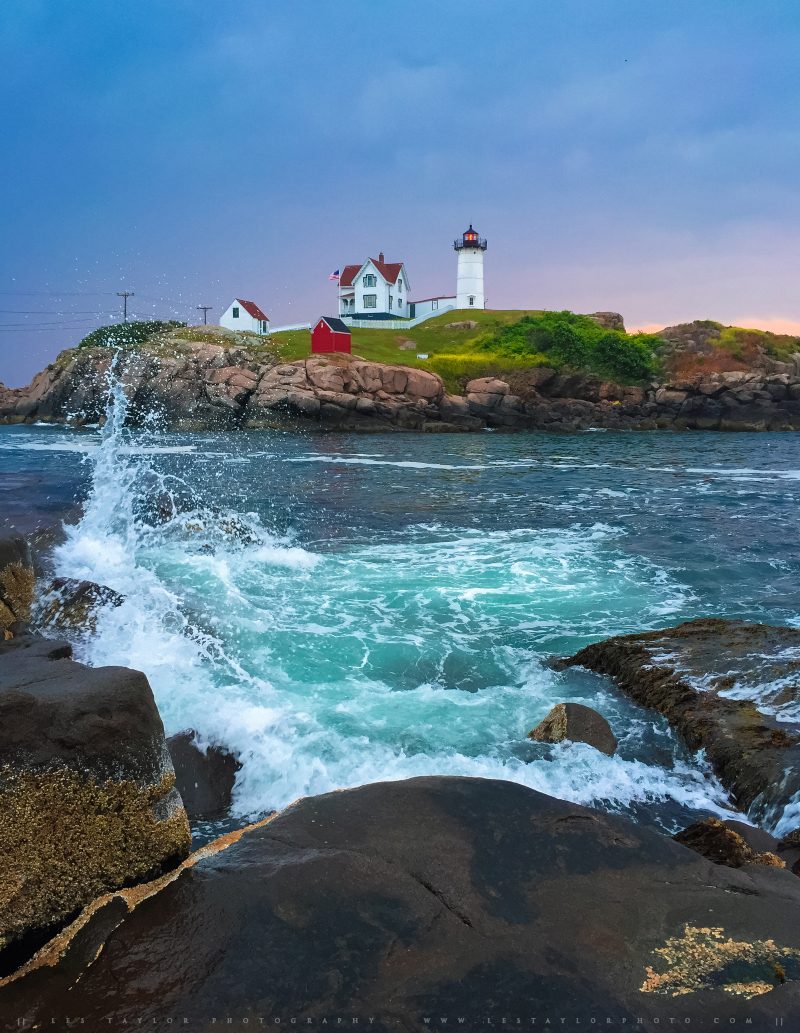 Most people assume that taking great photos requires lots of expensive gear and software. In fact, many go so far as to equate the two: upon seeing a beautiful photograph, the natural response is to say "you must have a nice camera!" While it's true that equipment can be important in photography, it's not true that you need expensive equipment to take great photos. The advent of mobile photography has proven this, I think, beyond...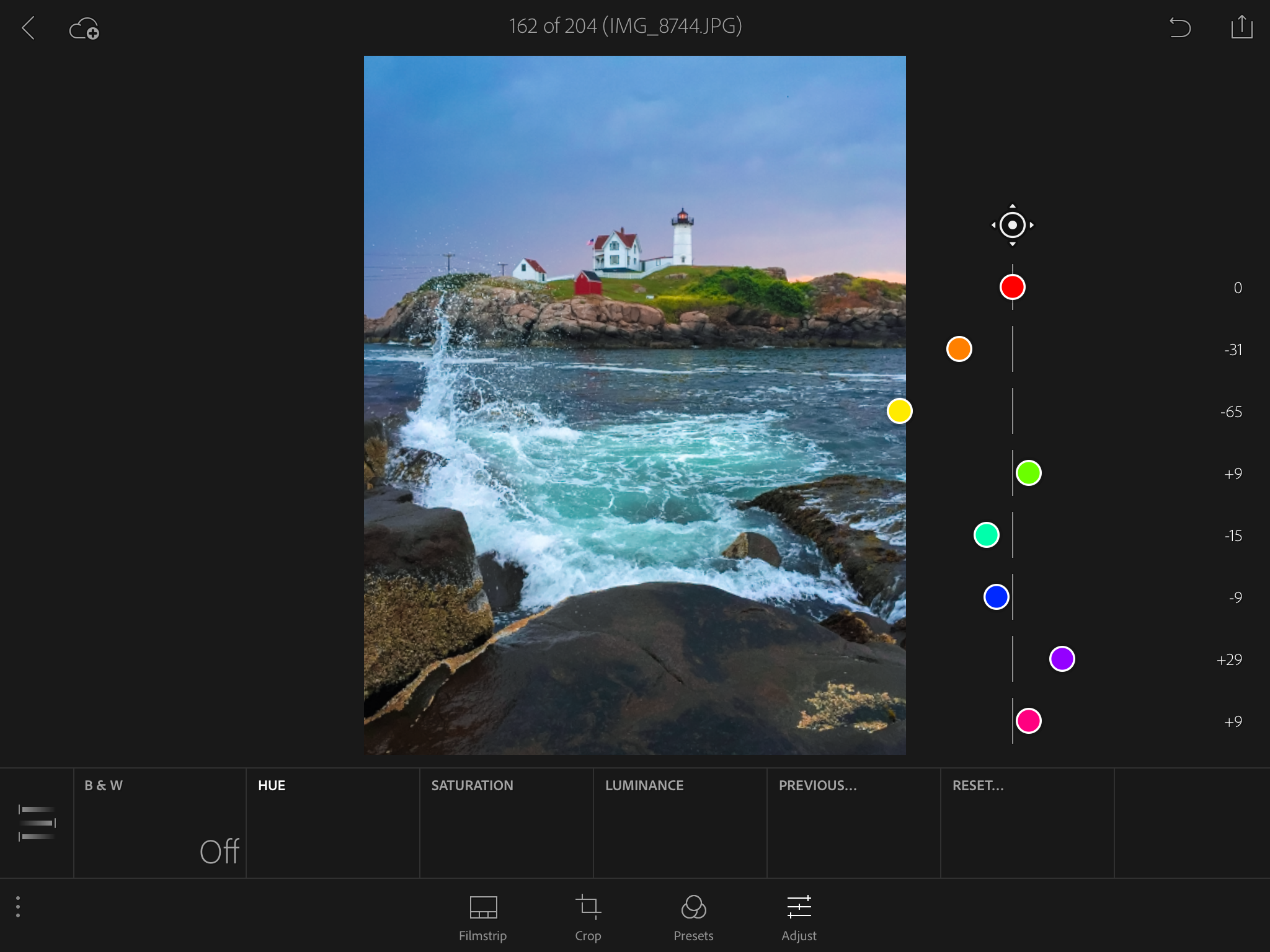 Ever since Adobe released Lightroom for mobile devices, it has been a big part of my mobile photography workflow. Unfortunately for many mobile photographers, since its release, Lightroom Mobile could only be used by those with a Creative Cloud subscription. But this month, that all changed! Lightroom Mobile is now available for everyone to download and use completely for free. This is an amazing development and a huge gift from Adobe. Lightroom Mobile is one...
Got to spend a beautiful Spring day in Satte today with my family. Satte is in Saitama Prefecture, and although it's only an hour or two outside of Tokyo, it's not nearly as crowded but (in my opinion) more lovely than anywhere I've seen in Tokyo. Especially mixed with the yellow rapeseed blossoms, the large number of Sakura lining the main strip is just a beautiful. It was a lovely day, and I was so...