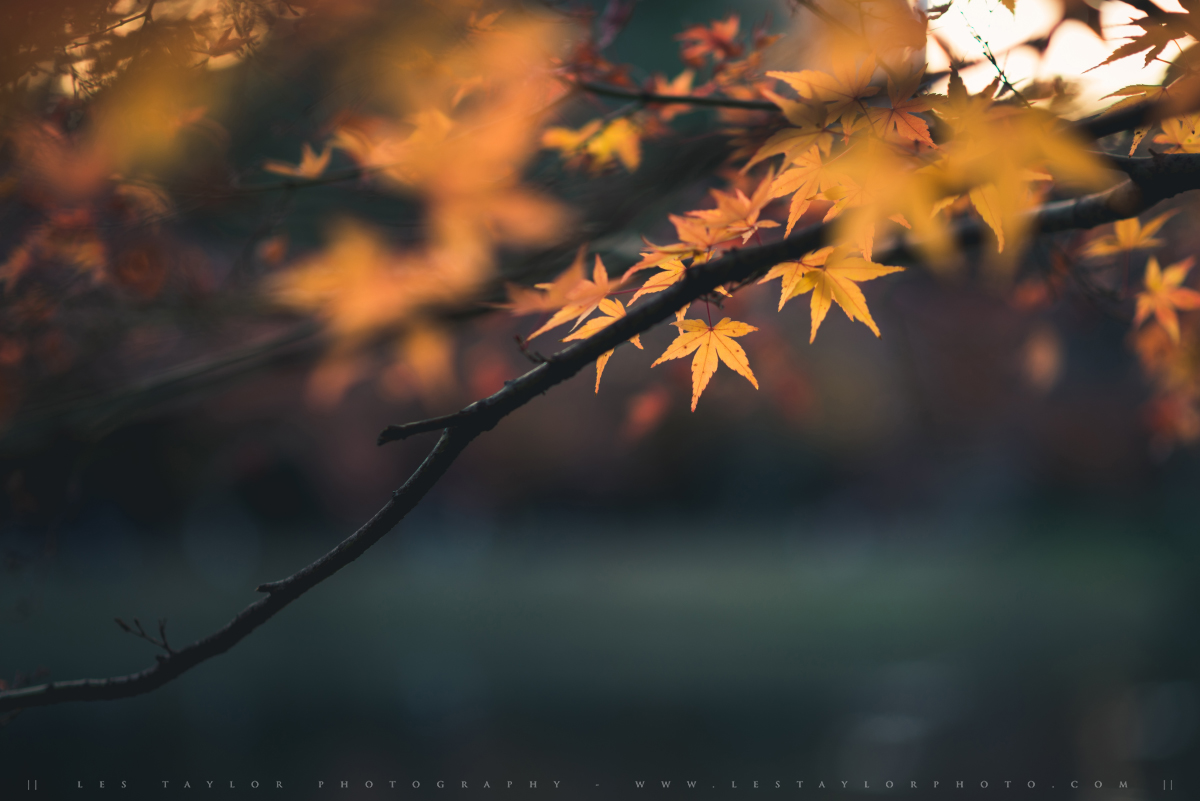 This past Friday I held my 2016 Autumn in Tokyo workshop. My photography workshops are small – there were 3 participants for this one – which gives me the opportunity to talk to and give attention to people as needed. It also helps keep us all together, which is useful in Tokyo, especially during the crowded autumn season! During this afternoon workshop we went to some great locations in Tokyo for autumn colors. Our first...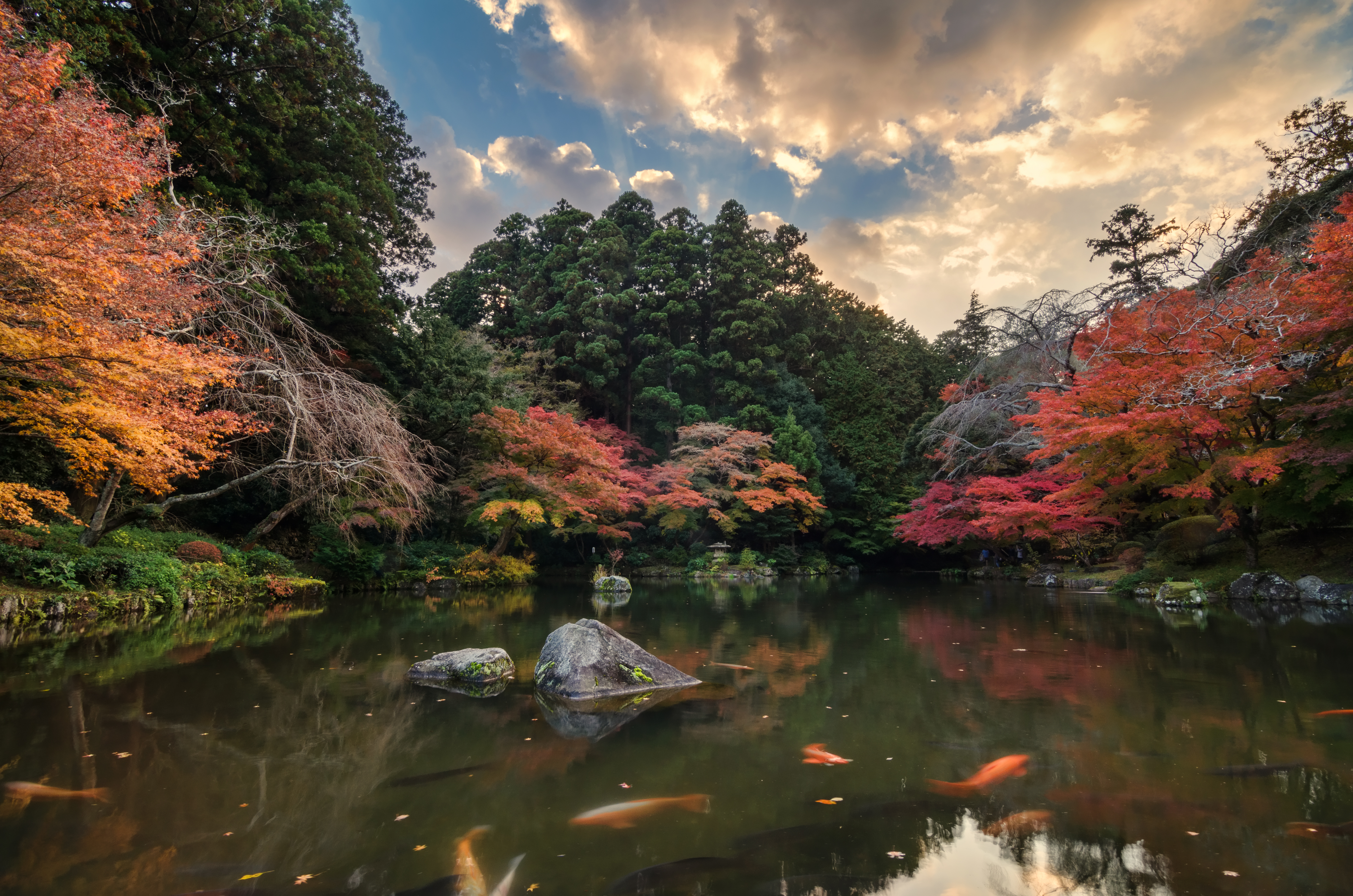 As I look forward to the coming autumn, I've been going through some of my old fall photos to practice and prepare my processing techniques. I've learned some different things since last season, so it's interesting to go back to some old photos with a newer set of processing skills with which to approach each photo. It's also nice to remember what places are worth going back to visit during the season this year, and... One of the things I love most about Japan is the number of places that seem like they could have come straight out of a fantasy land in a book. One such place is the Hitachi Seaside Park in Ibaraki Prefecture. Certainly, Ibaraki isn't the most popular of prefectures in Japan, but perhaps some of the best hidden travel gems are in places just like that. Of course, as you can see in some of... This past fall I took a visit to the Kyu Furukawa Gardens in Tokyo. My personal experience was that this place is kind of a secret gem of gardens in Tokyo. There are certainly many more famous and considerably more crowded gardens across the city. And normally if a garden isn't particularly well known, it's for good reason – perhaps the place isn't well kept or something along those lines. But I found these gardens...