This past Friday I held my 2016 Autumn in Tokyo workshop. My photography workshops are small – there were 3 participants for this one – which gives me the opportunity to talk to and give attention to people as needed. It also helps keep us all together, which is useful in Tokyo, especially during the crowded autumn season!
During this afternoon workshop we went to some great locations in Tokyo for autumn colors. Our first stop was the famous "Ginkgo Avenue" which, as the name implies, is a long road lined with lovely yellow ginkgo trees. The colors this year were a bit early, so many of the trees had already lost their leaves, which in turn made the light and contrast much stronger than I had hoped. But we still enjoyed stretching our photography muscles out here for the start of the workshop.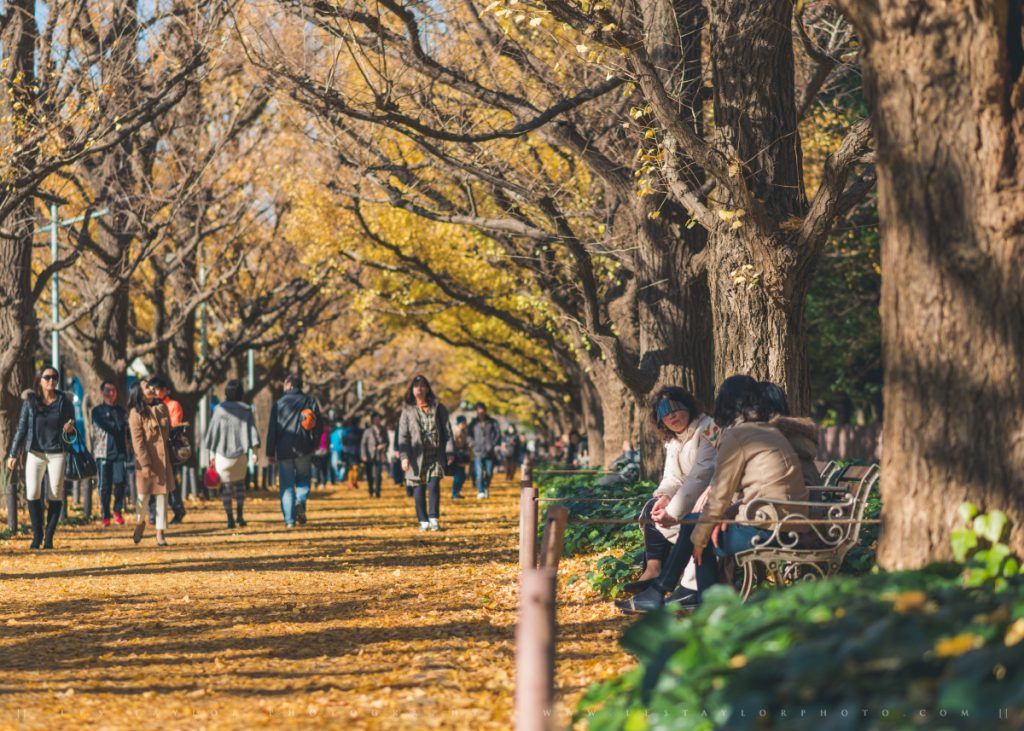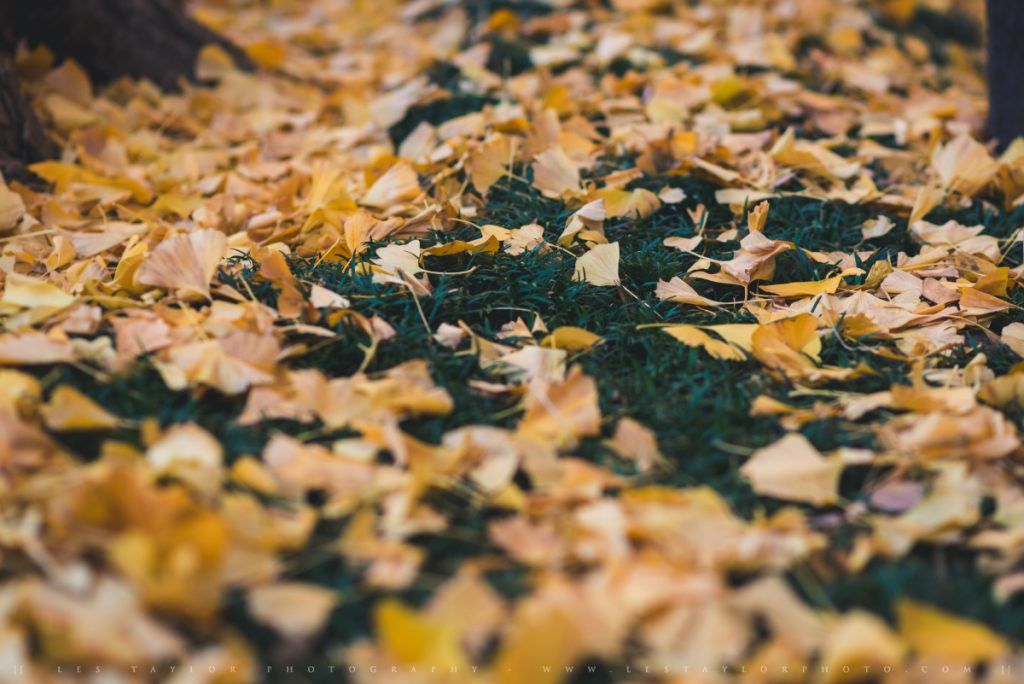 Our next stop was Koshikawa Korakuen. This garden sits adjacent to Tokyo Dome, meaning it is not exactly secluded or even quiet much of the time. Despite this, it remains one of Tokyo's oldest and best gardens. During the autumn season the colors are simply incredible.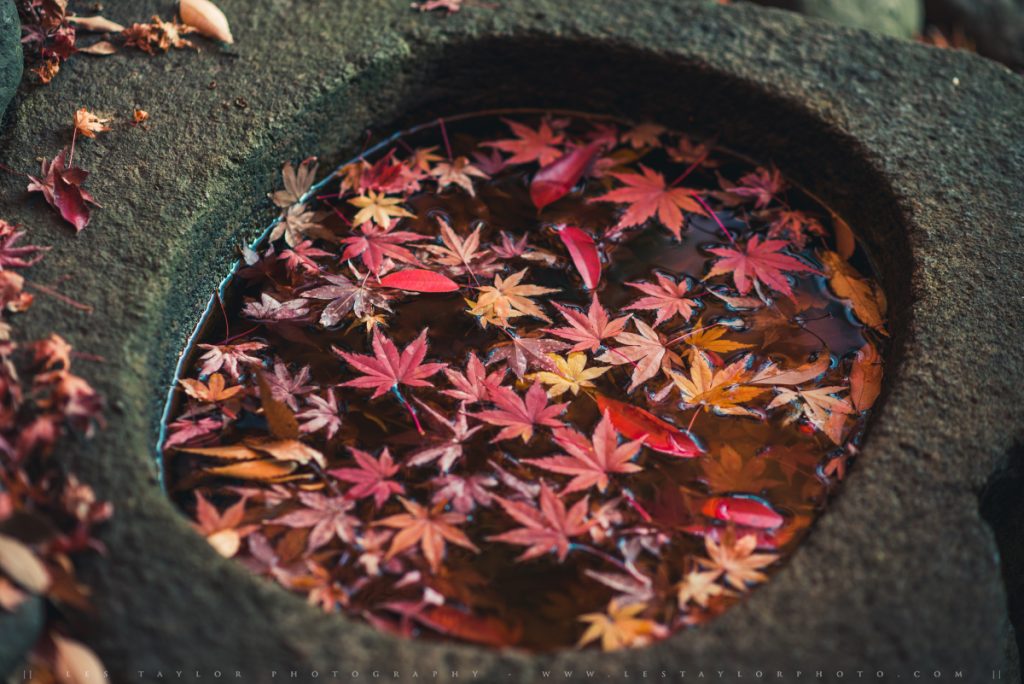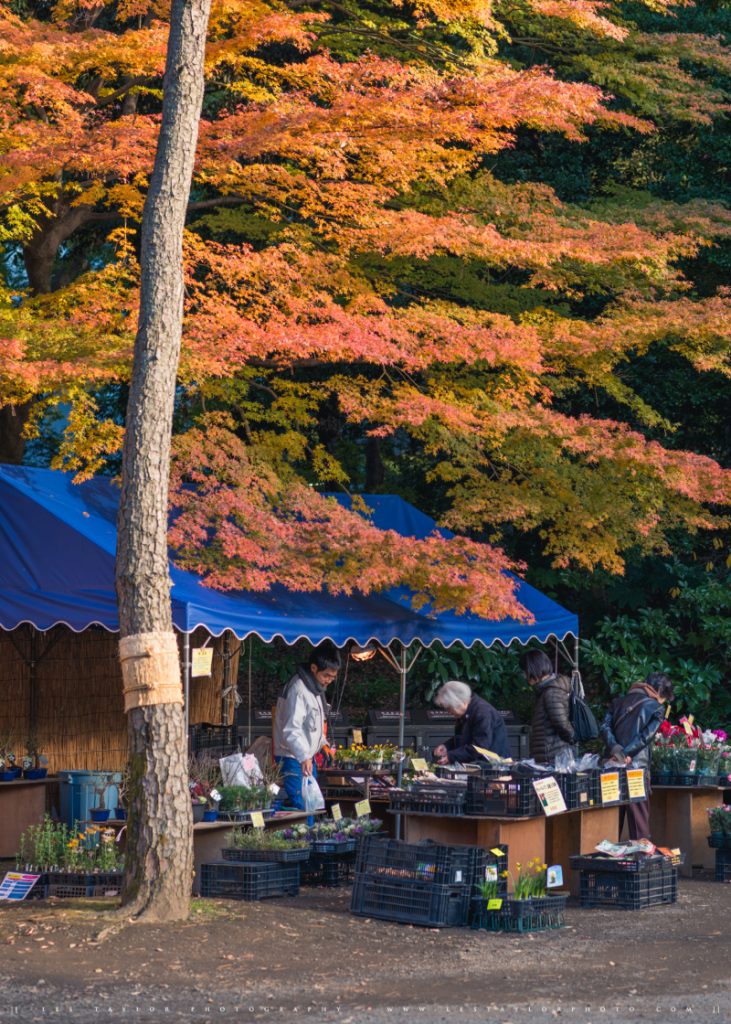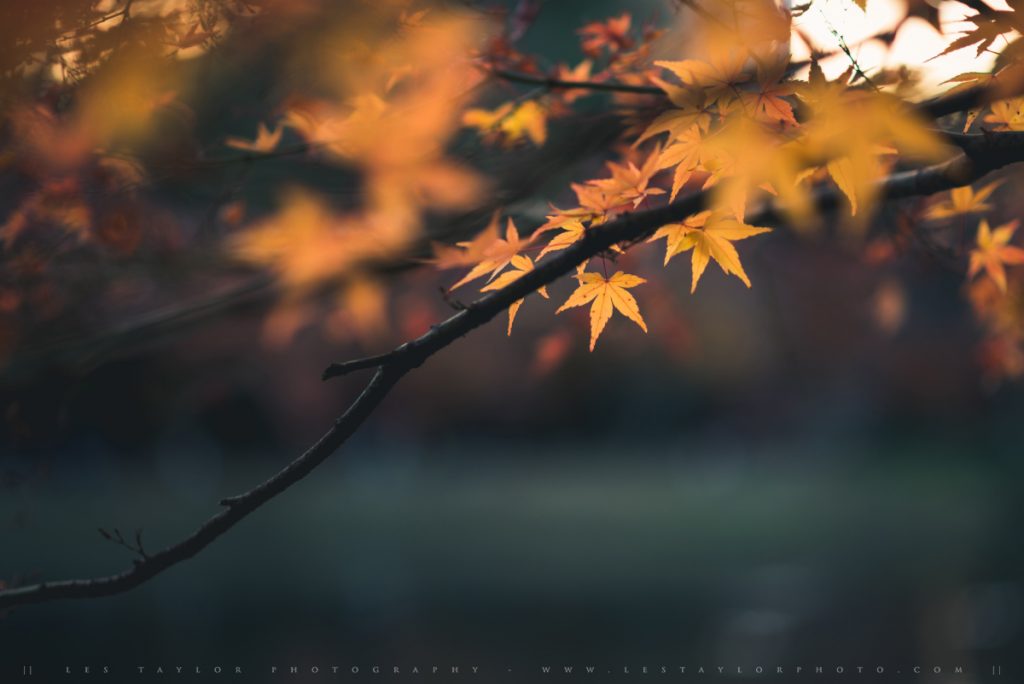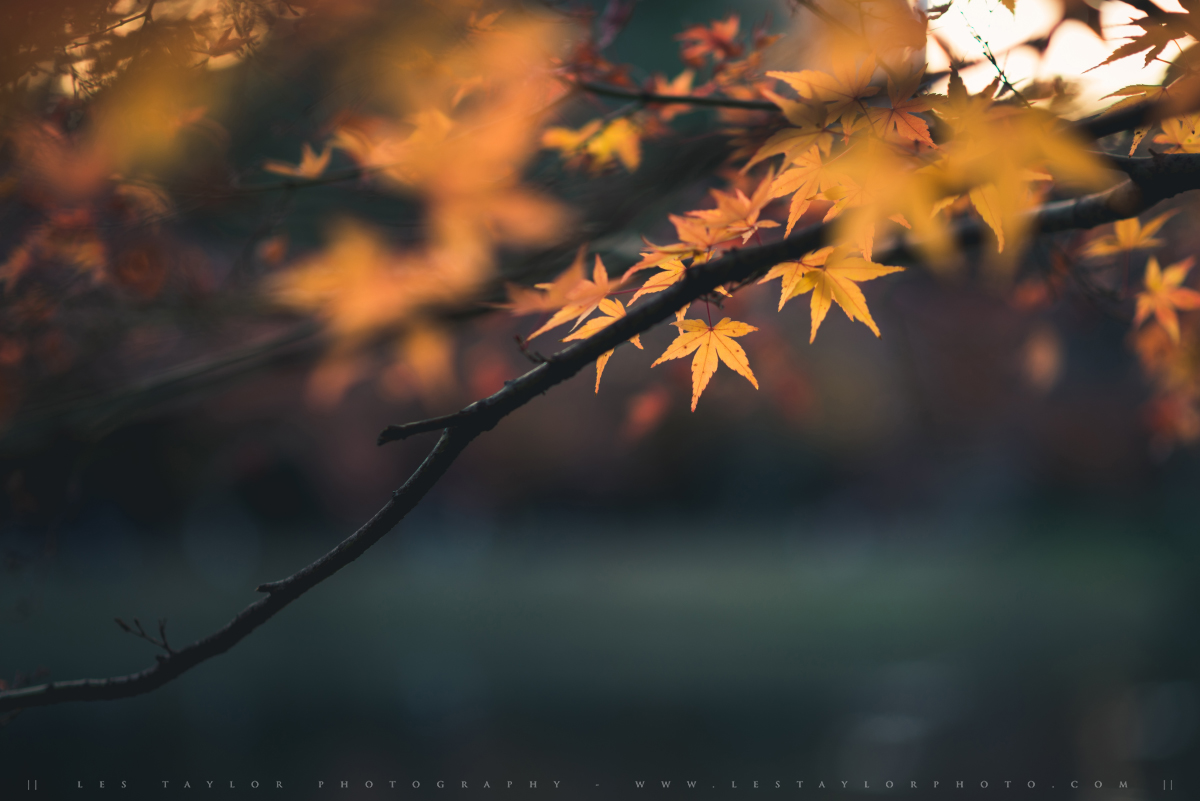 Our final stop took us to nearby Rikugien Garden, which is conveniently located near Komagome Station on the Yamanote line. This is a fairly large garden with a beautiful central pond, but most importantly for the workshop, it offers an evening illumination during the peak autumn season, from late November to early December. All around the park the fall foliage is lit up, making for stunning and unique seasonal scenery just begging to be photographed!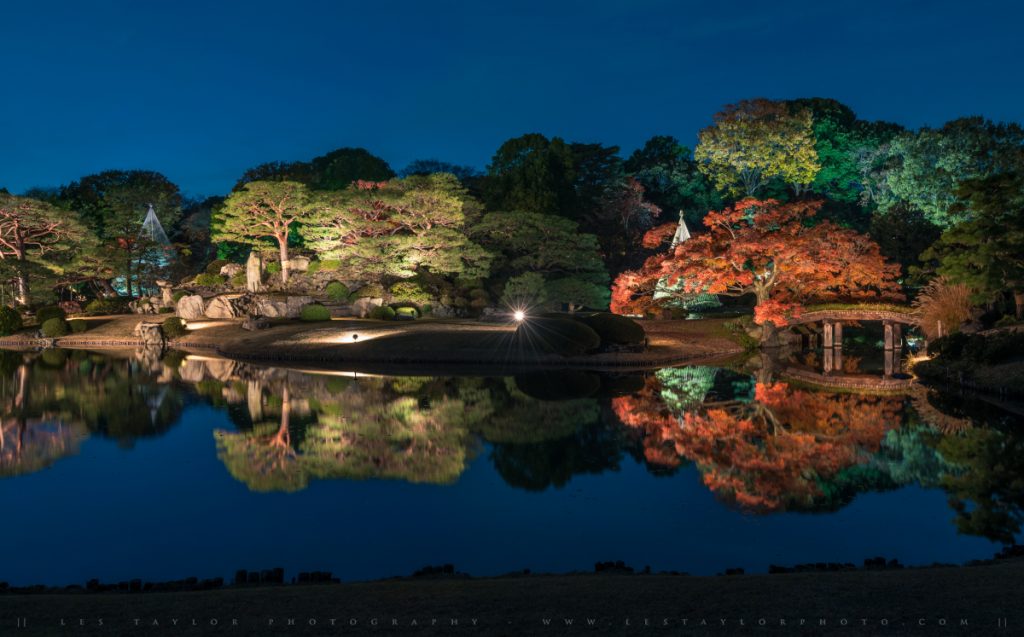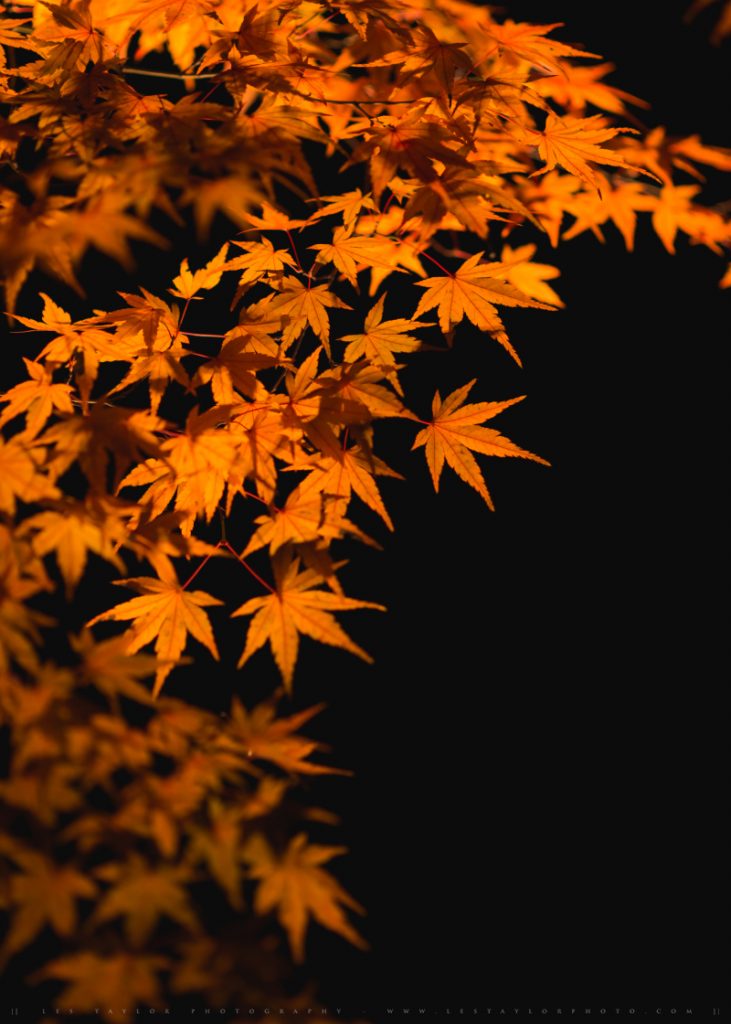 Everyone had a great time at the workshop, and most importantly, I think we all went away with photos we were happy with. I'm thankful to those who participated, and look forward to doing more workshops in the future!