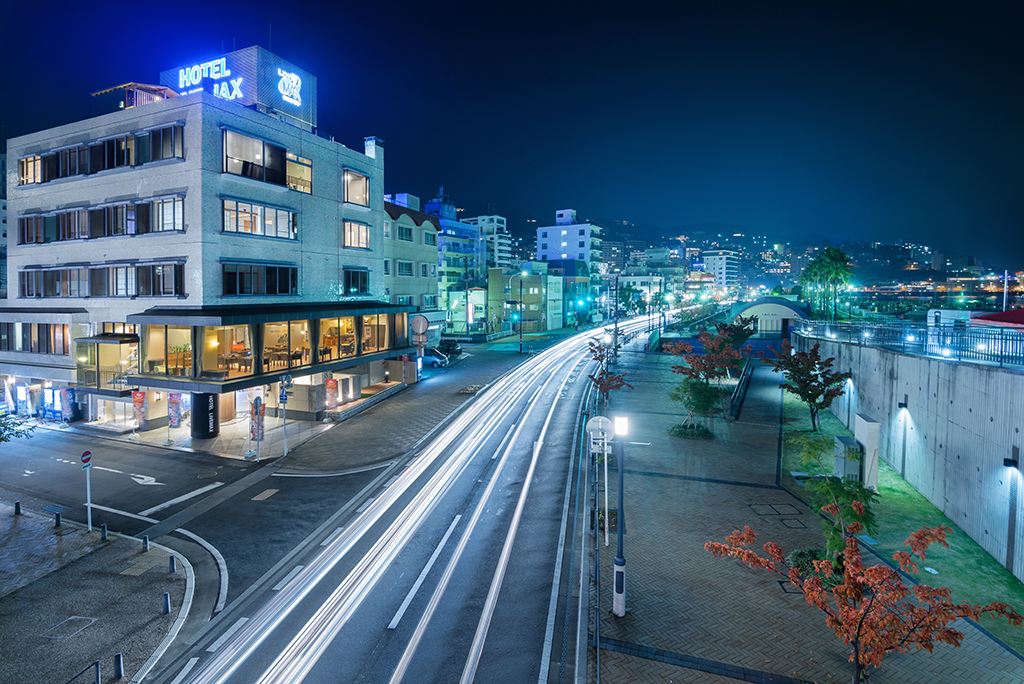 This is another photo from my recent trip through Atami in Shizuoka Prefecture. As I mentioned in a previous post, I got there a bit later than I would have liked, so I ended up taking some shots I hadn't really planned on in an effort o maximize my time. Sometimes you just have to role with the punches as they say, and as is frequently the case, this ended up producing one of my...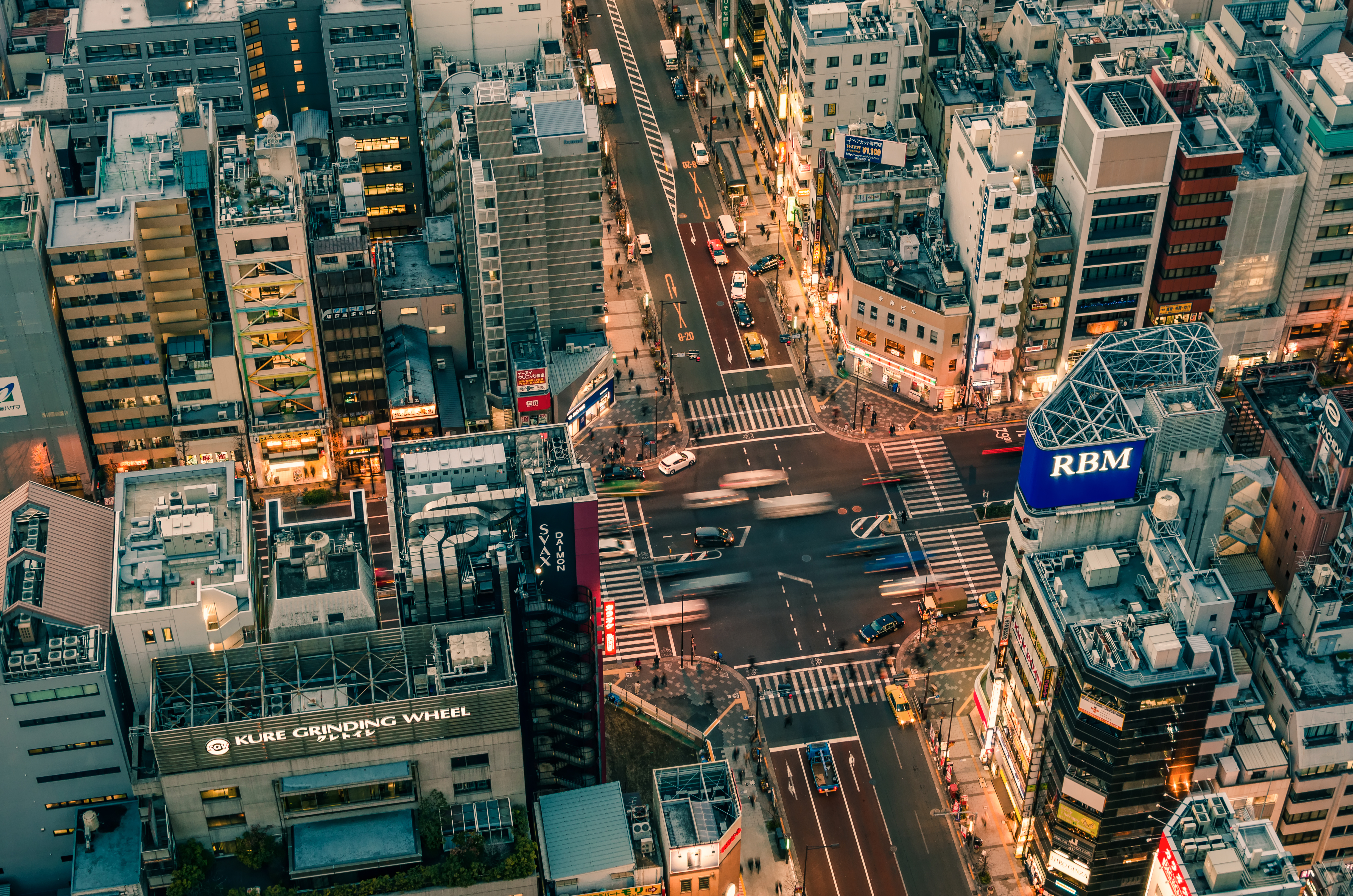 This photo is one I took at the Tokyo World Trade Center early this year. I really enjoy light trails in city photography, but I think sometimes it gets overused, when there are other forms of showing movement that are really great. In this case, I kept my shutter open for just half a second – enough to show the movement of the cars across the intersection, but not enough to create long, flowing light...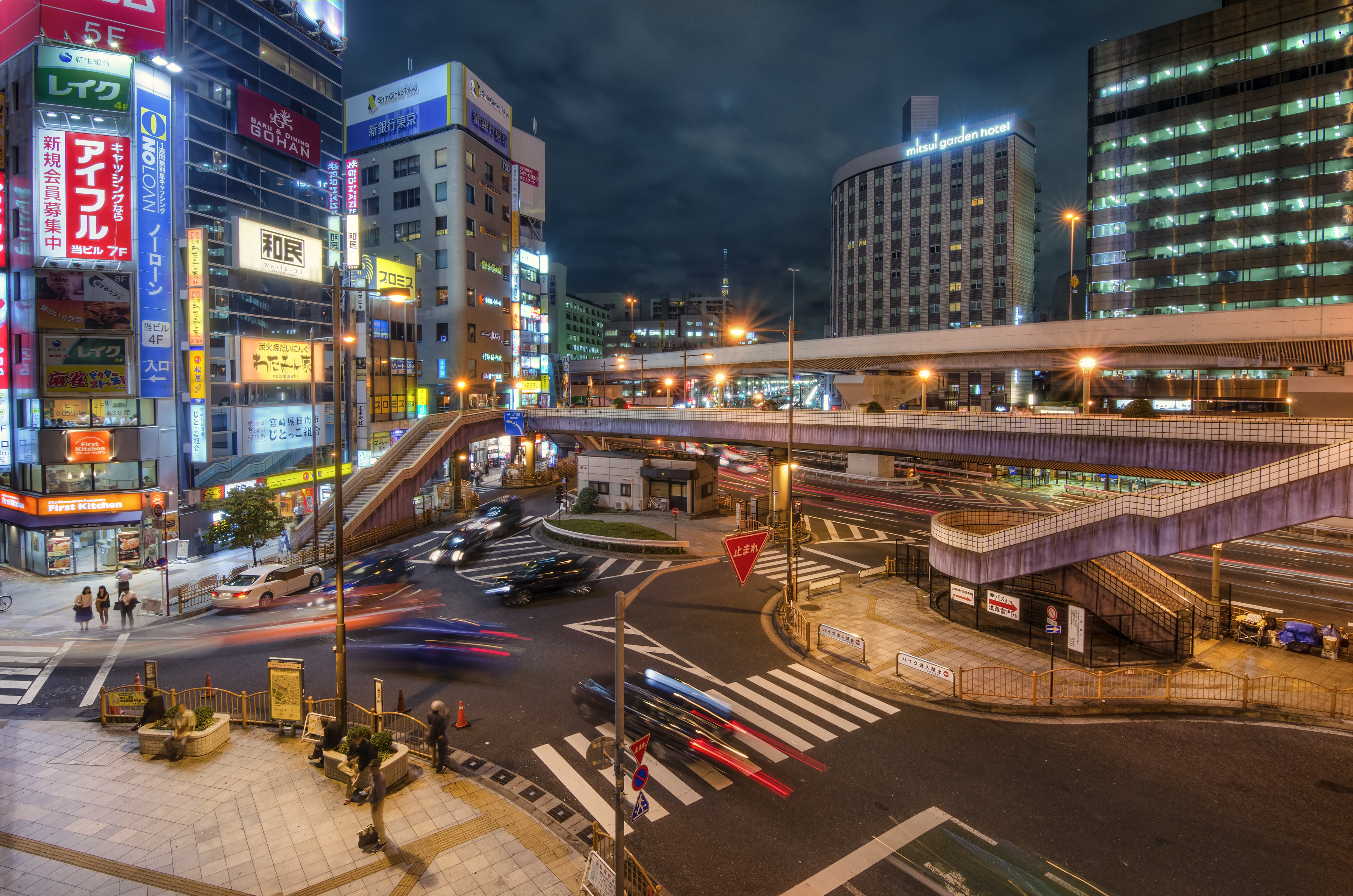 I may have said this before, but Ueno Station in Tokyo is one of my favorite train stations. Much of the photography you see out of Tokyo is focused around the Central or Western areas – places like Shinjuku or Shibuya, for example – and I think places like Ueno are comparatively less popular. Personally, I think the area surrounding Ueno Station is much more diverse, particularly as a photographer. There are shopping streets with...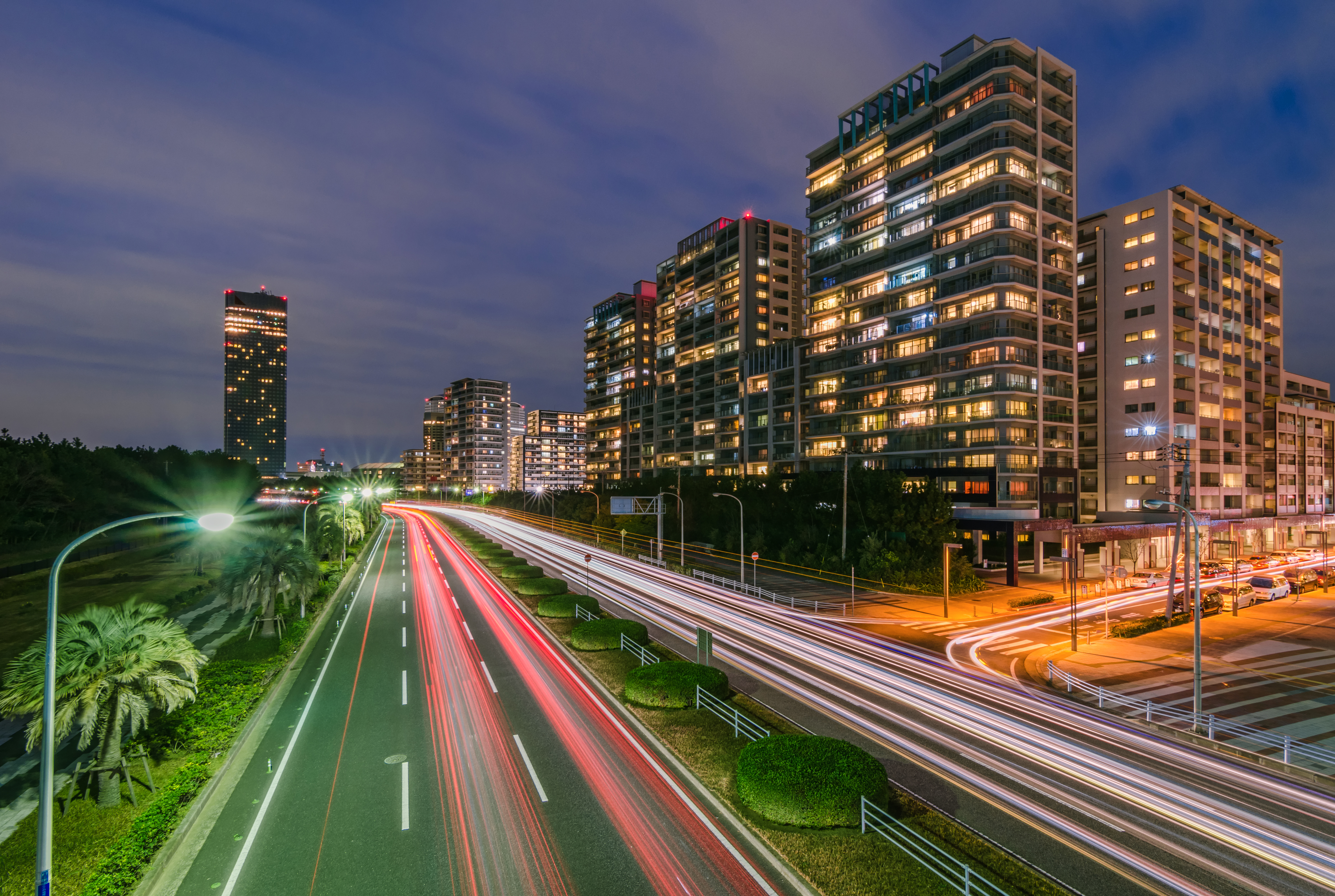 Very excited to share today's photo! First, because I like the photo a lot. But also because this is the first photography tutorial I've done in quite a while. I know a lot of people like light trail photography, but not everyone knows how to do it. So using this photo I take you from the location where I shot it all the way through my post processing workflow. This photo was taken here in...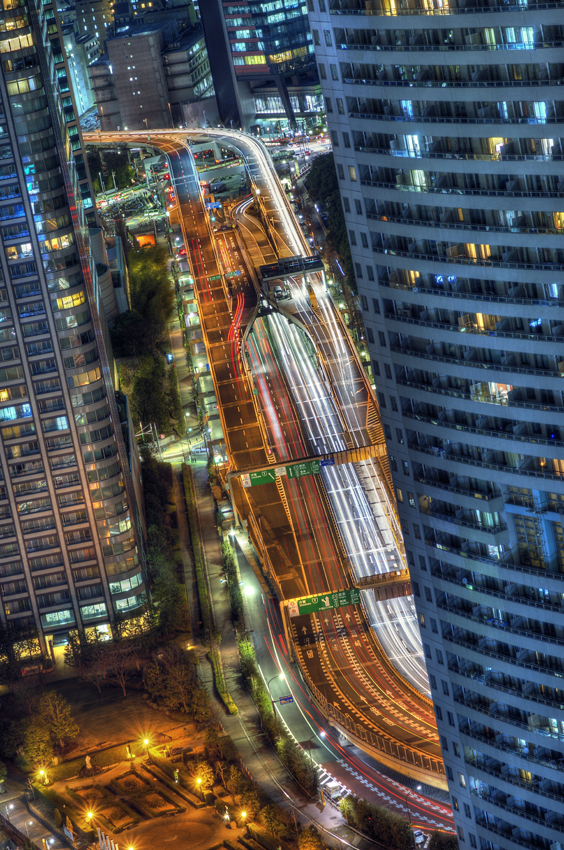 This is another shot I took last week from the World Trade Center in Tokyo. I saw this road between two tall apartment complexes, and I knew I wanted to get a shot of it, but I wasn't really sure how. You can't really tell in this photo, but to the right of the frame, there's a big park so the space is just empty, and thus the composition wasn't that great for a landscape...