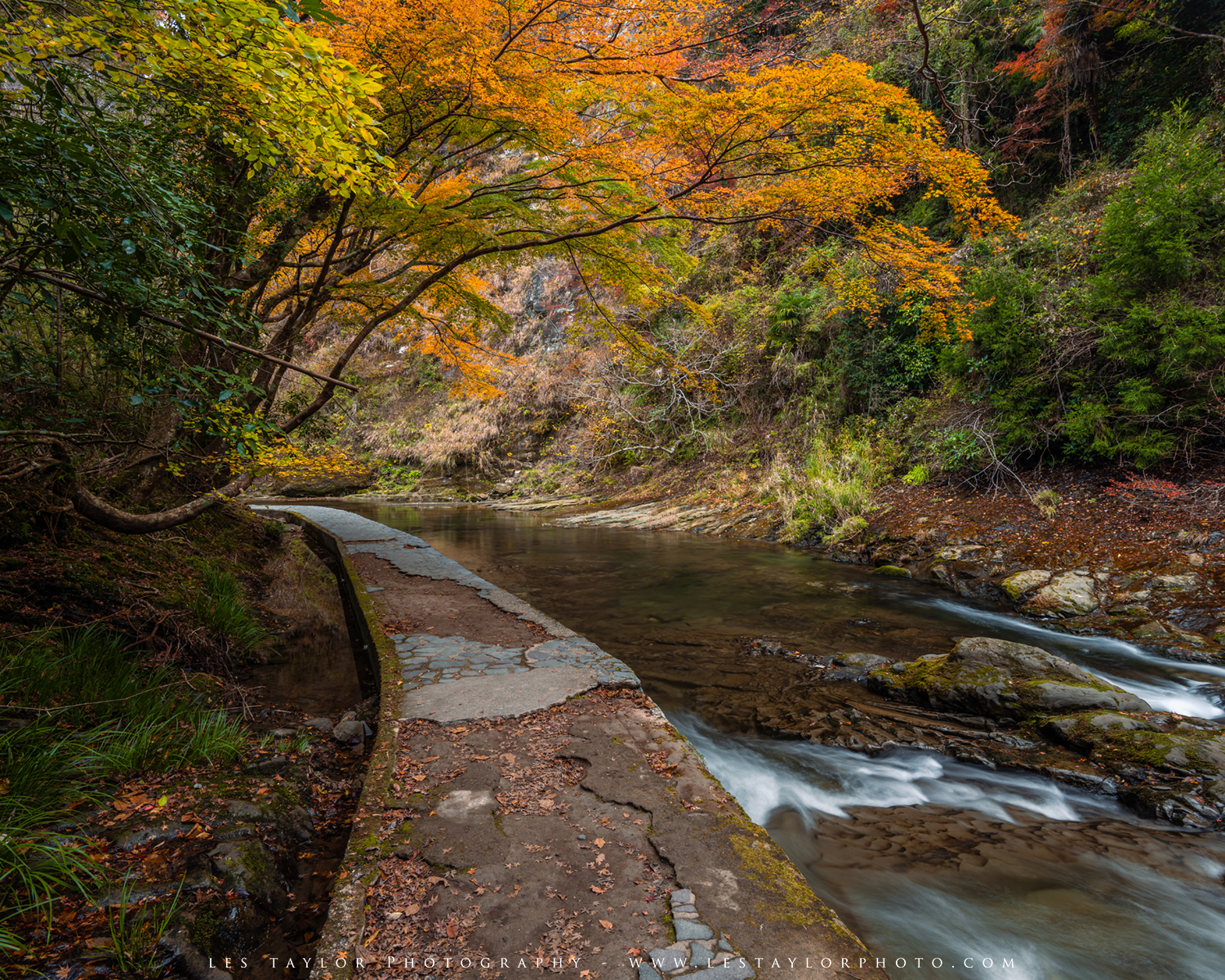 About a week ago I took a trip to the Yoro River Valley here in Chiba Prefecture. Although I live in Chiba Prefecture, my area is basically one with Tokyo, so we don't have a lot of nature in my town, and it's easy to forget how beautiful this prefecture really is. The Yoro Valley is a great place to be reminded. The Yoro Valley (養老渓谷 – Yoro Keikoku in Japanese) is one of the...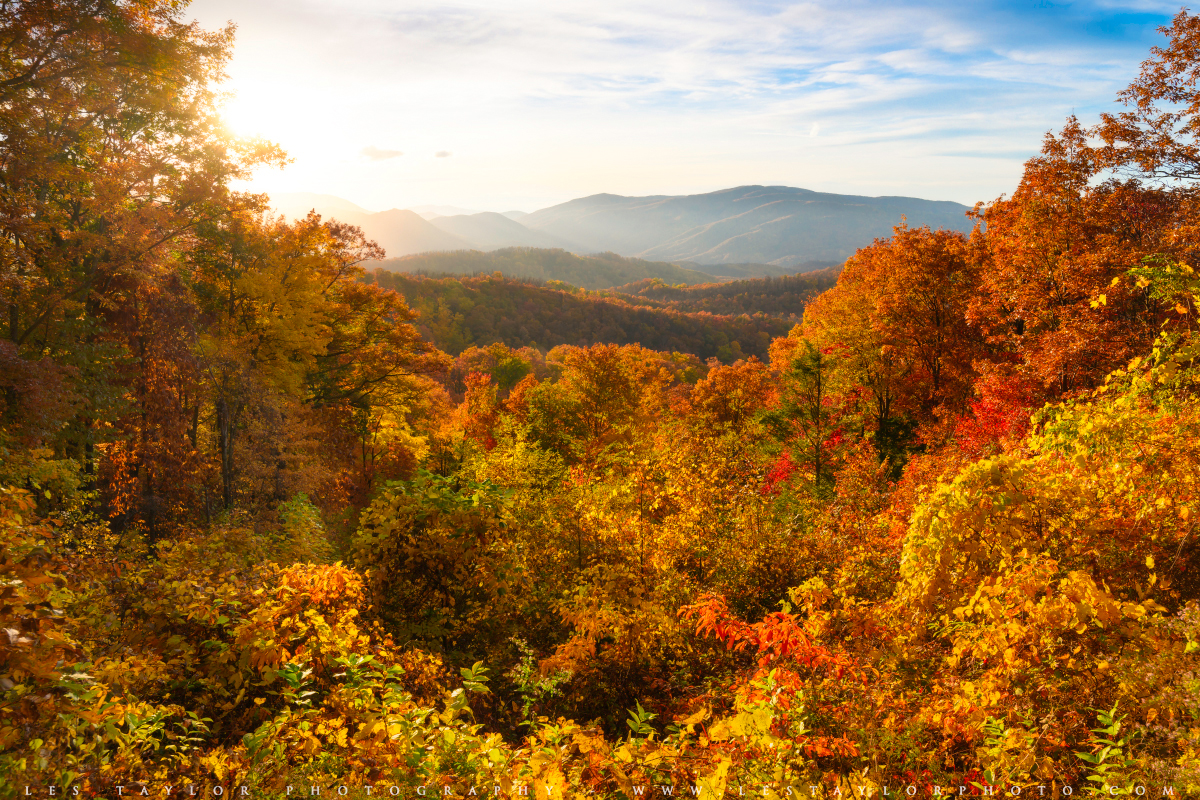 Last week I took a camping trip to the Great Smoky Mountains National Park to photograph the fall foliage. The colors were late this year, but that doesn't mean they weren't spectacular! I had a fantastic time exploring the region with my camera. Speaking of which, this was my first significant photo outing with the new Nikon Z7. I'll be posting a review of the Z7 in the near future, but suffice it to say,...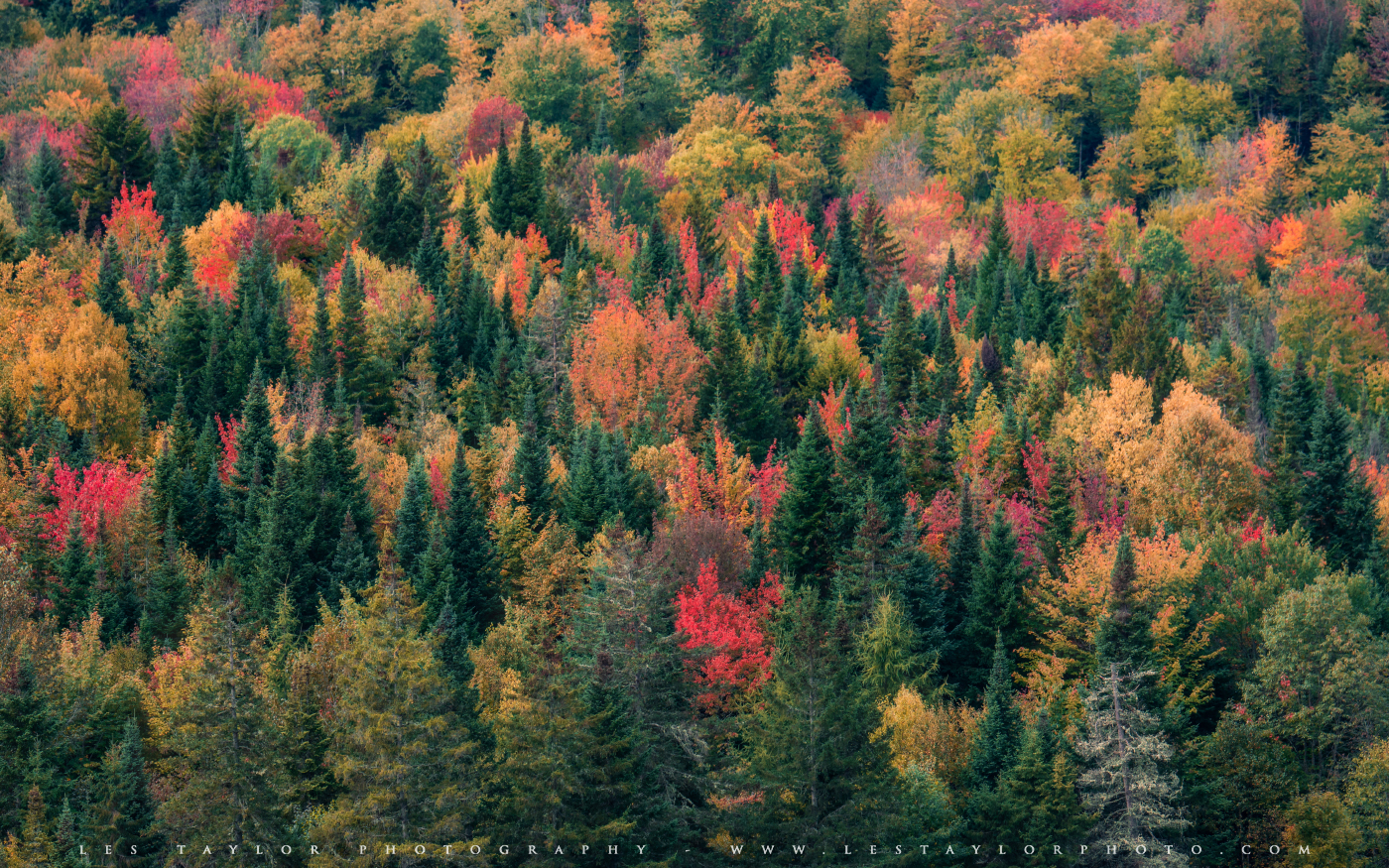 This year, I held my first fall workshop in the Great North Woods at the beautiful Tall Timber Lodge in Pittsburg, New Hampshire. Tall Timber is a lovely rustic lodge with various properties surrounding Back Lake. The lodge boasts superb amenities and the area's most delicious restaurant, and is surrounded by the stunning fall foliage of the Great North Woods in autumn, making it the perfect place to host this kind of workshop. Below are...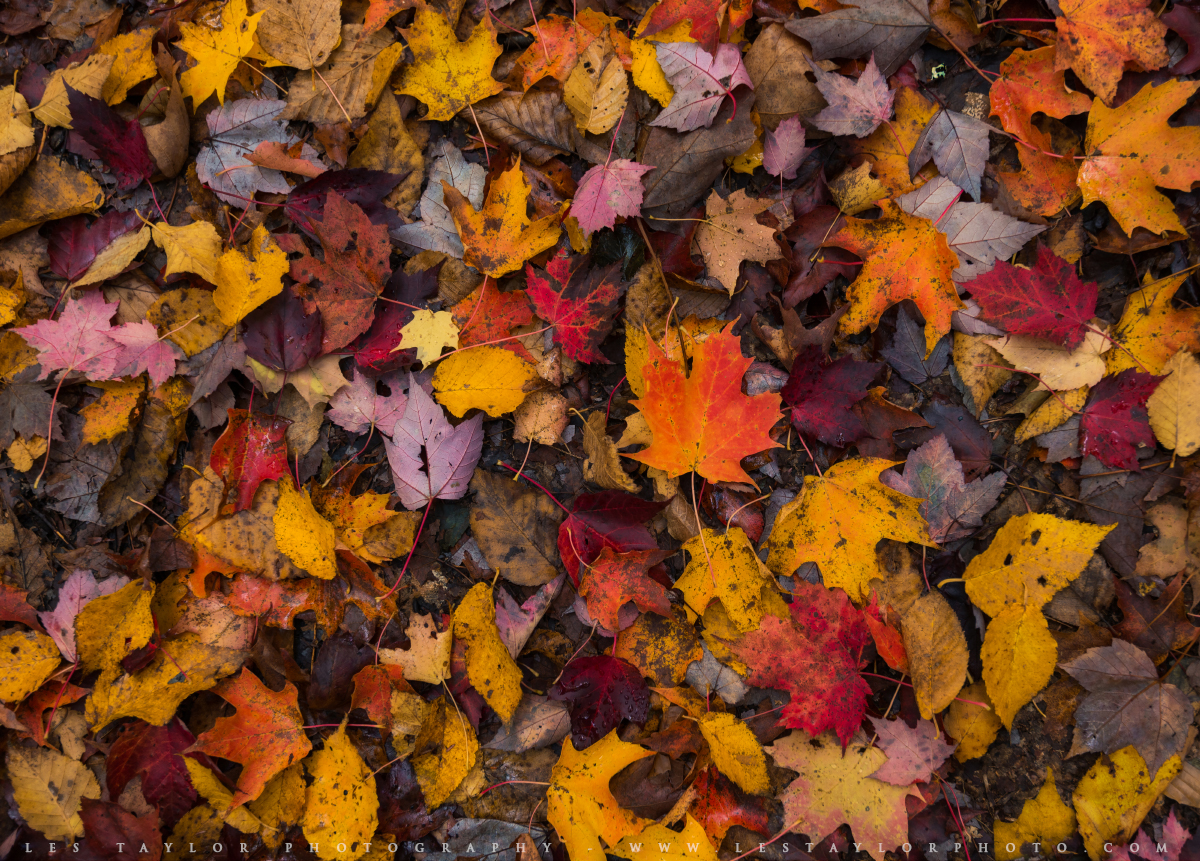 For the last couple of years, since my family knew we would be moving back from Japan, I have been looking forward to the 2017 autumn season in New Hampshire. Don't misunderstand – Autumn in Japan is amazing. I'm already missing it! I especially miss my yearly trip to Mt. Fuji, which is lovely this time of year. Nevertheless, I've been looking forward to this season in New Hampshire, because I knew it would be...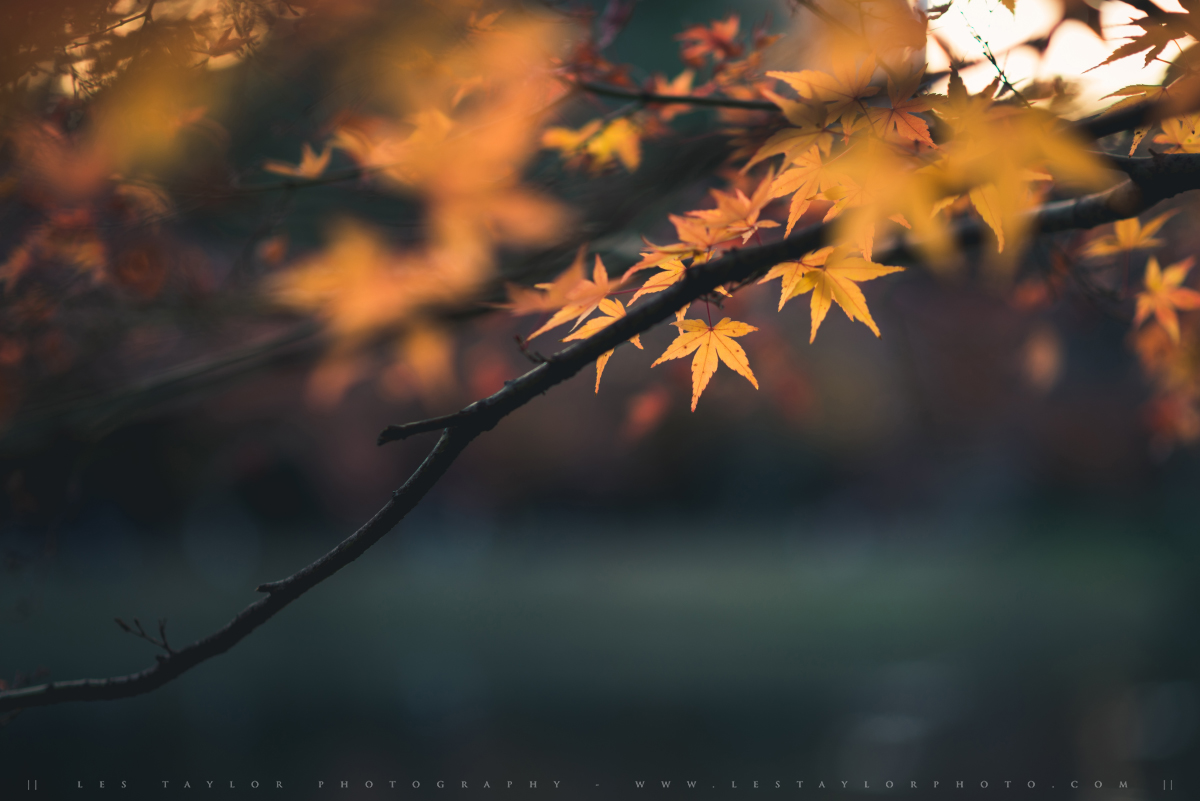 This past Friday I held my 2016 Autumn in Tokyo workshop. My photography workshops are small – there were 3 participants for this one – which gives me the opportunity to talk to and give attention to people as needed. It also helps keep us all together, which is useful in Tokyo, especially during the crowded autumn season! During this afternoon workshop we went to some great locations in Tokyo for autumn colors. Our first...