 I'm not sure how many train stations Tokyo has – hundreds at least, maybe thousands – but I do know that not many of them are especially picturesque. Some are downright drab and run down, while others are constantly under construction, and still others are actually subway stations so there's not really much to see. There are a few stations however that stand out in terms of the overall view and interestingness, if that's a... One of the things I love most about Japan is the number of places that seem like they could have come straight out of a fantasy land in a book. One such place is the Hitachi Seaside Park in Ibaraki Prefecture. Certainly, Ibaraki isn't the most popular of prefectures in Japan, but perhaps some of the best hidden travel gems are in places just like that. Of course, as you can see in some of...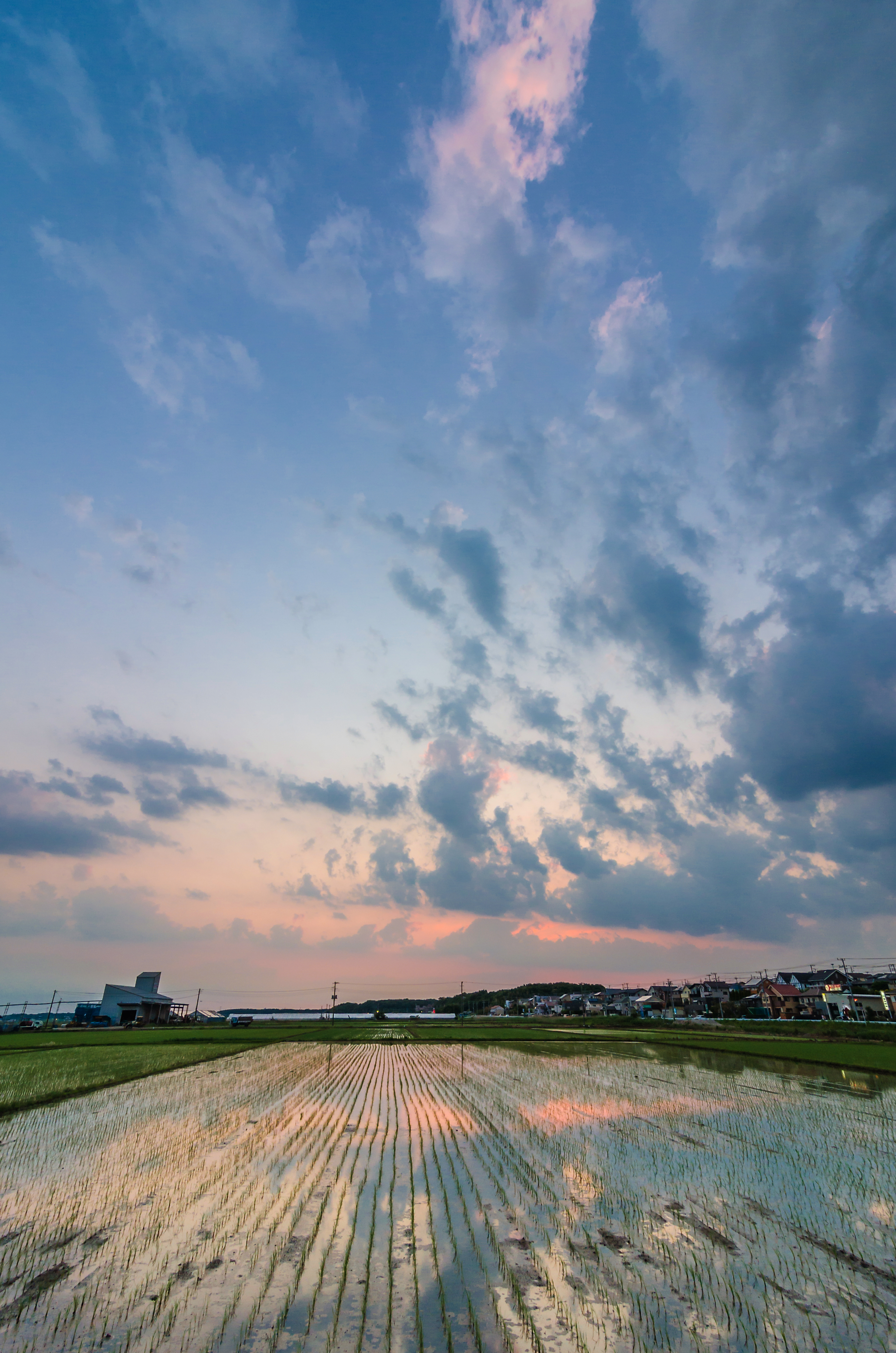 I love photographing sunsets in the rice fields of Japan. I need to do that more this Summer. Camera: Nikon D7000 Lens: Tokina 11-16mm Shot Info: f/11 | 1/15sec | ISO200 | 11mm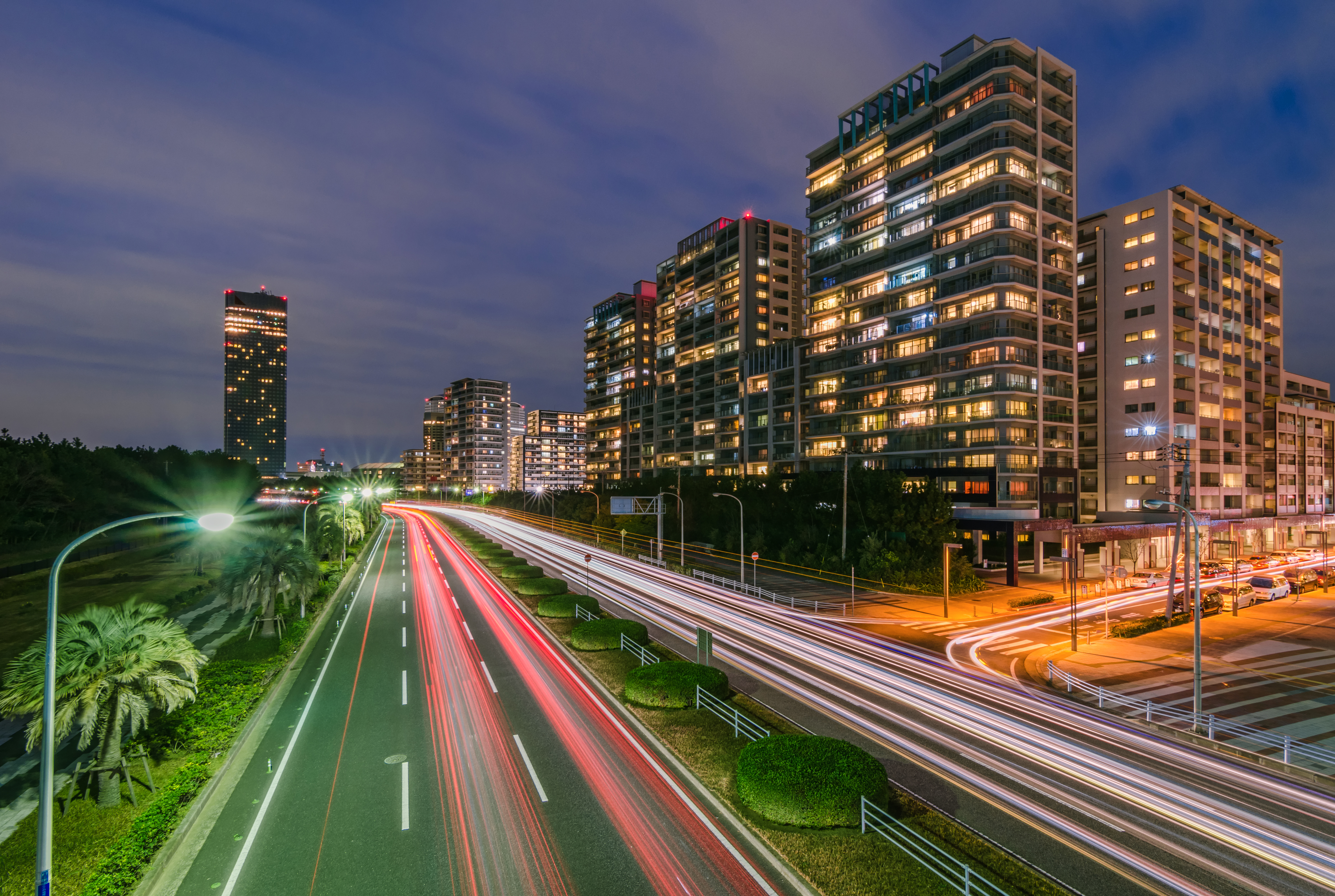 Very excited to share today's photo! First, because I like the photo a lot. But also because this is the first photography tutorial I've done in quite a while. I know a lot of people like light trail photography, but not everyone knows how to do it. So using this photo I take you from the location where I shot it all the way through my post processing workflow. This photo was taken here in... This past fall I took a visit to the Kyu Furukawa Gardens in Tokyo. My personal experience was that this place is kind of a secret gem of gardens in Tokyo. There are certainly many more famous and considerably more crowded gardens across the city. And normally if a garden isn't particularly well known, it's for good reason – perhaps the place isn't well kept or something along those lines. But I found these gardens...