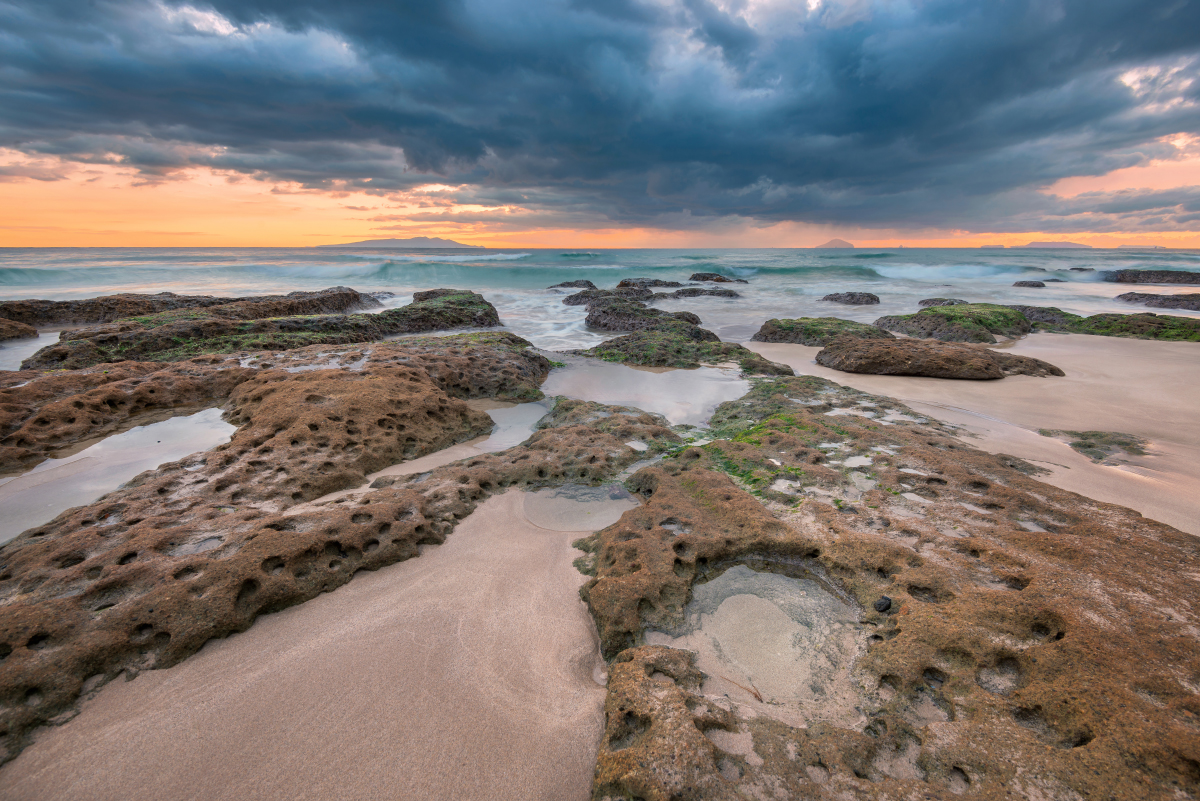 This is another photo I took last month during a cloudy sunrise along the Pacific Coast of Izu. One of things I love about the coastlines of Japan is the abundance of coral. In Florida, where I'm from, we have some incredible beaches comprised of soft white sand, but there is little coral or rock to be found. Perhaps it is for that reason that Japanese beaches are so interesting to me – they are... Getting through the winter months around Tokyo is kind of tough for me. The area doesn't see a lot of snow as it is, and even when it does, it's not typically very much and doesn't stick around for long. Mostly things are just cold and dead, waiting for the revival of spring. To be fair, spring brings the cherry blossoms which is well worth the wait, but it's still tough to sit around so... Our lives are a mix of internal planning and responses to external forces. Of course this holds true in things like romance and business, but you might be surprised to find it's also true in photography. I did not always understand this. For the longest time I thought photography was mostly about luck and a bit of technical know-how. Personal experience has convinced me otherwise. Yes, good timing does help. Yes, technical know-how is essential....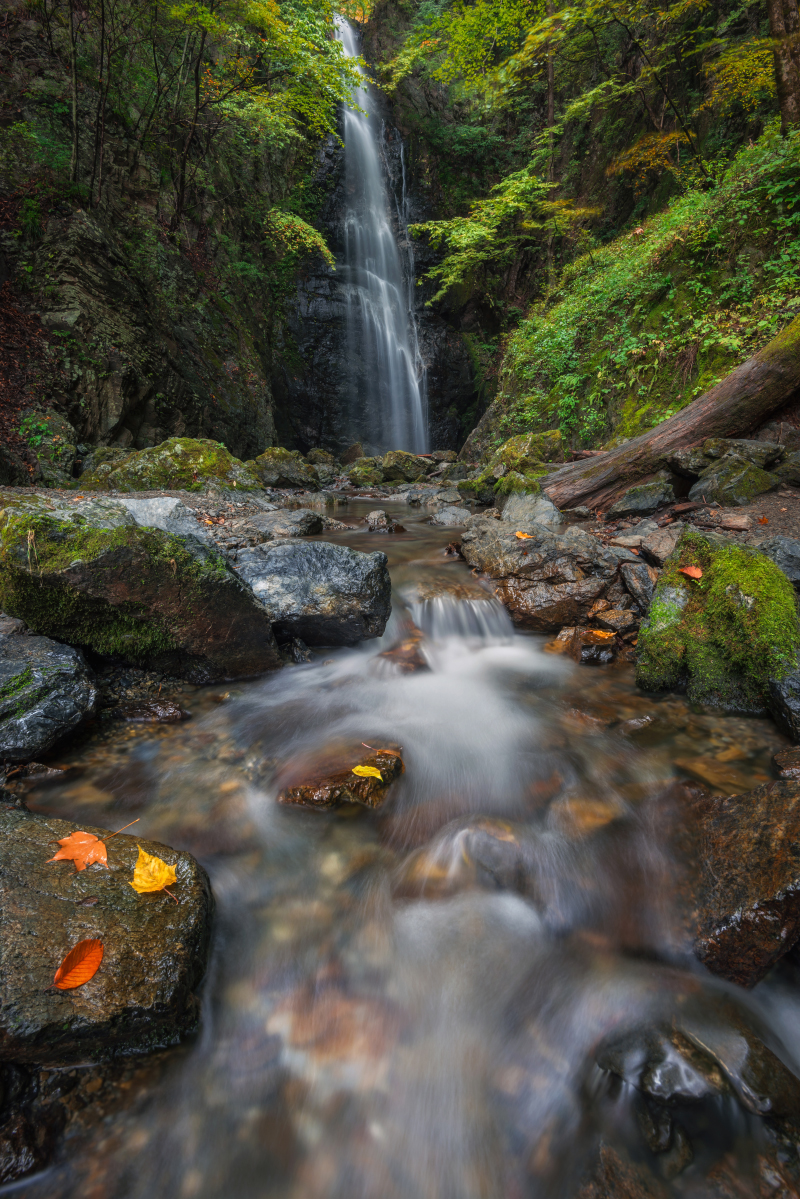 Some time ago I came across a photo of the Hyakuhiro Waterfall in Okutama, and ever since I wanted to take a visit. The name Hyakuhiro means "100 hiros," with a hiro being an old Japanese unit of measurement. While the waterfall isn't exactly 100 hiros tall, which would be over 4 times its actual height, it is 40 meters tall (~130 feet), making it one of the largest waterfalls near Tokyo. I was finally...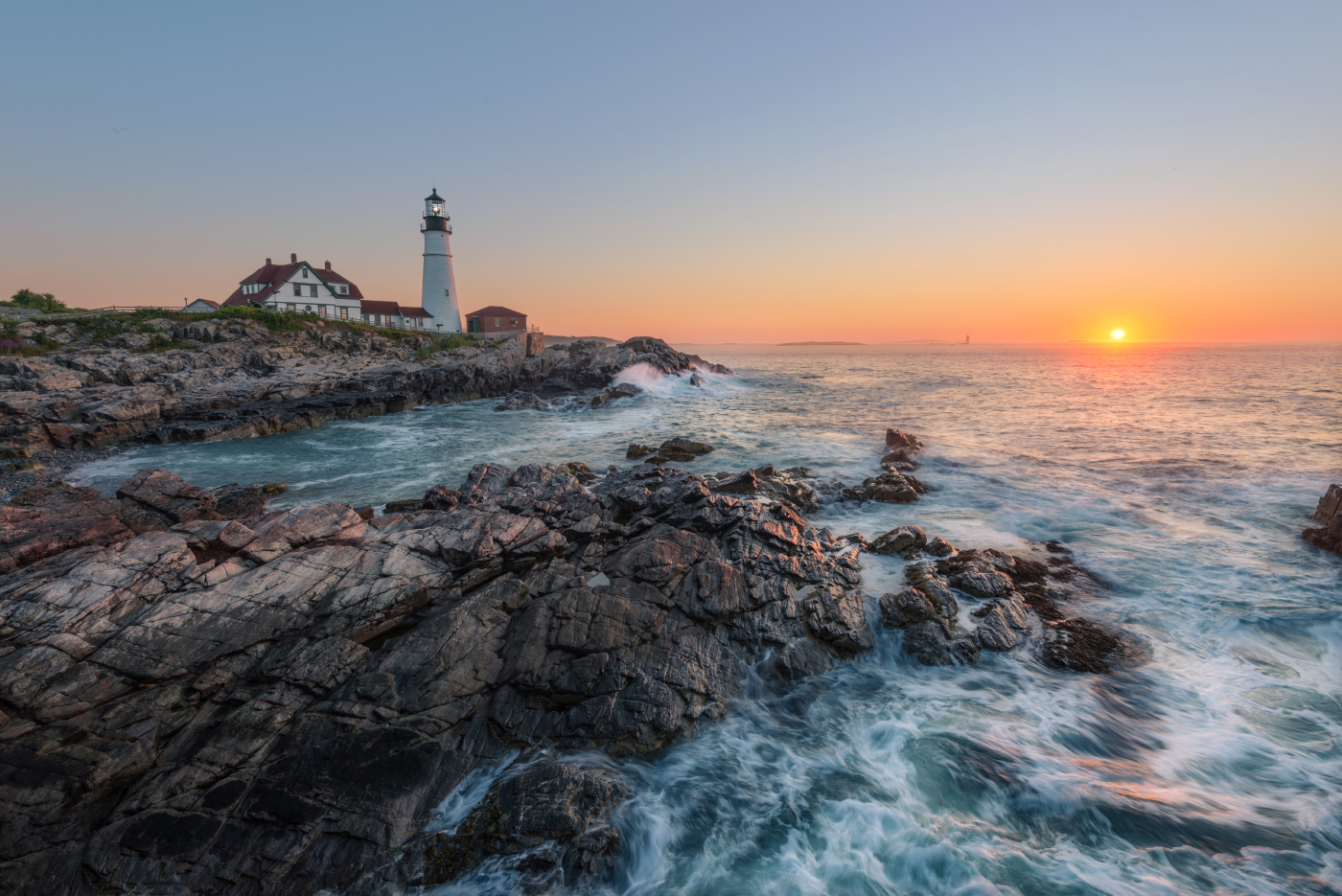 On the last day of my car rental during my 2015 trip to the U.S., I got up early and headed to the coast of Maine to photograph the beautiful Portland Head Lighthouse. It was a bit of an adventure to getting to the lighthouse itself in time but thankfully I got there with about 10 or so minutes to spare. During this trip I realized what a love I have for the New England...