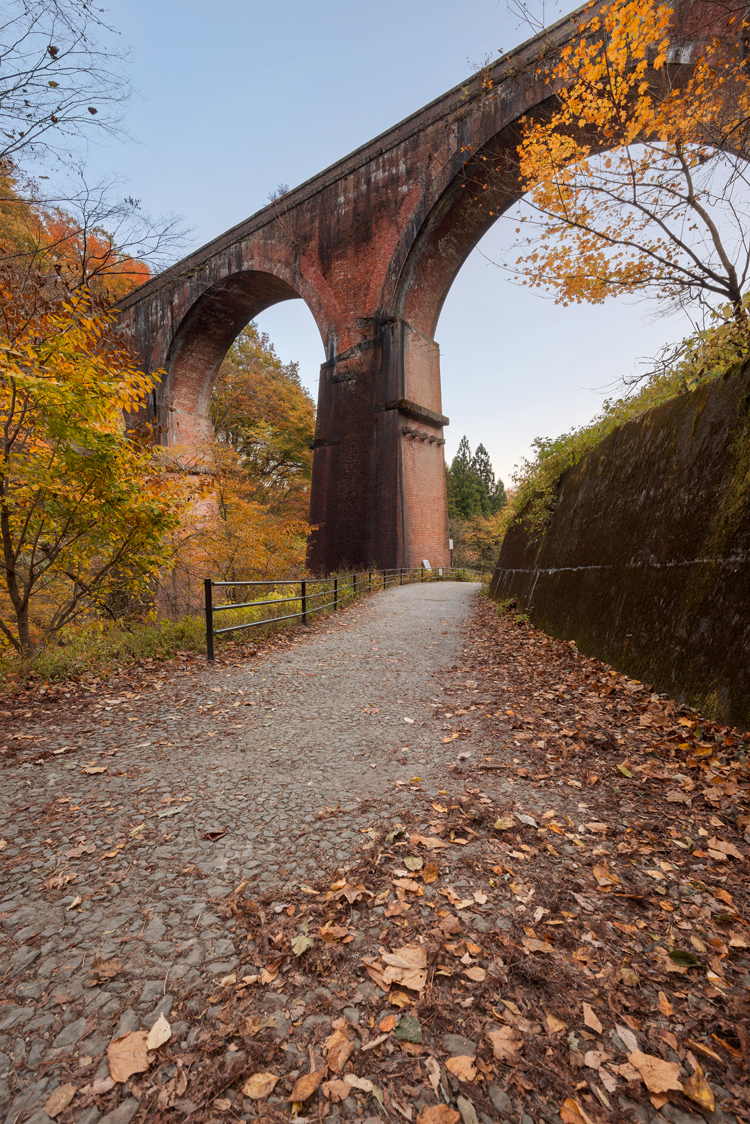 After a day  in Kawaguchiko and another day in Karuizawa, fellow photographer Anthony Wood and I found ourselves traveling along the mountain roads of Gunma Prefecture. The area was remarkably similar to some of my favorite places in the US, and with the autumn colors going strong, it was hard not to stop every half mile to grab another photo. We had a couple of specific destinations we were aiming for though, one of which...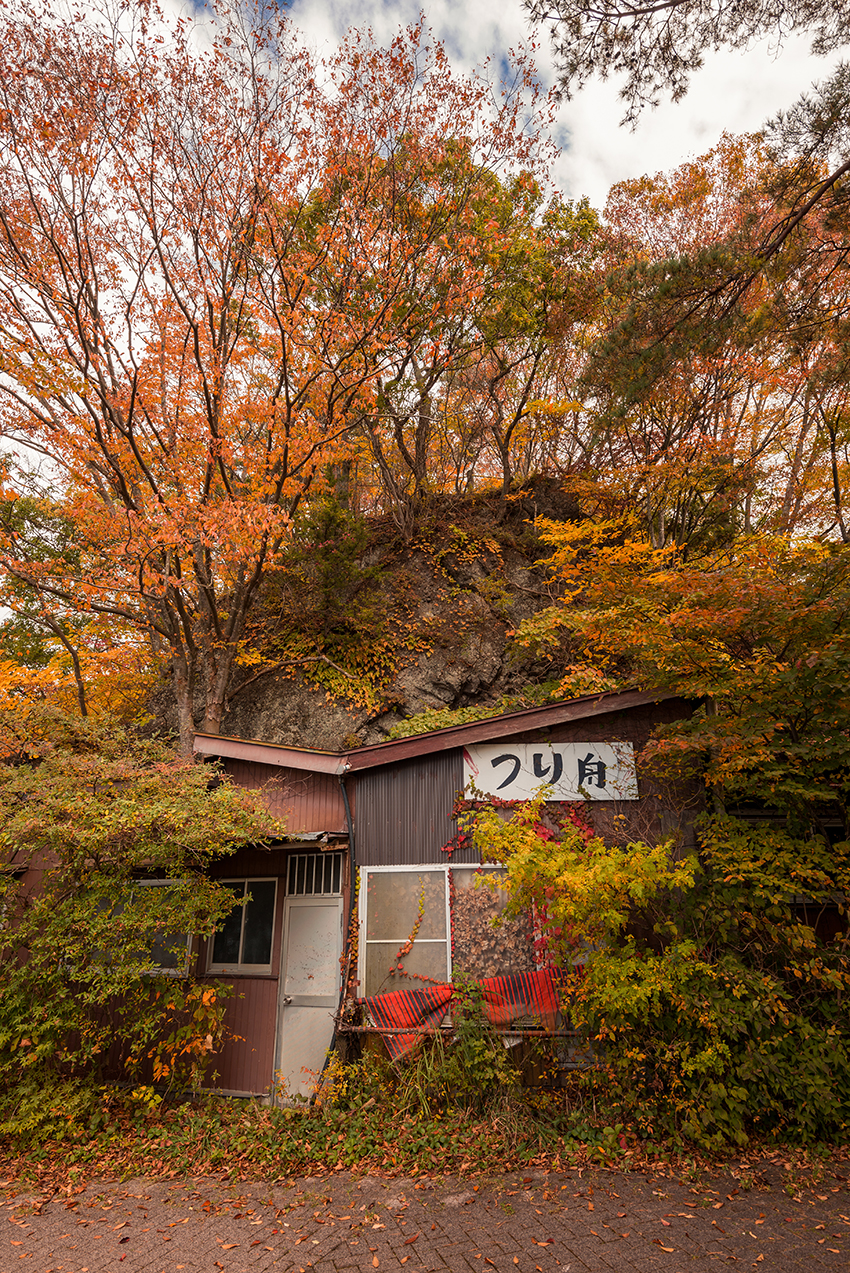 It feels like a long time since I've really put up a new photo. The last few months have been relatively quiet in terms of photography, but this last week I was able to make up for that. I took a trip with fellow photographer Anthony Wood to Kawaguchiko and Karuizawa to photograph the autumn colors which are popping around Japan right now. I took over 1000 photos (around 32GB worth) and although many of...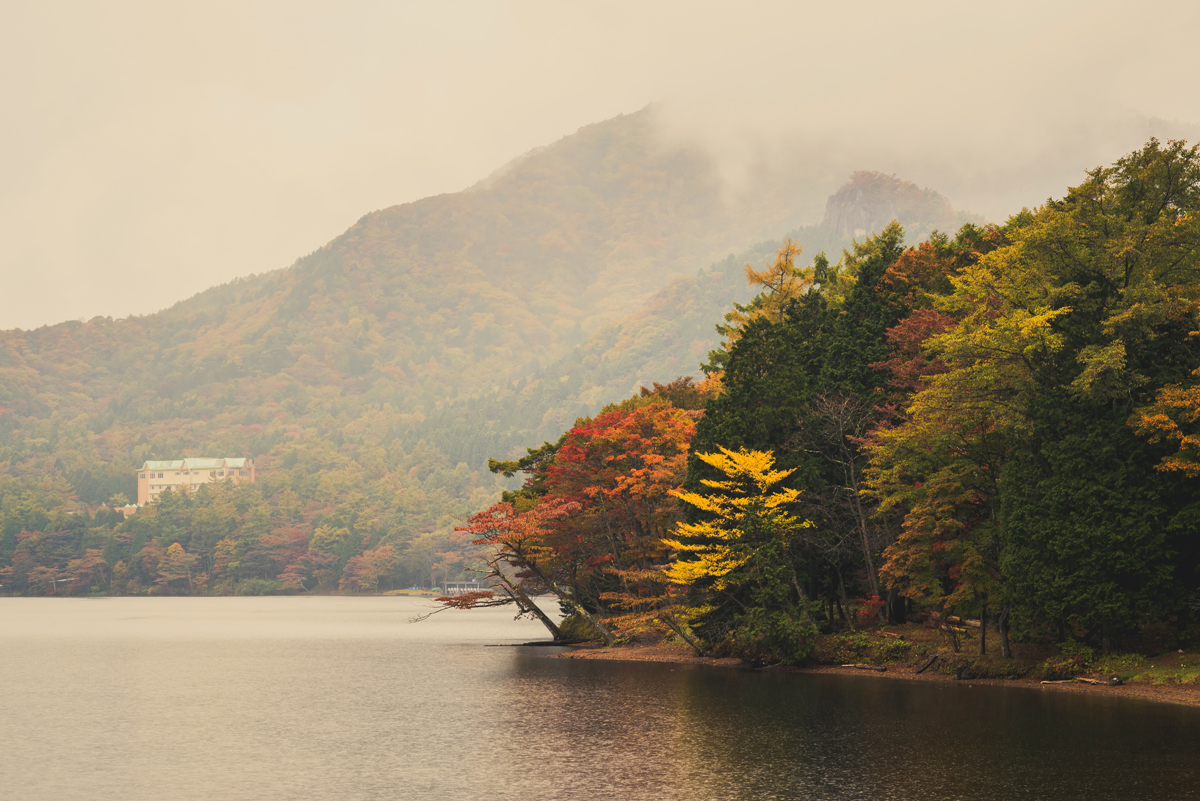 I had a meeting yesterday in Gunma Prefecture, and was able to eat lunch with several people along the shores of Lake Haruna. This is a volcanic lake that sits atop Mt. Haruna, and is famous for, among other things, it's mini Fuji-san – a portion of the mountain coming out of the lake that bears the familiar shape of Mt. Fuji. Unfortunately, it was very cloudy and rainy, so we weren't able to see...