 Getting through the winter months around Tokyo is kind of tough for me. The area doesn't see a lot of snow as it is, and even when it does, it's not typically very much and doesn't stick around for long. Mostly things are just cold and dead, waiting for the revival of spring. To be fair, spring brings the cherry blossoms which is well worth the wait, but it's still tough to sit around so...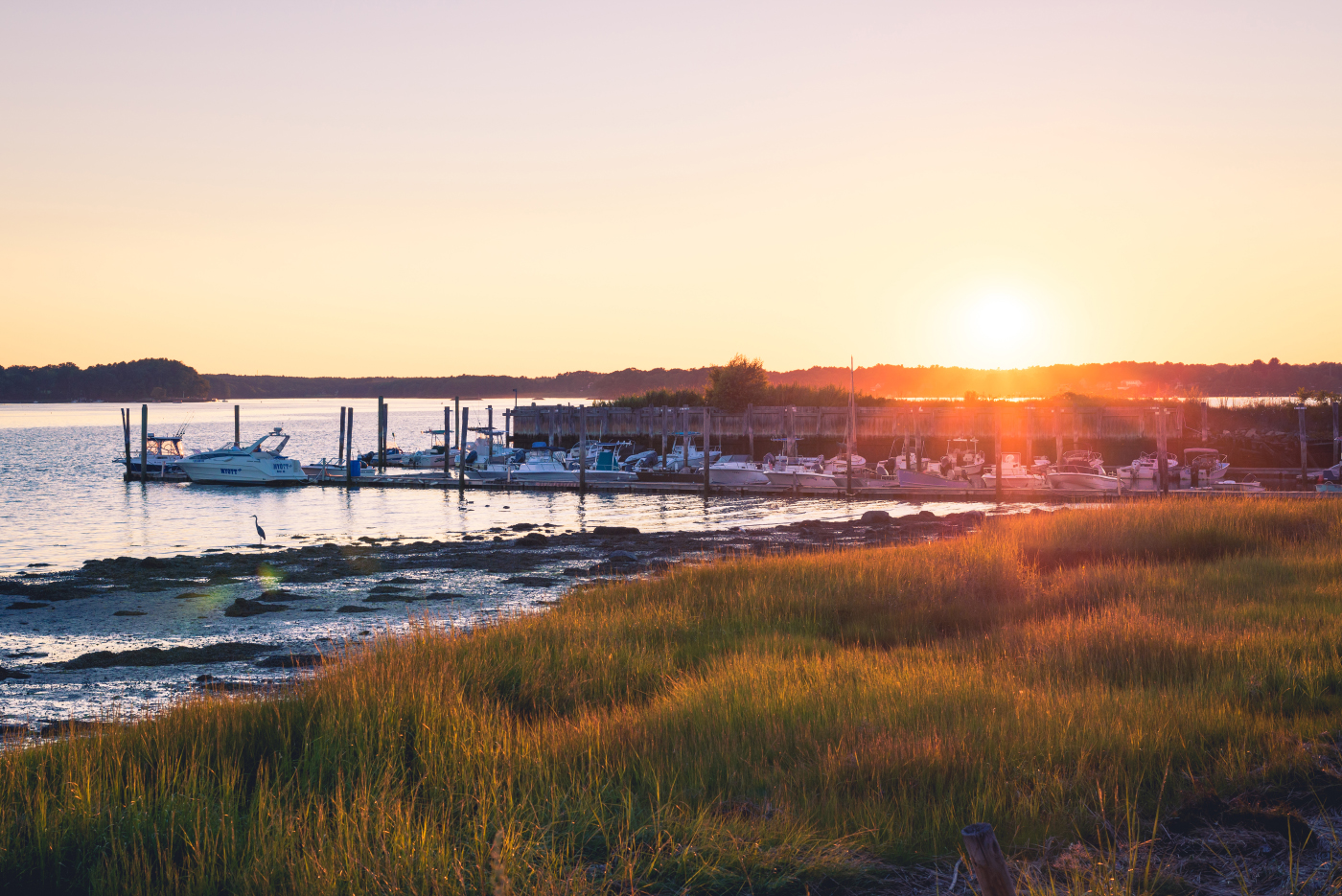 Today's edition of my Lightroom Only Series comes from Newick's Lobster House in Dover, New Hampshire. I don't know about you, but I'm a big seafood fan, and Newick's is one of the best places in New England to enjoy some. One of the reasons for that is the amazing view that comes along with the delicious food – as you can see from today's photo, it's truly spectacular, especially at sunset. As you can...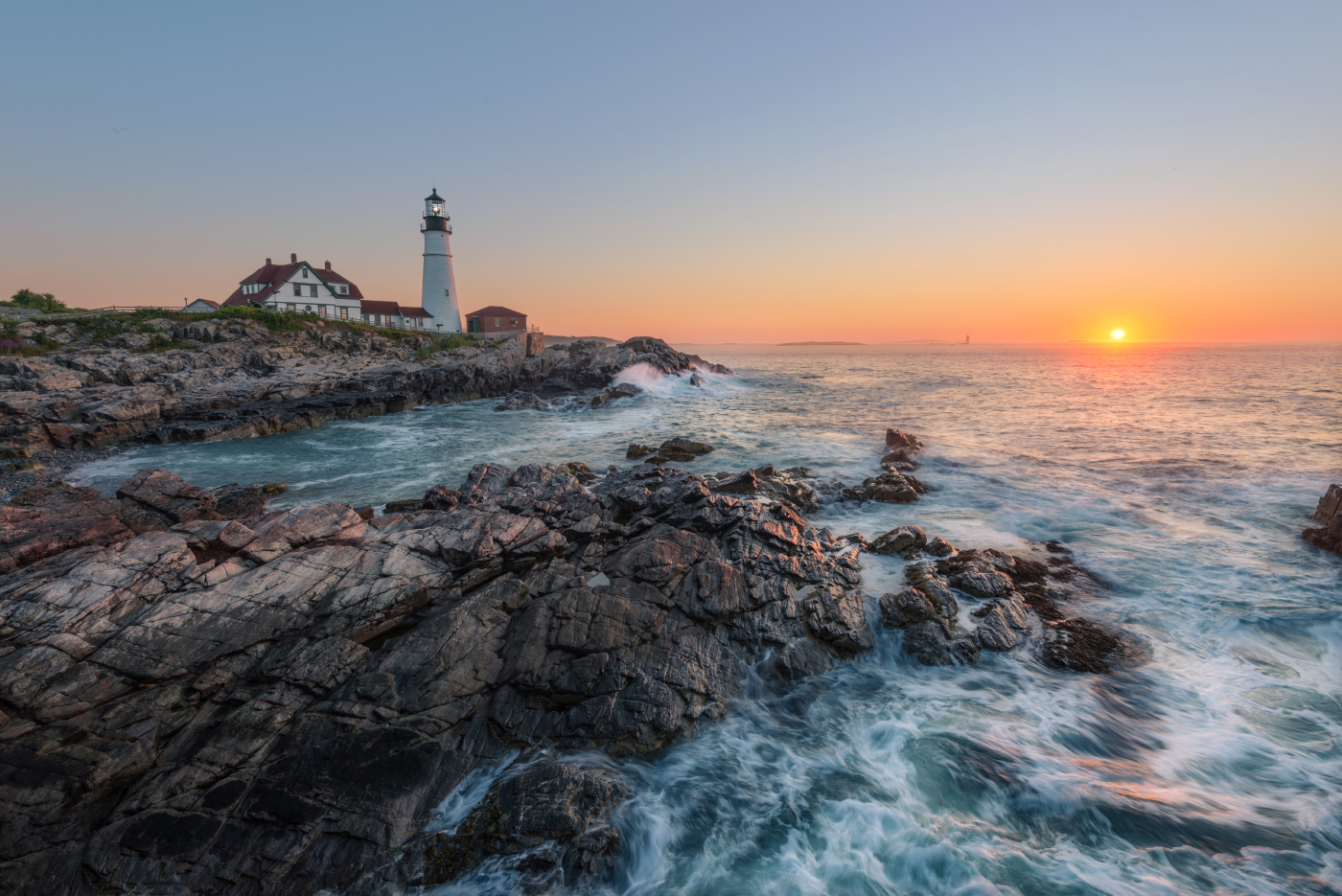 On the last day of my car rental during my 2015 trip to the U.S., I got up early and headed to the coast of Maine to photograph the beautiful Portland Head Lighthouse. It was a bit of an adventure to getting to the lighthouse itself in time but thankfully I got there with about 10 or so minutes to spare. During this trip I realized what a love I have for the New England...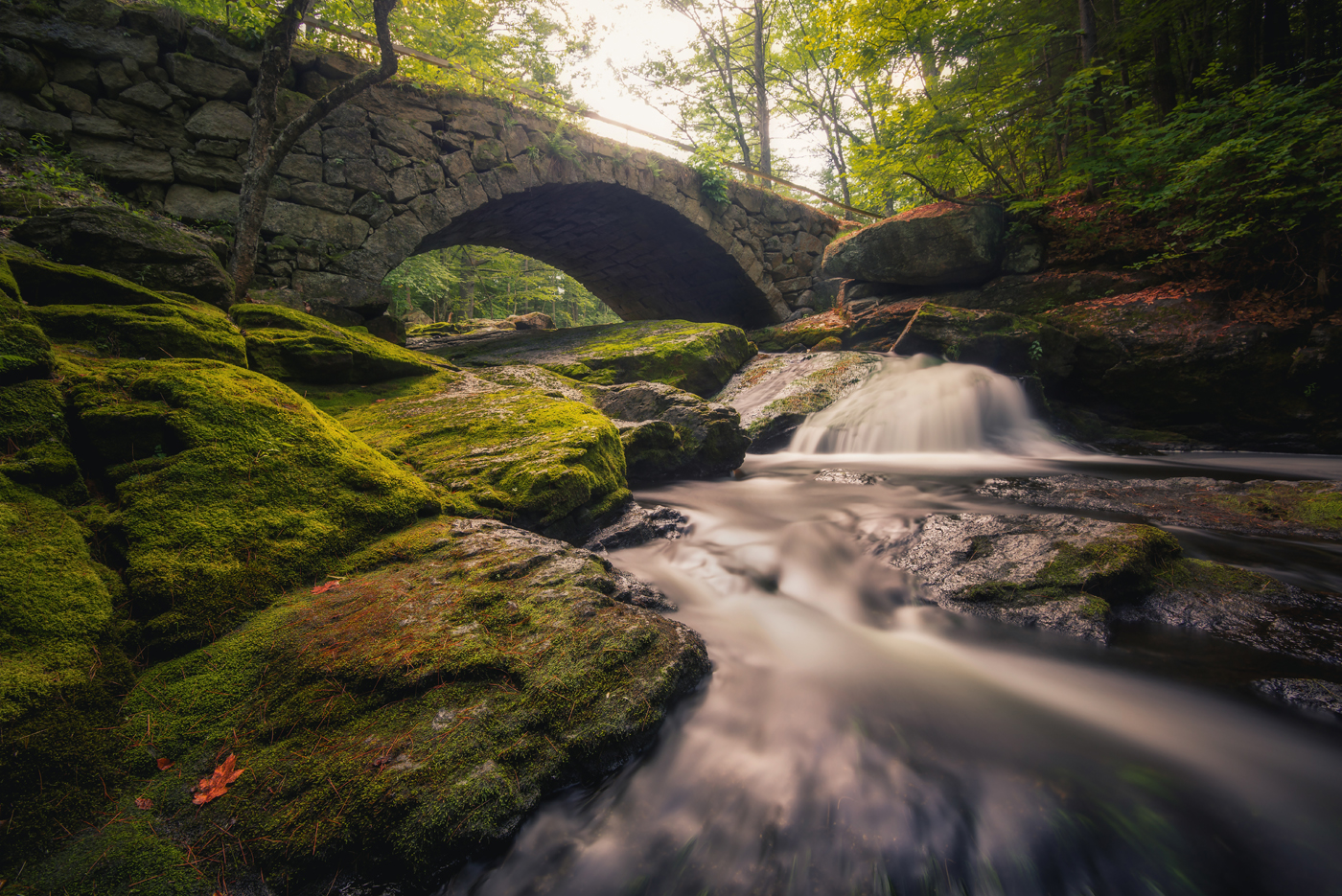 One of my favorite parts of New England is the mixture of American history and nature that collide in the area, and today's photo is a prime example of that. This photo comes from the Gleason Falls stone bridge, located in Hillsborough, New Hampshire. Originally built in the 1840s, the bridge is still in use today, and while I'm sure it has been updated or renovated, I still believe it stands as a testimony to...