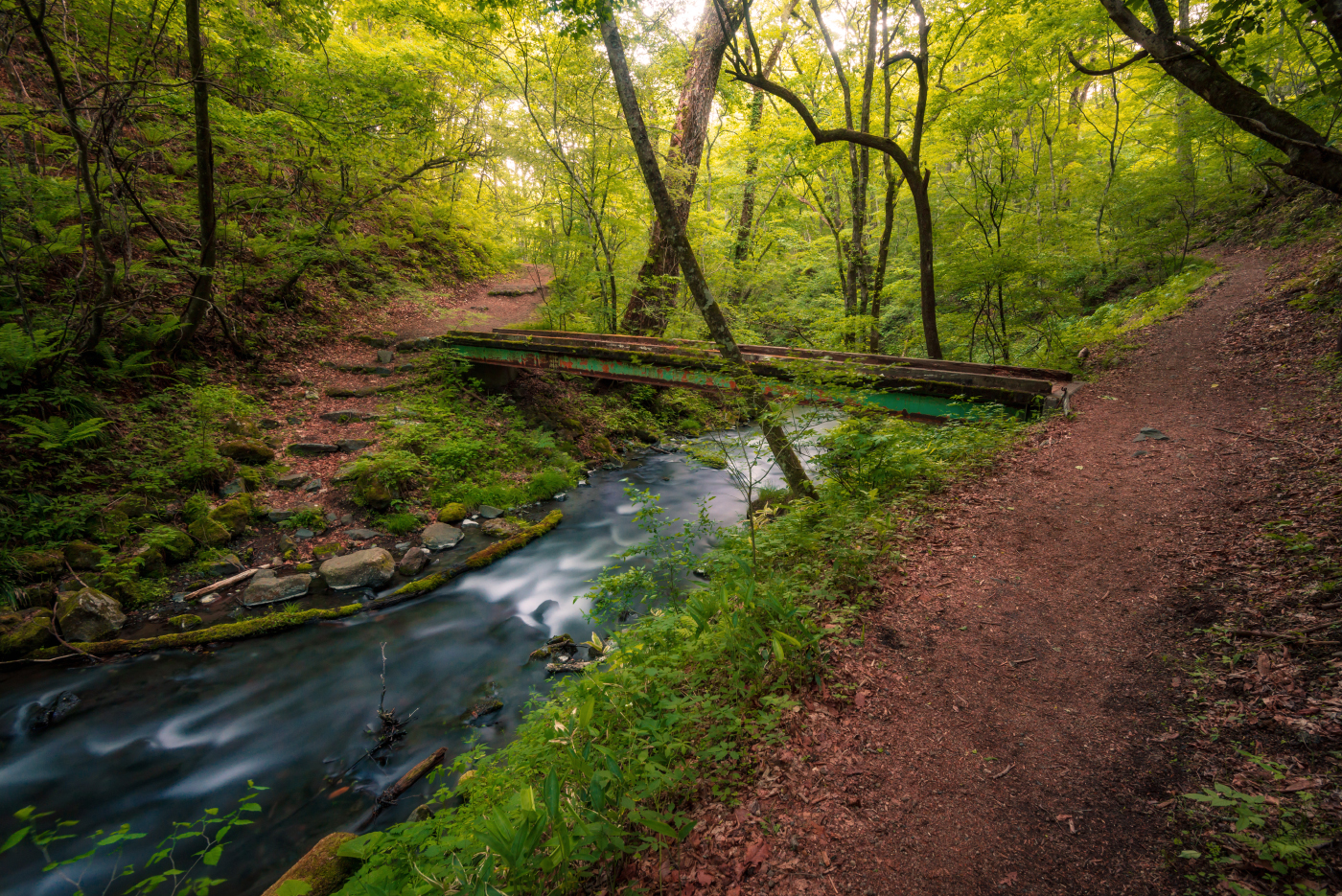 I've tried to be more pointed in my photography throughout this year. That is to say, when I go someplace, I try to have a better idea of what I want to shoot, rather than just wandering around aimlessly shooting anything and everything. That's not to say there's anything wrong with shooting like that, but with landscape photography, especially when you're doing long exposures and/or working with a very specific lighting situation, discipline can be...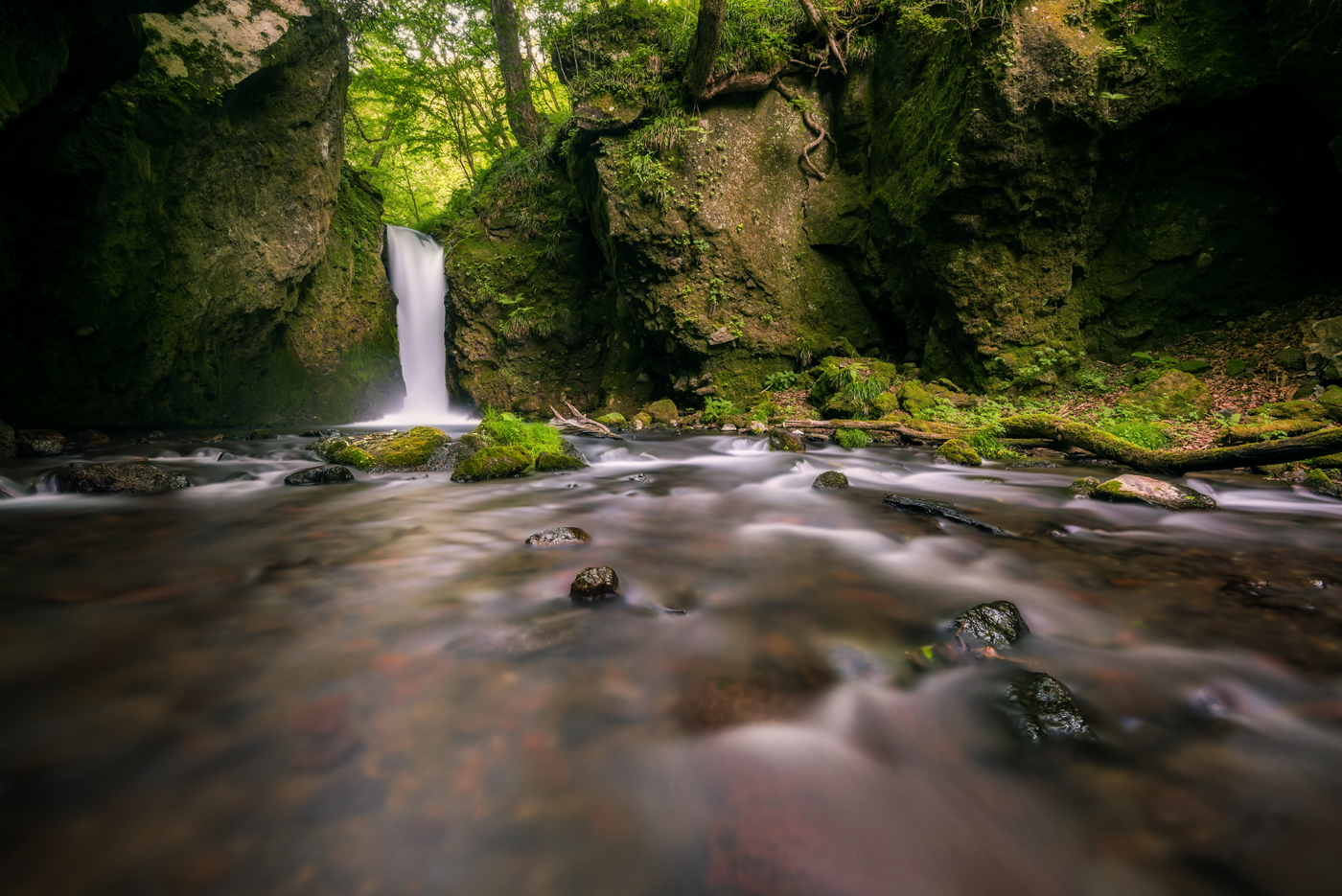 This past week I was able to take part in a church retreat in Nagano Prefecture, which was great in and of itself! But since Nagano is a beautiful prefecture full of amazing natural scenery, I had to take advantage of the opportunity on my way home, which led to a visit to Ryugaeshi Falls (竜返しの滝). This waterfall is just outside of Karuizawa along the Shiraito Highland Highway, and thus easy to access. The nearby... I mentioned in my previous post how, during a recent camping trip, I had spent the night shooting astrophotography shots along Lake Motosu at the base of Mt. Fuji. While I spent the whole night there, my night of shooting didn't actually end until after sunrise. The colors of sunrise begin quite early during the warmer months, being particularly noticeable from around 4am on. This shot was taken less than an hour later, just short...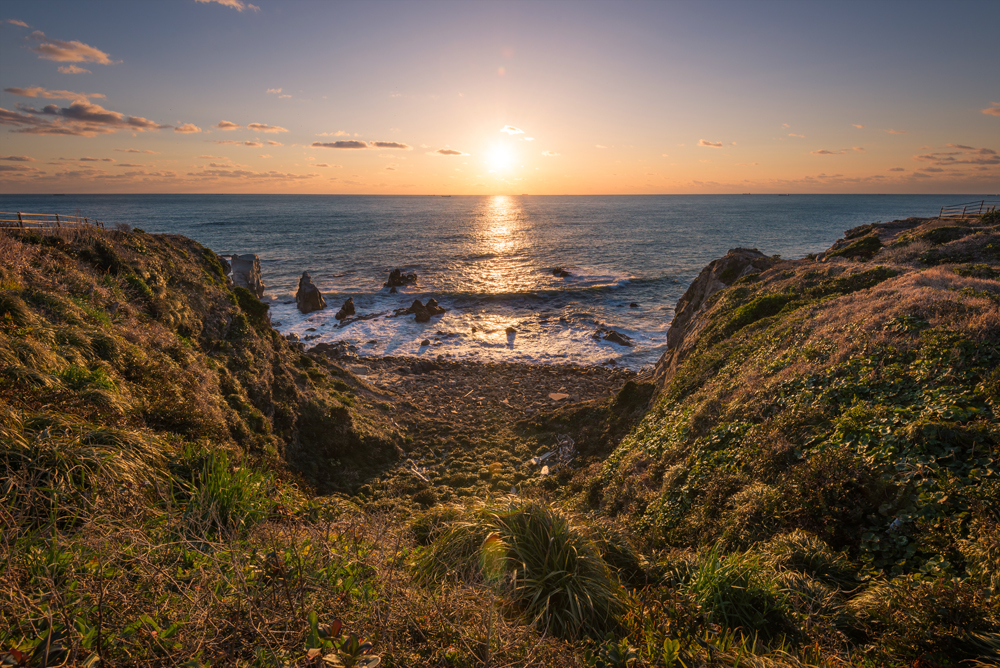 Back in January I took a trip to Choshi on the Pacific coast of Chiba Prefecture with my photographer buddy Anthony Wood. I got there later than I had intended, which meant I missed the real sunrise. This was truly unfortunate, because it was beautiful … from the car! But, I did arrive at the coast in time to grab this shot. This was taken right next to the Choshi Lighthouse, which is a pretty...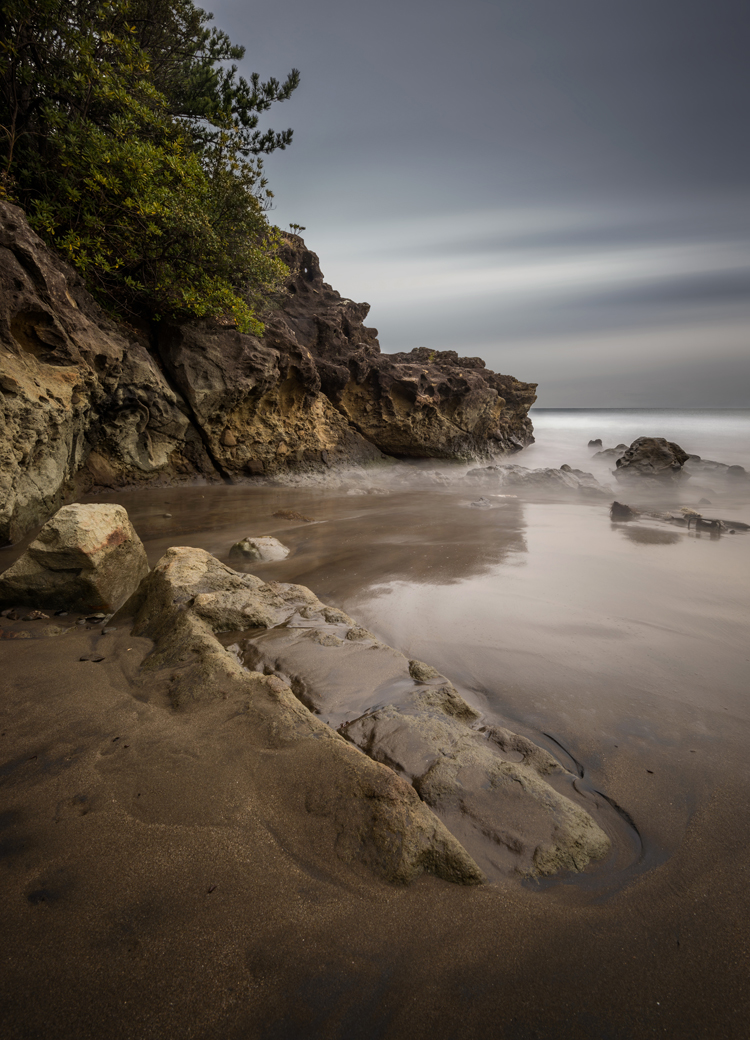 I did an assignment about a week ago for Japan Travel down along the Izu Peninsula. I was there shooting the Kawazu Sakura Festival which is held around this time each year. I'll share a link to the article as well as more photos later on, but this is one that I liked from my visit. This is actually from the nearby resort hotel that I stayed at for the assignment. It would have been...