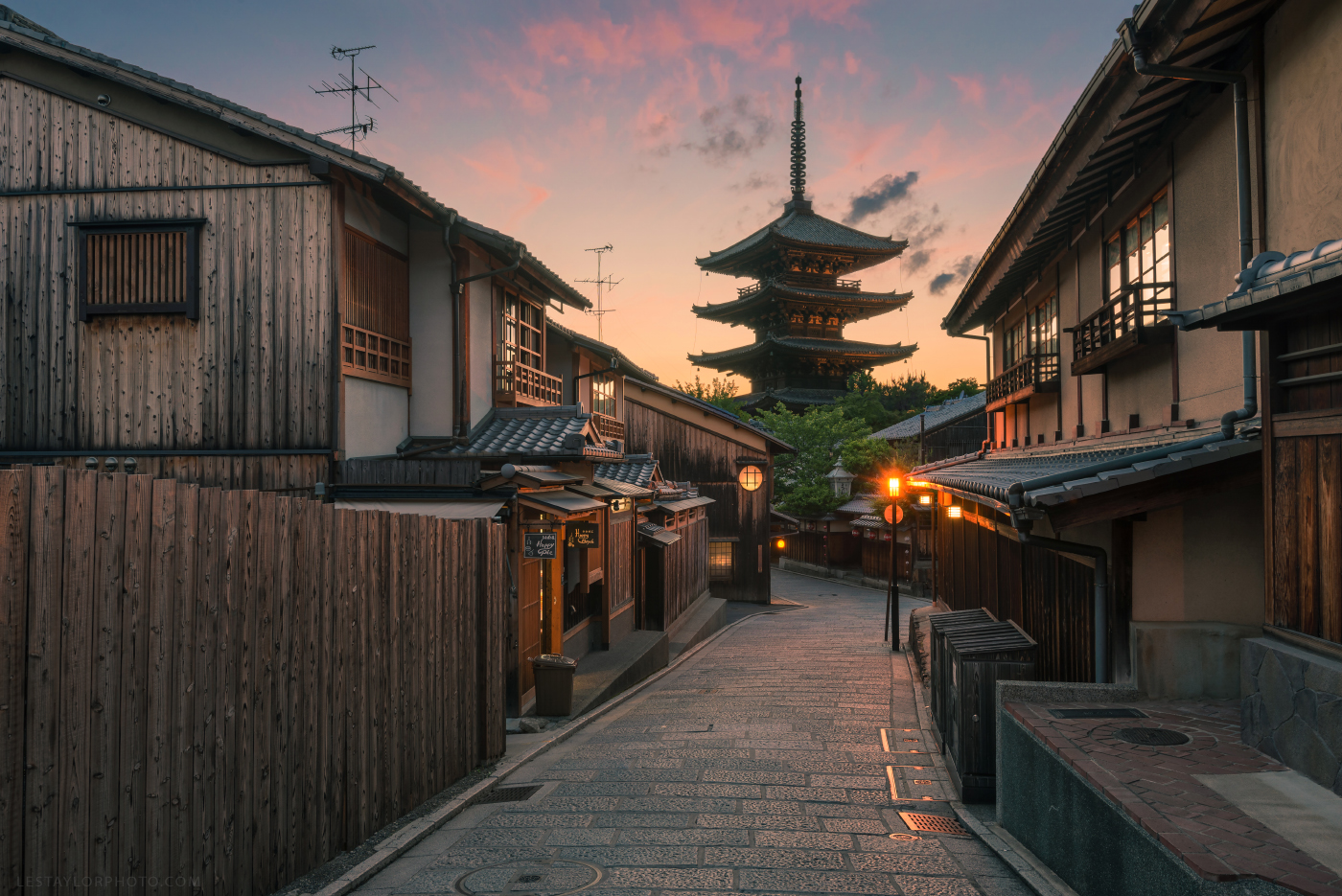 One of the main places I wanted to visit and photography during my recent trip to Kyoto was the Kiyomizu Temple. I was able to go but unfortunately the grounds close at 6pm, which is far too early during the warmer months to capture the sunset, as was my goal. I took what photos I could and then, a bit disappointed, headed back down the hill toward Kyoto. Thankfully, this leads right through some beautiful... For the last week or so my brother has been in town, and during that time we went and visited a number of places around Tokyo to enjoy the cherry blossoms. If you follow me on Instagram in particular, you've probably seen a few of the images I've been sharing. This is one I just finished today though, and came from our first day out when we went to see the blossoms along the Meguro...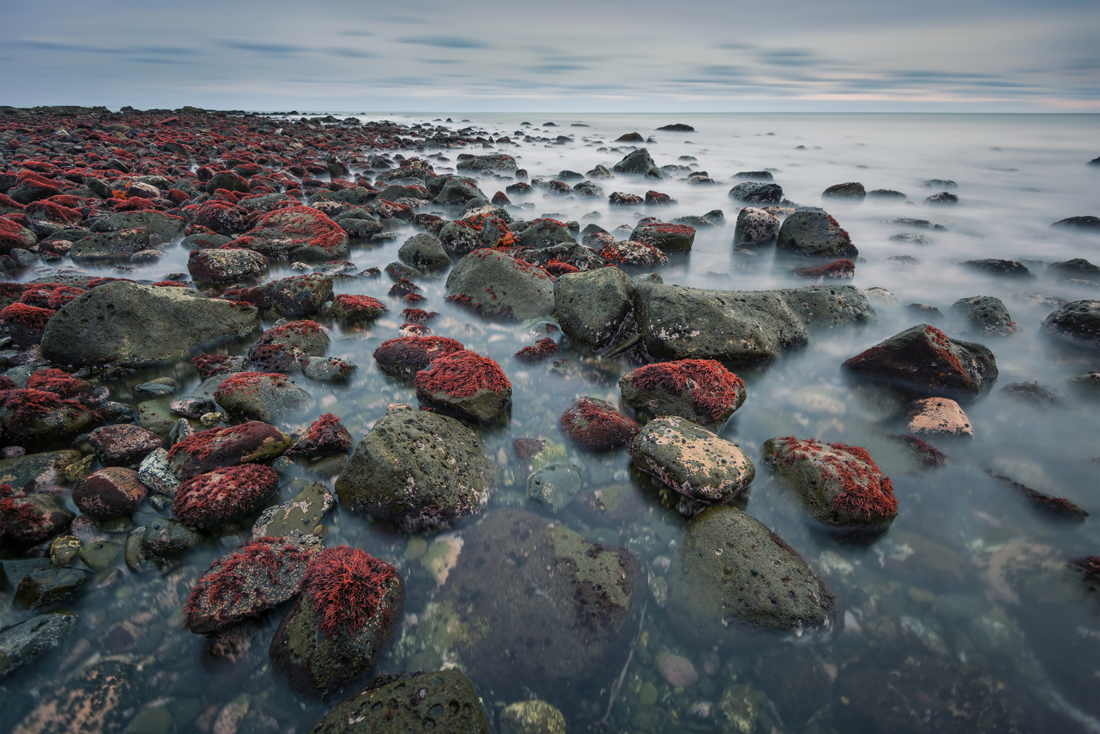 Feels like a long time since I last posted! And really I guess it has been, but for good reason – my third child and first son was born this past week. As you can imagine I've been quite busy (in a great way) with the new person in the family, but now I'm back and ready to share not only a new photo but also a new video tutorial. This photo comes from Japan's... After seeing the first sunrise of 2015 with my family, we drove further north a bit in Chiba Prefecture to the town of Choshi. Since I was with my family, I didn't really have a ton of time to take photos. I wasn't really there to take photos at all, but of course being a photographer you just can't pass some opportunities up (and thankfully I have a family who understands this)! Knowing I had...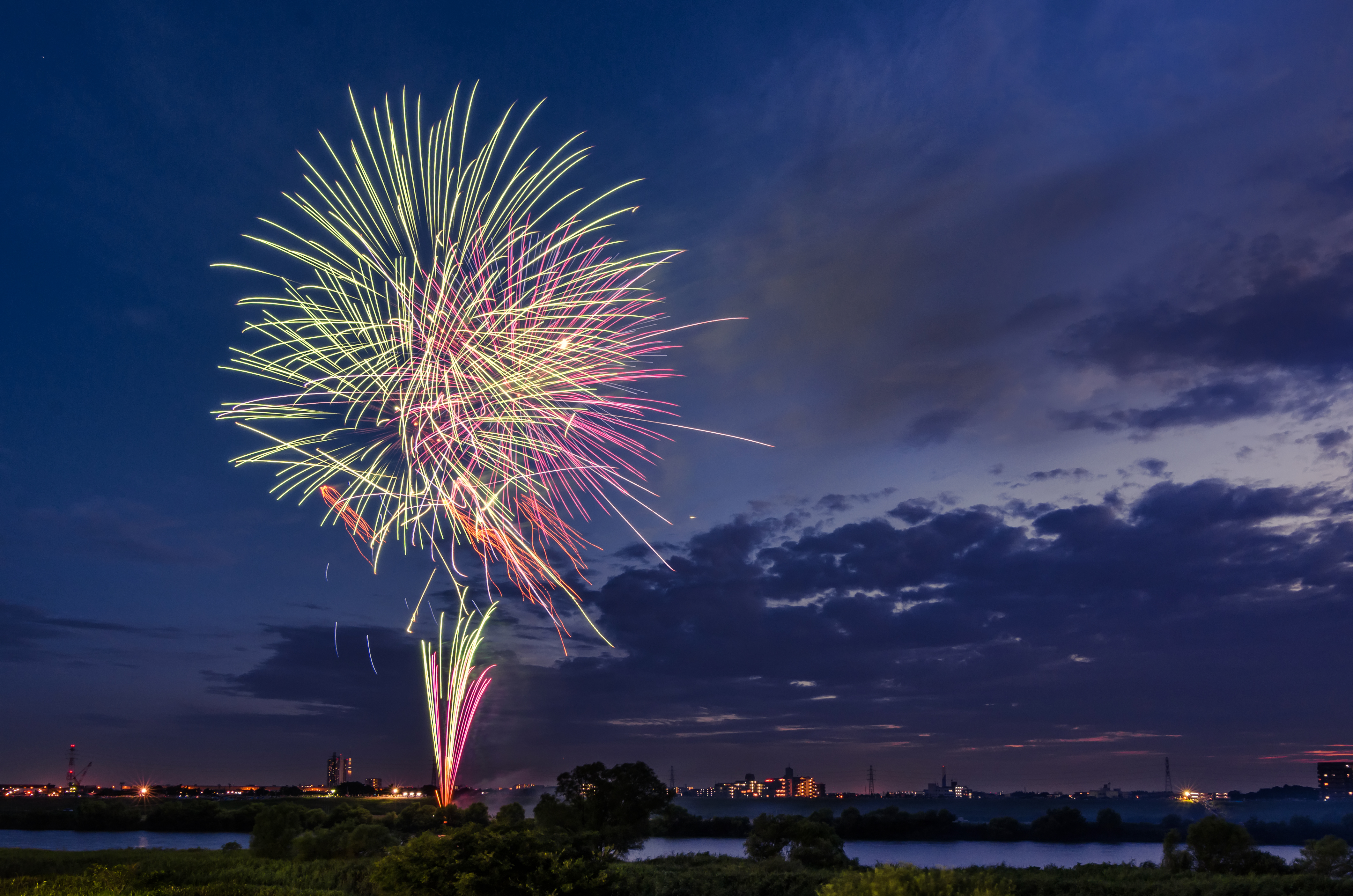 Everyone loves fireworks! They're beautiful, bright, and just generally awesome. And no matter where you live, you're likely to have at least one day during the year when your town hosts a grand fireworks display. In Japan this is certainly the case, particularly during the month of August, when fireworks festivals are held across the country. As a photographer, a fireworks display is lots of fun to shoot, but it can also seem a bit...