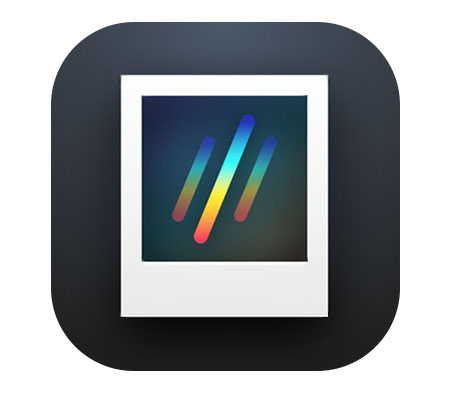 For several months, I've been using a new app on my phone called Polaroid Swing. Almost every photographer out there knows the Polaroid brand. Actually, my first camera ever was a Polaroid – I won it in a Halloween costume contest in the 80s when I was around 3 years old. The company has always been about offering a unique way to photograph the world, most famously with their instantly printed photos which come straight...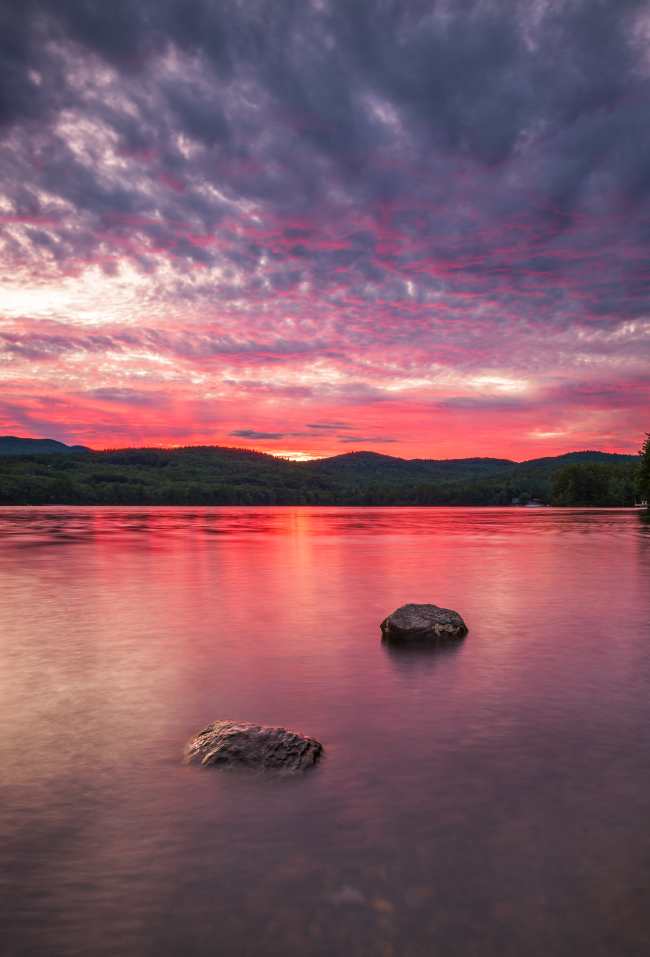 This is a photo I took back in August along Highland Lake in New Hampshire. I've shared a couple of photos I took on this evening, but this photo I edited totally in Lightroom. In fact, about 75% of the edits to this photo were done on my iPad in Lightroom Mobile. I've written before on why you need to have Lightroom Mobile if you have a mobile device, so here I'll just say that...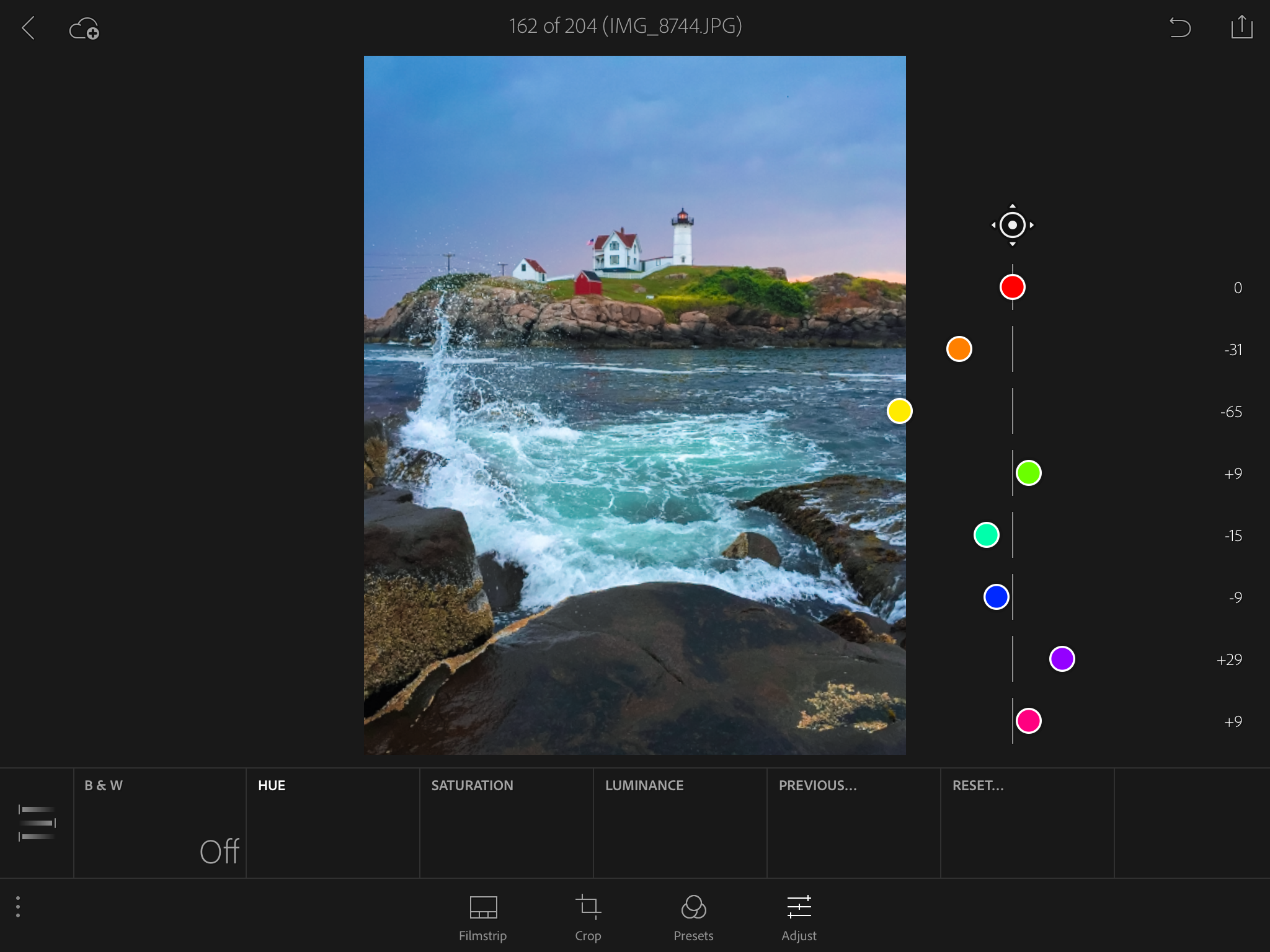 Ever since Adobe released Lightroom for mobile devices, it has been a big part of my mobile photography workflow. Unfortunately for many mobile photographers, since its release, Lightroom Mobile could only be used by those with a Creative Cloud subscription. But this month, that all changed! Lightroom Mobile is now available for everyone to download and use completely for free. This is an amazing development and a huge gift from Adobe. Lightroom Mobile is one...