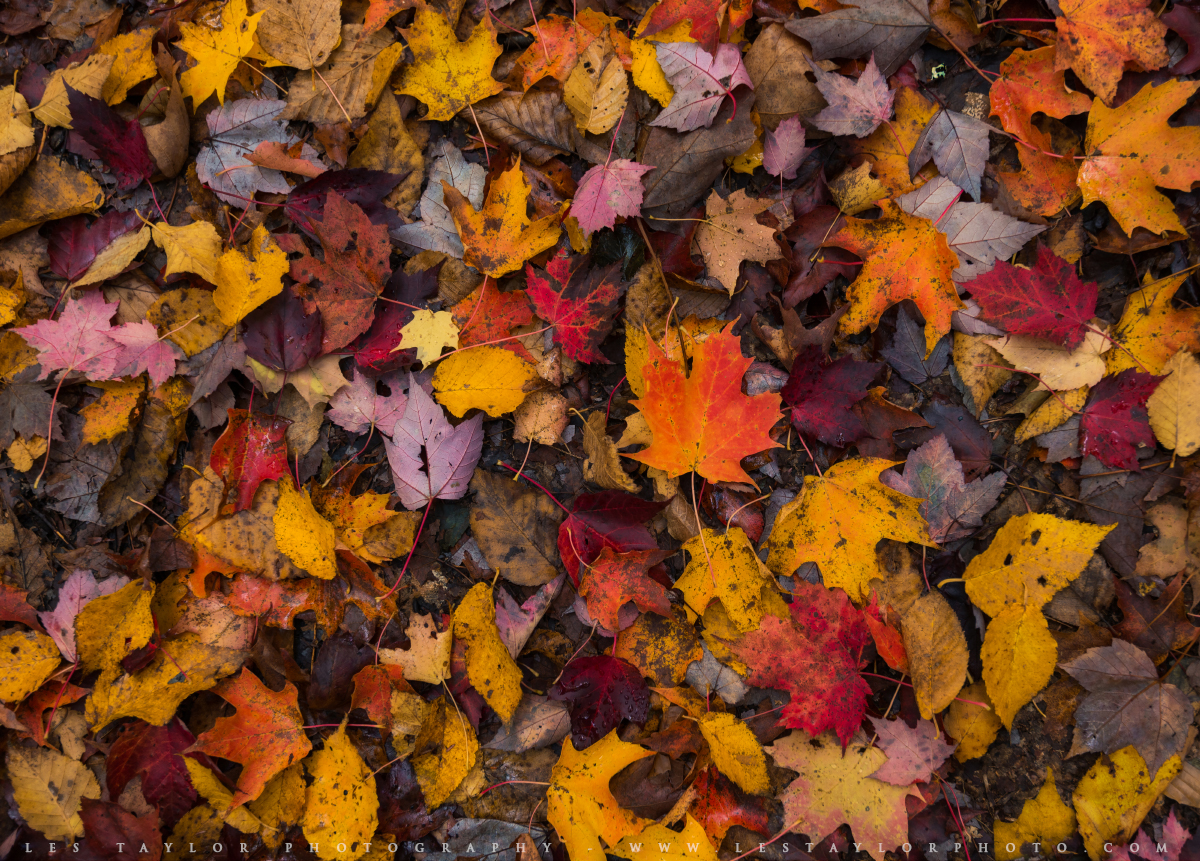 For the last couple of years, since my family knew we would be moving back from Japan, I have been looking forward to the 2017 autumn season in New Hampshire. Don't misunderstand – Autumn in Japan is amazing. I'm already missing it! I especially miss my yearly trip to Mt. Fuji, which is lovely this time of year. Nevertheless, I've been looking forward to this season in New Hampshire, because I knew it would be...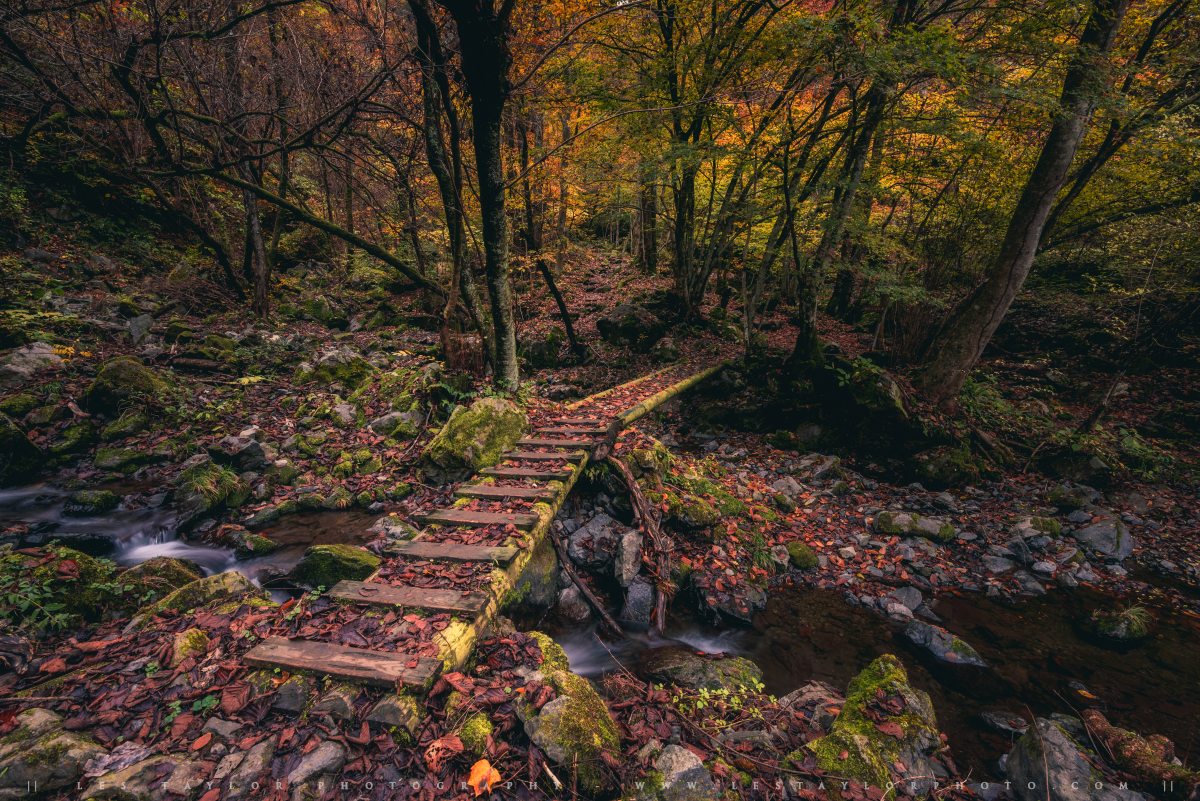 Last year I went on a hike with Anthony Wood in the Unasawa Valley – a rather remote area near Okutama, Japan. There are several waterfalls in the area, which was the main reason we went, but there ended up being some other sights worth seeing as well. I thought this particular view which is at the beginning of the hike was very nice. With a blanket of wet autumn leaves all around, it gave...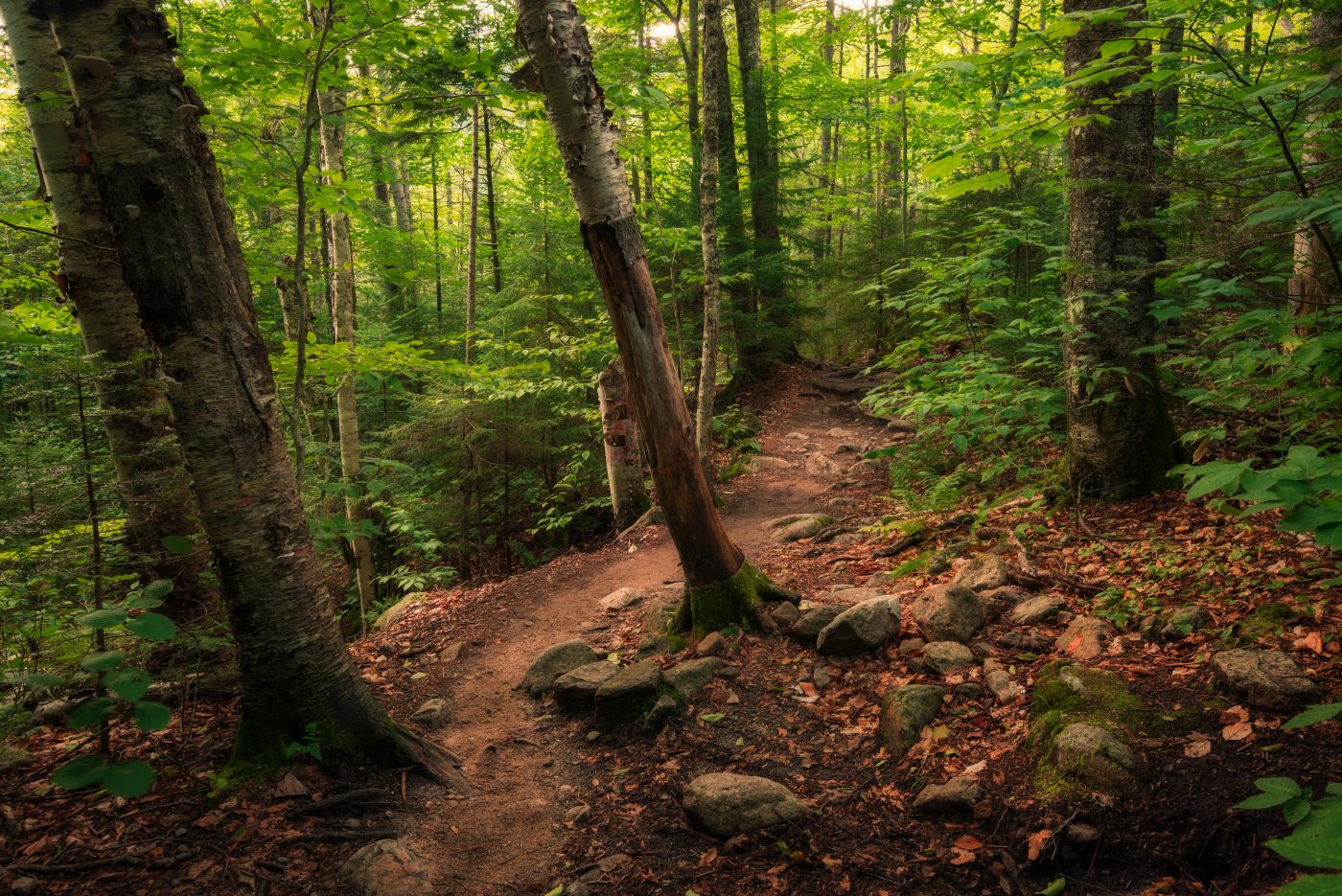 During my photo outings I usually have a specific list of images I want to capture. Whether it's on a mountain trail or a city street, I'm there because I know there's something that I want to photograph. However, it's common during these trips to stumble across an eye-catching scene that wasn't on my list. When this happens, even though I sense something interesting, I may not immediately be aware of what it is exactly,...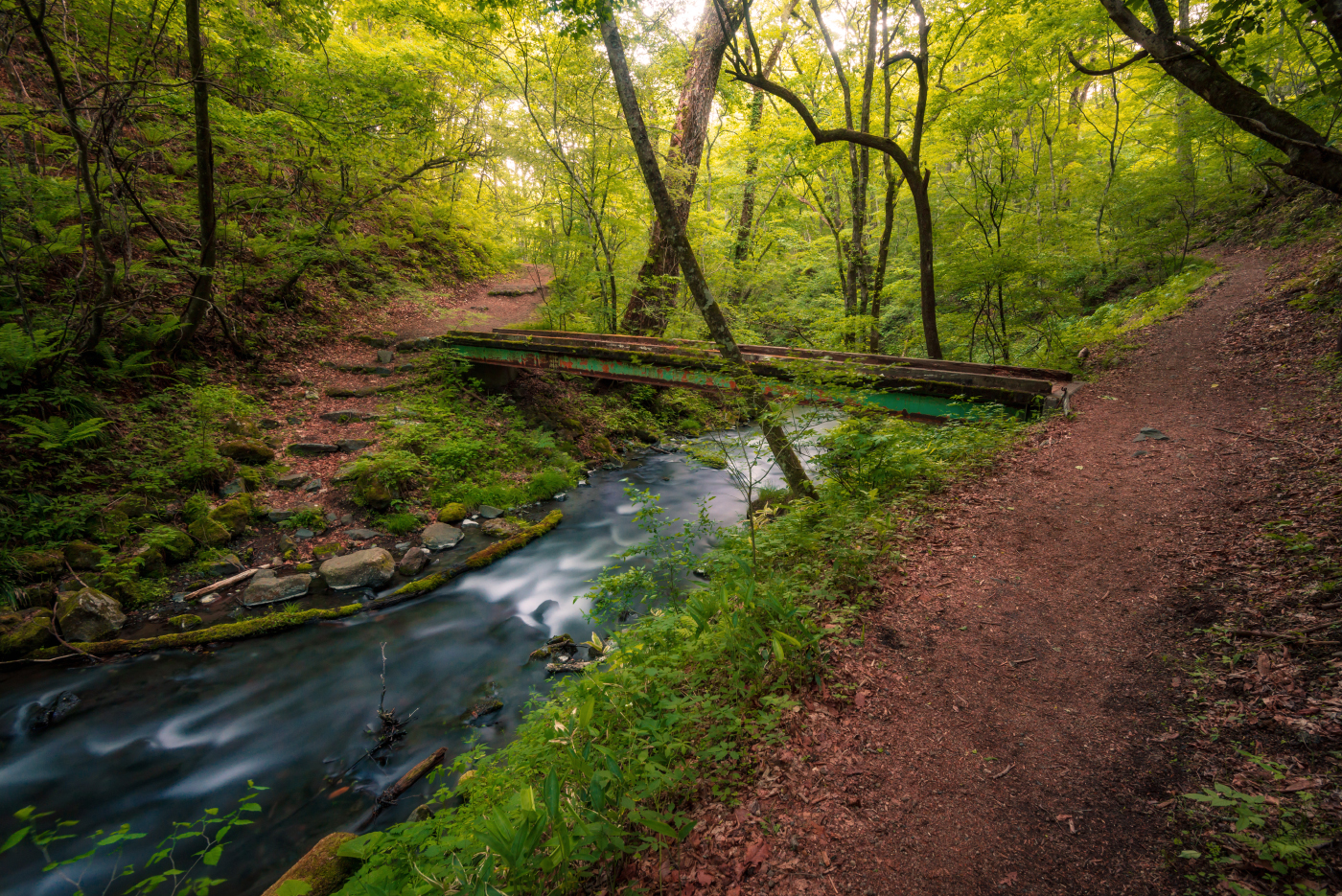 I've tried to be more pointed in my photography throughout this year. That is to say, when I go someplace, I try to have a better idea of what I want to shoot, rather than just wandering around aimlessly shooting anything and everything. That's not to say there's anything wrong with shooting like that, but with landscape photography, especially when you're doing long exposures and/or working with a very specific lighting situation, discipline can be...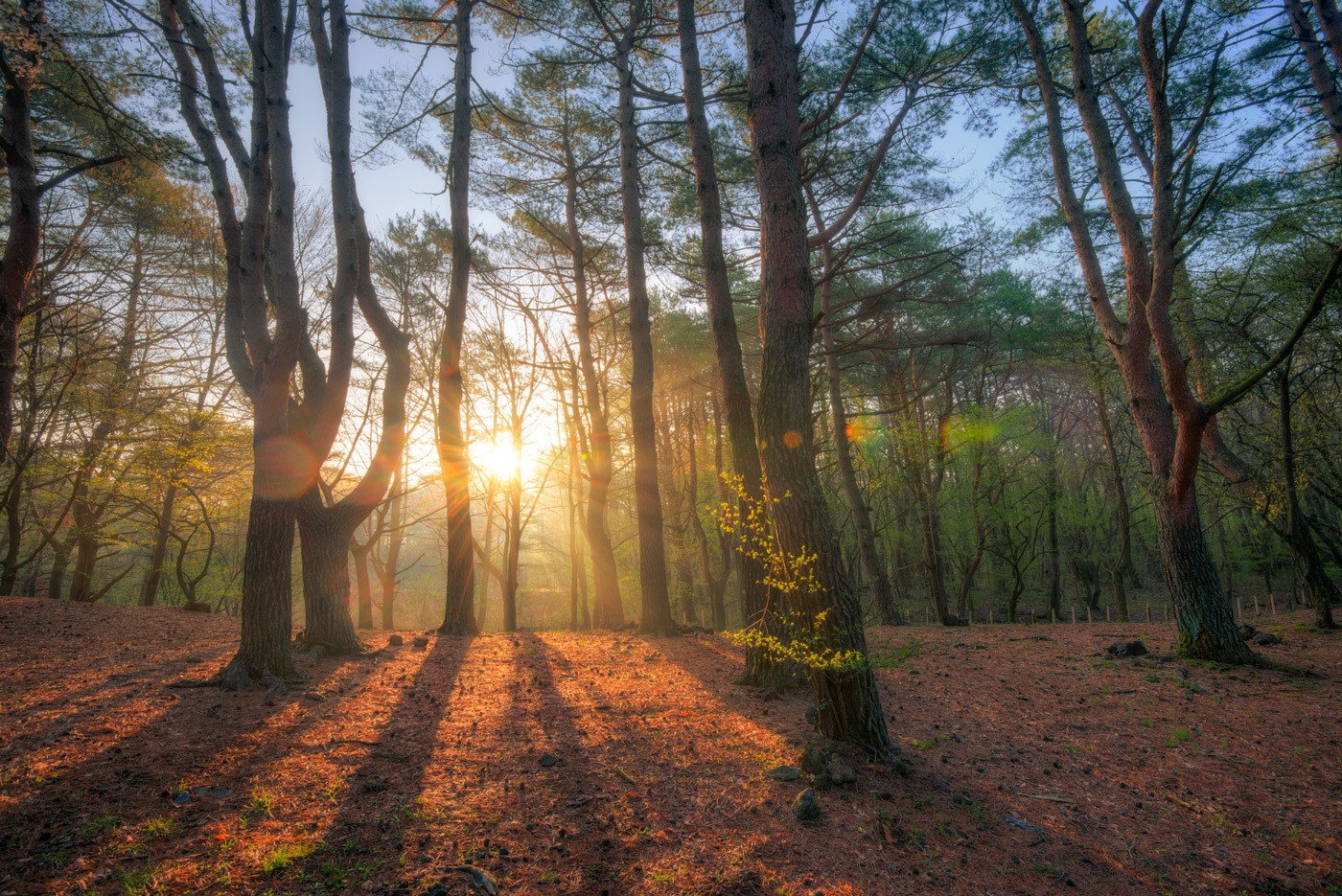 It was late April, and I had just completed a long night photographing the Milky Way and the beautiful colors of dawn on Lake Motosoku. Returning to my family's campsite, I was tired and ready to enjoy some breakfast, assuming my photography was basically finished for the day. But then I saw the sunrise bursting through the trees around the campground, and I knew I had to capture it. This particular campground is expansive, and...